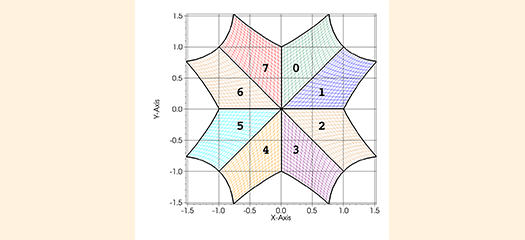 High-resolution finite volume methods are being developed for solving problems in complex phase space geometries, motivated by kinetic models of fusion plasmas.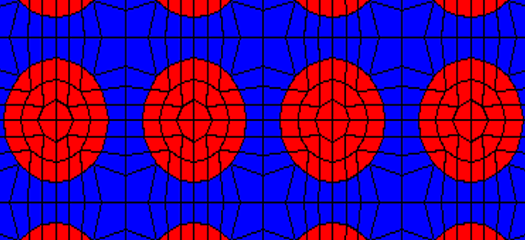 Researchers are testing and enhancing a neutral particle transport code and its algorithm to ensure that they successfully scale to larger and more complex computing systems.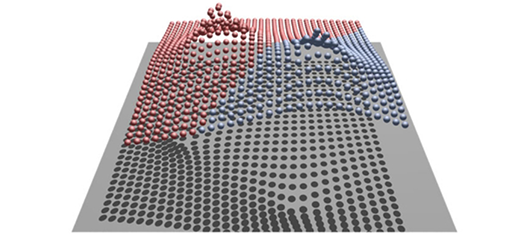 LLNL and University of Utah researchers have developed an advanced, intuitive method for analyzing and visualizing complex data sets.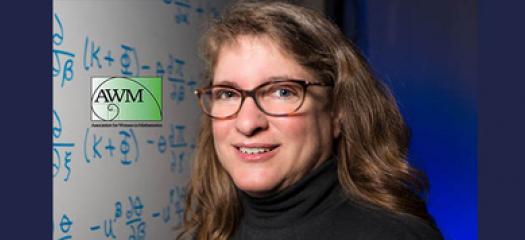 The Association for Women in Mathematics has named computational scientist Carol Woodward as a 2021 fellow, recognizing her commitment to supporting and advancing women in the mathematical sciences.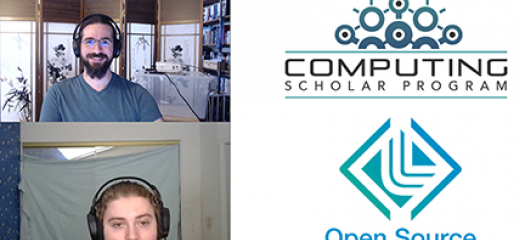 LLNL hosts hundreds of student interns annually—even during a year distinguished by the COVID-19 pandemic. This summer, the Computing Scholar Program welcomed 160 undergraduate and graduate students into virtual internships.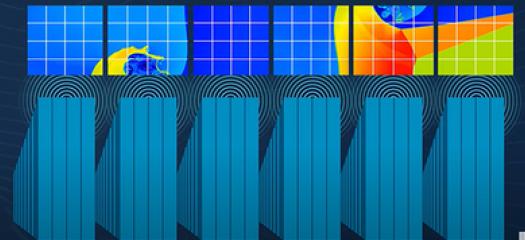 This video describes MFEM (Modular Finite Element Methods), an open-source software library that provides advanced mathematical algorithms for use by scientific applications.