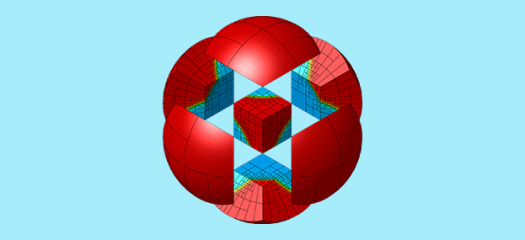 The open-source MFEM library enables application scientists to quickly prototype parallel physics application codes based on PDEs discretized with high-order finite elements.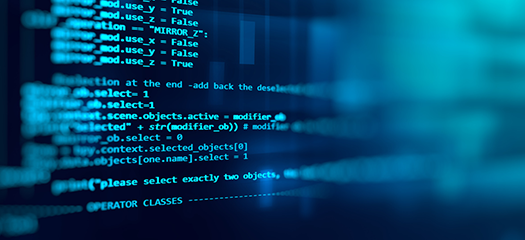 ODEPACK is a collection of Fortran solvers for the initial value problem for ordinary differential equation systems. The collection is suitable for both stiff and nonstiff systems and includes…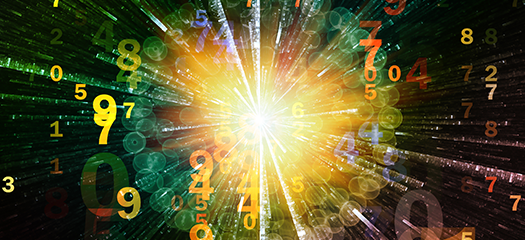 The NSDE project is focused on research and development of nonlinear solvers and sensitivity analysis techniques for nonlinear, time-dependent, and steady-state partial differential equations.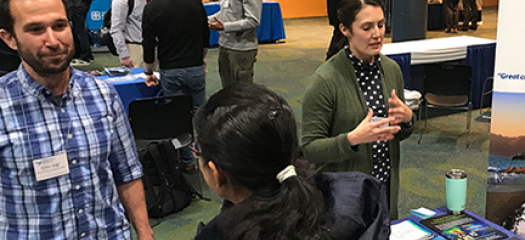 LLNL heads to the SIAM Conference on Computational Science and Engineering (CSE19) in Spokane, Washington, on February 25 to March 1, 2019.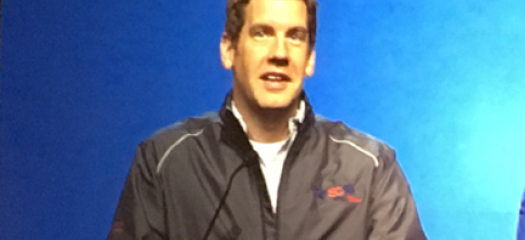 Highlights include debris an shrapnel modeling at NIF, scalable algorithms for complex engineering systems, magnetic fusion simulation, and data placement optimization on GPUs.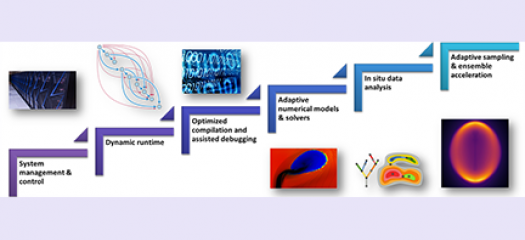 Highlights include CASC director Jeff Hittinger's vision for the center as well as recent work with PruneJuice DataRaceBench, Caliper, and SUNDIALS.