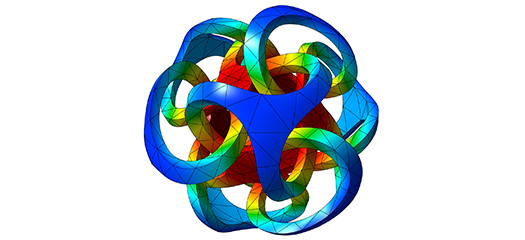 GLVis is a lightweight tool for accurate and flexible finite element visualization that provides interactive visualizations of general FE meshes and solutions.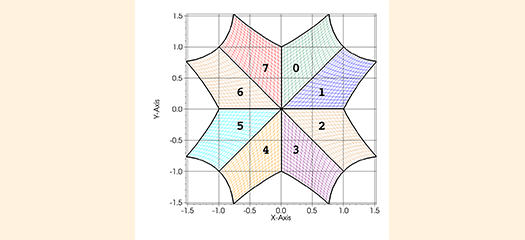 High-resolution finite volume methods are being developed for solving problems in complex phase space geometries, motivated by kinetic models of fusion plasmas.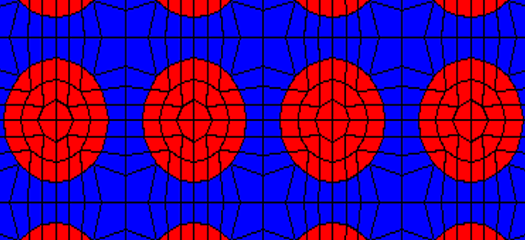 Researchers are testing and enhancing a neutral particle transport code and its algorithm to ensure that they successfully scale to larger and more complex computing systems.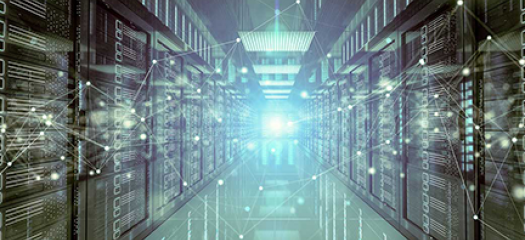 In a project with U.S. Steel, LLNL computational physicists built models of the hot-rolling process to run on LLNL's HPC platforms.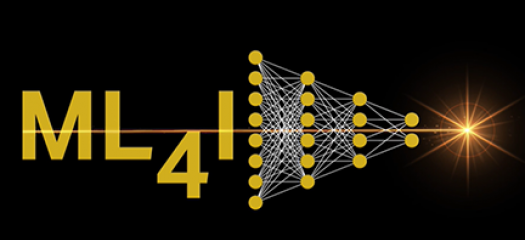 LLNL held its first-ever Machine Learning for Industry Forum (ML4I) on August 10–12, co-hosted by the Lab's High-Performance Computing Innovation Center and Data Science Institute.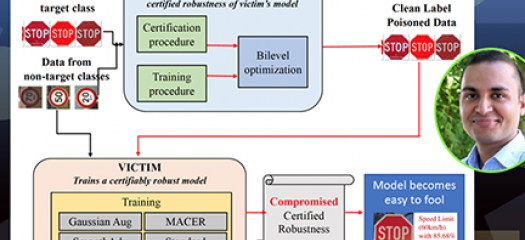 The 2021 Conference on Computer Vision and Pattern Recognition features two papers co-authored by an LLNL researcher targeted at understanding robust machine learning models.