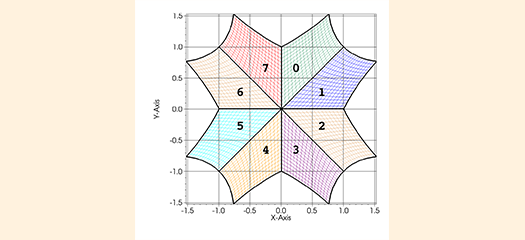 High-resolution finite volume methods are being developed for solving problems in complex phase space geometries, motivated by kinetic models of fusion plasmas.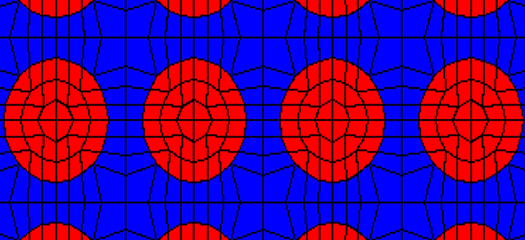 LLNL researchers are testing and enhancing a neutral particle transport code and the algorithm on which the code relies to ensure that they successfully scale to larger and more complex computing…
LLNL and University of Utah researchers have developed an advanced, intuitive method for analyzing and visualizing complex data sets.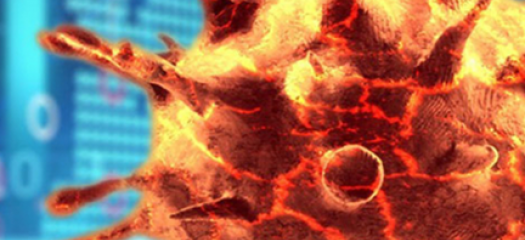 Highlights include response to the COVID-19 pandemic, high-order matrix-free algorithms, and managing memory spaces.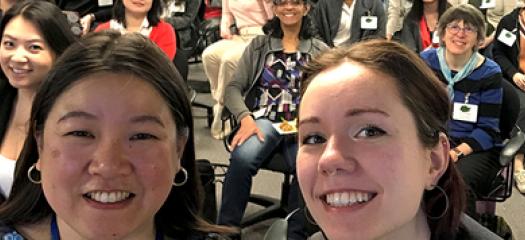 The early-March event was the third annual WiDS Livermore event, featuring speakers, a career panel, mentoring, and a livestream.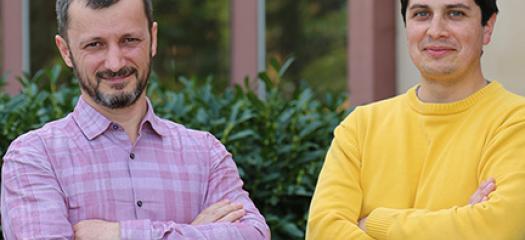 LLNL bested more than two dozen teams to place first overall in Challenge 1 of the DOE Grid Optimization Competition, aimed at developing a more reliable, resilient, and secure U.S. electrical grid.