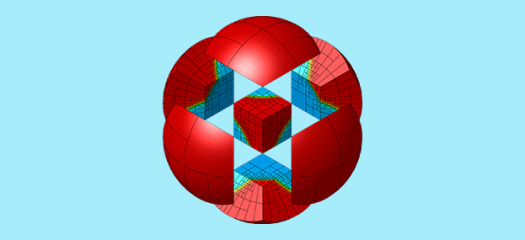 The open-source MFEM library enables application scientists to quickly prototype parallel physics application codes based on PDEs discretized with high-order finite elements.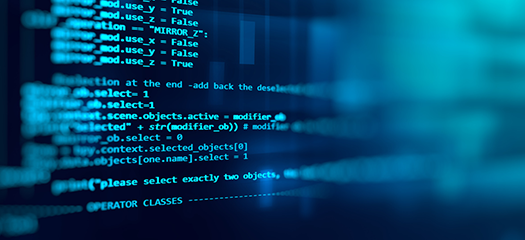 ODEPACK is a collection of Fortran solvers for the initial value problem for ordinary differential equation systems. The collection is suitable for both stiff and nonstiff systems and includes…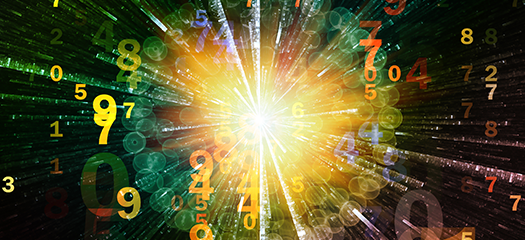 The NSDE project is focused on research and development of nonlinear solvers and sensitivity analysis techniques for nonlinear, time-dependent, and steady-state partial differential equations.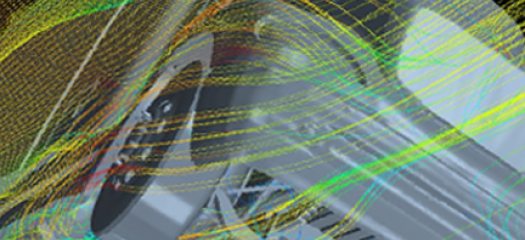 Highlights include perspectives on machine learning and artificial intelligence in science, data driven models, autonomous vehicle operations, and the OpenMP standard 5.0.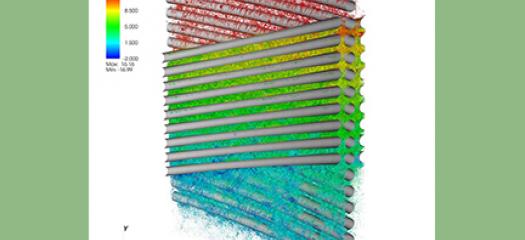 The Center for Efficient Exascale Discretizations (CEED) within the ECP involves more than 30 computational scientists from 2 DOE labs (Livermore and Argonne) and 5 universities.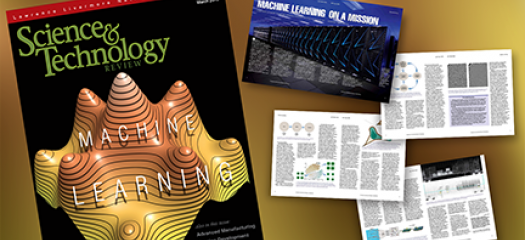 As demonstrated by CASC computer scientists, LLNL's innovative data-driven machine learning techniques teach computers to solve real-world problems.