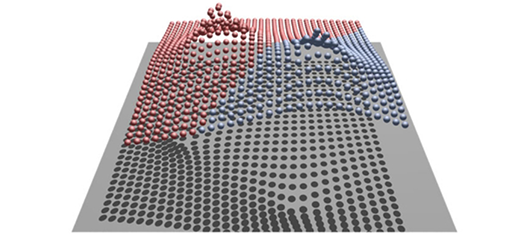 LLNL and University of Utah researchers have developed an advanced, intuitive method for analyzing and visualizing complex data sets.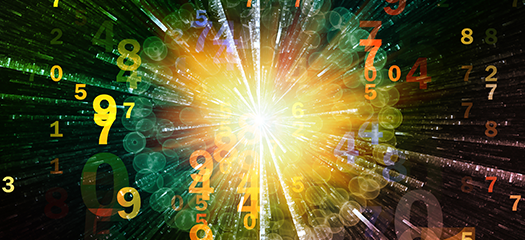 The NSDE project is focused on research and development of nonlinear solvers and sensitivity analysis techniques for nonlinear, time-dependent, and steady-state partial differential equations.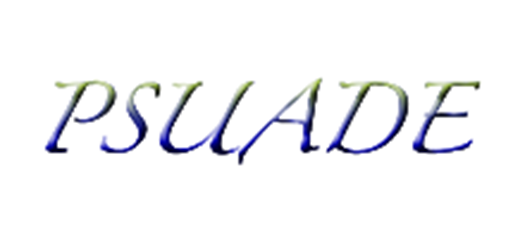 The flourishing of simulation-based scientific discovery has also resulted in the emergence of the UQ discipline, which is essential for validating and verifying computer models.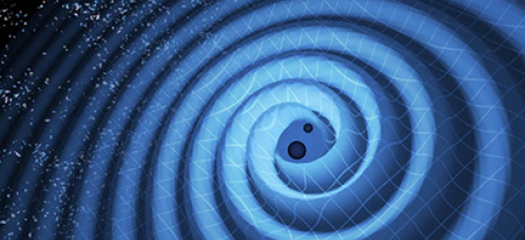 An LLNL mathematician and collaborators have developed a machine learning–based technique capable of deriving a mathematical model for the motion of binary black holes from gravitational wave data.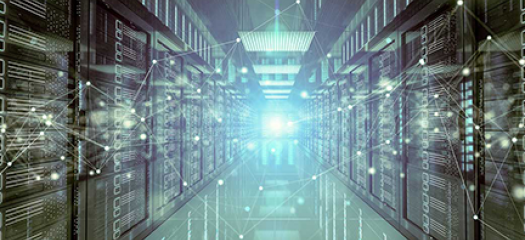 In a project with U.S. Steel, LLNL computational physicists built models of the hot-rolling process to run on LLNL's HPC platforms.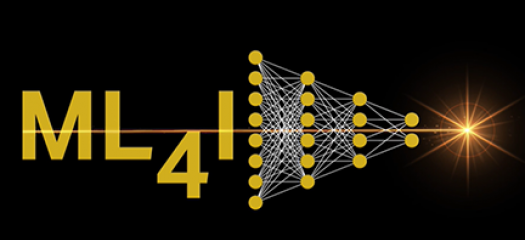 LLNL held its first-ever Machine Learning for Industry Forum (ML4I) on August 10–12, co-hosted by the Lab's High-Performance Computing Innovation Center and Data Science Institute.