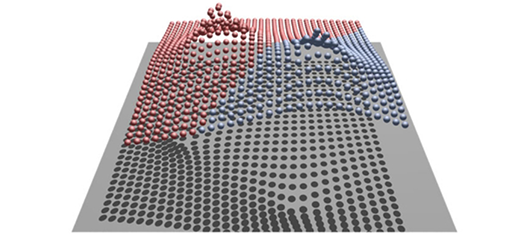 LLNL and University of Utah researchers have developed an advanced, intuitive method for analyzing and visualizing complex data sets.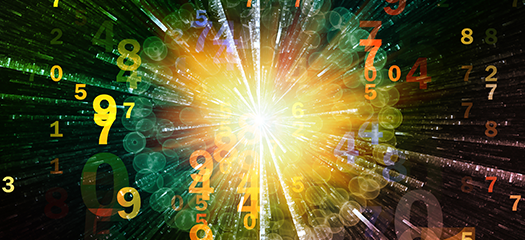 The NSDE project is focused on research and development of nonlinear solvers and sensitivity analysis techniques for nonlinear, time-dependent, and steady-state partial differential equations.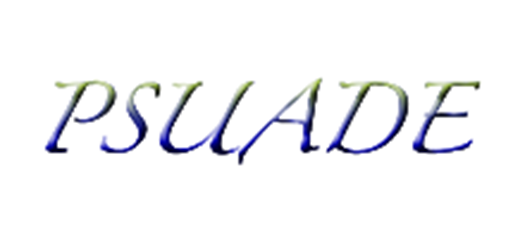 The flourishing of simulation-based scientific discovery has also resulted in the emergence of the UQ discipline, which is essential for validating and verifying computer models.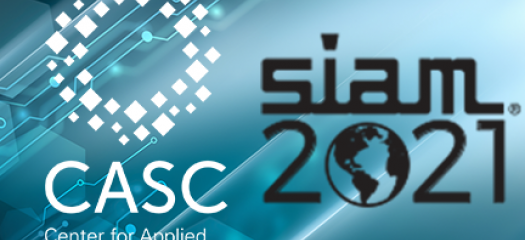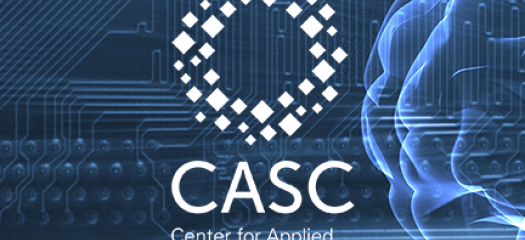 CASC has steadily grown its reputation in the artificial intelligence (AI)/machine learning (ML) community—a trend continued by three papers accepted at the 35th AAAI Conference on Artificial Intelligence, held virtually on February 2–9, 2021.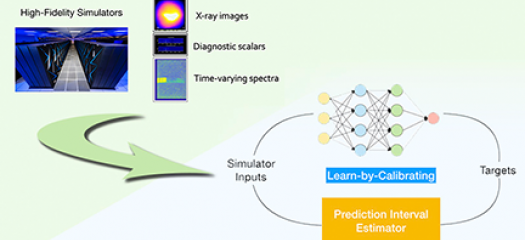 An LLNL team has developed a "Learn-by-Calibrating" method for creating powerful scientific emulators that could be used as proxies for far more computationally intensive simulators.