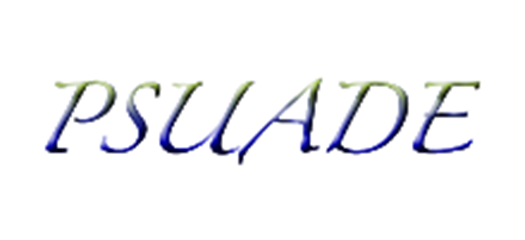 The flourishing of simulation-based scientific discovery has also resulted in the emergence of the verification and validation (V&V) and uncertainty quantification (UQ) disciplines. The goal…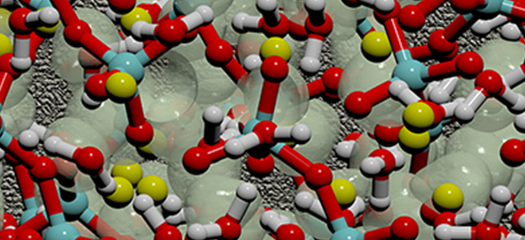 A new algorithm for use with first-principles molecular dynamics codes enables the number of atoms simulated to be proportional to the number of processors available.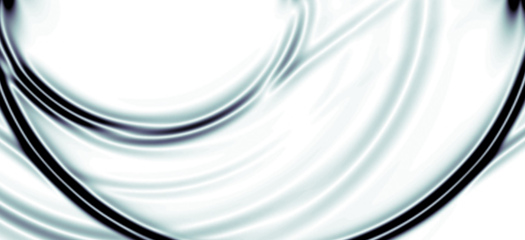 The Serpentine project develops advanced finite difference methods for solving hyperbolic wave propagation problems. Our approach is based on solving the governing equations in second order…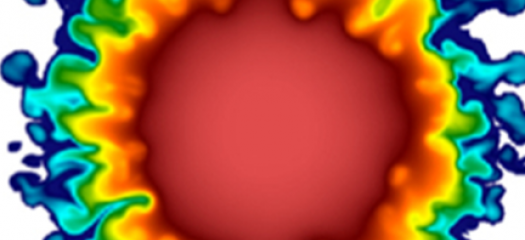 Highlights include the latest work with RAJA, the Exascale Computing Project, algebraic multigrid preconditioners, and OpenMP.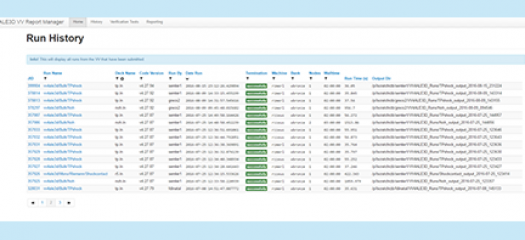 Highlights include complex simulation codes, uncertainty quantification, discrete event simulation, and the Unify file system.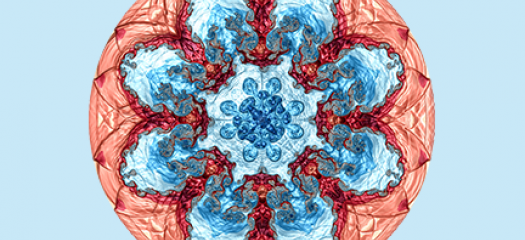 Highlights include recent LDRD projects, Livermore Tomography Tools, our work with the open-source software community, fault recovery, and CEED.