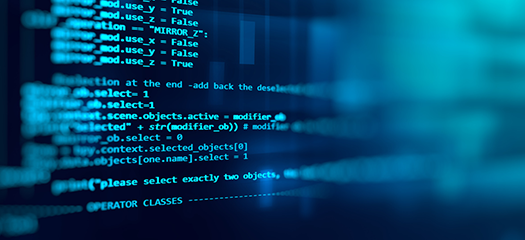 ODEPACK is a collection of Fortran solvers for the initial value problem for ordinary differential equation systems. The collection is suitable for both stiff and nonstiff systems and includes…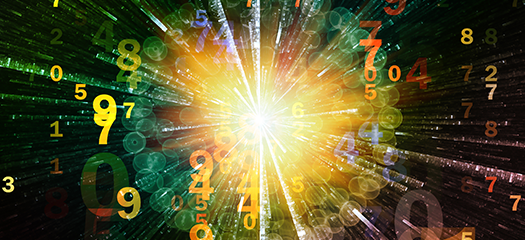 The NSDE project is focused on research and development of nonlinear solvers and sensitivity analysis techniques for nonlinear, time-dependent, and steady-state partial differential equations.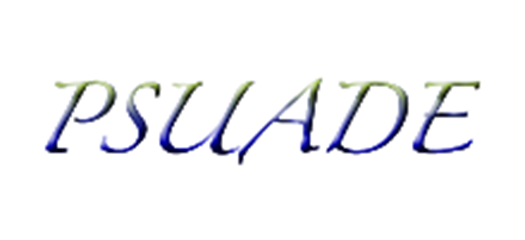 The flourishing of simulation-based scientific discovery has also resulted in the emergence of the verification and validation (V&V) and uncertainty quantification (UQ) disciplines. The goal…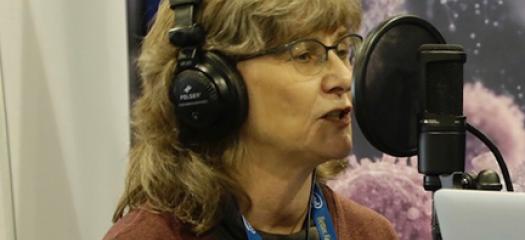 The extreme-scale scientific software development kit (xSDK) is an ecosystem of independently developed math libraries and scientific domain components.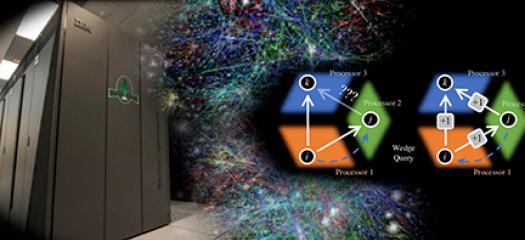 Computer scientists and applied mathematicians searched for 1 quadrillion "triangles" using 1 million processors on LLNL's IBM BlueGene/Q Sequoia supercomputer.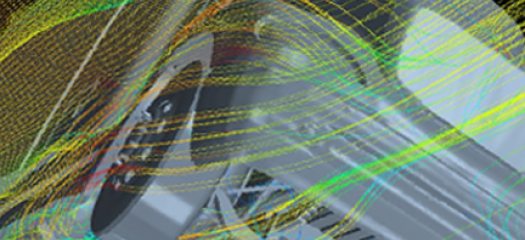 Highlights include perspectives on machine learning and artificial intelligence in science, data driven models, autonomous vehicle operations, and the OpenMP standard 5.0.