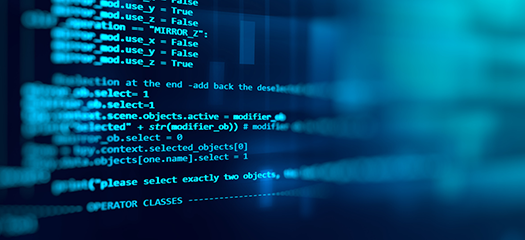 These Fortran solvers tackle the initial value problem for ODE systems. The collection includes solvers for systems given in both explicit and linearly implicit forms.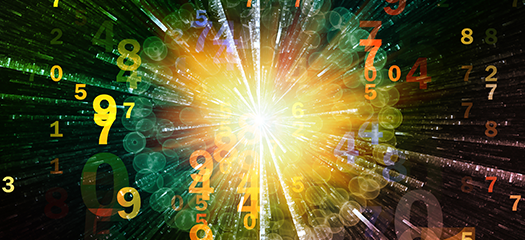 The NSDE project is focused on research and development of nonlinear solvers and sensitivity analysis techniques for nonlinear, time-dependent, and steady-state partial differential equations.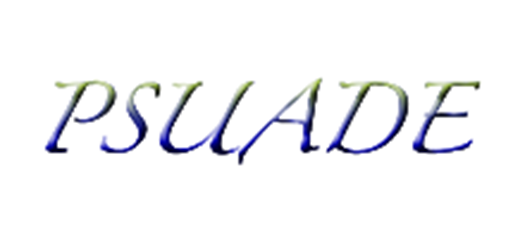 The flourishing of simulation-based scientific discovery has also resulted in the emergence of the UQ discipline, which is essential for validating and verifying computer models.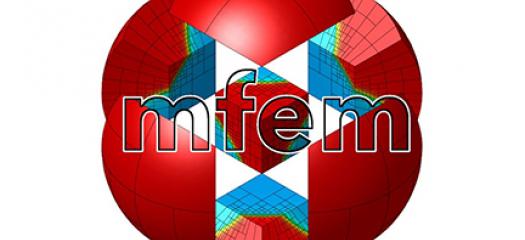 The Center for Efficient Exascale Discretizations recently released MFEM v4.1, which introduces features important for the nation's first exascale supercomputers. LLNL's Tzanio Kolev explains.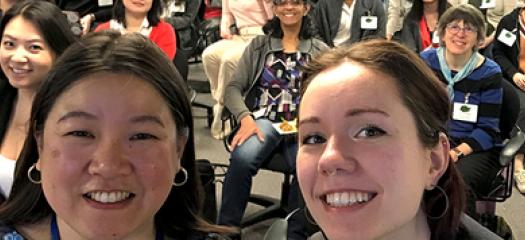 The early-March event was the third annual WiDS Livermore event, featuring speakers, a career panel, mentoring, and a livestream.