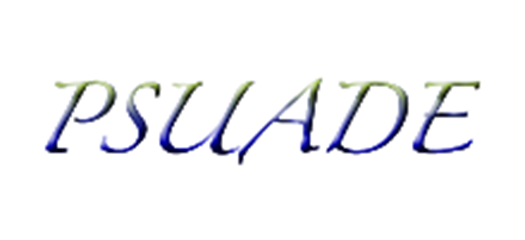 The flourishing of simulation-based scientific discovery has also resulted in the emergence of the verification and validation (V&V) and uncertainty quantification (UQ) disciplines. The goal…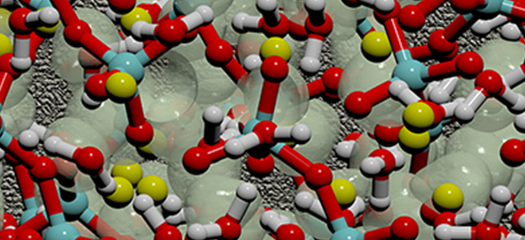 A new algorithm for use with first-principles molecular dynamics codes enables the number of atoms simulated to be proportional to the number of processors available.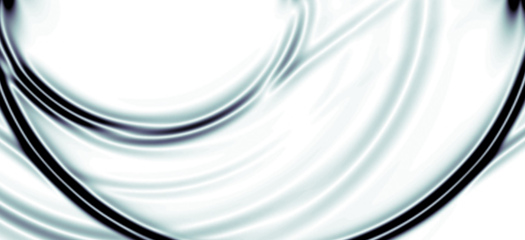 The Serpentine project develops advanced finite difference methods for solving hyperbolic wave propagation problems. Our approach is based on solving the governing equations in second order…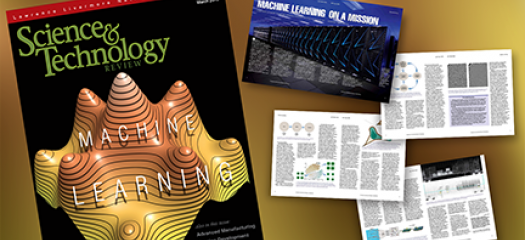 As demonstrated by CASC computer scientists, LLNL's innovative data-driven machine learning techniques teach computers to solve real-world problems.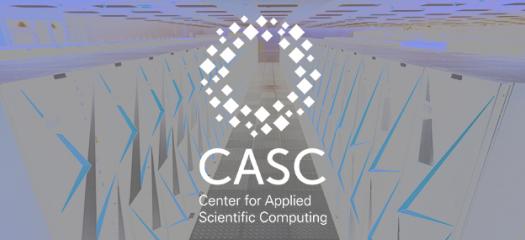 LLNL's Center for Applied Scientific Computing looks back at 2018 papers, presentations, and other activities recognizing research and innovation in data science.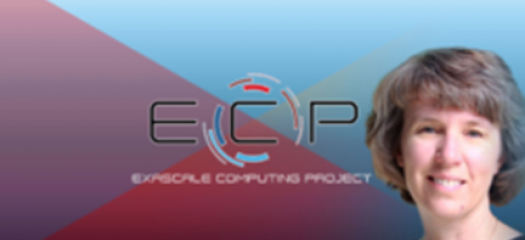 Profile of LLNL's Lori Diachin, who has over 25 years experience in applied mathematics research including mesh quality improvement, mesh component software, numerical methods, and parallel computing.