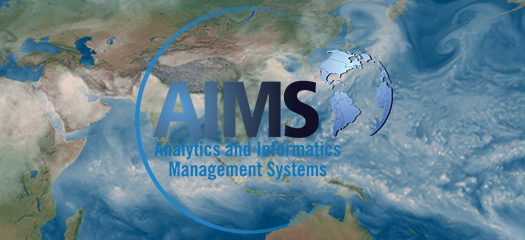 AIMS (Analytics and Informatics Management Systems) develops integrated cyberinfrastructure for big climate data discovery, analytics, simulations, and knowledge innovation.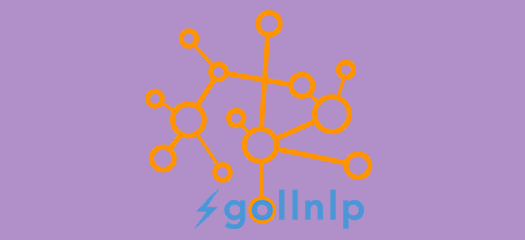 In response to a DOE grid optimization challenge, the LLNL-led gollnlp team is developing the mathematical, computational, and software components needed to solve problems of the real-world power…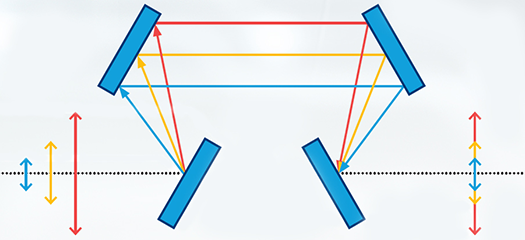 The code GEFIE-QUAD (gratings electric field integral equation on quadrilateral grids) is a first-principles simulation method to model the interaction of laser light with diffraction…
Brian Gunney became fascinated with the field of computational fluid dynamics because he thought it could be critical in solving many problems he considered unsolvable.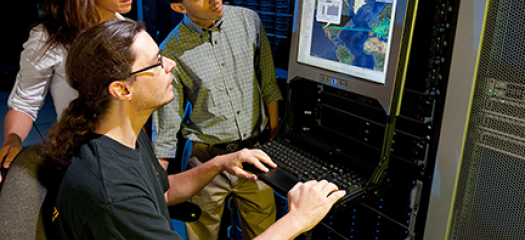 LLNL, in partnership with Los Alamos National Laboratory and Sandia National Laboratories, has awarded a subcontract to Dell Technologies for additional supercomputing systems to support the NNSA's nuclear deterrent mission. The contract will provide at least $40 million for more than 40 petaflops of expanded computing capacity for the NNSA Tri-Labs .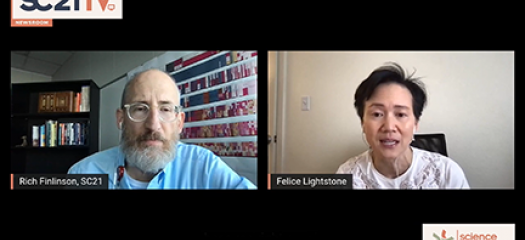 Computational biology is using HPC to rapidly design and develop ways to treat cancer and COVID. LLNL researcher Felice Lightstone discusses ATOM (Accelerated Therapeutic Opportunities in Medicine) in this edition of SC21 TV.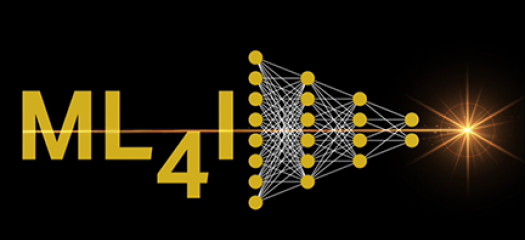 LLNL held its first-ever Machine Learning for Industry Forum (ML4I) on August 10–12. Co-hosted by the Lab's High-Performance Computing Innovation Center and Data Science Institute, the virtual event brought together more than 500 attendees from the Department of Energy (DOE) complex, commercial companies, professional societies, and academia.