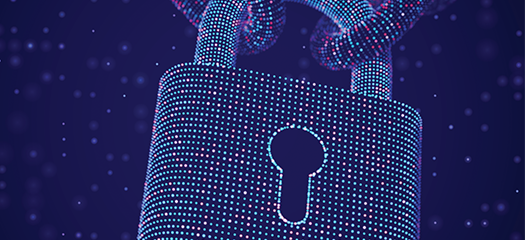 LLNL's cyber programs work across a broad sponsor space to develop technologies addressing sophisticated cyber threats directed at national security and civilian critical infrastructure.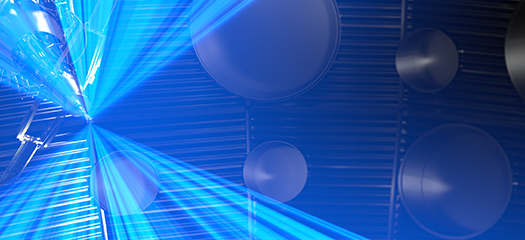 Upgraded with the C++ programming language, VBL provides high-fidelity models and high-resolution calculations of laser performance predictions.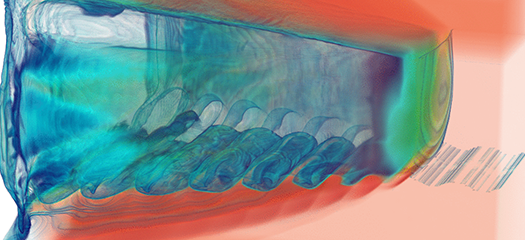 The MAPP incorporates multiple software packages into one integrated code so that multiphysics simulation codes can perform at scale on present and future supercomputers.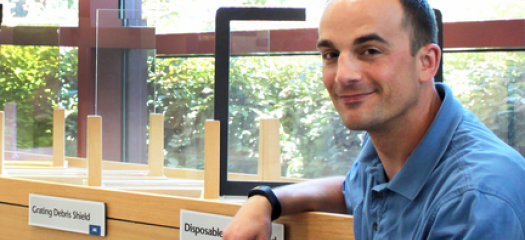 The NIF Computing team plays a key role in this smoothly running facility, and computer scientist Joshua Senecal supports multiple operational areas.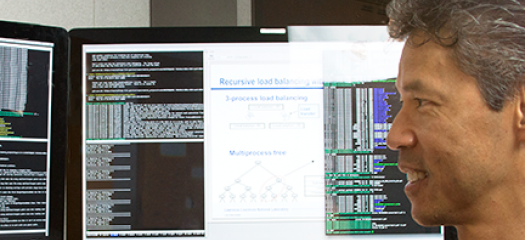 Brian Gunney became fascinated with the field of computational fluid dynamics because he thought it could be critical in solving many problems he considered unsolvable.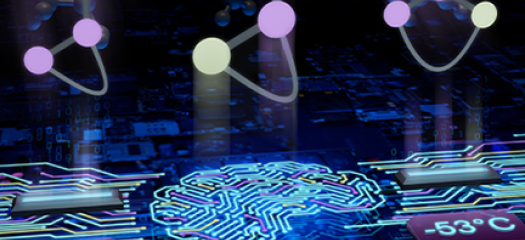 LLNL researchers have developed a novel machine learning (ML) model that can predict 10 distinct polymer properties more accurately than was possible with previous ML models.