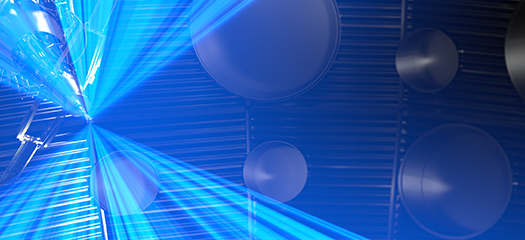 Upgraded with the C++ programming language, VBL provides high-fidelity models and high-resolution calculations of laser performance predictions.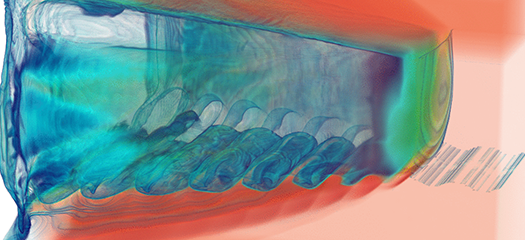 The MAPP incorporates multiple software packages into one integrated code so that multiphysics simulation codes can perform at scale on present and future supercomputers.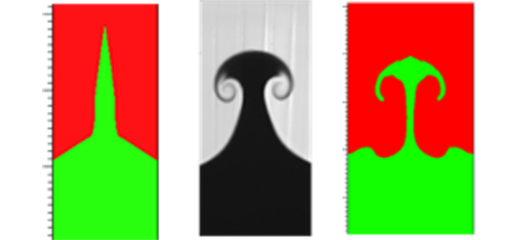 This project advances research in physics-informed ML, invests in validated and explainable ML, creates an advanced data environment, builds ML expertise across the complex, and more.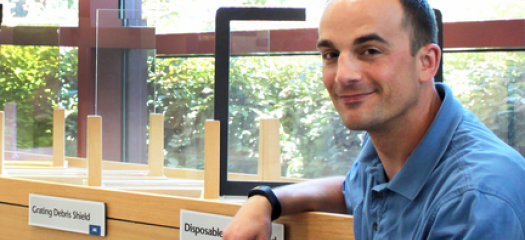 The NIF Computing team plays a key role in this smoothly running facility, and computer scientist Joshua Senecal supports multiple operational areas.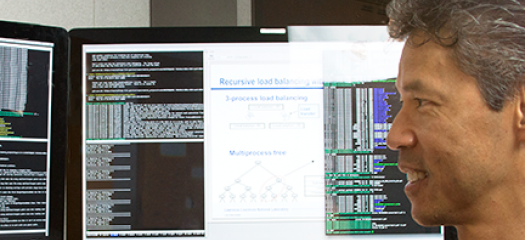 Brian Gunney became fascinated with the field of computational fluid dynamics because he thought it could be critical in solving many problems he considered unsolvable.
LLNL scientists have created a new adjoint waveform tomography model that more accurately simulates earthquake and explosion ground motions. The paper, published in the Journal of Geophysical Research, was selected for an Editor's Highlight.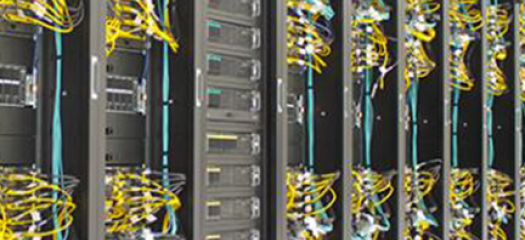 Researchers from LLNL's Energetic Materials Center and Purdue University have leveraged LLNL supercomputing to better understand the chemical reactions that detonate explosives that are "critical to managing the nation's nuclear stockpile."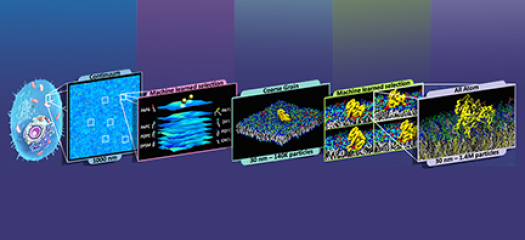 An LLNL team will be among the first researchers to perform work on the world's first exascale supercomputer—Oak Ridge National Laboratory's Frontier—when they use the system to model cancer-causing protein mutations.