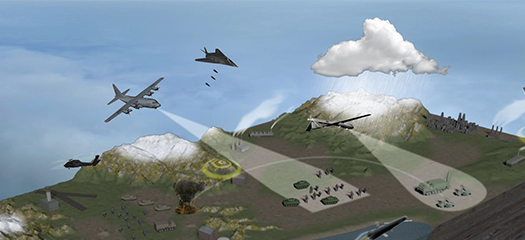 One of the most widely used tactical simulations in the world, JCATS is installed in hundreds of U.S. military and civilian organizations, in NATO, and in more than 30 countries.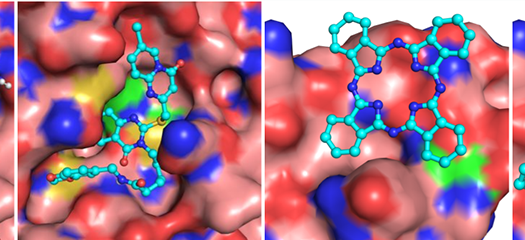 From molecular screening, a software platform, and an online data to the computing systems that power these projects.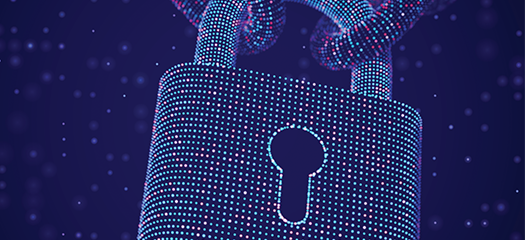 LLNL's cyber programs work across a broad sponsor space to develop technologies addressing sophisticated cyber threats directed at national security and civilian critical infrastructure.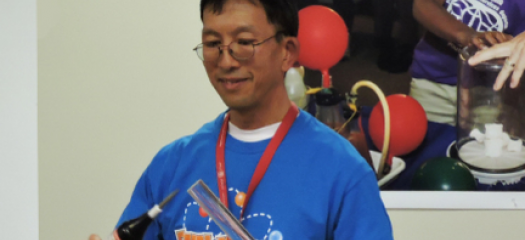 When computer scientist Gordon Lau arrived at Lawrence Livermore more than 20 years ago, he was a contractor assigned to a laser isotope separation project.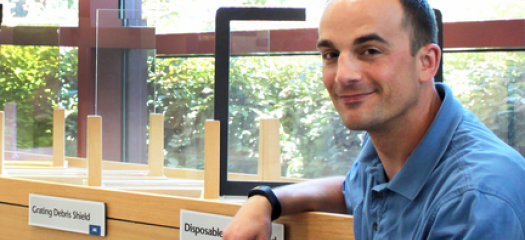 The NIF Computing team plays a key role in this smoothly running facility, and computer scientist Joshua Senecal supports multiple operational areas.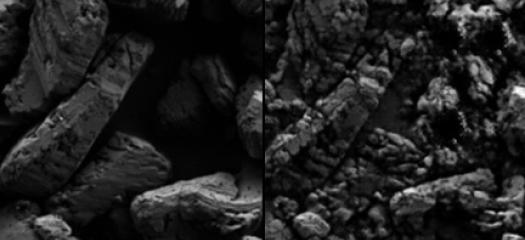 Machine learning techniques are increasingly being used in the sciences, as they can streamline work and improve efficiency.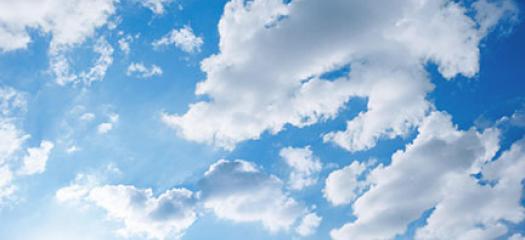 Cloud Layers Unified By Binormals (CLUBB) is a commonly used model of clouds and turbulence—including by the Department of Energy and the National Center for At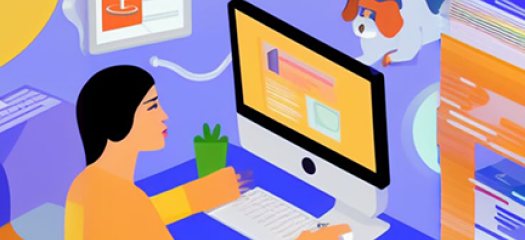 Computer scientist Vanessa Sochat talks to BSSw about a recent effort to survey software developer needs at LLNL.