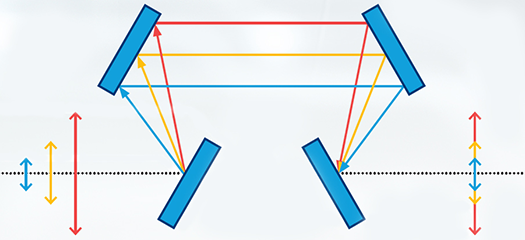 The code GEFIE-QUAD (gratings electric field integral equation on quadrilateral grids) is a first-principles simulation method to model the interaction of laser light with diffraction…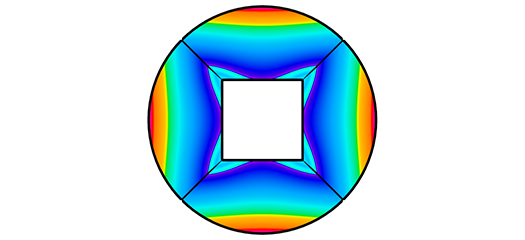 The Enabling Technologies for High-Order Simulations (ETHOS) project performs research of fundamental mathematical technologies for next-generation high-order simulations algorithms.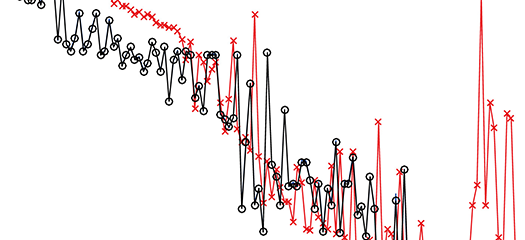 LibRom is a library designed to facilitate Proper Orthogonal Decomposition (POD) based Reduced Order Modeling (ROM).
Brian Gunney became fascinated with the field of computational fluid dynamics because he thought it could be critical in solving many problems he considered unsolvable.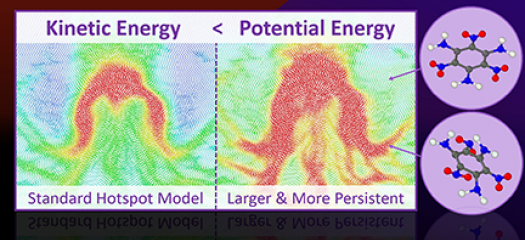 Research conducted on the Quartz supercomputer highlights findings made by scientists that reveal a missing aspect of the physics of hotspots in TATB and other explosives.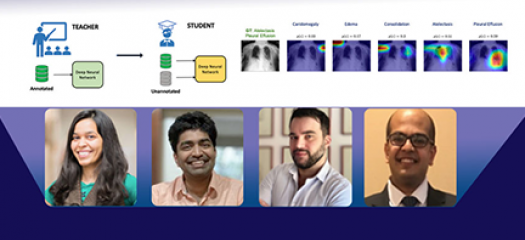 LLNL and IBM research on deep learning models to accurately diagnose diseases from x-ray images won the Best Paper award for Computer-Aided Diagnosis at the SPIE Medical Imaging Conference.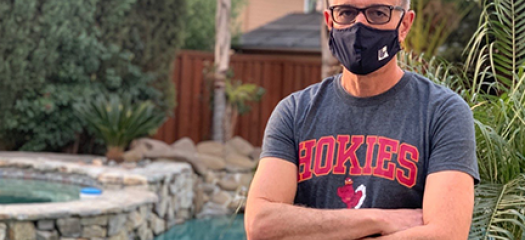 As part of the 50th anniversary of Virginia Tech's computer science department, the university is featuring active and dynamic alumni—including LLNL computer scientist Ghaleb Abdulla.