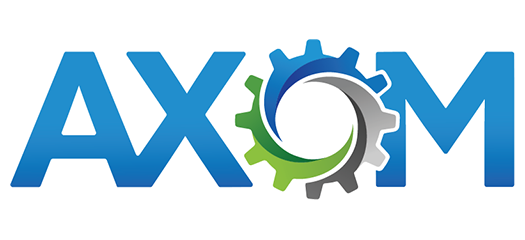 Supported by the Advanced Simulation and Computing program, Axom focuses on developing software infrastructure components that can be shared by HPC apps running on diverse platforms.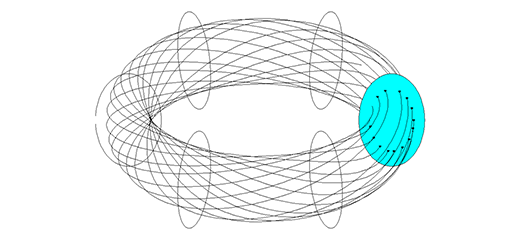 StarSapphire is a collection of scientific data mining projects focusing on the analysis of data from scientific simulations, observations, and experiments.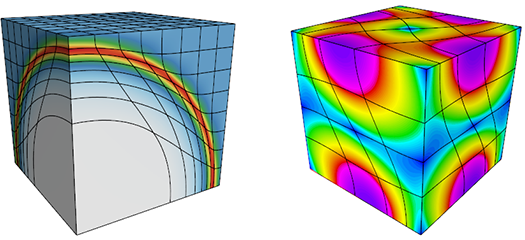 Proxy apps serve as specific targets for testing and simulation without the time, effort, and expertise that porting or changing most production codes would require.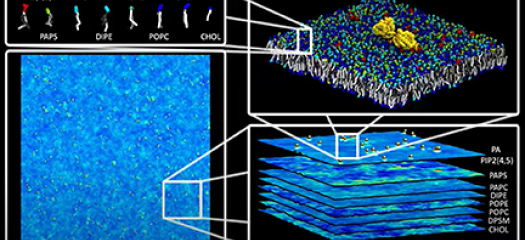 The new model addresses a problem in simulating RAS behavior, where conventional methods come up short of reaching the time- and length-scales needed to observe biological processes of RAS-related cancers.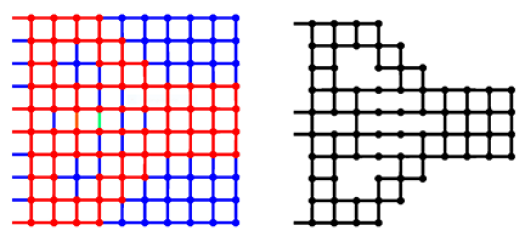 Lightweight and stiff, lattices are important structures in the design of many strong materials—particularly those bearing an external load, such as a scaffold for tissue regeneration or a medical implant.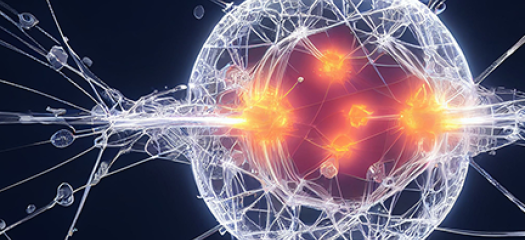 A principal investigator at LLNL shares how machine learning on the world's fastest systems catalyzed the lab's breakthrough.