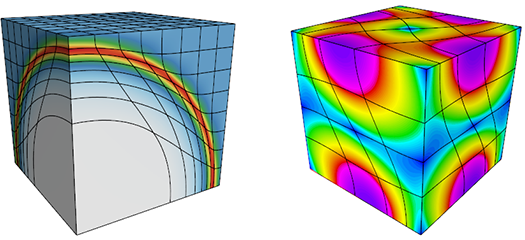 Proxy apps serve as specific targets for testing and simulation without the time, effort, and expertise that porting or changing most production codes would require.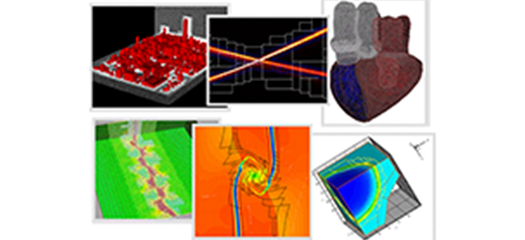 The SAMRAI library is the code base in CASC for exploring application, numerical, parallel computing, and software issues associated with structured adaptive mesh refinement.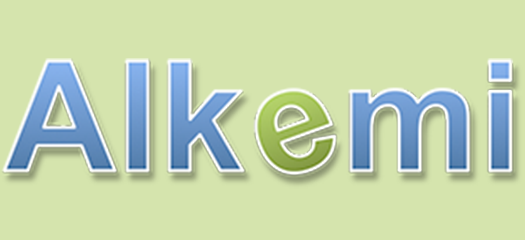 Simulation workflows for ALE methods often require a manual tuning process. We are developing novel predictive analytics for simulations and an infrastructure for integration of analytics.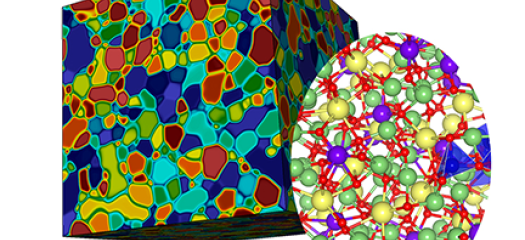 A new multiscale model incorporates both microstructural and atomistic simulations to understand barriers to ion transport in solid-state battery materials.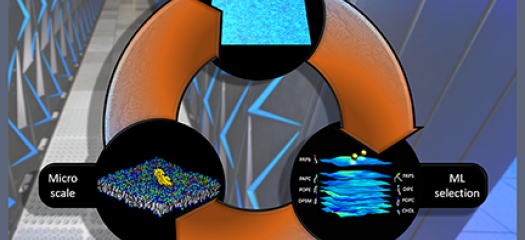 LLNL researchers and collaborators have developed a highly detailed, ML–backed multiscale model revealing the importance of lipids to RAS, a family of proteins whose mutations are linked to many cancers.