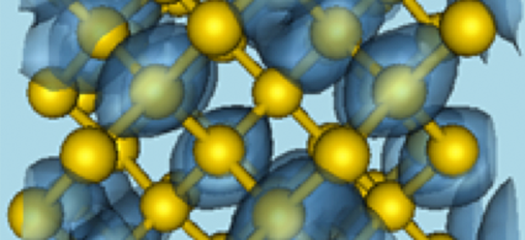 LLNL researchers are developing a truly scalable first-principles molecular dynamics algorithm with O(N) complexity and controllable accuracy, capable of simulating systems of sizes that were…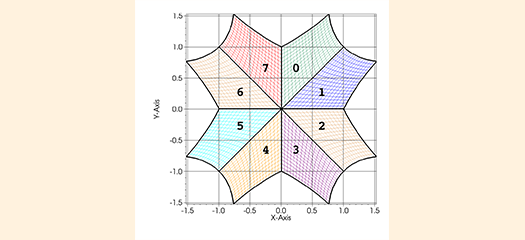 High-resolution finite volume methods are being developed for solving problems in complex phase space geometries, motivated by kinetic models of fusion plasmas.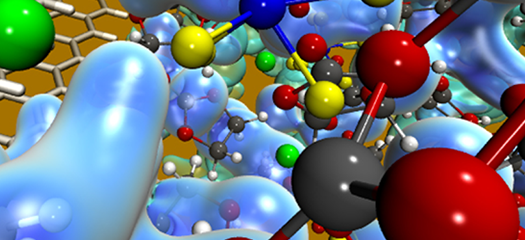 LLNL's version of Qbox, a first-principles molecular dynamics code, will let researchers accurately calculate bigger systems on supercomputers.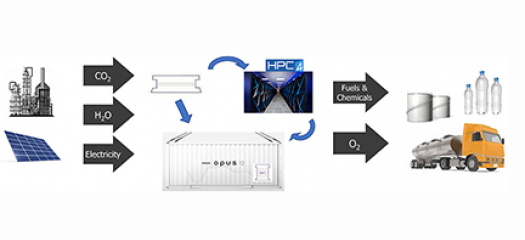 The Department of Energy announced awards of $3.7 million for 13 new High Performance Computing for Energy Innovation (HPC4EI) projects, including a collaboration involving LLNL targeted at improving CO2 conversion.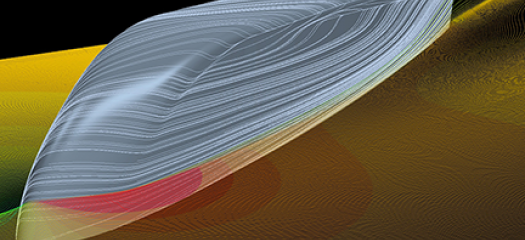 LLNL engineers have demonstrated that aerodynamically integrated vehicle shapes decrease body-axis drag in a crosswind, creating large negative front pressures that effectively "pull" the vehicle forward against the wind, much like a sailboat.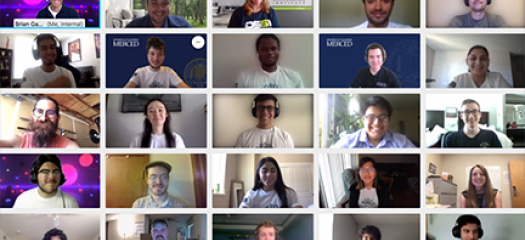 Meeting virtually three times per week, 22 UC Merced students engaged with LLNL mentors and peers to address a real-world challenge problem, using machine learning to identify potentially hazardous asteroids that could pose an existential threat to humanity.