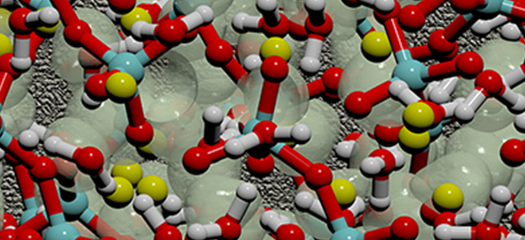 A new algorithm for use with first-principles molecular dynamics codes enables the number of atoms simulated to be proportional to the number of processors available.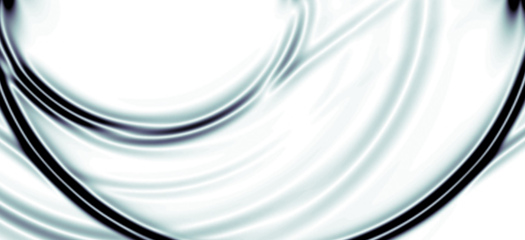 The Serpentine project develops advanced finite difference methods for solving hyperbolic wave propagation problems. Our approach is based on solving the governing equations in second order…
The Livermore Metagenomic Analysis Toolkit (LMAT) is a genome sequencing technology that helps accelerate the comparison of genetic fragments with reference genomes and improve the accuracy of the…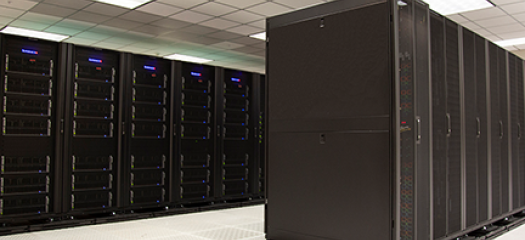 Funding by the CARES Act enabled LLNL and industry partners to more than double the speed of the Corona supercomputing cluster to in excess of 11 petaFLOPS of peak performance.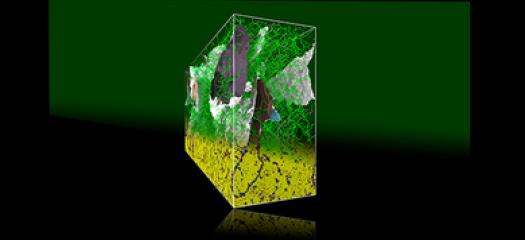 To solve a 100-year puzzle in metallurgy about why single crystals show staged hardening while others don't, LLNL scientists performed atomistic simulations at the limits of supercomputing.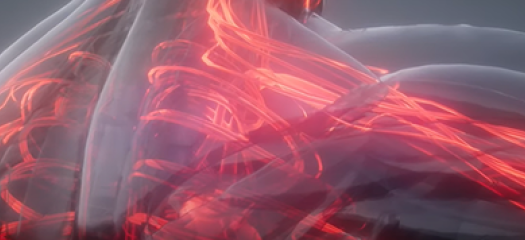 LLNL pairs 3D-printed human brain vasculature with computational flow simulations to understand tumor cell attachment to blood vessels, a step in secondary tumor formation during cancer metastasis.