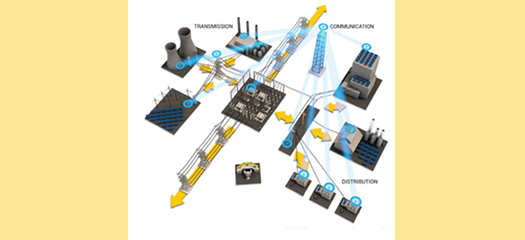 PDES focuses on models that can accurately and effectively simulate California's large-scale electric grid.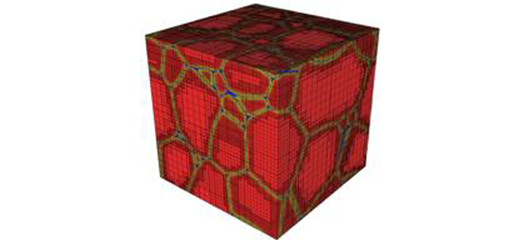 Based on a discretization and time-stepping algorithm, these equations include a local order parameter, a quaternion representation of local orientation, and species composition.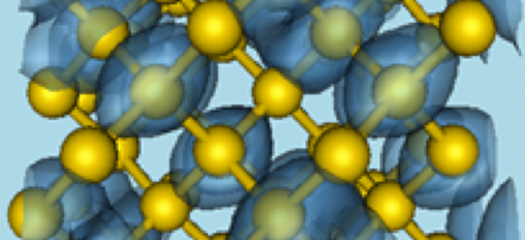 This scalable first-principles MD algorithm with O(N) complexity and controllable accuracy is capable of simulating systems that were previously impossible with such accuracy.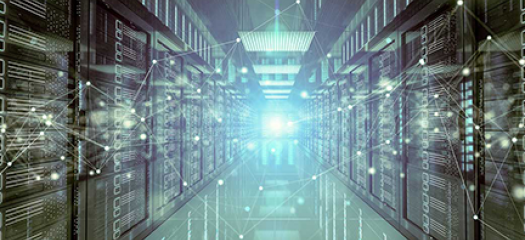 In a project with U.S. Steel, LLNL computational physicists built models of the hot-rolling process to run on LLNL's HPC platforms.
LLNL will lend its expertise in vaccine research and computing resources to the Human Vaccines Project consortium to aid development of a universal coronavirus vaccine and improve understanding of immune response.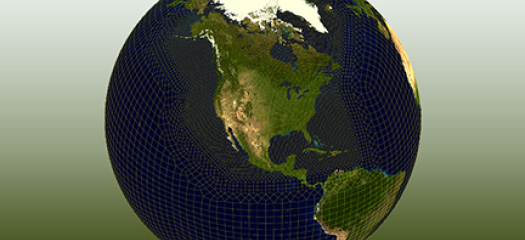 A new version of the Energy Exascale Earth System Model (E3SM) is 2x faster than its earlier version released in 2018.