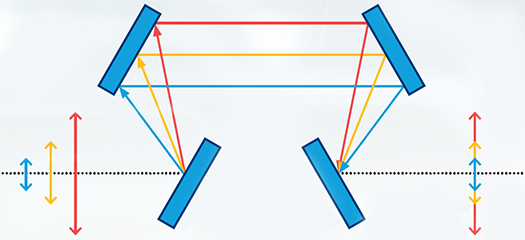 This first-principles simulation method models the interaction of laser light with diffraction gratings, giving scientists a powerful tool to predict the performance of a laser compressor.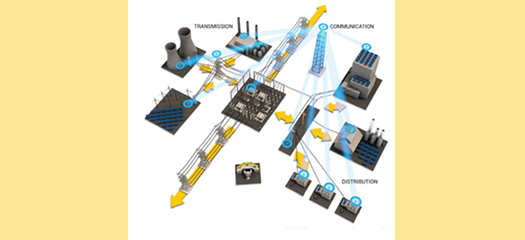 PDES focuses on models that can accurately and effectively simulate California's large-scale electric grid.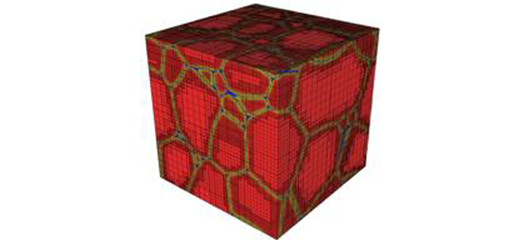 Based on a discretization and time-stepping algorithm, these equations include a local order parameter, a quaternion representation of local orientation, and species composition.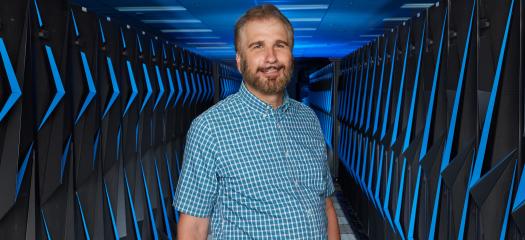 Two supercomputers powered the research of hundreds of scientists at NNSA's Livermore National Ignition Facility, which recently achieved ignition.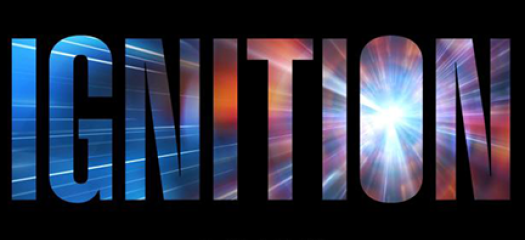 The major scientific breakthrough decades in the making will pave the way for advancements in national defense and the future of clean power.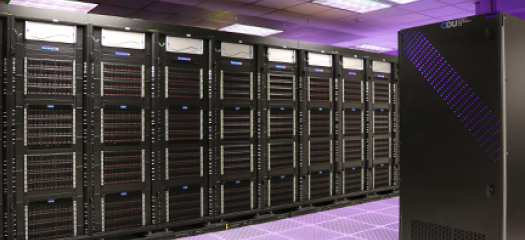 The IEEE international eScience conference, which emphasizes compute- and data-intensive research methods, bestowed the 2022 Best Paper Award on a multidisciplinary team that includes LLNL staff.