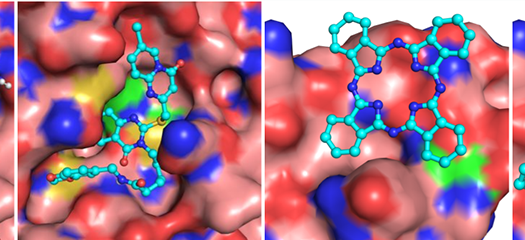 From molecular screening, a software platform, and an online data to the computing systems that power these projects.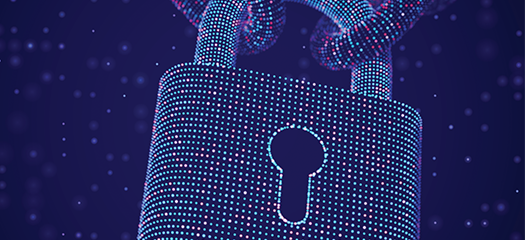 LLNL's cyber programs work across a broad sponsor space to develop technologies addressing sophisticated cyber threats directed at national security and civilian critical infrastructure.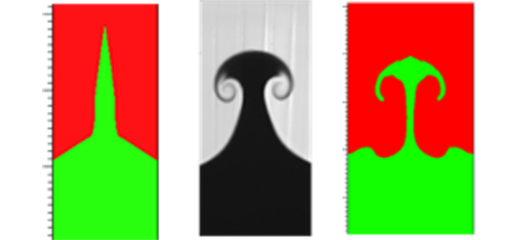 This project advances research in physics-informed ML, invests in validated and explainable ML, creates an advanced data environment, builds ML expertise across the complex, and more.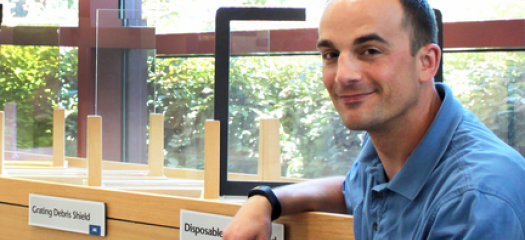 The NIF Computing team plays a key role in this smoothly running facility, and computer scientist Joshua Senecal supports multiple operational areas.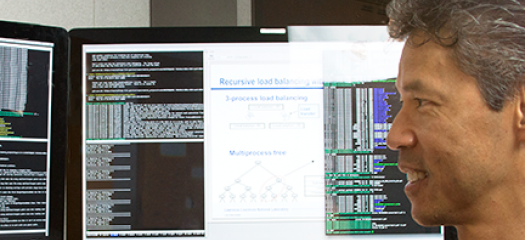 Brian Gunney became fascinated with the field of computational fluid dynamics because he thought it could be critical in solving many problems he considered unsolvable.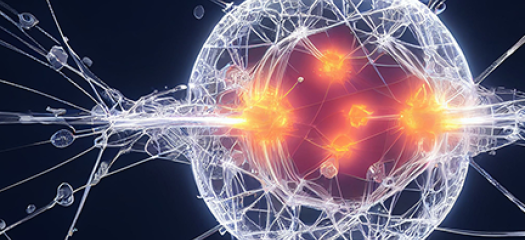 A principal investigator at LLNL shares how machine learning on the world's fastest systems catalyzed the lab's breakthrough.
Collaborative autonomy software apps allow networked devices to detect, gather, identify and interpret data; defend against cyber-attacks; and continue to operate despite infiltration.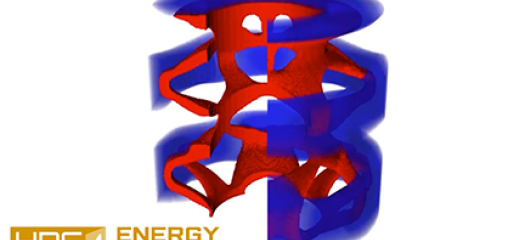 A new collaboration will leverage advanced LLNL-developed software to create a "digital twin" of the near-net shape mill-products system for producing aerospace parts.