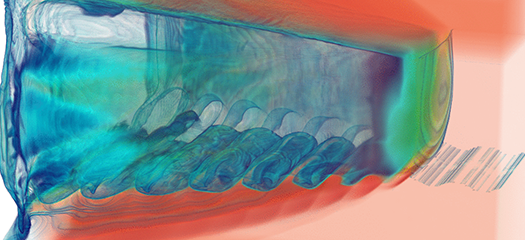 The MAPP incorporates multiple software packages into one integrated code so that multiphysics simulation codes can perform at scale on present and future supercomputers.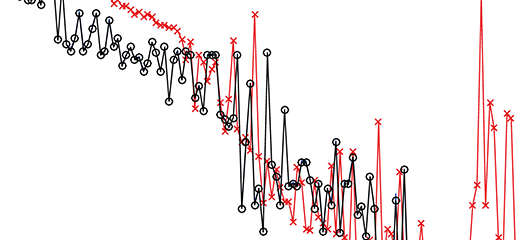 libROM is a library designed to facilitate Proper Orthogonal Decomposition (POD) based Reduced Order Modeling (ROM).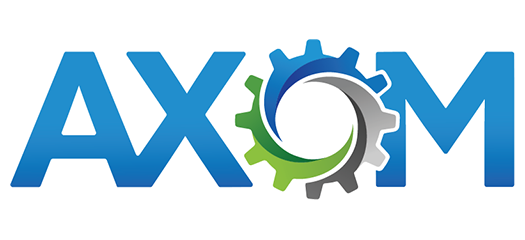 Supported by the Advanced Simulation and Computing program, Axom focuses on developing software infrastructure components that can be shared by HPC apps running on diverse platforms.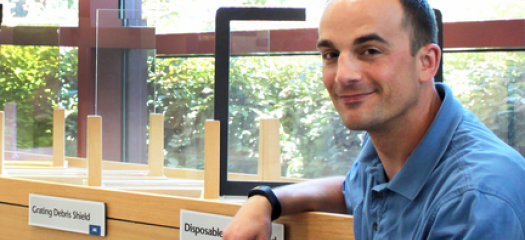 The NIF Computing team plays a key role in this smoothly running facility, and computer scientist Joshua Senecal supports multiple operational areas.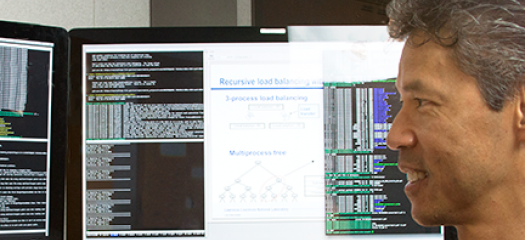 Brian Gunney became fascinated with the field of computational fluid dynamics because he thought it could be critical in solving many problems he considered unsolvable.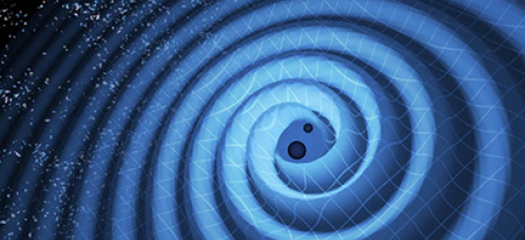 An LLNL mathematician and collaborators have developed a machine learning–based technique capable of deriving a mathematical model for the motion of binary black holes from gravitational wave data.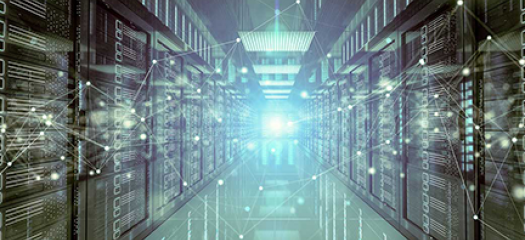 In a project with U.S. Steel, LLNL computational physicists built models of the hot-rolling process to run on LLNL's HPC platforms.
LLNL will lend its expertise in vaccine research and computing resources to the Human Vaccines Project consortium to aid development of a universal coronavirus vaccine and improve understanding of immune response.