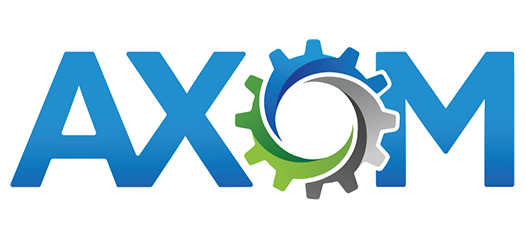 Supported by the Advanced Simulation and Computing program, the open-source Axom project focuses on developing software infrastructure components that can be shared by HPC applications running on…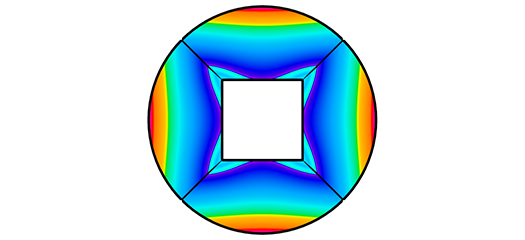 The Enabling Technologies for High-Order Simulations (ETHOS) project performs research of fundamental mathematical technologies for next-generation high-order simulations algorithms.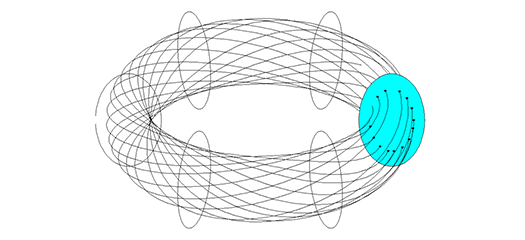 StarSapphire is a collection of scientific data mining projects focusing on the analysis of data from scientific simulations, observations, and experiments.
Brian Gunney became fascinated with the field of computational fluid dynamics because he thought it could be critical in solving many problems he considered unsolvable.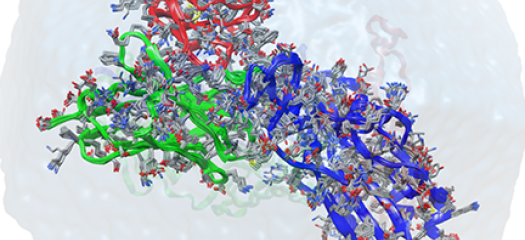 LLNL will lend its expertise in vaccine research—most recently from designing new antibodies and antiviral drugs for COVID-19—and computing resources to the Human Vaccines Project consortium to aid development of a universal coronavirus vaccine and improve understanding of immune response.
A new version of the Energy Exascale Earth System Model (E3SM) is two times faster than its earlier version released in 2018. E3SM2 was released to the broader scientific community in September. The project is supported by the DOE's Office of Science in the Biological and Environmental Research Office.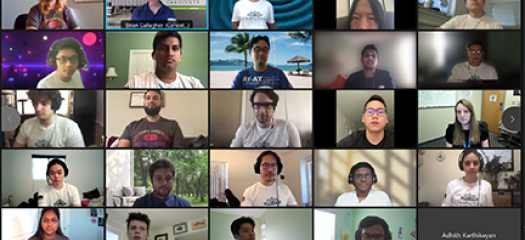 The Center for Applied Scientific Computing and Data Science Institute welcomed a new academic partner to the 2021 Data Science Challenge program: the University of California Riverside campus. The intensive program has run for three years with UC Merced, and it tasks students with addressing a real-world scientific problem using data science techniques.