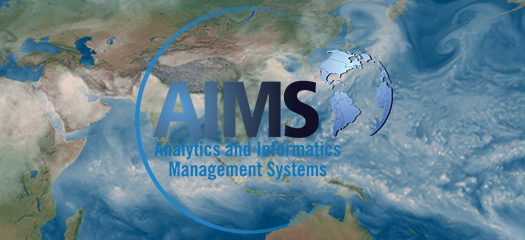 AIMS (Analytics and Informatics Management Systems) develops integrated cyberinfrastructure for big climate data discovery, analytics, simulations, and knowledge innovation.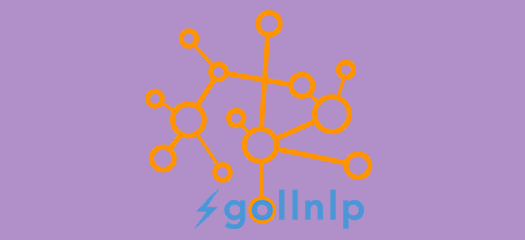 In response to a DOE grid optimization challenge, the LLNL-led gollnlp team is developing the mathematical, computational, and software components needed to solve problems of the real-world power…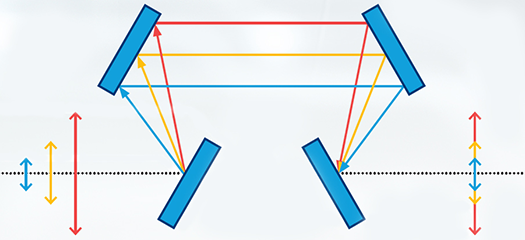 The code GEFIE-QUAD (gratings electric field integral equation on quadrilateral grids) is a first-principles simulation method to model the interaction of laser light with diffraction…
Brian Gunney became fascinated with the field of computational fluid dynamics because he thought it could be critical in solving many problems he considered unsolvable.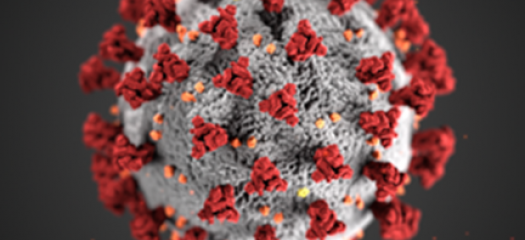 LLNL has turned to AMD and Penguin Computing to upgrade a supercomputer to help in the fight against the novel coronavirus. The computer's name is... Corona. The 2018 system, named for the total solar eclipse of 2017, will nearly double in peak performance to 4.5 peak petaflops.
Highlights include scalable deep learning, high-order finite elements, data race detection, and reduced order models.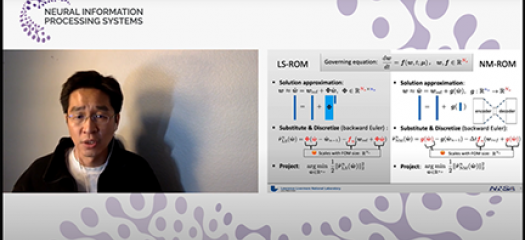 Led by computational scientist Youngsoo Choi, the Data-Driven Physical Simulation reading group has been meeting biweekly since October 2019. The pandemic almost disbanded the group... until it turned into a virtual seminar series.