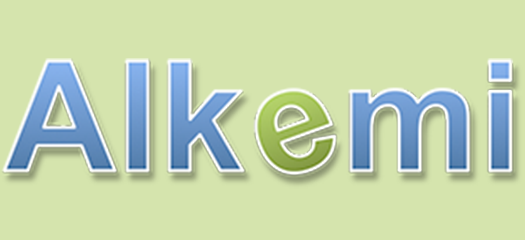 Simulation workflows for ALE methods often require a manual tuning process. We are developing novel predictive analytics for simulations and an infrastructure for integration of analytics.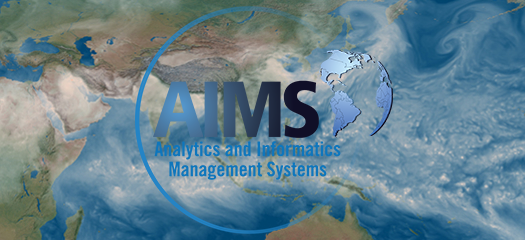 AIMS (Analytics and Informatics Management Systems) develops integrated cyberinfrastructure for big climate data discovery, analytics, simulations, and knowledge innovation.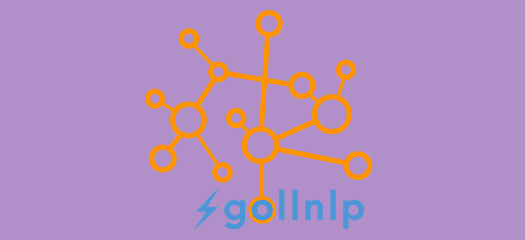 Responding to a DOE grid optimization challenge, an LLNL-led team developed the mathematical, computational, and software components needed to solve problems of the real-world power grid.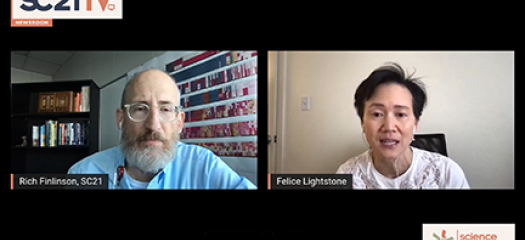 Computational biology is using HPC to rapidly design and develop ways to treat cancer and COVID. LLNL researcher Felice Lightstone discusses ATOM (Accelerated Therapeutic Opportunities in Medicine) in this edition of SC21 TV.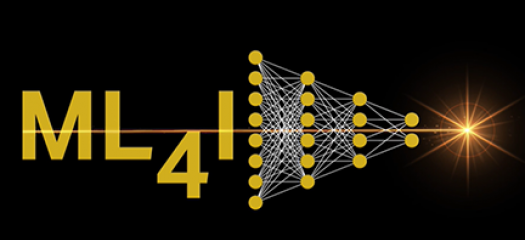 LLNL held its first-ever Machine Learning for Industry Forum (ML4I) on August 10–12, co-hosted by the Lab's High-Performance Computing Innovation Center and Data Science Institute.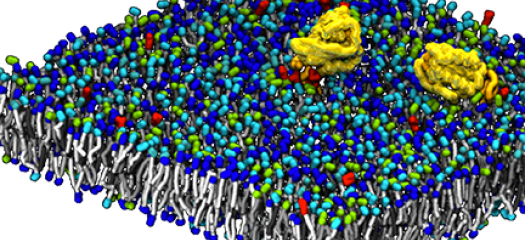 From studying radioactive isotope effects to better understanding cancer metastasis, the Laboratory's relationship with cancer research endures some 60 years after it began, with historical precedent underpinning exciting new research areas.