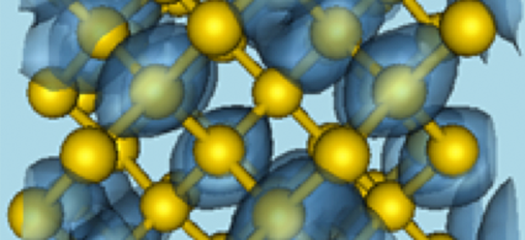 LLNL researchers are developing a truly scalable first-principles molecular dynamics algorithm with O(N) complexity and controllable accuracy, capable of simulating systems of sizes that were…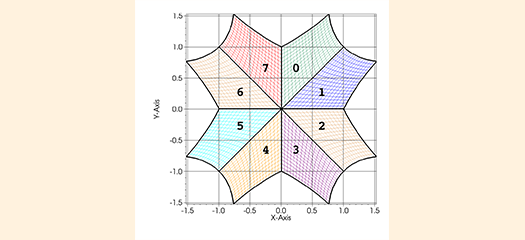 High-resolution finite volume methods are being developed for solving problems in complex phase space geometries, motivated by kinetic models of fusion plasmas.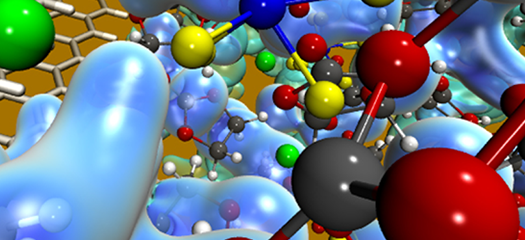 LLNL's version of Qbox, a first-principles molecular dynamics code, will let researchers accurately calculate bigger systems on supercomputers.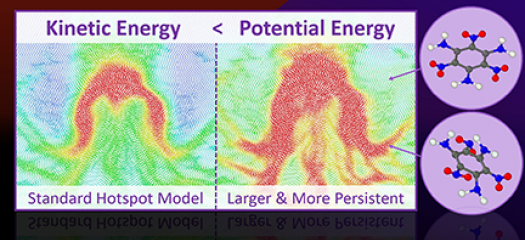 Research conducted on the Quartz supercomputer highlights findings made by scientists that reveal a missing aspect of the physics of hotspots in TATB and other explosives.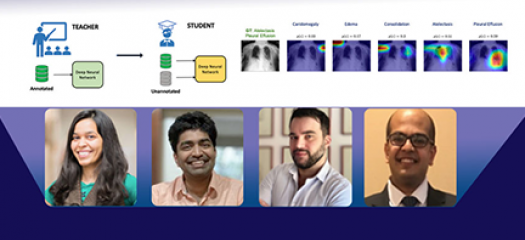 LLNL and IBM research on deep learning models to accurately diagnose diseases from x-ray images won the Best Paper award for Computer-Aided Diagnosis at the SPIE Medical Imaging Conference.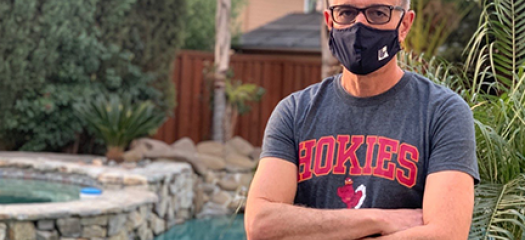 As part of the 50th anniversary of Virginia Tech's computer science department, the university is featuring active and dynamic alumni—including LLNL computer scientist Ghaleb Abdulla.