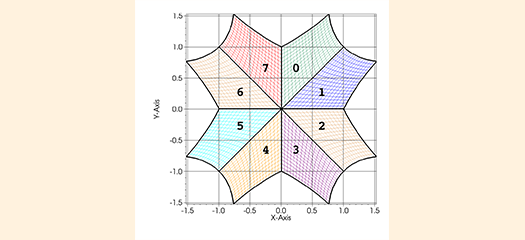 High-resolution finite volume methods are being developed for solving problems in complex phase space geometries, motivated by kinetic models of fusion plasmas.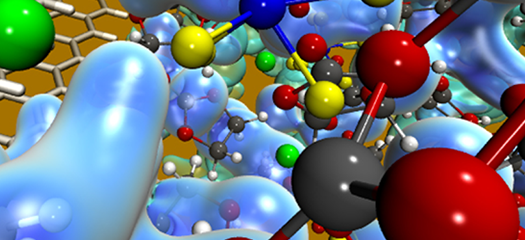 LLNL's version of Qbox, a first-principles molecular dynamics code, will let researchers accurately calculate bigger systems on supercomputers.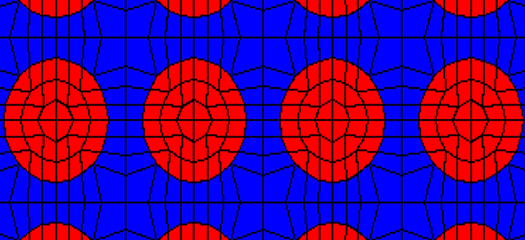 LLNL researchers are testing and enhancing a neutral particle transport code and the algorithm on which the code relies to ensure that they successfully scale to larger and more complex computing…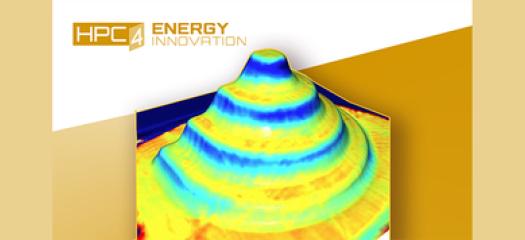 LLNL will collaborate with Machina Labs to apply ML to aluminum sheet metal processing for aerospace and automotive applications. Five recently announced LLNL-led projects will be funded by HPC4EI.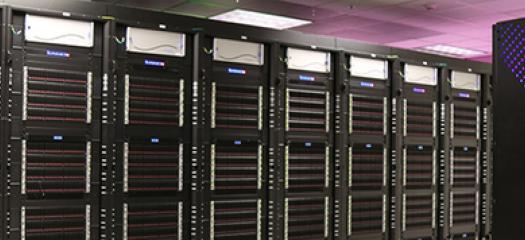 Ruby, a 6 petaFLOP cluster, will be used for in support of the NNSA's stockpile stewardship mission, open science, and the search for therapeutic drugs and designer antibodies against SARS-CoV-2.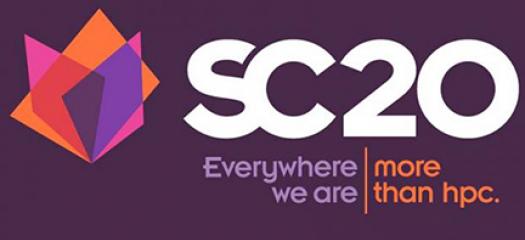 The scientific computing and networking leadership of 17 DOE national labs will be showcased at SC20, taking place Nov. 9-19 for the first time via a completely virtual format.