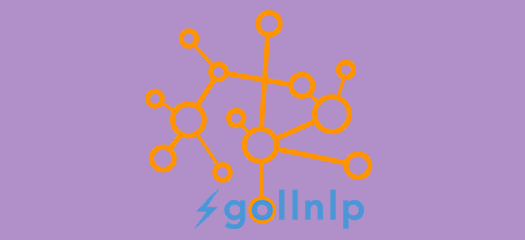 In response to a DOE grid optimization challenge, the LLNL-led gollnlp team is developing the mathematical, computational, and software components needed to solve problems of the real-world power…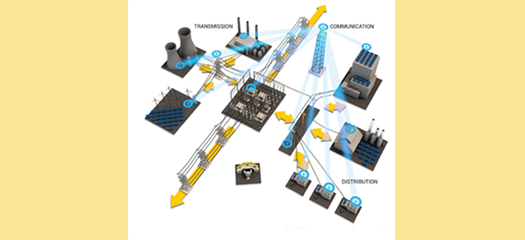 PDES focuses on models that can accurately and effectively simulate California's large-scale electric grid.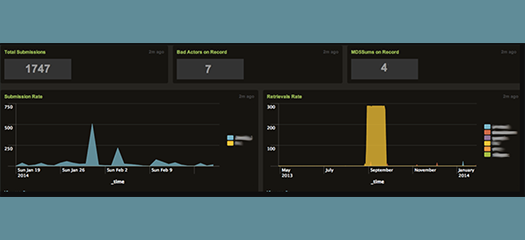 Master Block List is a service and data aggregation tool that aids Department of Energy facilities in creating filters and blocks to prevent cyber attacks.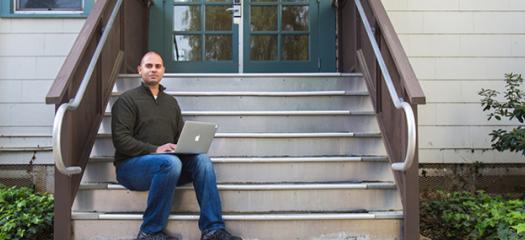 Juan Ramos discovered a professional calling in computer networking, security, and information technology while in the Marines.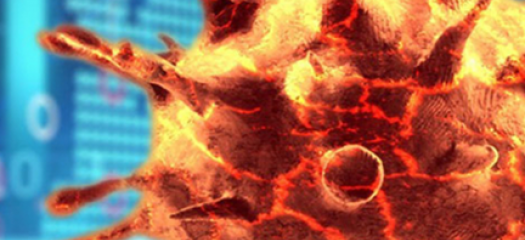 Highlights include response to the COVID-19 pandemic, high-order matrix-free algorithms, and managing memory spaces.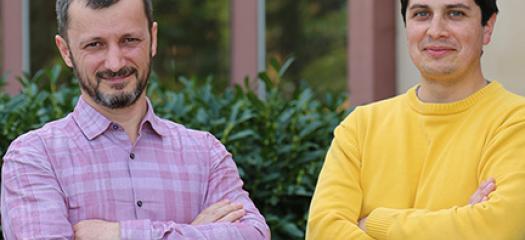 LLNL bested more than two dozen teams to place first overall in Challenge 1 of the DOE Grid Optimization Competition, aimed at developing a more reliable, resilient, and secure U.S. electrical grid.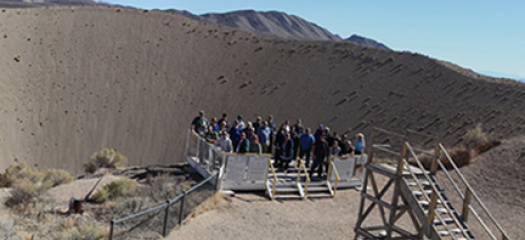 Protecting sensitive information has always been critical to Lawrence Livermore's national security missions. In the digital age, a well-guarded door is not enough.