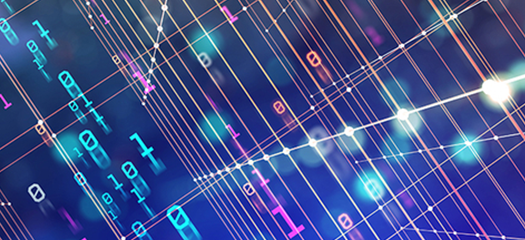 High-precision numerical data from computer simulations, observations, and experiments is often represented in floating point and can easily reach terabytes to petabytes of storage.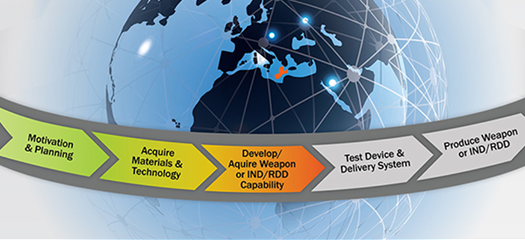 ADAPD—Advanced Data Analytics for Proliferation Detection—integrates subject-matter expertise from the DOE's national laboratories to create new capabilities for analyzing growing global data…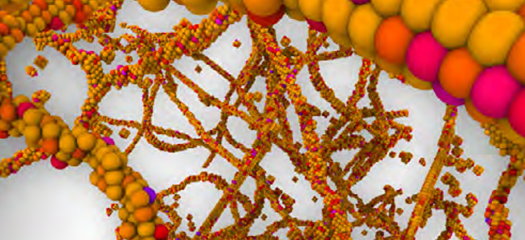 Researchers develop innovative data representations and algorithms to provide faster, more efficient ways to preserve information encoded in data.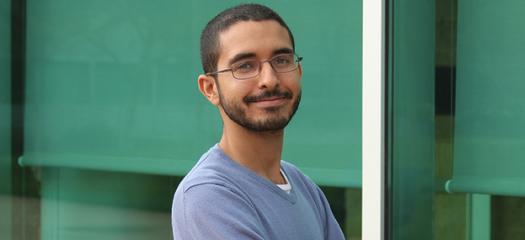 Rafael Rivera-Soto is passionate about artificial intelligence, deep learning, and machine learning technologies. He works in LLNL's Global Security Computing Applications Division, also known as…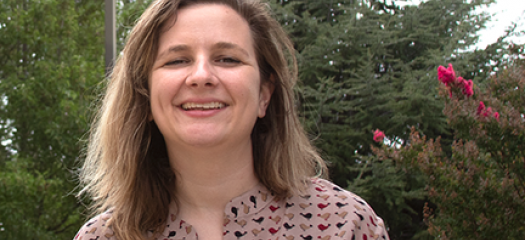 Cindy Gonzales earned a bachelor's degree, started her master's degree, and changed careers—all while working at the Lab. Meet one of our newest data scientists.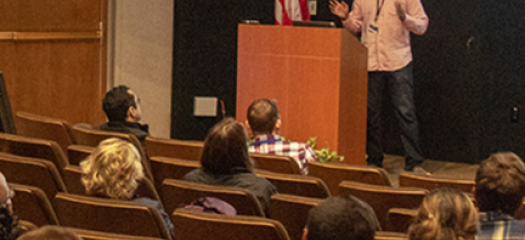 With nearly 100 publications, CASC researcher Jayaraman "Jay" Thiagarajan explores the possibilities of artificial intelligence and machine learning technologies.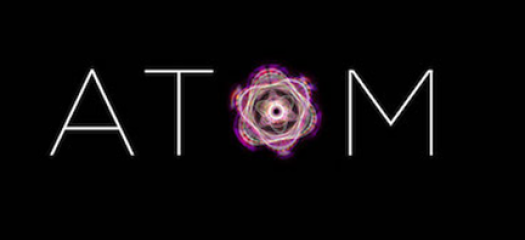 The Accelerating Therapeutics for Opportunities in Medicine consortium, of which LLNL is part, announced the U.S. Department of Energy's Argonne, Brookhaven and Oak Ridge national labs are joining the consortium to further develop ATOM's AI-driven drug discovery platform.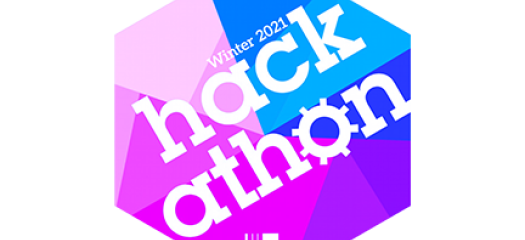 The Data Science Institute sponsored LLNL's 27th hackathon on February 11–12. Organizers offered a deep learning tutorial and presentations showcasing data science techniques.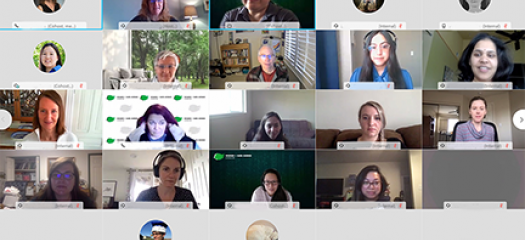 Coinciding with International Women's Day on March 8, LLNL's 4th Women in Data Science (WiDS) regional event brought women together to discuss successes, opportunities and challenges of being female in a mostly male field.