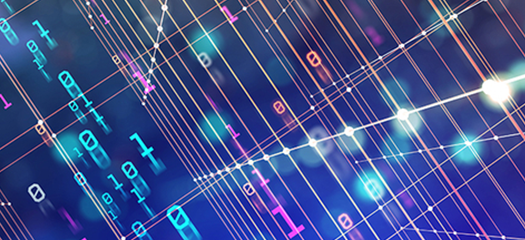 High-precision numerical data from computer simulations, observations, and experiments is often represented in floating point and can easily reach terabytes to petabytes of storage.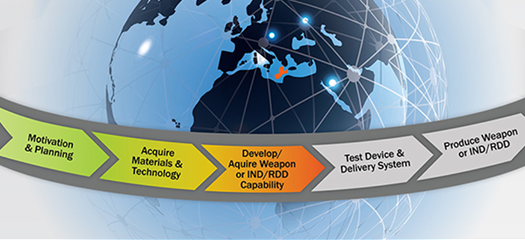 ADAPD—Advanced Data Analytics for Proliferation Detection—integrates subject-matter expertise from the DOE's national laboratories to create new capabilities for analyzing growing global data…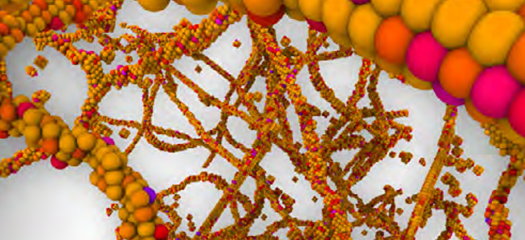 Researchers develop innovative data representations and algorithms to provide faster, more efficient ways to preserve information encoded in data.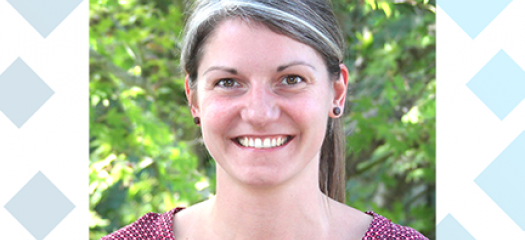 Lawrence Livermore National Lab has named Stefanie Guenther as Computing's fourth Sidney Fernbach Postdoctoral Fellow in the Computing Sciences. This highly competitive fellowship is named after…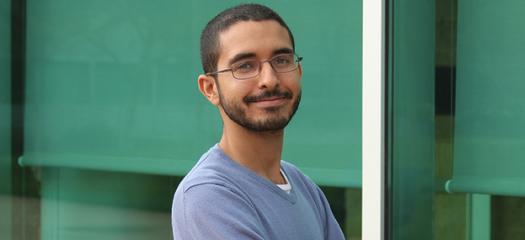 Rafael Rivera-Soto is passionate about artificial intelligence, deep learning, and machine learning technologies. He works in LLNL's Global Security Computing Applications Division, also known as…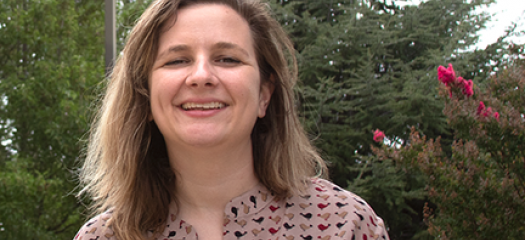 Cindy Gonzales earned a bachelor's degree, started her master's degree, and changed careers—all while working at the Lab. Meet one of our newest data scientists.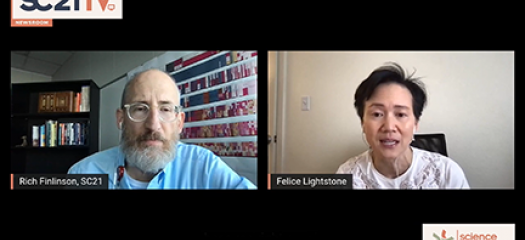 Computational biology is using HPC to rapidly design and develop ways to treat cancer and COVID. LLNL researcher Felice Lightstone discusses ATOM (Accelerated Therapeutic Opportunities in Medicine) in this edition of SC21 TV.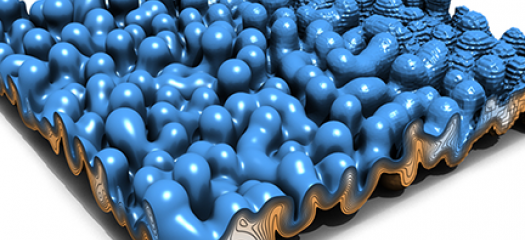 An LLNL-led effort in data compression was one of nine projects recently funded by the DOE for research aimed at shrinking the amount of data needed to advance scientific discovery. Under the project — ComPRESS: Compression and Progressive Retrieval for Exascale Simulations and Sensors — LLNL scientists will seek better understanding of data-compression errors.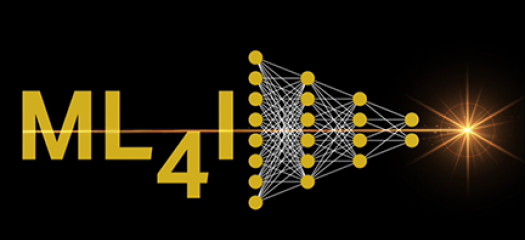 LLNL held its first-ever Machine Learning for Industry Forum (ML4I) on August 10–12. Co-hosted by the Lab's High-Performance Computing Innovation Center and Data Science Institute, the virtual event brought together more than 500 attendees from the Department of Energy (DOE) complex, commercial companies, professional societies, and academia.