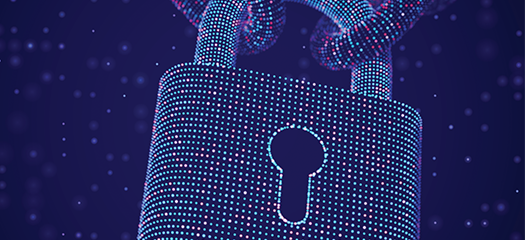 LLNL's cyber programs work across a broad sponsor space to develop technologies addressing sophisticated cyber threats directed at national security and civilian critical infrastructure.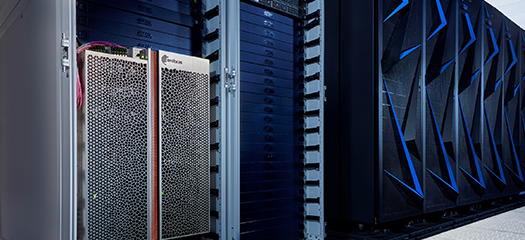 LC sited two different AI accelerators in 2020: the Cerebras wafer-scale AI engine attached to Lassen; and an AI accelerator from SambaNova Systems into the Corona cluster.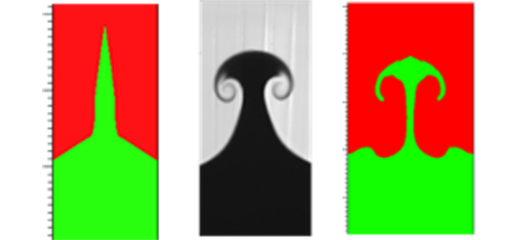 This project advances research in physics-informed ML, invests in validated and explainable ML, creates an advanced data environment, builds ML expertise across the complex, and more.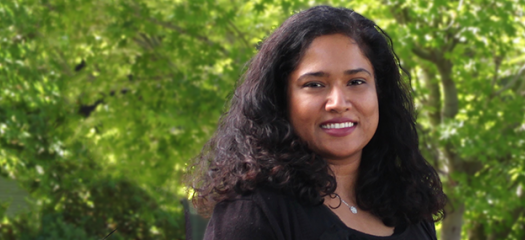 Nisha Mulakken is advancing COVID-19 R&D and mentoring the next generation. "The opportunities we are exposed to early in our careers can shape the limits we place on ourselves and our…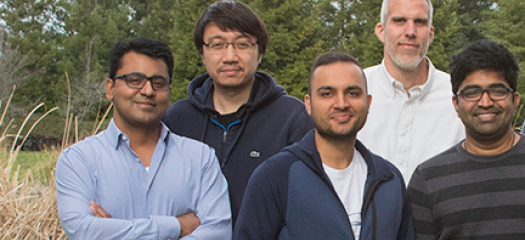 CASC researcher Harsh Bhatia thrives in the Lab's versatile research environment. "At the Lab, no two problems are the same. Therefore, as a team, researchers deliver hundreds of new data science…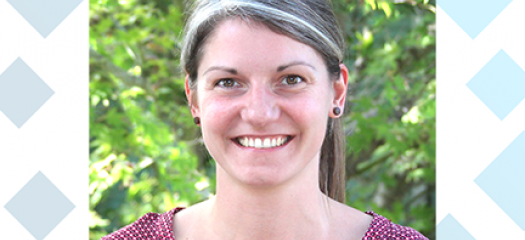 Lawrence Livermore National Lab has named Stefanie Guenther as Computing's fourth Sidney Fernbach Postdoctoral Fellow in the Computing Sciences. This highly competitive fellowship is named after…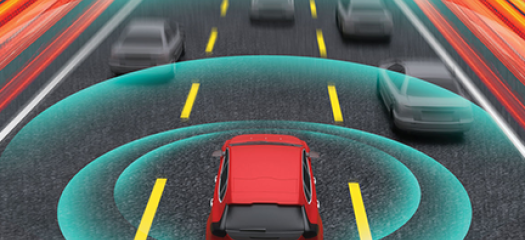 Livermore's machine learning experts aim to provide assurances on performance and enable trust in machine-learning technology through innovative validation and verification techniques.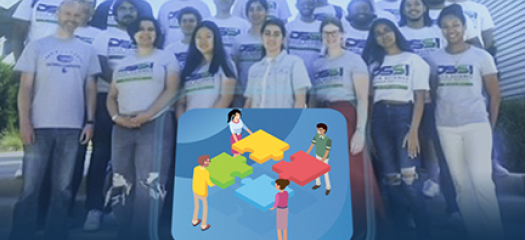 For the first time in the DSC series since the COVID-19 pandemic began in 2020, Lab mentors visited the college campus to provide in-person guidance for five teams of UC Merced students.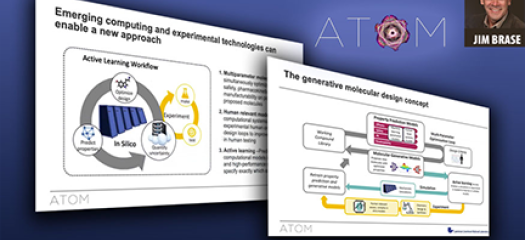 The Accelerating Therapeutic Opportunities in Medicine (ATOM) consortium is showing "significant" progress in demonstrating that HPC and machine learning tools can speed up the drug discovery process, ATOM co-lead Jim Brase said at a recent webinar.