SOAR (Stateless, One-pass Adaptive Refinement) is a view-dependent mesh refinement and rendering algorithm.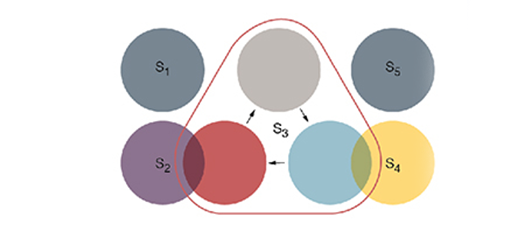 Newly developed mathematical techniques reveal important tools for data mining analysis.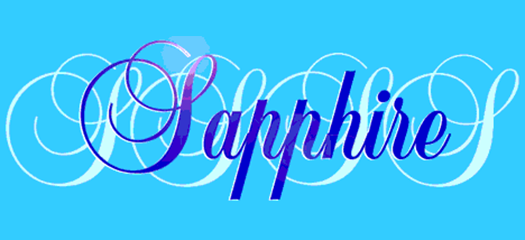 Drawing from data mining, image and video processing, statistics, and pattern recognition, these computational tools improve the way scientists extract useful information from data.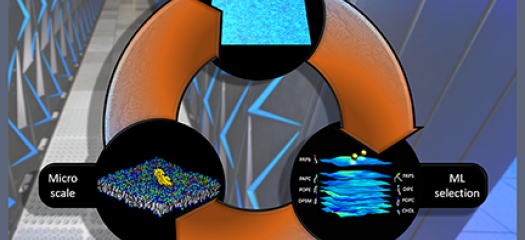 LLNL researchers and collaborators have developed a highly detailed, ML–backed multiscale model revealing the importance of lipids to RAS, a family of proteins whose mutations are linked to many cancers.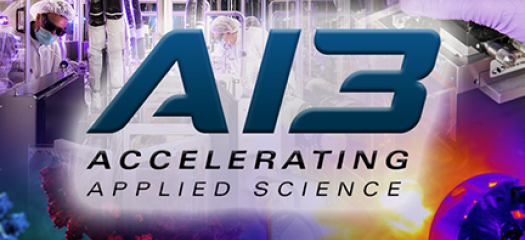 LLNL has established the AI Innovation Incubator (AI3), a collaborative hub aimed at uniting experts from LLNL, industry, and academia to advance AI for scientific and commercial applications.