zfp is an open-source C/C++ library for compressed floating-point and integer arrays that support high throughput read and write random access.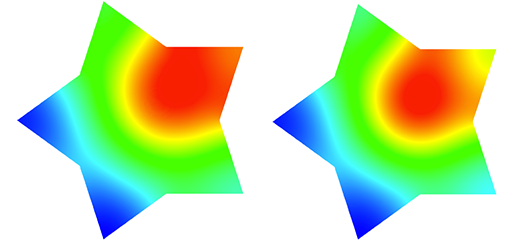 libROM is a library designed to facilitate Proper Orthogonal Decomposition (POD) based Reduced Order Modeling (ROM).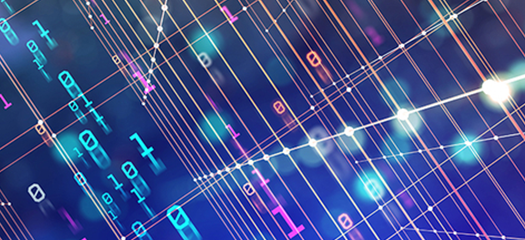 High-precision numerical data from computer simulations, observations, and experiments is often represented in floating point and can easily reach terabytes to petabytes of storage.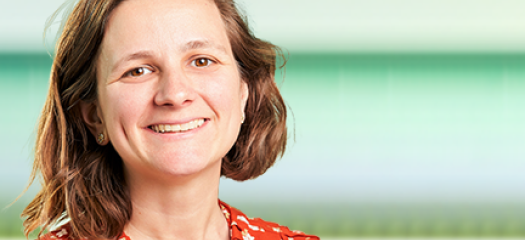 Cindy Gonzales earned a bachelor's degree and master's degree and changed careers—all while working at the Lab. Meet the deputy director of LLNL's Data Science Institute.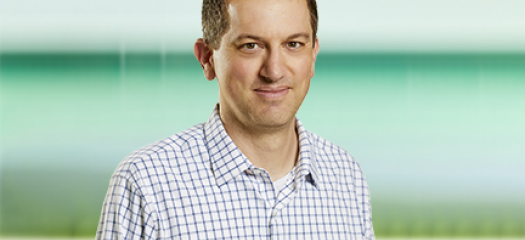 CASC computational mathematician Andrew Gillette has always been drawn to mathematics and says it's about more than just crunching numbers.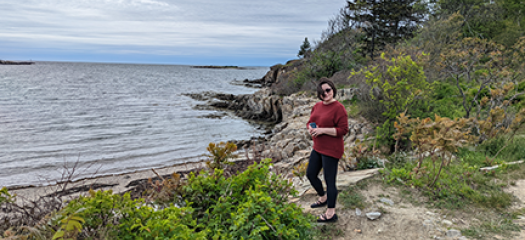 Angeline Lee simultaneously serves as a group leader, contributes to programmatic projects, and studies for her bachelor's degree.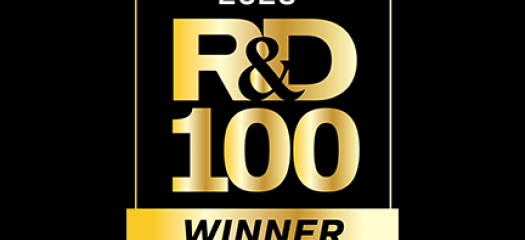 With this year's results, the Lab has now collected a total of 179 R&D 100 awards since 1978. The awards will be showcased at the 61st R&D 100 black-tie awards gala on Nov. 16 in San Diego.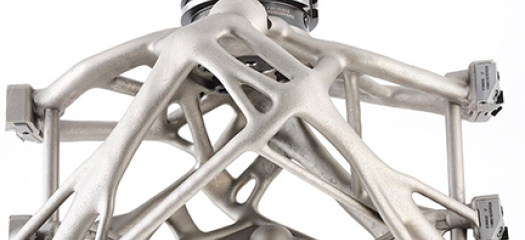 LLNL's zfp and Variorum software projects are winners. LLNL is a co-developing organization on the winning CANDLE project.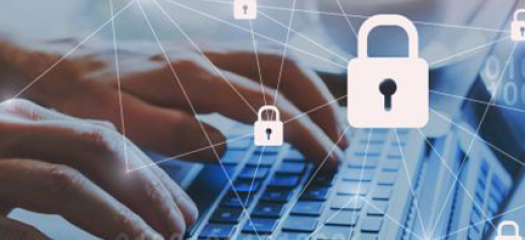 Led by Argonne National Lab and including an LLNL collaborator, a research team aims to provide the security necessary to study life-threatening medical issues without violating patient privacy.