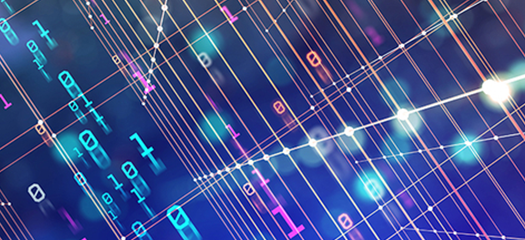 High-precision numerical data from computer simulations, observations, and experiments is often represented in floating point and can easily reach terabytes to petabytes of storage.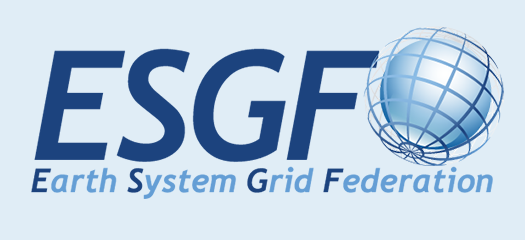 The Earth System Grid Federation is a web-based tool set that powers most global climate change research.
zfp is an open-source C/C++ library for compressed floating-point and integer arrays that support high throughput read and write random access.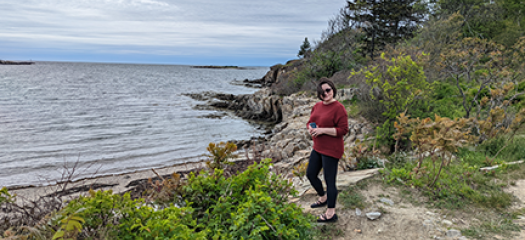 Angeline Lee simultaneously serves as a group leader, contributes to programmatic projects, and studies for her bachelor's degree.
Kevin McLoughlin has always been fascinated by the intersection of computing and biology. His LLNL career encompasses award-winning microbial detection technology, a COVID-19 antiviral drug design…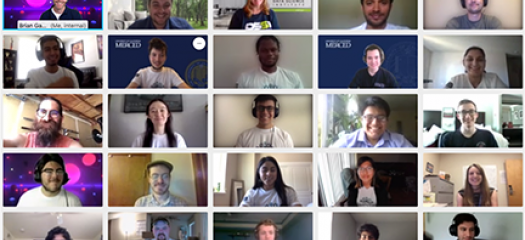 Brian Gallagher works on applications of machine learning for a variety of science and national security questions. He's also a group leader, student mentor, and the new director of LLNL's Data…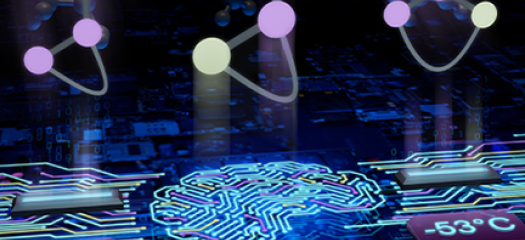 LLNL researchers have developed a novel machine learning (ML) model that can predict 10 distinct polymer properties more accurately than was possible with previous ML models.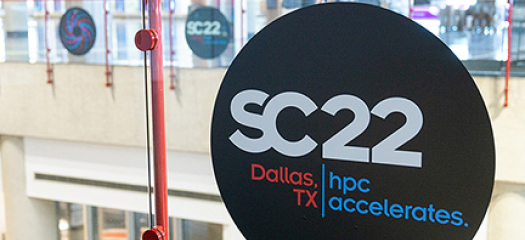 The 2022 International Conference for High Performance Computing, Networking, Storage, and Analysis (SC22) returned to Dallas as a large contingent of LLNL staff participated in sessions, panels, paper presentations and workshops centered around HPC.