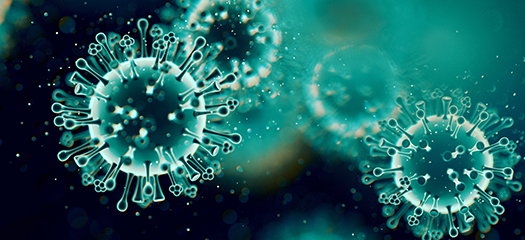 LivIT tackles challenges of workforce safety, telecommuting, cybersecurity protocols, National Ignition Facility software updates, and more.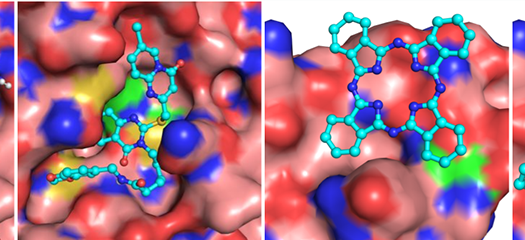 From molecular screening, a software platform, and an online data to the computing systems that power these projects.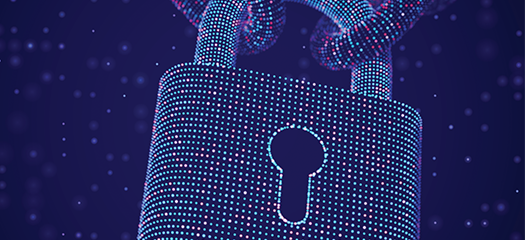 LLNL's cyber programs work across a broad sponsor space to develop technologies addressing sophisticated cyber threats directed at national security and civilian critical infrastructure.
Kevin McLoughlin has always been fascinated by the intersection of computing and biology. His LLNL career encompasses award-winning microbial detection technology, a COVID-19 antiviral drug design…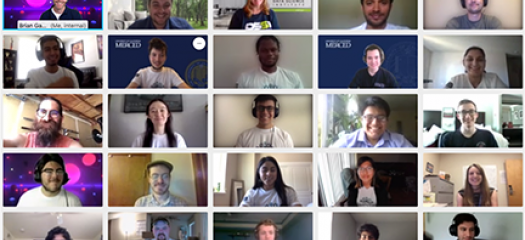 Brian Gallagher works on applications of machine learning for a variety of science and national security questions. He's also a group leader, student mentor, and the new director of LLNL's Data…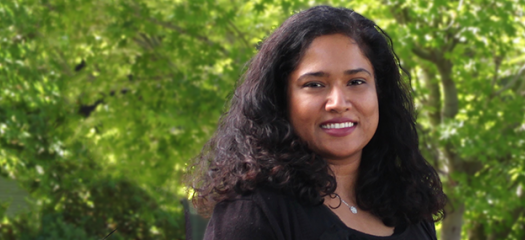 Nisha Mulakken is advancing COVID-19 R&D and mentoring the next generation. "The opportunities we are exposed to early in our careers can shape the limits we place on ourselves and our…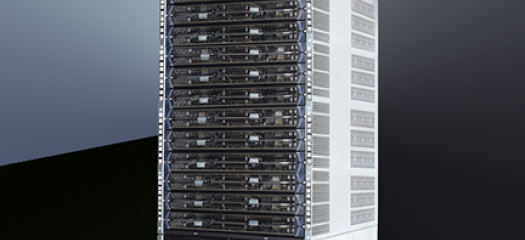 Technologies developed through the Next-Generation High Performance Computing Network project are expected to support mission-critical applications for HPC, AI and ML, and high performance data analytics.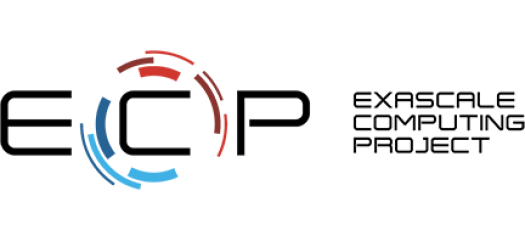 The Exascale Computing Project (ECP) 2022 Community Birds-of-a-Feather Days will take place May 10–12 via Zoom. The event provides an opportunity for the HPC community to engage with ECP teams to discuss our latest development efforts.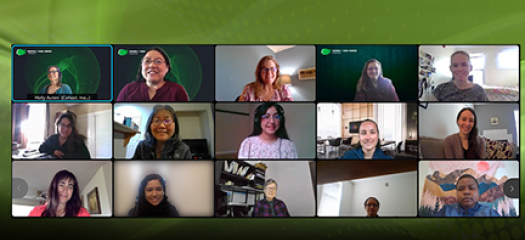 LLNL celebrated the 2022 Global Women in Data Science conference on March 7 with its 5th annual regional event, featuring workshops, mentoring sessions and a discussion with LLNL Director Kim Budil.