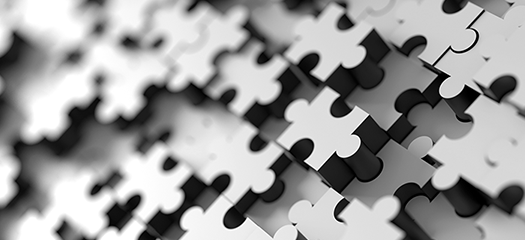 This project aims to tackle the complexities of HPC software integration with dependency compatibility models, binary analysis tools, efficient logic solvers, and configuration optimization…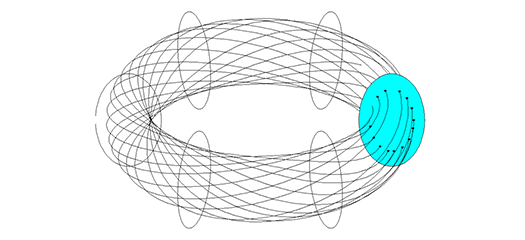 StarSapphire is a collection of scientific data mining projects focusing on the analysis of data from scientific simulations, observations, and experiments.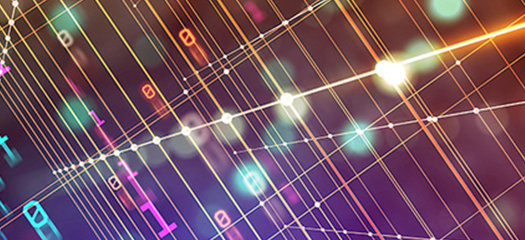 fpzip is a library for lossless or lossy compression of multidimensional floating-point arrays. It was primarily designed for lossless compression.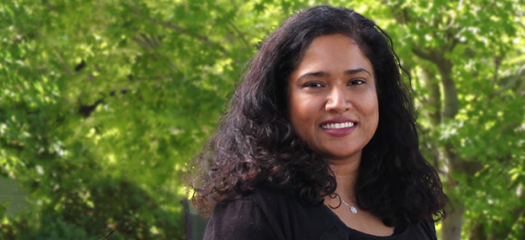 Nisha Mulakken is advancing COVID-19 R&D and mentoring the next generation. "The opportunities we are exposed to early in our careers can shape the limits we place on ourselves and our…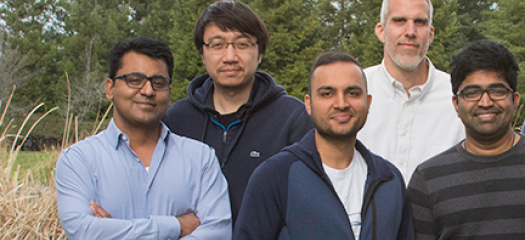 CASC researcher Harsh Bhatia thrives in the Lab's versatile research environment. "At the Lab, no two problems are the same. Therefore, as a team, researchers deliver hundreds of new data science…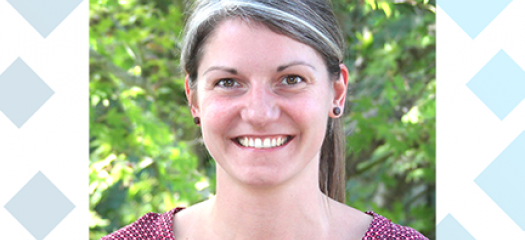 Lawrence Livermore National Lab has named Stefanie Guenther as Computing's fourth Sidney Fernbach Postdoctoral Fellow in the Computing Sciences. This highly competitive fellowship is named after…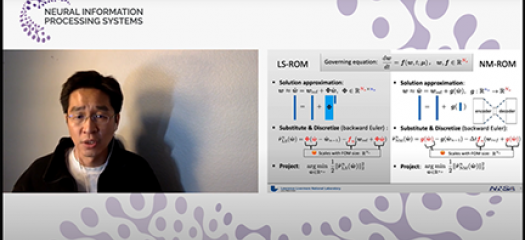 Led by computational scientist Youngsoo Choi, the Data-Driven Physical Simulation reading group has been meeting biweekly since October 2019. The pandemic almost disbanded the group... until it turned into a virtual seminar series.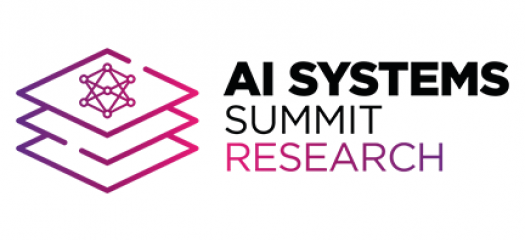 In his opening keynote address at the AI Systems Summit, LLNL CTO Bronis de Supinski described integration of two AI-specific systems to achieve system level heterogeneity.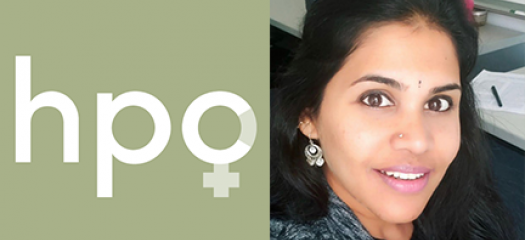 In recognition of March as International Women's History Month, SC21 profiled six women doing trailblazing work, including LLNL's Hiranmayi Ranganathan.