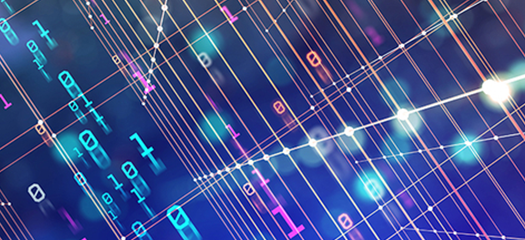 High-precision numerical data from computer simulations, observations, and experiments is often represented in floating point and can easily reach terabytes to petabytes of storage.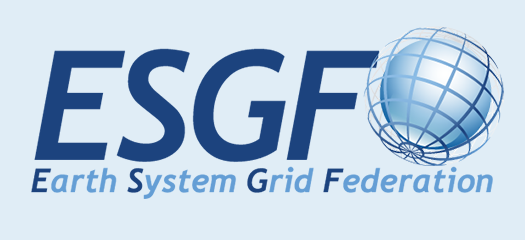 The Earth System Grid Federation is a web-based tool set that powers most global climate change research.
zfp is an open-source C/C++ library for compressed floating-point and integer arrays that support high throughput read and write random access.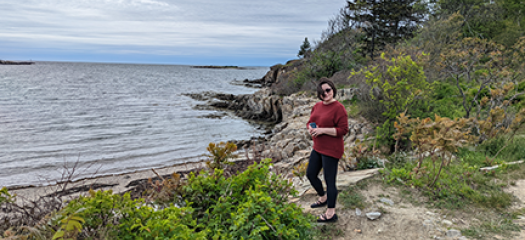 Angeline Lee simultaneously serves as a group leader, contributes to programmatic projects, and studies for her bachelor's degree.
Kevin McLoughlin has always been fascinated by the intersection of computing and biology. His LLNL career encompasses award-winning microbial detection technology, a COVID-19 antiviral drug design…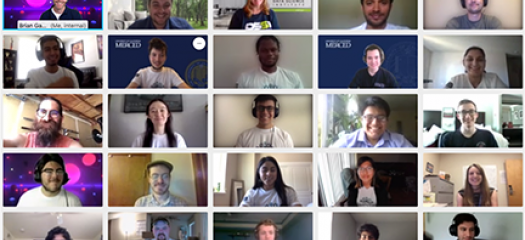 Brian Gallagher works on applications of machine learning for a variety of science and national security questions. He's also a group leader, student mentor, and the new director of LLNL's Data…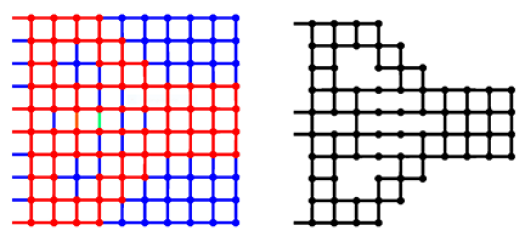 Lightweight and stiff, lattices are important structures in the design of many strong materials—particularly those bearing an external load, such as a scaffold for tissue regeneration or a medical implant.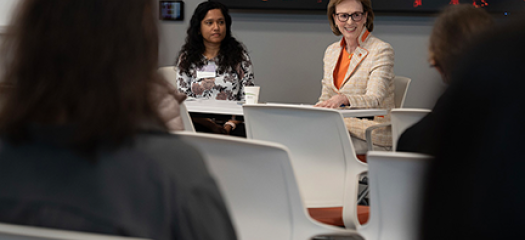 Women data scientists, Lab employees, and other attendees interested in the field gathered at the Livermore Valley Open Campus for the annual Livermore Women in Data Science (WiDS) regional event held in conjunction with the global WiDS conference.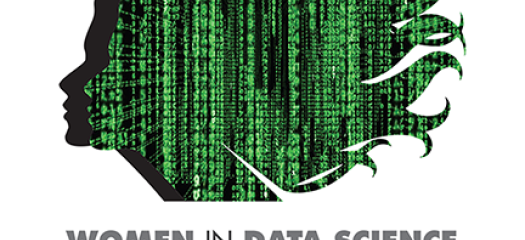 Register by February 27 for this free, hybrid Women in Data Science event. Everyone is welcome.