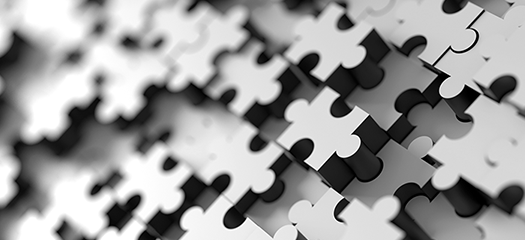 This project aims to tackle the complexities of HPC software integration with dependency compatibility models, binary analysis tools, efficient logic solvers, and configuration optimization…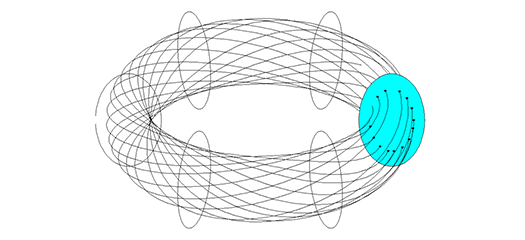 StarSapphire is a collection of scientific data mining projects focusing on the analysis of data from scientific simulations, observations, and experiments.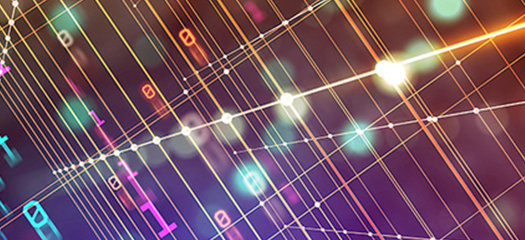 fpzip is a library for lossless or lossy compression of multidimensional floating-point arrays. It was primarily designed for lossless compression.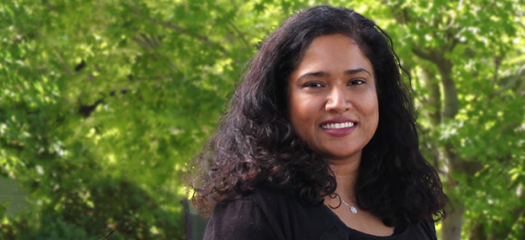 Nisha Mulakken is advancing COVID-19 R&D and mentoring the next generation. "The opportunities we are exposed to early in our careers can shape the limits we place on ourselves and our…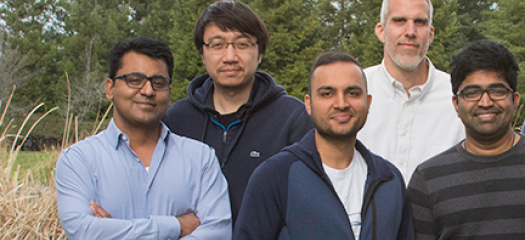 CASC researcher Harsh Bhatia thrives in the Lab's versatile research environment. "At the Lab, no two problems are the same. Therefore, as a team, researchers deliver hundreds of new data science…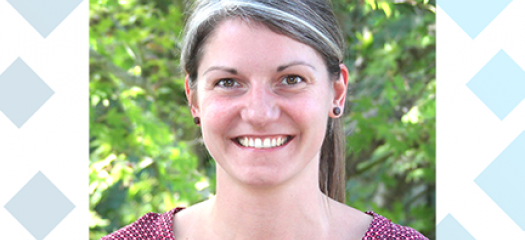 Lawrence Livermore National Lab has named Stefanie Guenther as Computing's fourth Sidney Fernbach Postdoctoral Fellow in the Computing Sciences. This highly competitive fellowship is named after…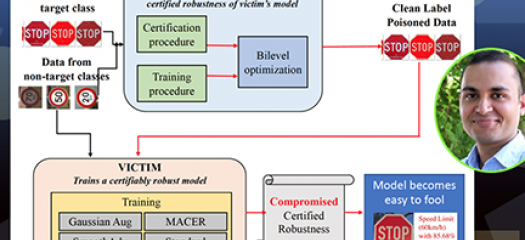 The 2021 Conference on Computer Vision and Pattern Recognition, the premier conference of its kind, will feature two papers co-authored by an LLNL researcher targeted at improving the understanding of robust machine learning models.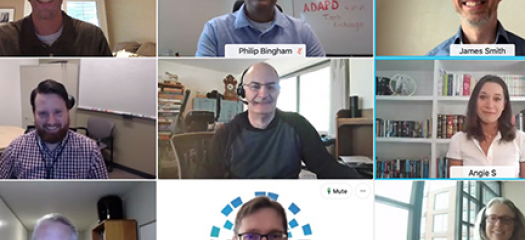 The ADAPD program held a two-day virtual meeting to highlight science-based and data-driven analysis work to advance AI innovation and develop AI-enabled systems to enhance the U.S. capability to detect nuclear proliferation activities around the globe.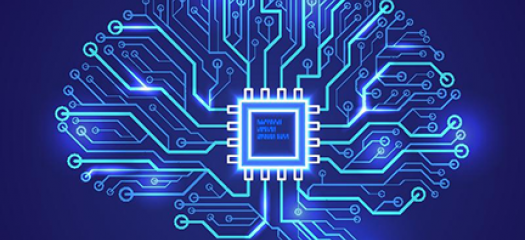 New research debuting at ICLR 2021 demonstrates a learning-by-compressing approach to deep learning that outperforms traditional methods without sacrificing accuracy.