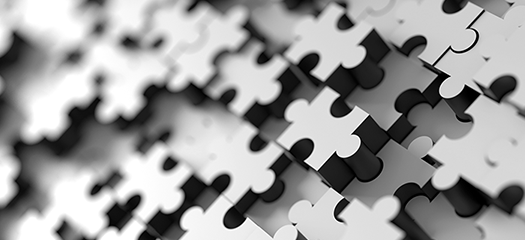 This project aims to tackle the complexities of HPC software integration with dependency compatibility models, binary analysis tools, efficient logic solvers, and configuration optimization…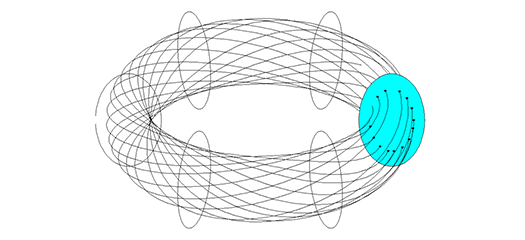 StarSapphire is a collection of scientific data mining projects focusing on the analysis of data from scientific simulations, observations, and experiments.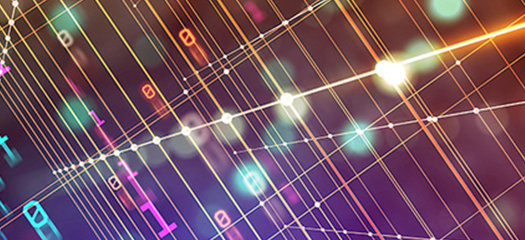 fpzip is a library for lossless or lossy compression of multidimensional floating-point arrays. It was primarily designed for lossless compression.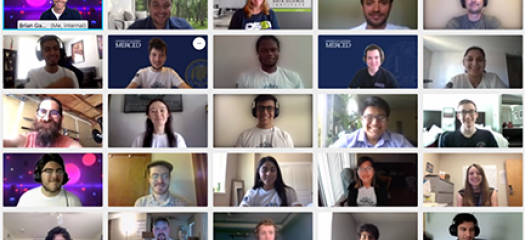 Brian Gallagher works on applications of machine learning for a variety of science and national security questions. He's also a group leader, student mentor, and the new director of LLNL's Data…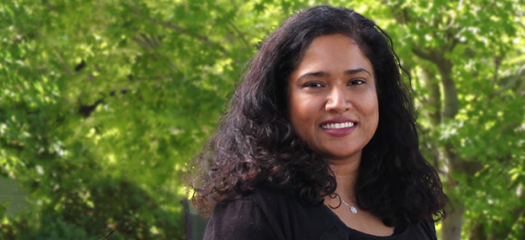 Nisha Mulakken is advancing COVID-19 R&D and mentoring the next generation. "The opportunities we are exposed to early in our careers can shape the limits we place on ourselves and our…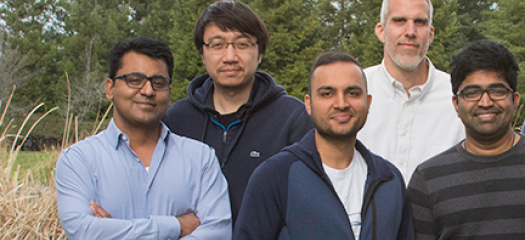 CASC researcher Harsh Bhatia thrives in the Lab's versatile research environment. "At the Lab, no two problems are the same. Therefore, as a team, researchers deliver hundreds of new data science…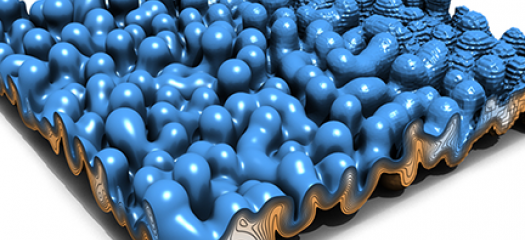 An LLNL-led effort in data compression was one of nine projects recently funded by the DOE for research aimed at shrinking the amount of data needed to advance scientific discovery. Under the project — ComPRESS: Compression and Progressive Retrieval for Exascale Simulations and Sensors — LLNL scientists will seek better understanding of data-compression errors.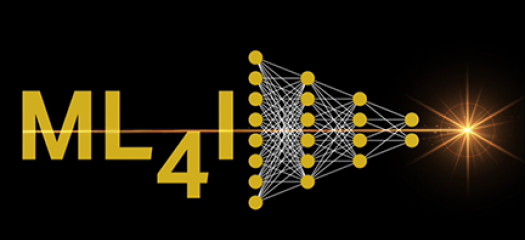 LLNL held its first-ever Machine Learning for Industry Forum (ML4I) on August 10–12. Co-hosted by the Lab's High-Performance Computing Innovation Center and Data Science Institute, the virtual event brought together more than 500 attendees from the Department of Energy (DOE) complex, commercial companies, professional societies, and academia.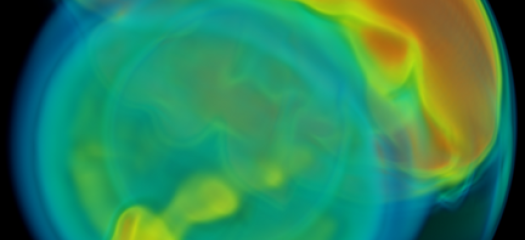 The Livermore-led VisIt visualization and analysis tool has supported scalable, high-quality evaluation of simulation results for over 20 years.