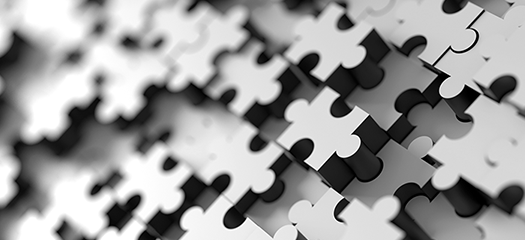 This project aims to tackle the complexities of HPC software integration with dependency compatibility models, binary analysis tools, efficient logic solvers, and configuration optimization…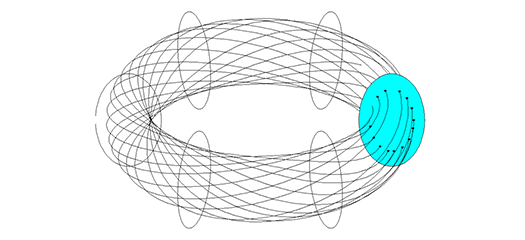 StarSapphire is a collection of scientific data mining projects focusing on the analysis of data from scientific simulations, observations, and experiments.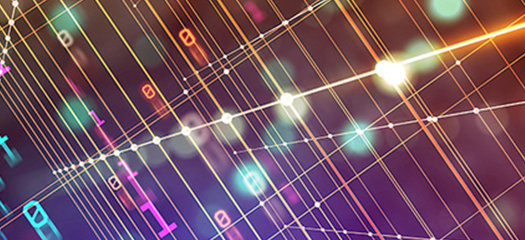 fpzip is a library for lossless or lossy compression of multidimensional floating-point arrays. It was primarily designed for lossless compression.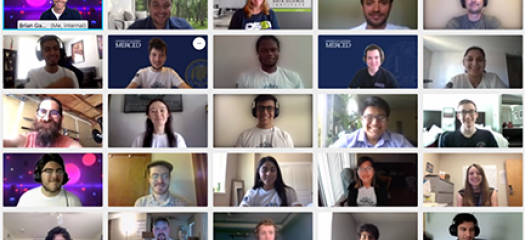 Brian Gallagher works on applications of machine learning for a variety of science and national security questions. He's also a group leader, student mentor, and the new director of LLNL's Data…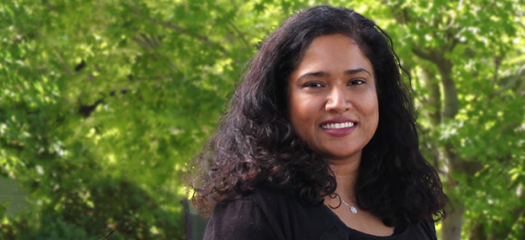 Nisha Mulakken is advancing COVID-19 R&D and mentoring the next generation. "The opportunities we are exposed to early in our careers can shape the limits we place on ourselves and our…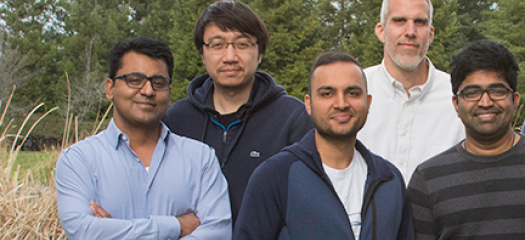 CASC researcher Harsh Bhatia thrives in the Lab's versatile research environment. "At the Lab, no two problems are the same. Therefore, as a team, researchers deliver hundreds of new data science…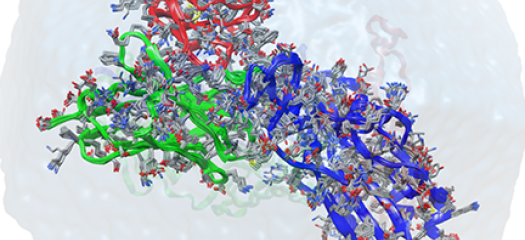 LLNL will lend its expertise in vaccine research—most recently from designing new antibodies and antiviral drugs for COVID-19—and computing resources to the Human Vaccines Project consortium to aid development of a universal coronavirus vaccine and improve understanding of immune response.
LLNL is participating in the 33rd annual Supercomputing Conference (SC21), which will be held both virtually and in St. Louis on November 14–19, 2021.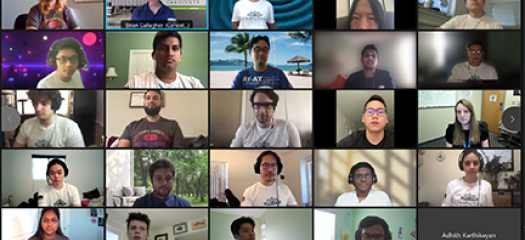 The Center for Applied Scientific Computing and Data Science Institute welcomed a new academic partner to the 2021 Data Science Challenge program: the University of California Riverside campus. The intensive program has run for three years with UC Merced, and it tasks students with addressing a real-world scientific problem using data science techniques.