zfp is an open-source C/C++ library for compressed floating-point and integer arrays that support high throughput read and write random access.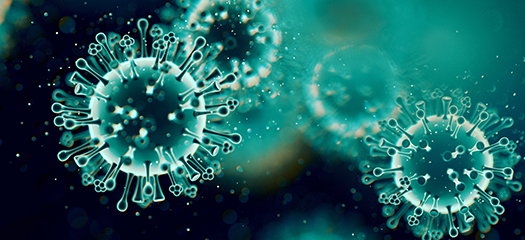 LivIT tackles challenges of workforce safety, telecommuting, cyber security protocols, National Ignition Facility software updates, and more.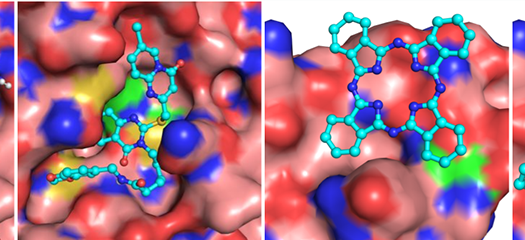 From molecular screening, a software platform, and an online data to the computing systems that power these projects.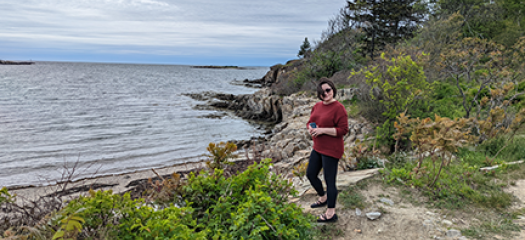 Angeline Lee simultaneously serves as a group leader, contributes to programmatic projects, and studies for her bachelor's degree.
Kevin McLoughlin has always been fascinated by the intersection of computing and biology. His LLNL career encompasses award-winning microbial detection technology, a COVID-19 antiviral drug design…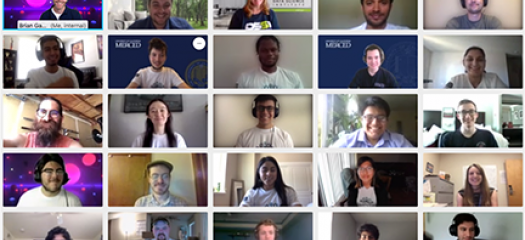 Brian Gallagher works on applications of machine learning for a variety of science and national security questions. He's also a group leader, student mentor, and the new director of LLNL's Data…
More than 100 million smart meters have been installed in the U.S. to record and communicate electric consumption, voltage, and current to consumers and grid operators. LLNL has developed GridDS to help make the most of this data.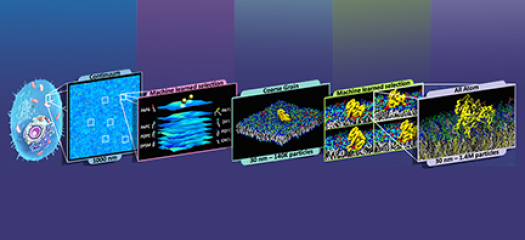 An LLNL team will be among the first researchers to perform work on the world's first exascale supercomputer—Oak Ridge National Laboratory's Frontier—when they use the system to model cancer-causing protein mutations.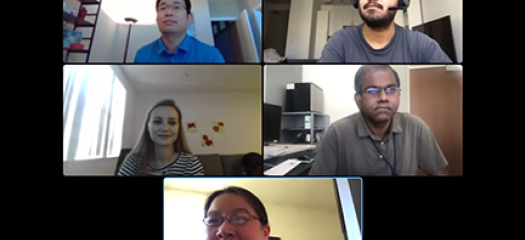 The Data Science Institute's career panel series continued on June 28 with a discussion of LLNL's COVID-19 research and development. Four data scientists talked about their work in drug screening, protein–drug compounds, antibody–antigen sequence analysis, and risk factor identification.