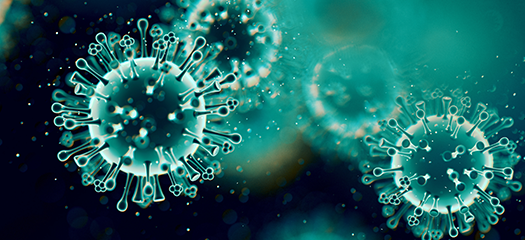 LivIT tackles challenges of workforce safety, telecommuting, cybersecurity protocols, National Ignition Facility software updates, and more.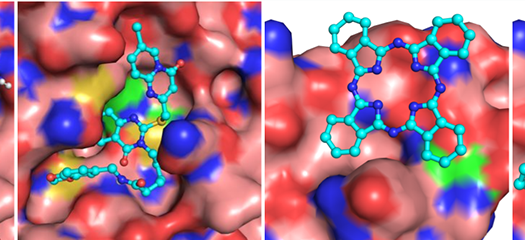 From molecular screening, a software platform, and an online data to the computing systems that power these projects.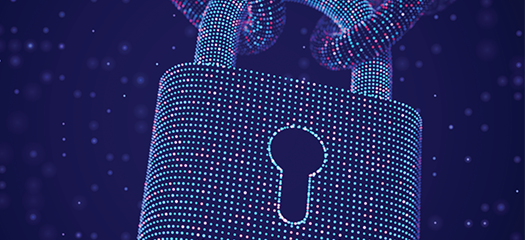 LLNL's cyber programs work across a broad sponsor space to develop technologies that address the most sophisticated cyber threats directed at disrupting our national security communities and…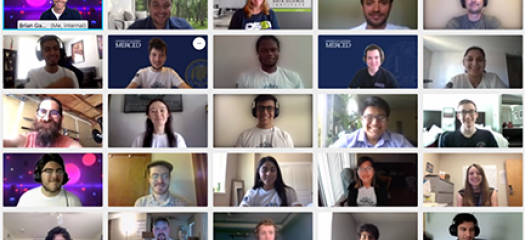 Brian Gallagher works on applications of machine learning for a variety of science and national security questions. He's also a group leader, student mentor, and the new director of LLNL's Data…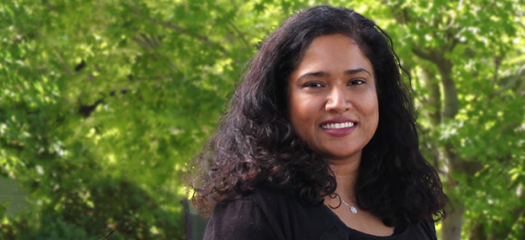 Nisha Mulakken is advancing COVID-19 R&D and mentoring the next generation. "The opportunities we are exposed to early in our careers can shape the limits we place on ourselves and our…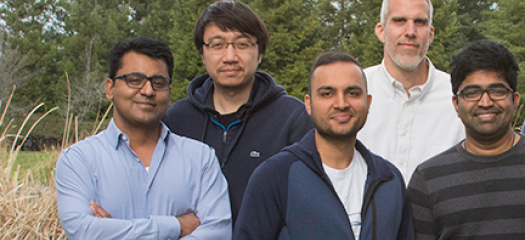 CASC researcher Harsh Bhatia thrives in the Lab's versatile research environment. "At the Lab, no two problems are the same. Therefore, as a team, researchers deliver hundreds of new data science…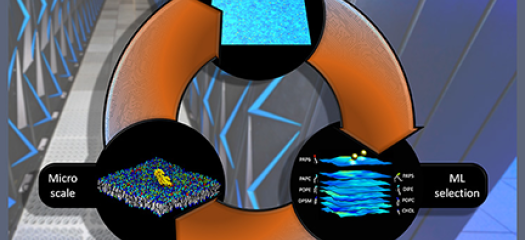 LLNL researchers and a multi-institutional team have developed a highly detailed, machine learning–backed multiscale model revealing the importance of lipids to the signaling dynamics of RAS, a family of proteins whose mutations are linked to numerous cancers.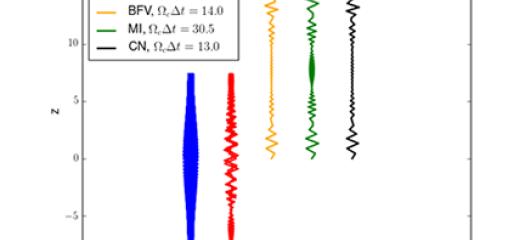 Highlights include power grid challenges, performance analysis, complex boundary conditions, and a novel multiscale modeling approach.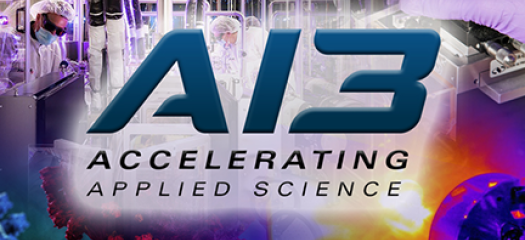 LLNL has established the AI Innovation Incubator (AI3), a collaborative hub aimed at uniting experts in artificial intelligence (AI) from LLNL, industry and academia to advance AI for large-scale scientific and commercial applications.