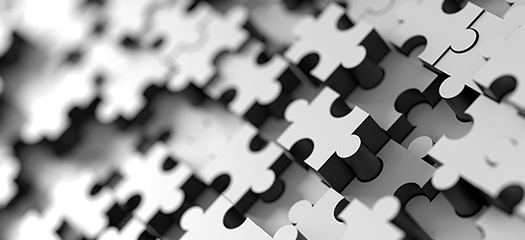 BUILD tackles the complexities of HPC software integration with dependency compatibility models, binary analysis tools, efficient logic solvers, and configuration optimization techniques.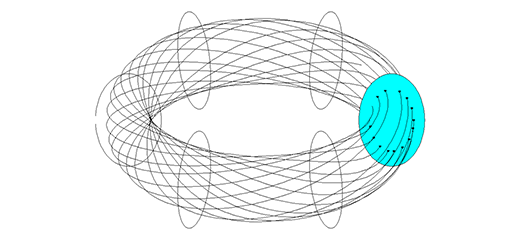 StarSapphire is a collection of scientific data mining projects focusing on the analysis of data from scientific simulations, observations, and experiments.
fpzip is a library for lossless or lossy compression of multidimensional floating-point arrays. It was primarily designed for lossless compression.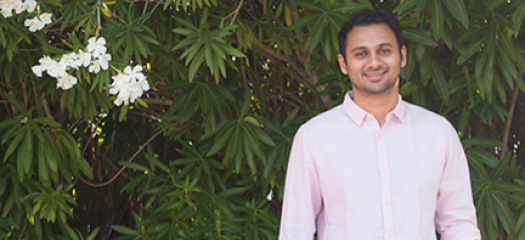 Rushil Anirudh describes the machine learning field as undergoing a "gold rush."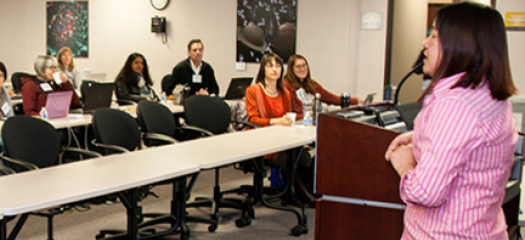 Marisa Torres, software developer with LLNL's Global Security Computing Applications Division, combines her love of biology with coding.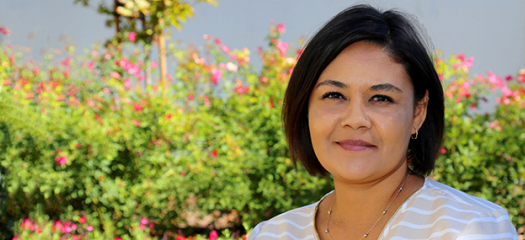 At just 5 years old, Marisol Gamboa, the oldest of six siblings to Mexican immigrants, decided she was definitely going to college.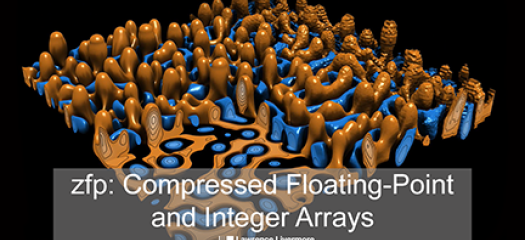 Unique among data compressors, zfp is designed to be a compact number format for storing data arrays in-memory in compressed form while still supporting high-speed random access.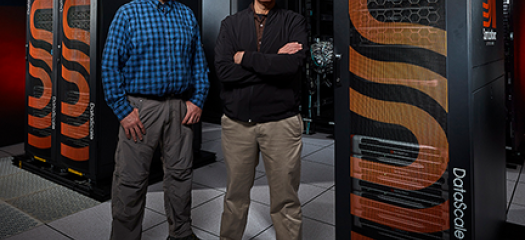 The addition of the spatial data flow accelerator into LLNL's Livermore Computing Center is part of an effort to upgrade the Lab's cognitive simulation (CogSim) program.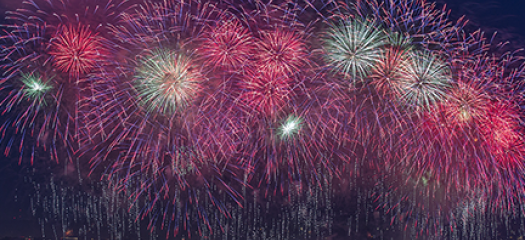 Since 2018, the Lab has seen tremendous growth in its data science community and has invested heavily in related research. Five years later, the Data Science Institute has found its stride.