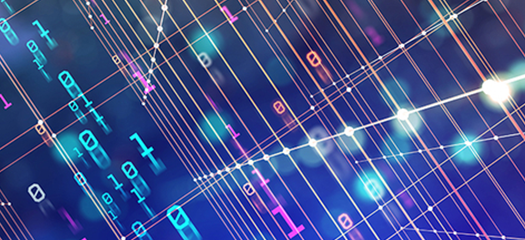 High-precision numerical data from computer simulations, observations, and experiments is often represented in floating point and can easily reach terabytes to petabytes of storage.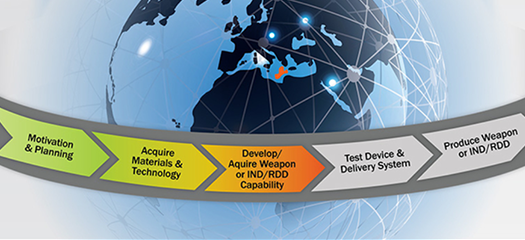 ADAPD integrates expertise from DOE national labs to analyze growing global data streams and traditional intelligence data, enabling early warning of nuclear proliferation activities.
Researchers develop innovative data representations and algorithms to provide faster, more efficient ways to preserve information encoded in data.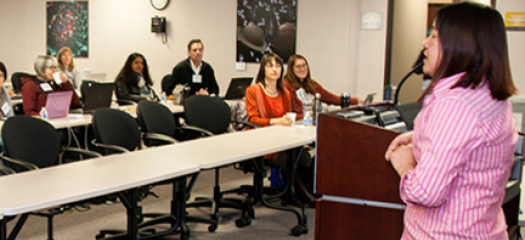 Marisa Torres, software developer with LLNL's Global Security Computing Applications Division, combines her love of biology with coding.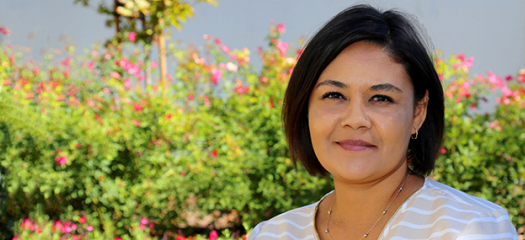 At just 5 years old, Marisol Gamboa, the oldest of six siblings to Mexican immigrants, decided she was definitely going to college.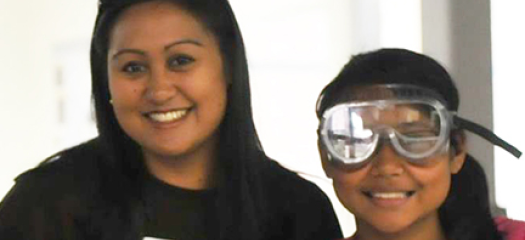 Jeene Villanueva develops enterprise modeling tools that help DOE decision makers gain insight into the challenging problems faced by the U.S. nuclear weapons complex.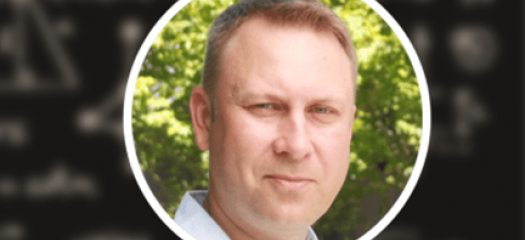 The Department of Energy's Office of Science interviewed LLNL computer scientist Peter Lindstrom about his work since receiving the 2011 Early Career Award.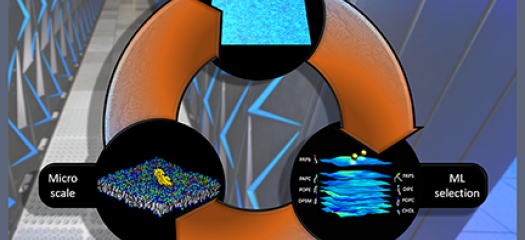 LLNL researchers and collaborators have developed a highly detailed, ML–backed multiscale model revealing the importance of lipids to RAS, a family of proteins whose mutations are linked to many cancers.