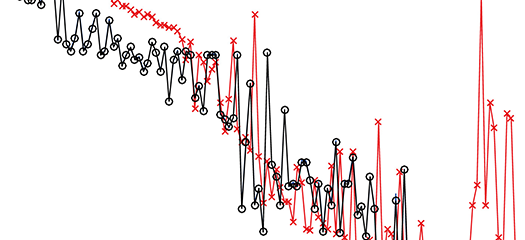 LibRom is a library designed to facilitate Proper Orthogonal Decomposition (POD) based Reduced Order Modeling (ROM).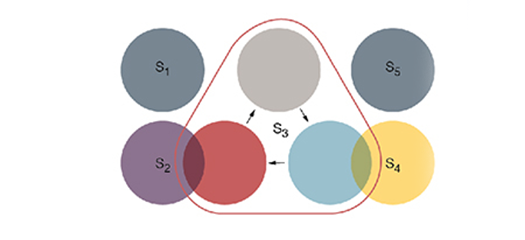 Newly developed mathematical techniques reveal important tools for data mining analysis.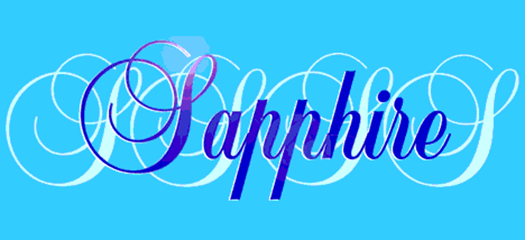 By applying and extending ideas from data mining, image and video processing, statistics, and pattern recognition, we are developing a new generation of computational tools and techniques that are…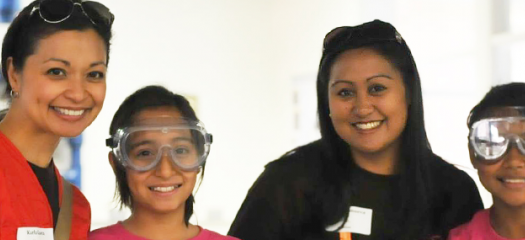 Jeene Villanueva develops enterprise modeling tools that help DOE decision makers gain insight into the challenging problems faced by the U.S. nuclear weapons complex.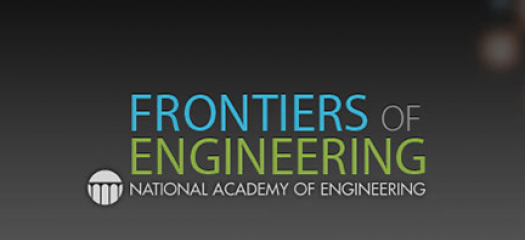 LLNL's Ana Kupresanin, CASC deputy director and member of the Data Science Institute council, was recently featured in a Frontiers of Engineering alumni spotlight. FOE is run by the National Academy of Engineering nonprofit organization.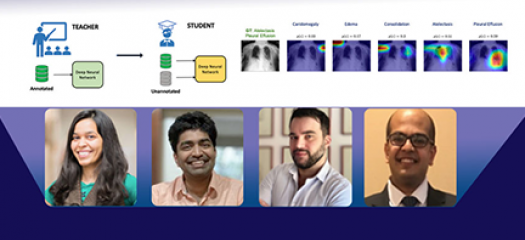 LLNL and IBM research on deep learning models to accurately diagnose diseases from x-ray images won the Best Paper award for Computer-Aided Diagnosis at the SPIE Medical Imaging Conference.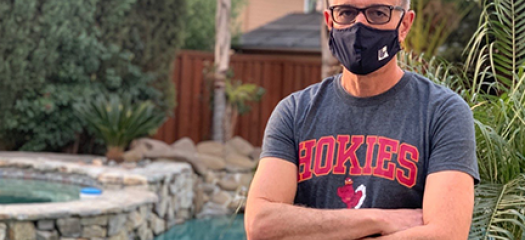 As part of the 50th anniversary of Virginia Tech's computer science department, the university is featuring active and dynamic alumni—including LLNL computer scientist Ghaleb Abdulla.