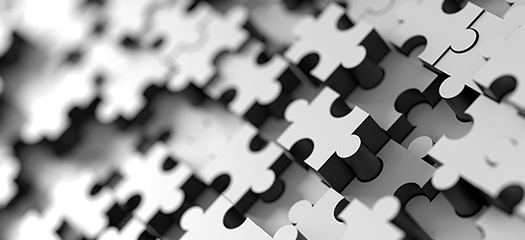 BUILD tackles the complexities of HPC software integration with dependency compatibility models, binary analysis tools, efficient logic solvers, and configuration optimization techniques.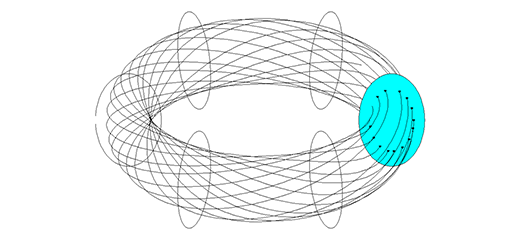 StarSapphire is a collection of scientific data mining projects focusing on the analysis of data from scientific simulations, observations, and experiments.
fpzip is a library for lossless or lossy compression of multidimensional floating-point arrays. It was primarily designed for lossless compression.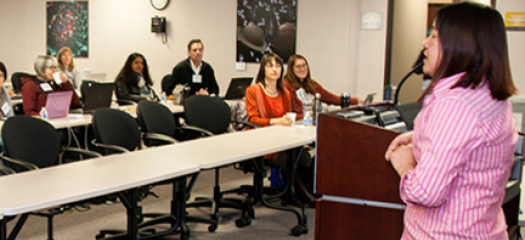 Marisa Torres, software developer with LLNL's Global Security Computing Applications Division, combines her love of biology with coding.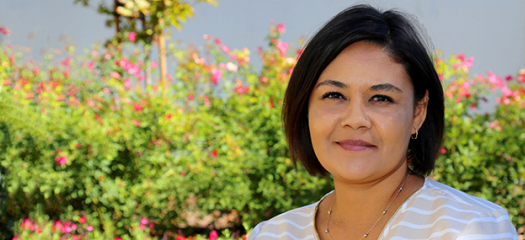 At just 5 years old, Marisol Gamboa, the oldest of six siblings to Mexican immigrants, decided she was definitely going to college.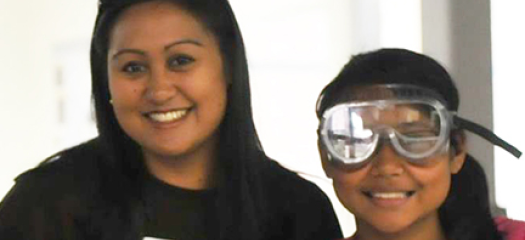 Jeene Villanueva develops enterprise modeling tools that help DOE decision makers gain insight into the challenging problems faced by the U.S. nuclear weapons complex.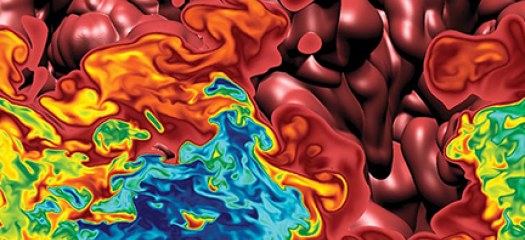 The second article in a series about the Lab's stockpile stewardship mission highlights computational models, parallel architectures, and data science techniques.
The new oneAPI Center of Excellence will involve the Center for Applied Scientific Computing and accelerate ZFP compression software to advance exascale computing.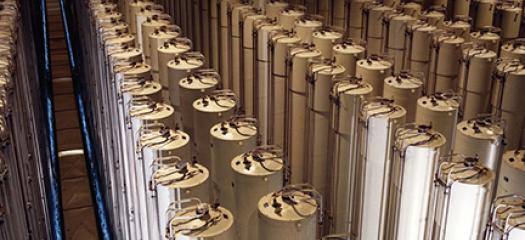 The Adaptive Computing Environment and Simulations (ACES) project will advance fissile materials production models and reduce risk of nuclear proliferation.