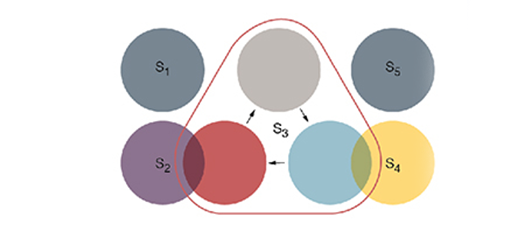 Newly developed mathematical techniques reveal important tools for data mining analysis.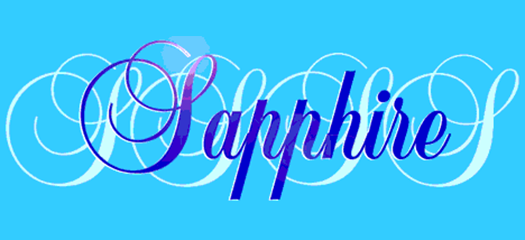 Drawing from data mining, image and video processing, statistics, and pattern recognition, these computational tools improve the way scientists extract useful information from data.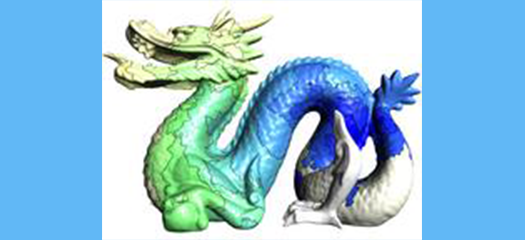 This project's techniques reduce bandwidth requirements for large unstructured data by making use of data compression and optimizing the layout of the data for better locality and cache reuse.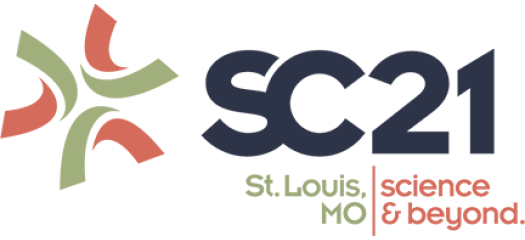 Lawrence Livermore heads to the 33rd annual Supercomputing Conference (SC21), which will be held in a hybrid (i.e., virtual and in-person) format throughout November 14–19.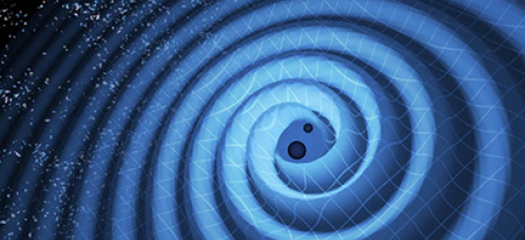 An LLNL mathematician and collaborators have developed a machine learning–based technique capable of deriving a mathematical model for the motion of binary black holes from gravitational wave data.
LLNL will lend its expertise in vaccine research and computing resources to the Human Vaccines Project consortium to aid development of a universal coronavirus vaccine and improve understanding of immune response.