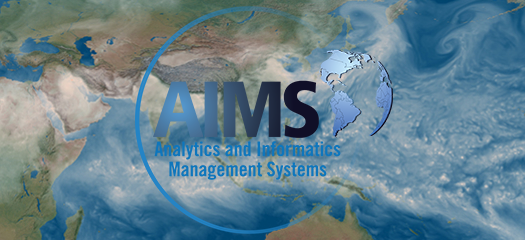 AIMS (Analytics and Informatics Management Systems) develops integrated cyberinfrastructure for big climate data discovery, analytics, simulations, and knowledge innovation.
SOAR (Stateless, One-pass Adaptive Refinement) is a view-dependent mesh refinement and rendering algorithm.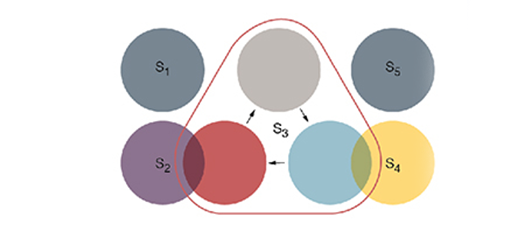 Newly developed mathematical techniques reveal important tools for data mining analysis.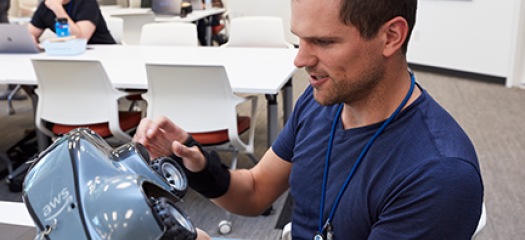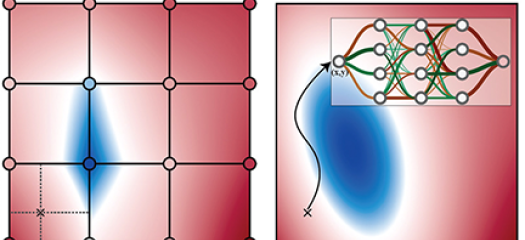 Researchers are starting a three-year project aimed at improving methods for visual analysis of large heterogeneous data sets as part of a recent DOE funding opportunity.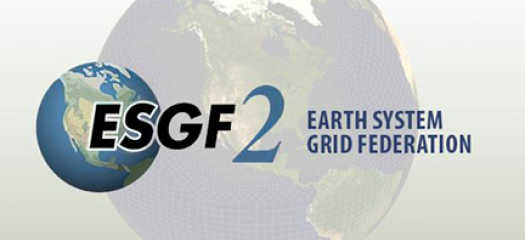 The Earth System Grid Federation, a multi-agency initiative that gathers and distributes data for top-tier projections of the Earth's climate, is preparing a series of upgrades to make using the data easier and faster while improving how the information is curated.