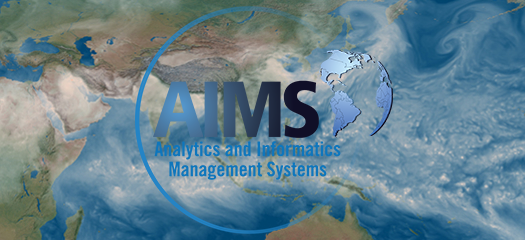 AIMS (Analytics and Informatics Management Systems) develops integrated cyberinfrastructure for big climate data discovery, analytics, simulations, and knowledge innovation.
SOAR (Stateless, One-pass Adaptive Refinement) is a view-dependent mesh refinement and rendering algorithm.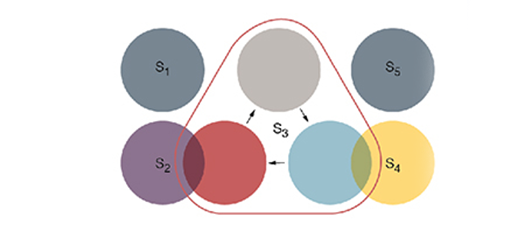 Newly developed mathematical techniques reveal important tools for data mining analysis.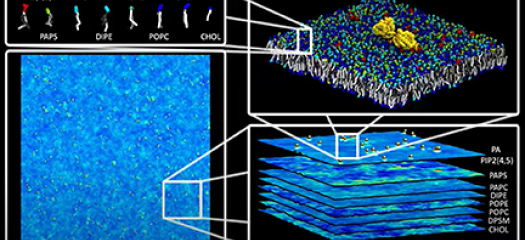 The new model addresses a problem in simulating RAS behavior, where conventional methods come up short of reaching the time- and length-scales needed to observe biological processes of RAS-related cancers.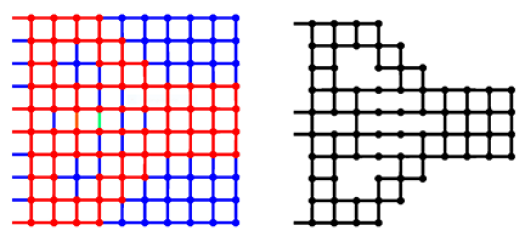 Lightweight and stiff, lattices are important structures in the design of many strong materials—particularly those bearing an external load, such as a scaffold for tissue regeneration or a medical implant.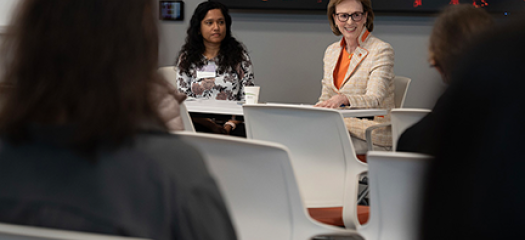 Women data scientists, Lab employees, and other attendees interested in the field gathered at the Livermore Valley Open Campus for the annual Livermore Women in Data Science (WiDS) regional event held in conjunction with the global WiDS conference.