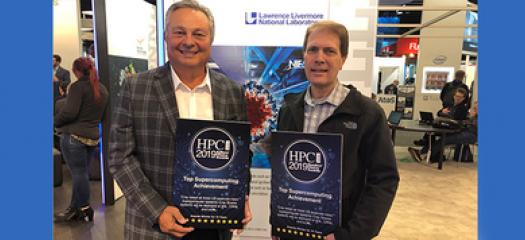 The HPCwire Editors' and Readers' Choice awards for Top Supercomputing Achievement recognized Cray, LLNL, and two other labs for developing the first U.S. exascale-class supercomputers.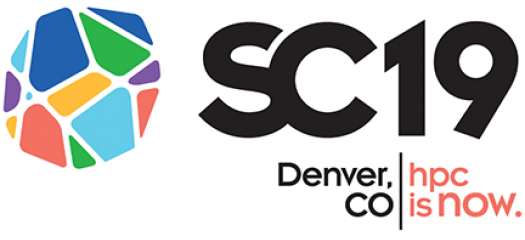 LLNL's Computing Directorate will descend upon the 2019 Supercomputing Conference. Find us at tutorials, workshops, panels, poster/paper sessions (with a Best Paper finalist), and the Job Fair.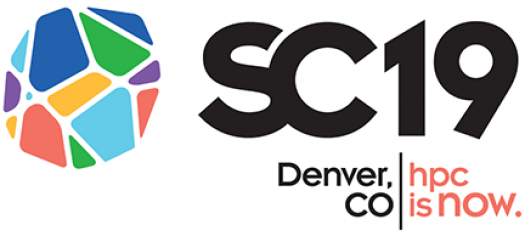 LLNL heads to the 31st annual Supercomputing Conference (SC19) in Denver, Colorado, on November 17–22, 2019.