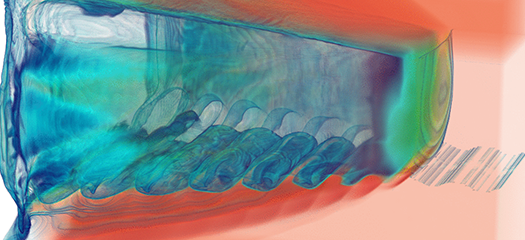 Multiphysics simulation codes must perform at scale on present and future massively parallel supercomputers, be adaptable and extendable, be sustainable across multiple generations of hardware,…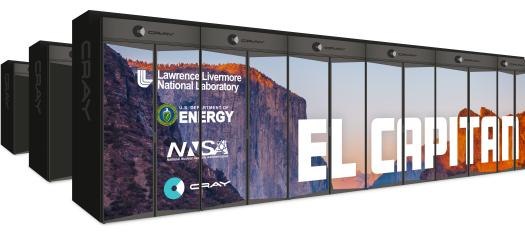 When El Capitan comes online in 2023, it will have a peak performance of more than 2 exaflops (2 quintillion calculations per second)—roughly 16 times faster on average than the Sierra system—and…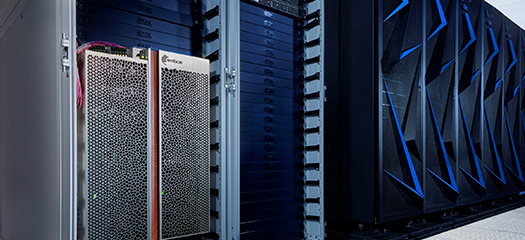 LC sited two different AI accelerators at LLNL in 2020: the Cerebras wafer-scale AI engine attached to Lassen; and an AI accelerator from SambaNova Systems into the Corona supercomputing cluster…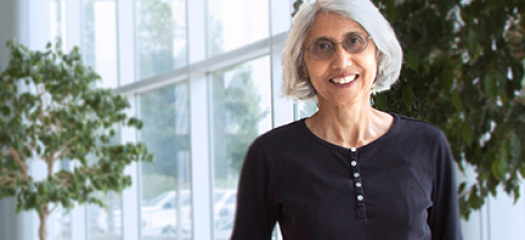 Computer scientist Maya Gokhale appreciates the unpredictability and rapid pace of change in her chosen field. "You never know where computing is going to go, and that's what's exciting about it…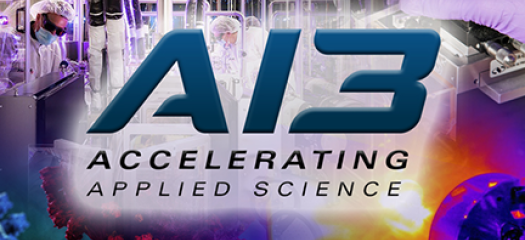 LLNL has established the AI Innovation Incubator (AI3), a collaborative hub aimed at uniting experts in artificial intelligence (AI) from LLNL, industry and academia to advance AI for large-scale scientific and commercial applications.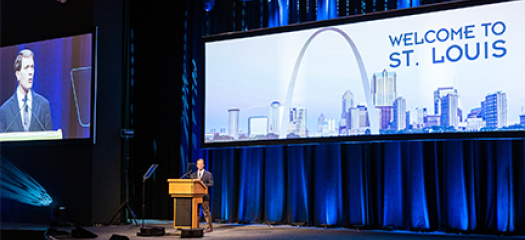 For the first time ever, the 2021 International Conference for High Performance Computing, Networking, Storage and Analysis (SC21) went hybrid, with dozens of both in-person and virtual workshops, technical paper presentations, panels, tutorials and "birds of a feather" sessions.
LLNL is participating in the 33rd annual Supercomputing Conference (SC21), which will be held both virtually and in St. Louis on November 14–19, 2021.