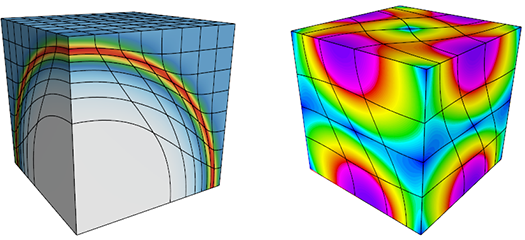 Proxy apps serve as specific targets for testing and simulation without the time, effort, and expertise that porting or changing most production codes would require.
LLNL's Advanced Simulation Computing program formed the Advanced Architecture and Portability Specialists team to help LLNL code teams identify and implement optimal porting strategies.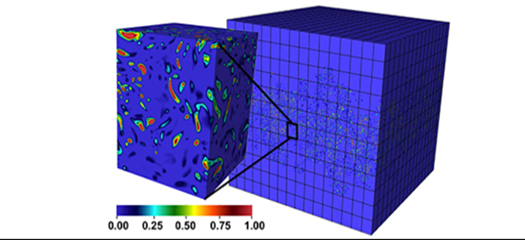 Livermore computer scientists have helped create a flexible framework that aids programmers in creating source code that can be used effectively on multiple hardware architectures.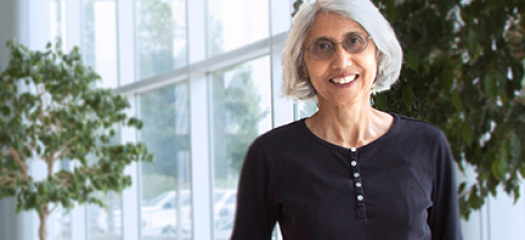 Computer scientist Maya Gokhale appreciates the unpredictability and rapid pace of change in her chosen field. "You never know where computing is going to go, and that's what's exciting about it…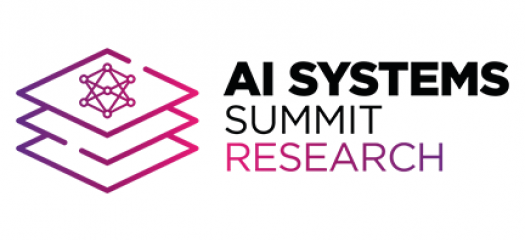 In his opening keynote address at the AI Systems Summit, LLNL CTO Bronis de Supinski described integration of two AI-specific systems to achieve system level heterogeneity.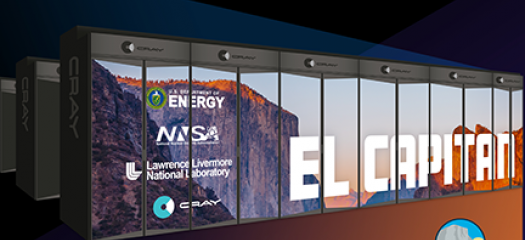 CTO Bronis de Supinski discusses the integrated storage strategy of the future El Capitan exascale supercomputing system, which will have in excess of 2 exaflops of raw computing power spread across nodes.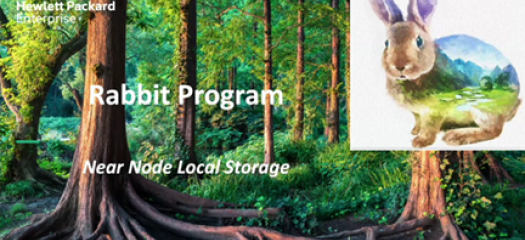 A near node local storage innovation called Rabbit factored heavily into LLNL's decision to select Cray's proposal for its CORAL-2 machine, the lab's first exascale-class supercomputer, El Capitan.