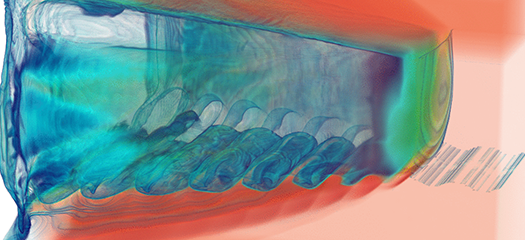 The MAPP incorporates multiple software packages into one integrated code so that multiphysics simulation codes can perform at scale on present and future supercomputers.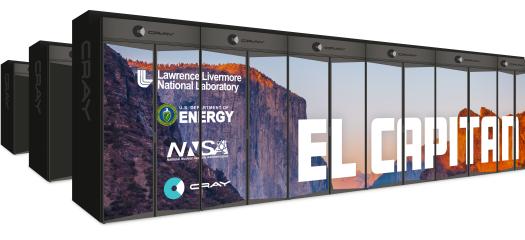 El Capitan will have a peak performance of more than 2 exaflops—roughly 16 times faster on average than the Sierra system—and is projected to be several times more energy efficient than Sierra.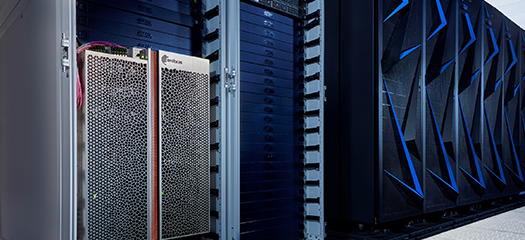 LC sited two different AI accelerators in 2020: the Cerebras wafer-scale AI engine attached to Lassen; and an AI accelerator from SambaNova Systems into the Corona cluster.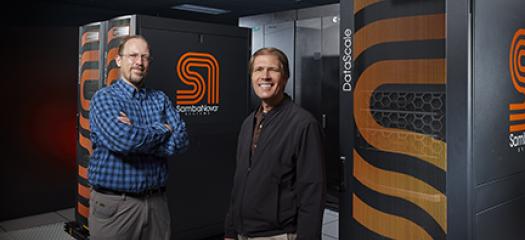 As CTO of Livermore Computing, de Supinski is responsible for formulating, overseeing, and implementing LLNL's large-scale computing strategy, requiring managing multiple collaborations with the…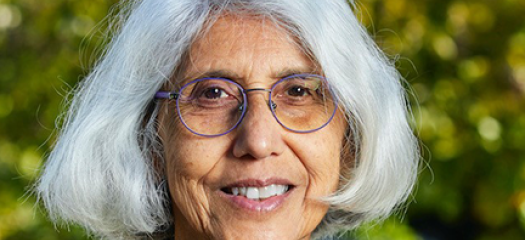 An LLNL Distinguished Member of Technical Staff, Gokhale is considered an expert in her field, and continues to enjoy the fast pace of innovation and change in computing.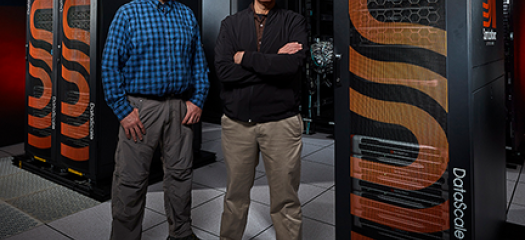 The addition of the spatial data flow accelerator into LLNL's Livermore Computing Center is part of an effort to upgrade the Lab's cognitive simulation (CogSim) program.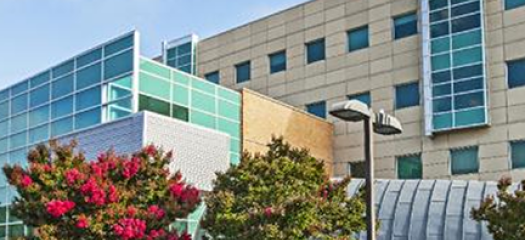 The Lab was already using Elastic components to gather data from its HPC clusters, then investigated whether Elasticsearch and Kibana could be applied to all scanning and logging activities across the board.