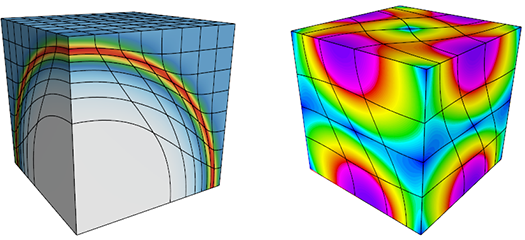 Proxy apps serve as specific targets for testing and simulation without the time, effort, and expertise that porting or changing most production codes would require.
LLNL's Advanced Simulation Computing program formed the Advanced Architecture and Portability Specialists team to help LLNL code teams identify and implement optimal porting strategies.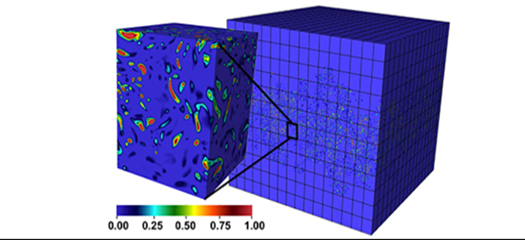 Livermore computer scientists have helped create a flexible framework that aids programmers in creating source code that can be used effectively on multiple hardware architectures.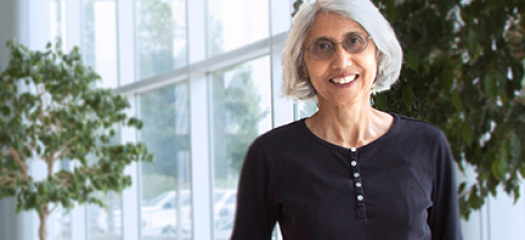 Computer scientist Maya Gokhale appreciates the unpredictability and rapid pace of change in her chosen field. "You never know where computing is going to go, and that's what's exciting about it…
LLNL is participating in the 33rd annual Supercomputing Conference (SC21), which will be held both virtually and in St. Louis on November 14–19, 2021.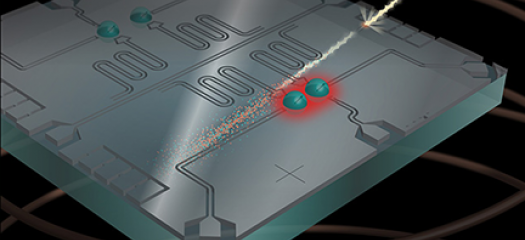 In experiments performed at the University of Wisconsin-Madison, researchers found that fluctuations in the electrical charge of multiple quantum bits (qubits) can be highly correlated. The team also linked tiny error-causing perturbations in the qubits' charge state to the absorption of cosmic rays.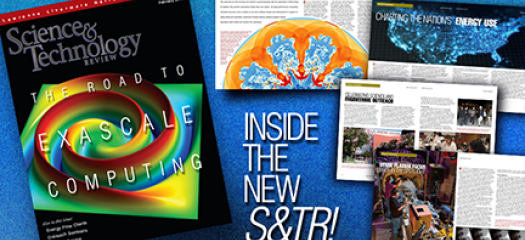 The latest issue of LLNL's Science & Technology Review magazine showcases Computing in the cover story alongside a commentary by Bruce Hendrickson.