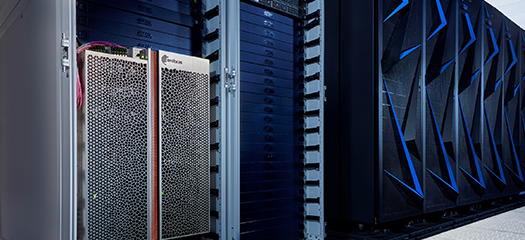 LC sited two different AI accelerators in 2020: the Cerebras wafer-scale AI engine attached to Lassen; and an AI accelerator from SambaNova Systems into the Corona cluster.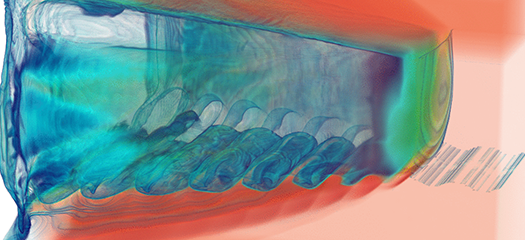 The MAPP incorporates multiple software packages into one integrated code so that multiphysics simulation codes can perform at scale on present and future supercomputers.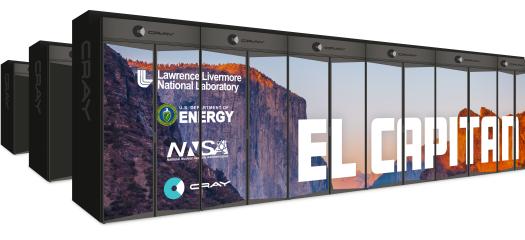 El Capitan will have a peak performance of more than 2 exaflops—roughly 16 times faster on average than the Sierra system—and is projected to be several times more energy efficient than Sierra.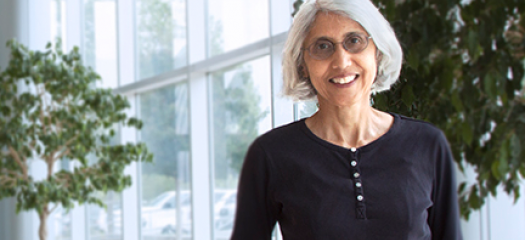 Computer scientist Maya Gokhale appreciates the unpredictability and rapid pace of change in her chosen field. "You never know where computing is going to go, and that's what's exciting about it…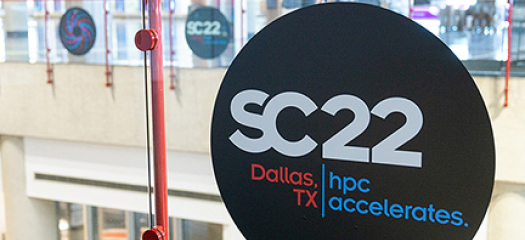 The 2022 International Conference for High Performance Computing, Networking, Storage, and Analysis (SC22) returned to Dallas as a large contingent of LLNL staff participated in sessions, panels, paper presentations and workshops centered around HPC.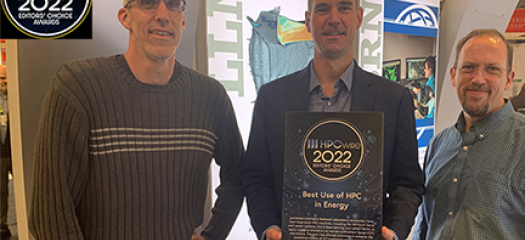 The award recognizes progress in the team's ML-based approach to modeling ICF experiments, which has led to the creation of faster and more accurate models of ICF implosions.