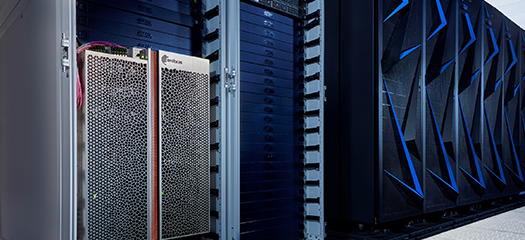 LC sited two different AI accelerators in 2020: the Cerebras wafer-scale AI engine attached to Lassen; and an AI accelerator from SambaNova Systems into the Corona cluster.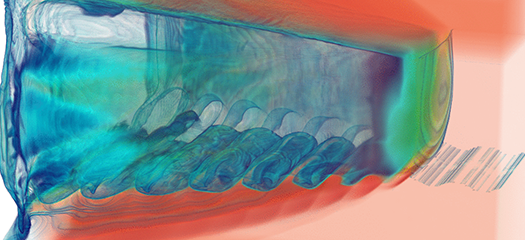 The MAPP incorporates multiple software packages into one integrated code so that multiphysics simulation codes can perform at scale on present and future supercomputers.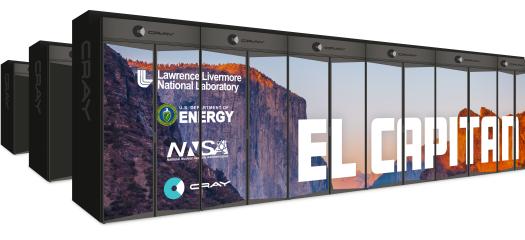 El Capitan will have a peak performance of more than 2 exaflops—roughly 16 times faster on average than the Sierra system—and is projected to be several times more energy efficient than Sierra.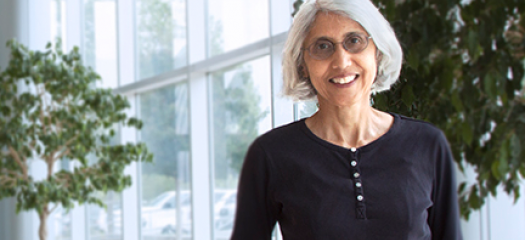 Computer scientist Maya Gokhale appreciates the unpredictability and rapid pace of change in her chosen field. "You never know where computing is going to go, and that's what's exciting about it…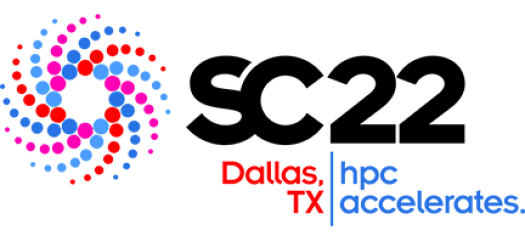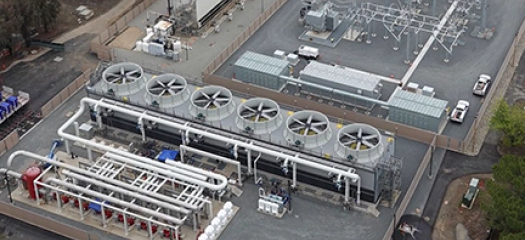 Preparing the Livermore Computing Center for El Capitan and the exascale era of supercomputers required an entirely new way of thinking about the facility's mechanical and electrical capabilities.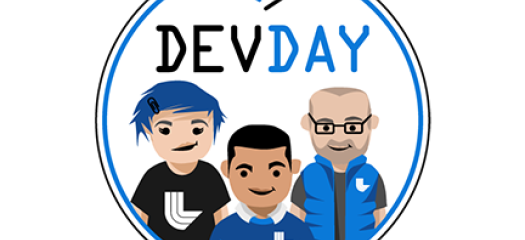 LLNL's Computing Directorate supports software development as a discipline through strategic investments, training, working groups, hackathons, and other outlets—including Developer Day, an annual gathering of the Lab's software development community to discuss common issues and share best practi