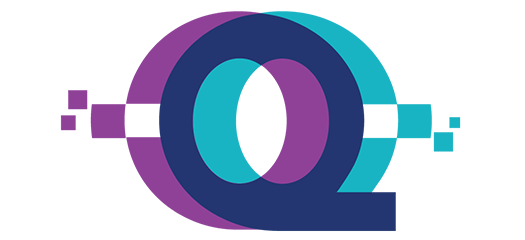 Quandary is an open-source C++ package for optimal control of quantum systems on classical high performance computing platforms.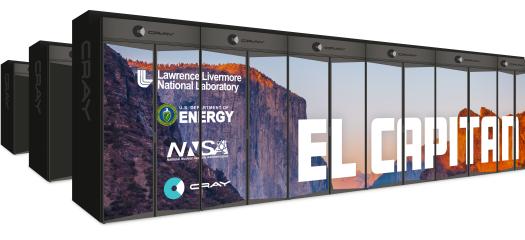 El Capitan will have a peak performance of more than 2 exaflops—roughly 16 times faster on average than the Sierra system—and is projected to be several times more energy efficient than Sierra.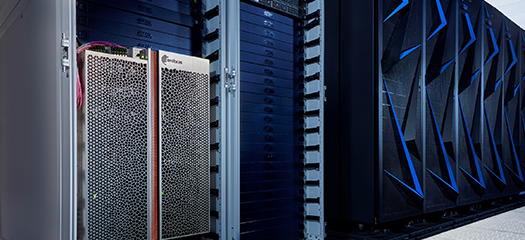 LC sited two different AI accelerators in 2020: the Cerebras wafer-scale AI engine attached to Lassen; and an AI accelerator from SambaNova Systems into the Corona cluster.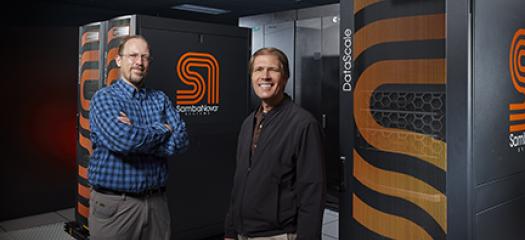 As CTO of Livermore Computing, de Supinski is responsible for formulating, overseeing, and implementing LLNL's large-scale computing strategy, requiring managing multiple collaborations with the…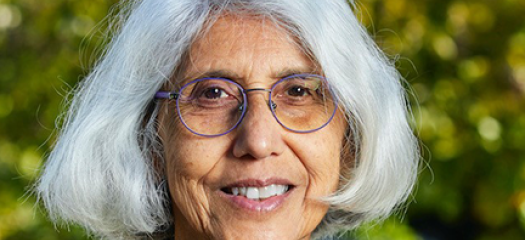 An LLNL Distinguished Member of Technical Staff, Gokhale is considered an expert in her field, and continues to enjoy the fast pace of innovation and change in computing.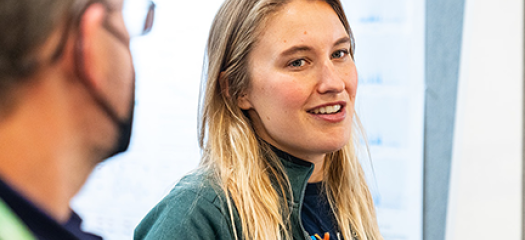 A record number of attendees—more than 14,000—experts, researchers, vendors and enthusiasts in the field of HPC descended on the Mile High City for the 2023 International Conference for High Performance Computing, Networking, Storage and Analysis, colloquially known as SC23.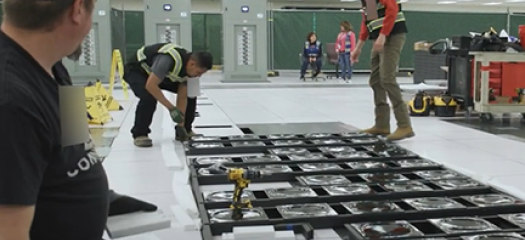 Over several years, teams have prepared the infrastructure for El Capitan, designing and building the computing facility's upgrades for power and cooling, installing storage and compute components and connecting everything together.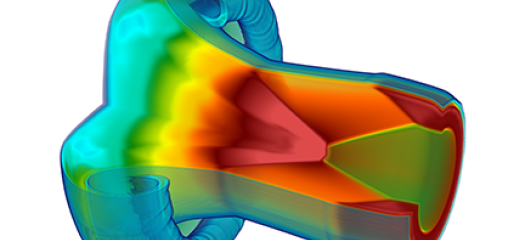 The Department of Energy (DOE) launched the Exascale Computing Project (ECP) in 2016 to mobilize hardware, software, and application integration efforts in preparation for exascale-class supercomputers, which are capable of at least a