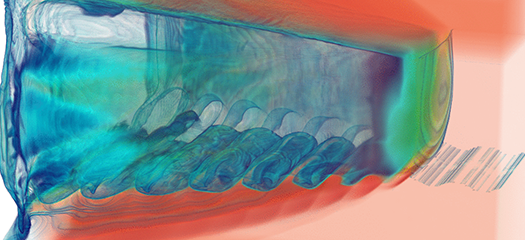 The MAPP incorporates multiple software packages into one integrated code so that multiphysics simulation codes can perform at scale on present and future supercomputers.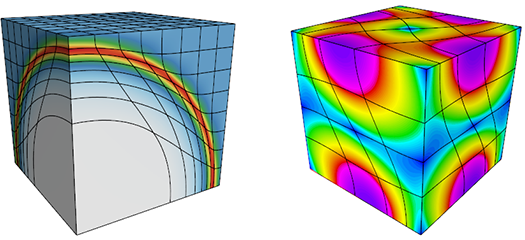 Proxy apps serve as specific targets for testing and simulation without the time, effort, and expertise that porting or changing most production codes would require.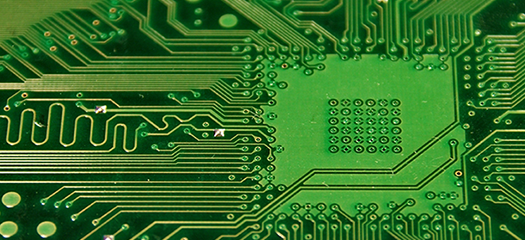 LLNL's Advanced Simulation Computing program formed the Advanced Architecture and Portability Specialists team to help LLNL code teams identify and implement optimal porting strategies.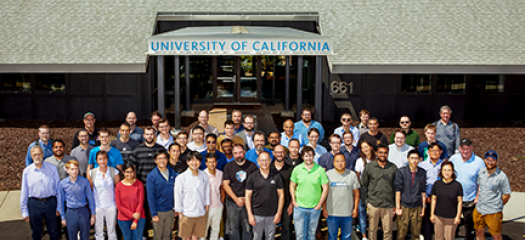 Since kicking off in 2016, the Department of Energy's (DOE) Exascale Computing Project (ECP) has prepared high performance computing (HPC) software and scientific applications for exascale-class supercomputers, which are powerful enou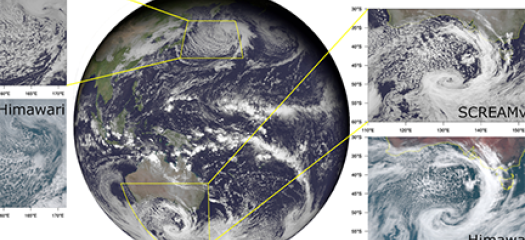 A team from LLNL and seven other DOE labs is a finalist for the new ACM Gordon Bell Prize for Climate Modeling for running an unprecedented high-resolution global atmosphere model on the world's first exascale supercomputer.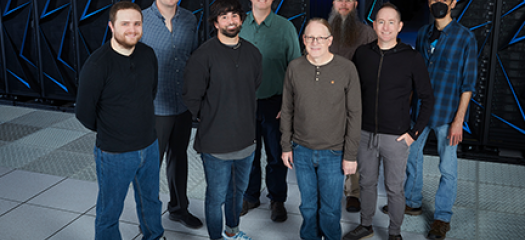 This is the third article in a five-part series about Livermore Computing's efforts to stand up the NNSA's first exascale supercomputer. El Capitan will come online in 2024 with the processing power of more than 2 exaflops, or 2 quintillion (1018) calculations per second.