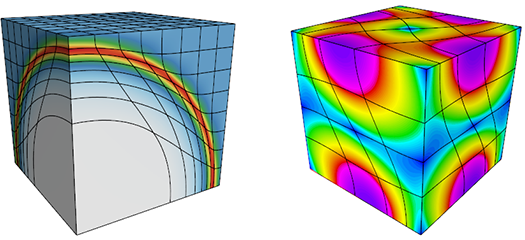 Proxy apps serve as specific targets for testing and simulation without the time, effort, and expertise that porting or changing most production codes would require.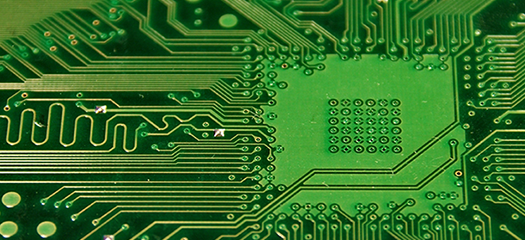 LLNL's Advanced Simulation Computing program formed the Advanced Architecture and Portability Specialists team to help LLNL code teams identify and implement optimal porting strategies.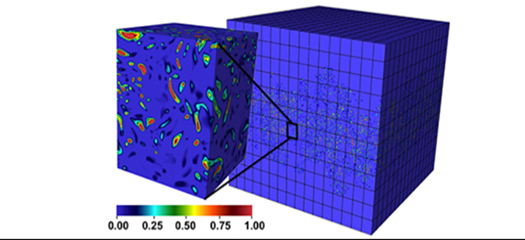 Livermore computer scientists have helped create a flexible framework that aids programmers in creating source code that can be used effectively on multiple hardware architectures.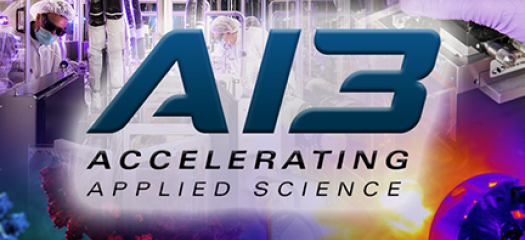 LLNL has established the AI Innovation Incubator (AI3), a collaborative hub aimed at uniting experts from LLNL, industry, and academia to advance AI for scientific and commercial applications.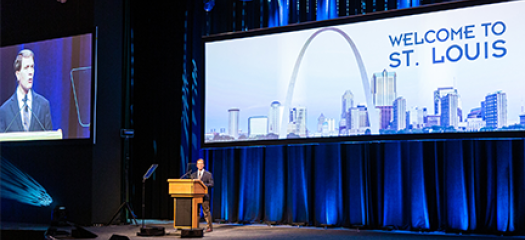 For the first time ever, SC21 went hybrid, with dozens of both in-person and virtual workshops, technical paper presentations, panels, tutorials and "birds of a feather" sessions.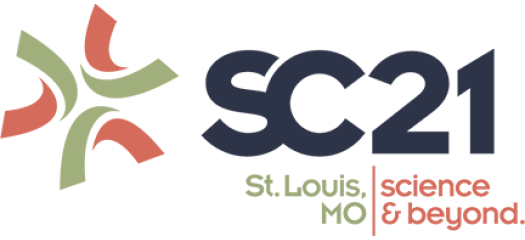 Lawrence Livermore heads to the 33rd annual Supercomputing Conference (SC21), which will be held in a hybrid (i.e., virtual and in-person) format throughout November 14–19.