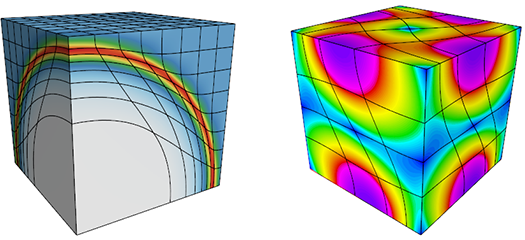 Proxy apps serve as specific targets for testing and simulation without the time, effort, and expertise that porting or changing most production codes would require.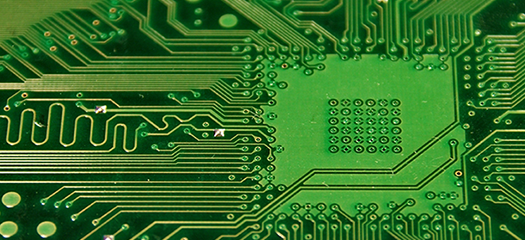 LLNL's Advanced Simulation Computing program formed the Advanced Architecture and Portability Specialists team to help LLNL code teams identify and implement optimal porting strategies.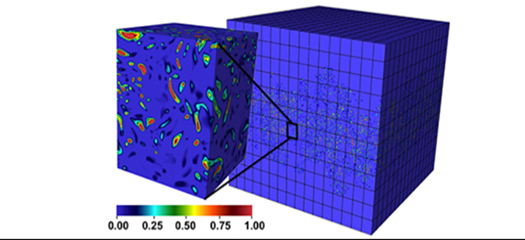 Livermore computer scientists have helped create a flexible framework that aids programmers in creating source code that can be used effectively on multiple hardware architectures.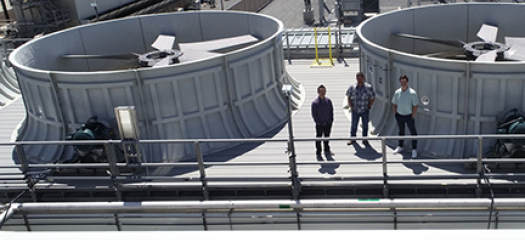 Science & Technology Review highlights the Exascale Computing Facility Modernization project that delivered the infrastructure required to bring exascale computing online in 2023.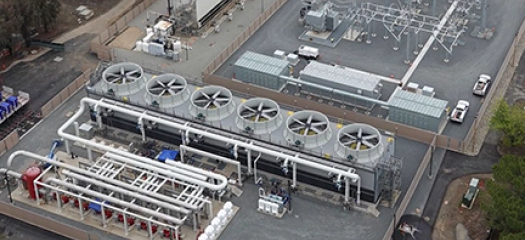 Preparing the Livermore Computing Center for El Capitan and the exascale era of supercomputers required an entirely new way of thinking about the facility's mechanical and electrical capabilities.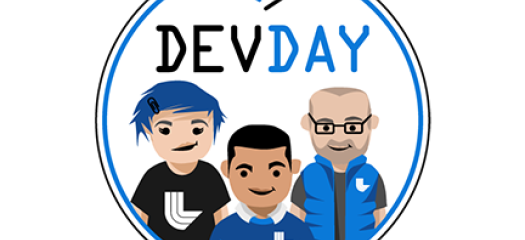 LLNL's Computing Directorate supports software development as a discipline through strategic investments, training, working groups, hackathons, and other outlets—including Developer Day, an annual gathering of the Lab's software development community to discuss common issues and share best practi