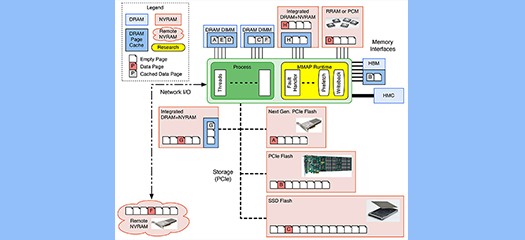 A new, complex memory/storage hierarchy is emerging, with persistent memories offering greatly expanded capacity, and augmented by DRAM/SRAM cache and scratchpads to mitigate latency.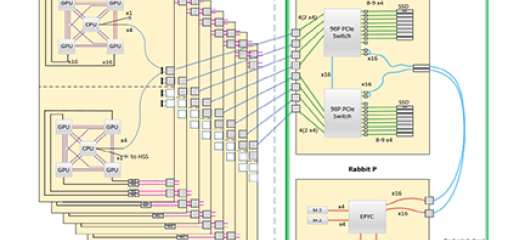 The Lab's upcoming exascale-capable supercomputer will see an implementation of a converged accelerated computing unit, or APU, hybrid CPU-GPU compute engine.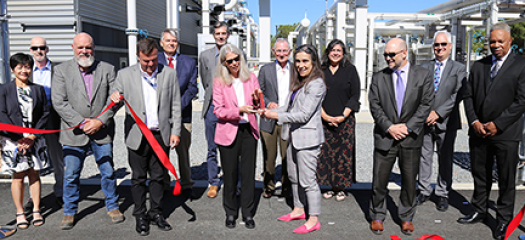 The utility-grade infrastructure project massively upgraded the power and water-cooling capacity of the adjacent Livermore Computing Center, preparing it to house next generation exascale-class supercomputers for NNSA.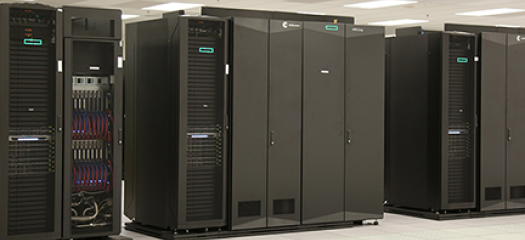 As the U.S. welcomed the world's first "true" exascale supercomputer, three predecessor machines for LLNL's future exascale system El Capitan managed to rank highly on the latest Top500 List of the world's most powerful supercomputers.