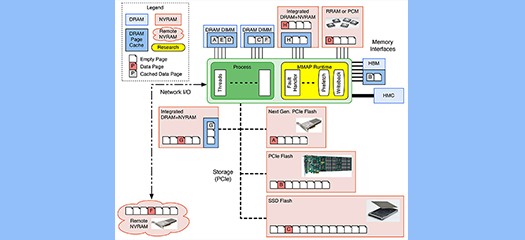 A new, complex memory/storage hierarchy is emerging, with persistent memories offering greatly expanded capacity, and augmented by DRAM/SRAM cache and scratchpads to mitigate latency.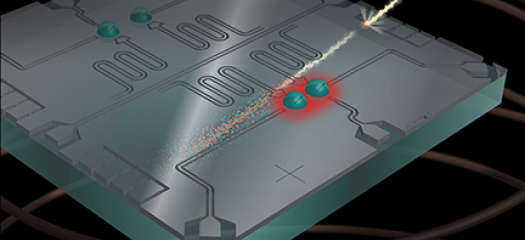 Researchers have found that fluctuations in qubits can be highly correlated. The team also linked tiny error-causing perturbations in the qubits' charge state to the absorption of cosmic rays.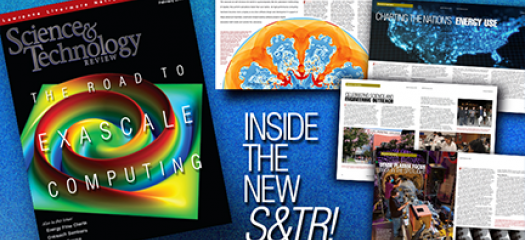 The latest issue of LLNL's Science & Technology Review magazine showcases Computing in the cover story alongside a commentary by Bruce Hendrickson.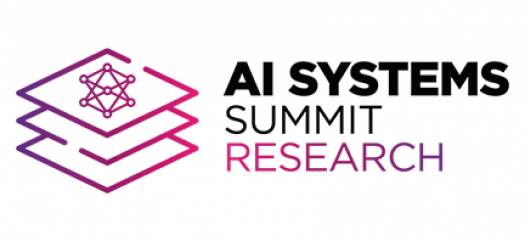 In his opening keynote address at the AI Systems Summit, LLNL CTO Bronis de Supinski described integration of two AI-specific systems to achieve system level heterogeneity.