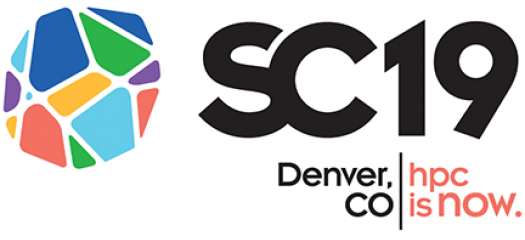 LLNL's Computing Directorate will descend upon the 2019 Supercomputing Conference. Find us at tutorials, workshops, panels, poster/paper sessions (with a Best Paper finalist), and the Job Fair.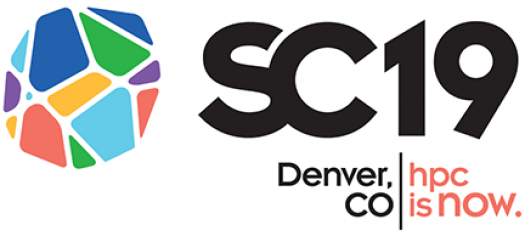 LLNL heads to the 31st annual Supercomputing Conference (SC19) in Denver, Colorado, on November 17–22, 2019.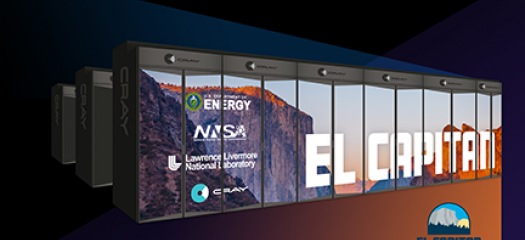 The NNSA's first exascale supercomputer, El Capitan, will have a peak performance of more than 1.5 exaflops (1.5 quintillion calculations per second) and an anticipated delivery in late 2022.