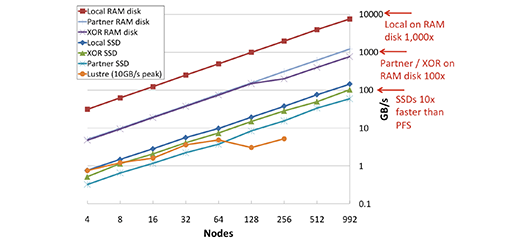 With SCR, jobs run more efficiently, recover more work upon failure, and reduce load on critical shared resources.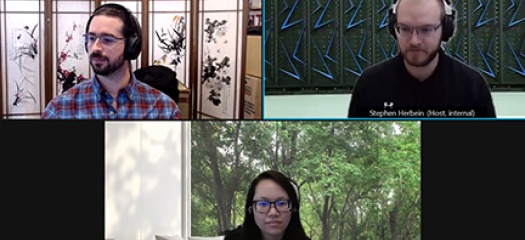 Each new season brings another hackathon, and Computing's summer event took place on August 12–13.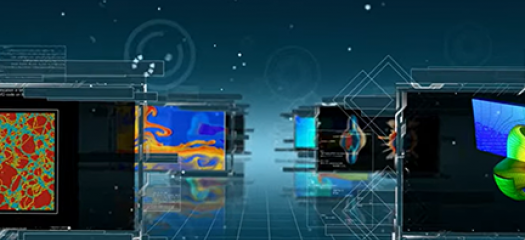 Our use of supercomputers is enabled by the codes developed to model and simulate complex physical phenomena on massively parallel architectures.