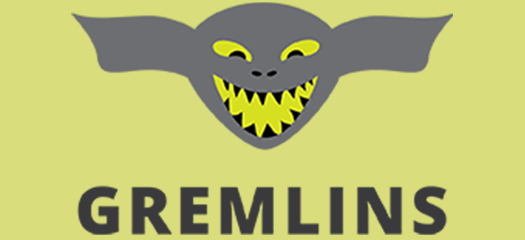 These techniques emulate the behavior of anticipated future architectures on current machines to improve performance modeling and evaluation.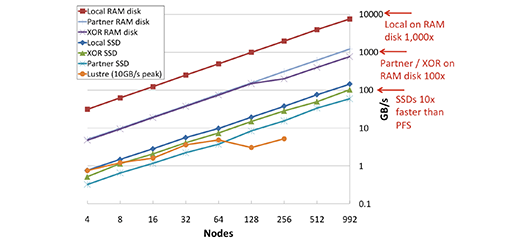 With SCR, jobs run more efficiently, recover more work upon failure, and reduce load on critical shared resources.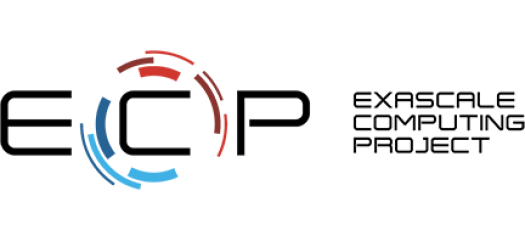 The Exascale Computing Project (ECP) 2022 Community Birds-of-a-Feather Days will take place May 10–12 via Zoom. The event provides an opportunity for the HPC community to engage with ECP teams to discuss our latest development efforts.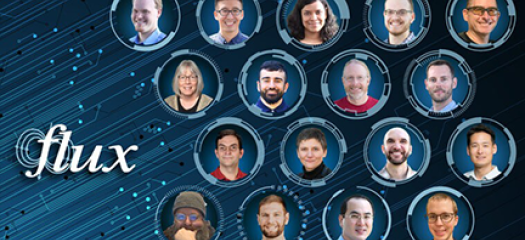 The Livermore Computing–developed Flux project addresses challenges posed by complex scientific research supercomputing workflows.