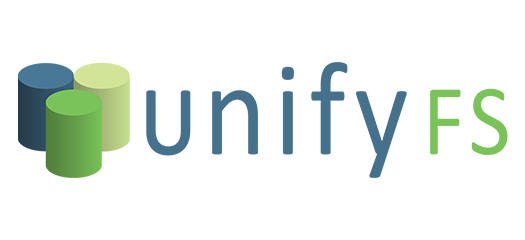 This open-source file system framework supports hierarchical HPC storage systems by utilizing node-local burst buffers.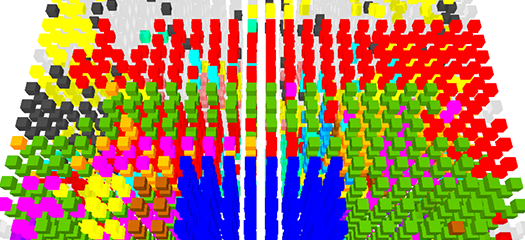 LLNL's interconnection networks projects improve the communication and overall performance of parallel applications using interconnect topology-aware task mapping.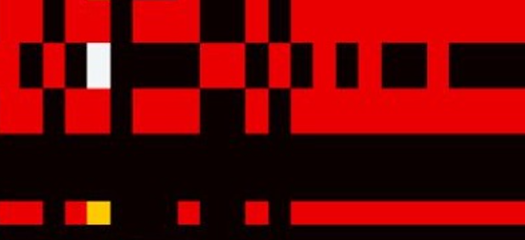 The PRUNERS Toolset offers four novel debugging and testing tools to assist programmers with detecting, remediating, and preventing errors in a coordinated manner.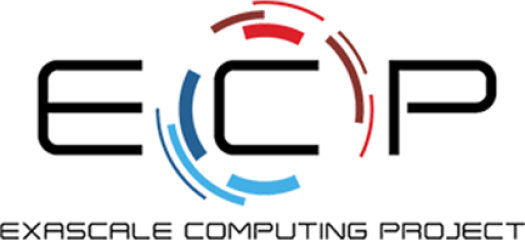 Livermore CTO Bronis de Supinski joins the Let's Talk Exascale podcast to discuss the details of LLNL's upcoming exascale supercomputer.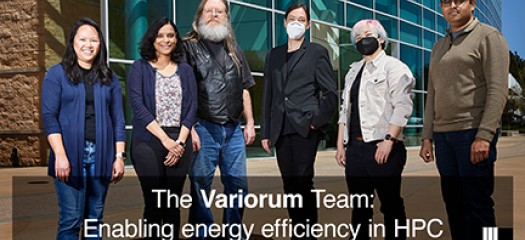 Variorum provides robust, portable interfaces that allow us to measure and optimize computation at the physical level: temperature, cycles, energy, and power. With that foundation, we can get the best possible use of our world-class computing resources.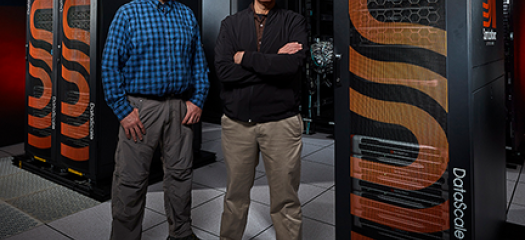 The addition of the spatial data flow accelerator into LLNL's Livermore Computing Center is part of an effort to upgrade the Lab's cognitive simulation (CogSim) program.