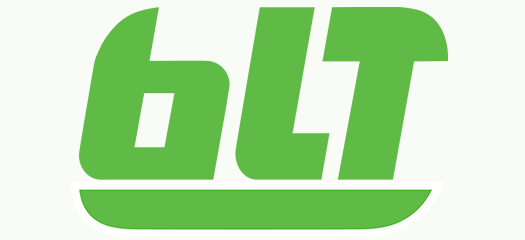 BLT software supports HPC software development with built-in CMake macros for external libraries, code health checks, and unit testing.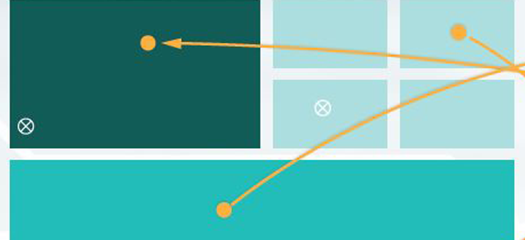 A new software model helps move million-line codes to various hardware architectures by automating data movement in unique ways.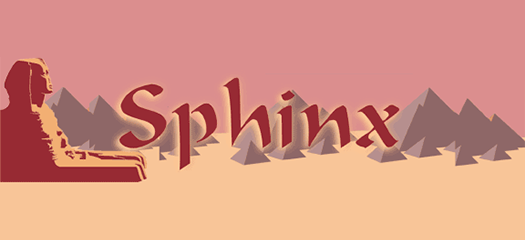 Sphinx, an integrated parallel microbenchmark suite, consists of a harness for running performance tests and extensive tests of MPI, Pthreads and OpenMP.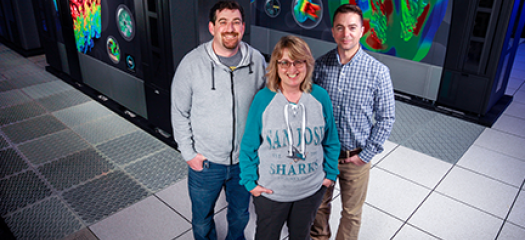 After 30 years, the High Performance Storage System (HPSS) collaboration continues to lead and adapt to the needs of the time while honoring its primary mission of long-term data stewardship of the crown jewels of data for government, academic and commercial organizations around the world.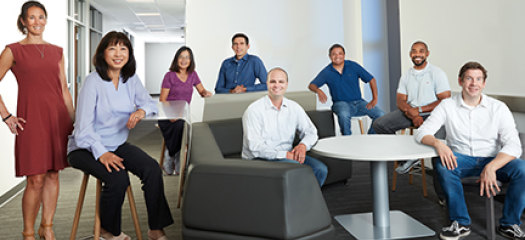 The latest issue of the Lab's Science & Technology Review magazine highlights Todd Gamblin among other EMCR Program awardees.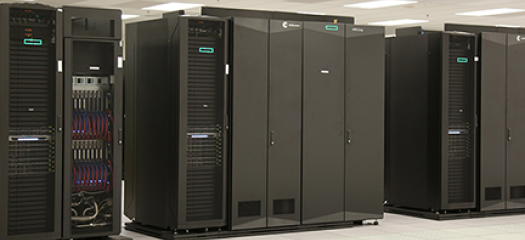 As the U.S. welcomed the world's first "true" exascale supercomputer, three predecessor machines for LLNL's future exascale system El Capitan managed to rank highly on the latest Top500 List of the world's most powerful supercomputers.