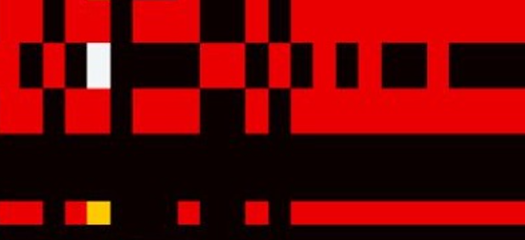 The PRUNERS Toolset offers four novel debugging and testing tools to assist programmers with detecting, remediating, and preventing errors in a coordinated manner.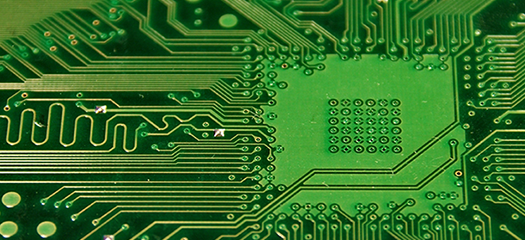 LLNL's Advanced Simulation Computing program formed the Advanced Architecture and Portability Specialists team to help LLNL code teams identify and implement optimal porting strategies.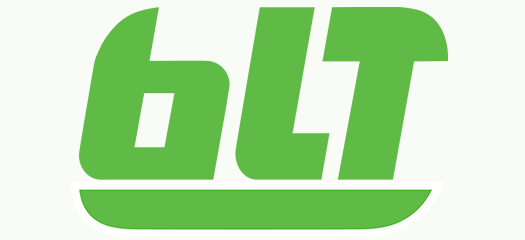 BLT software supports HPC software development with built-in CMake macros for external libraries, code health checks, and unit testing.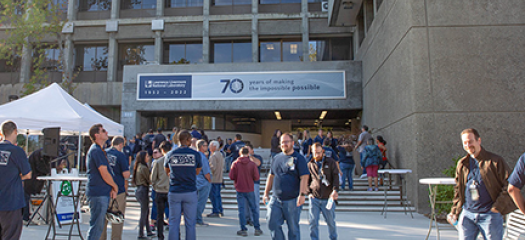 Employees gathered for the Lab's first-ever Employee Engagement Day, held Oct. 11. The event featured food, drink, informative displays, historical films and more.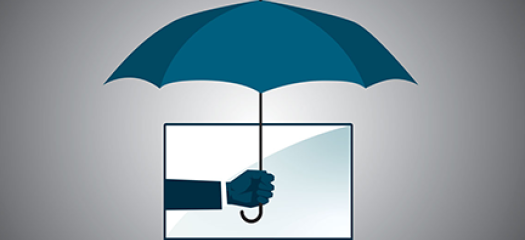 Climate change can bring not only heat, but also increased humidity, reducing the efficiency of the evaporative coolers many HPC centers rely on.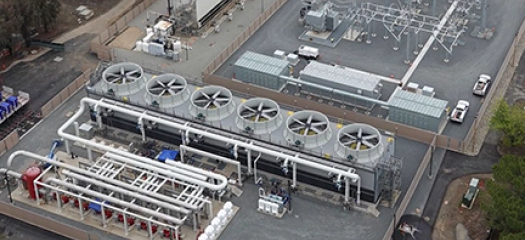 Preparing the Livermore Computing Center for El Capitan and the exascale era of supercomputers required an entirely new way of thinking about the facility's mechanical and electrical capabilities.