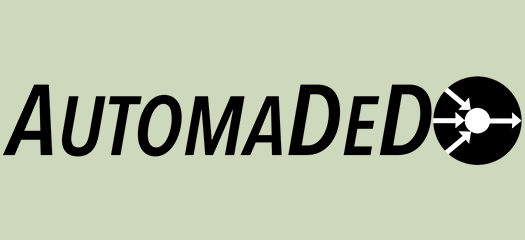 This tool that automatically diagnoses performance and correctness faults in MPI applications. It identifies abnormal MPI tasks and code regions and finds the least-progressed task.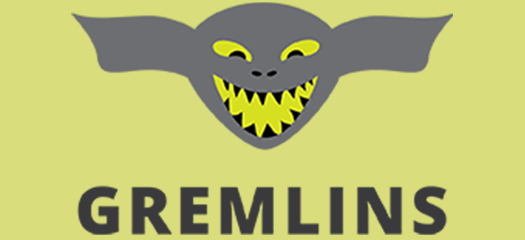 These techniques emulate the behavior of anticipated future architectures on current machines to improve performance modeling and evaluation.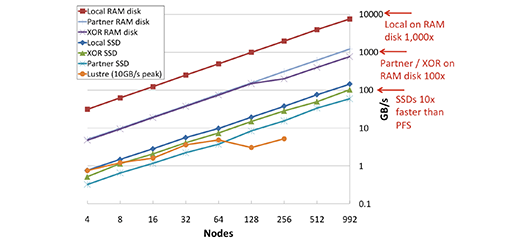 With SCR, jobs run more efficiently, recover more work upon failure, and reduce load on critical shared resources.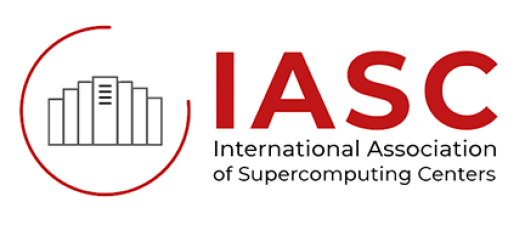 LLNL has signed a memorandum of understanding with HPC facilities in Germany, the United Kingdom, and the U.S., jointly forming the International Association of Supercomputing Centers.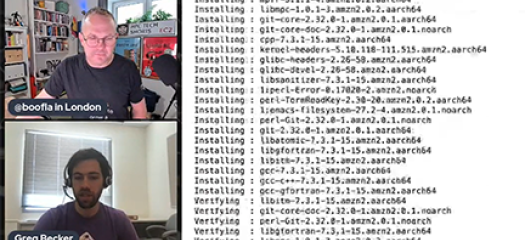 LLNL's Greg Becker spoke with HPC Tech Shorts to explain how Spack's binary cache works. The video "Get your HPC codes installed and running in minutes using Spack's Binary Cache" runs 15:11.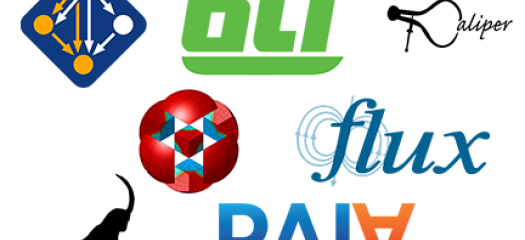 Learn how to use LLNL software in the cloud. In August, we will host tutorials in collaboration with AWS on how to install and use these projects on AWS EC2 instances. No previous experience necessary.