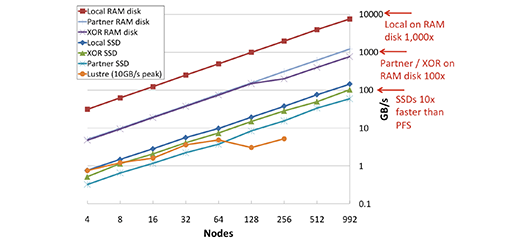 With SCR, jobs run more efficiently, recover more work upon failure, and reduce load on critical shared resources.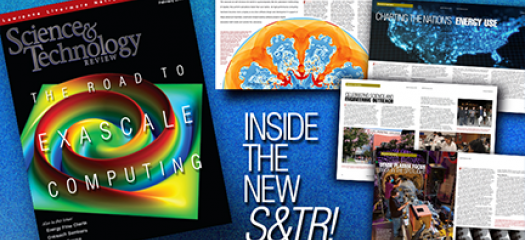 The latest issue of LLNL's Science & Technology Review magazine showcases Computing in the cover story alongside a commentary by Bruce Hendrickson.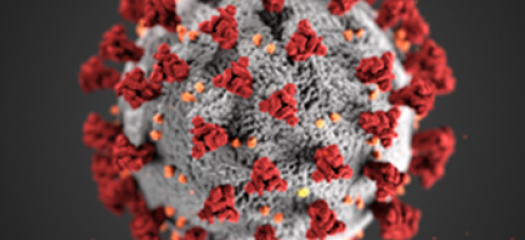 LLNL has turned to AMD and Penguin Computing to upgrade a supercomputer to help in the fight against the novel coronavirus. The computer's name is... Corona.