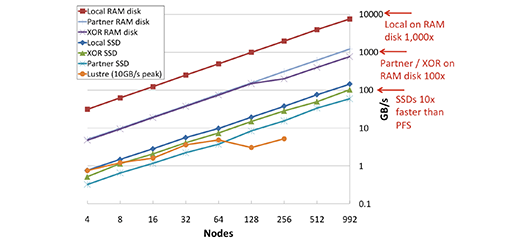 With SCR, jobs run more efficiently, recover more work upon failure, and reduce load on critical shared resources.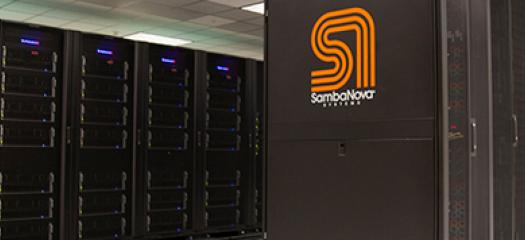 LLNL has installed a new AI accelerator into the Corona supercomputer, allowing researchers to run simulations while offloading AI calculations from those simulations to the AI system.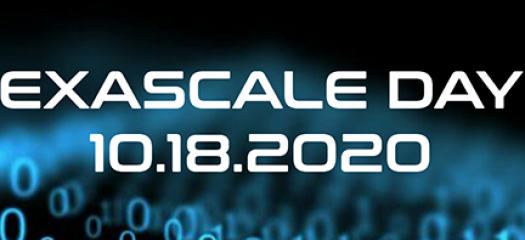 LLNL will celebrate the second annual Exascale Day on October 18 with the DOE's Exascale Computing Project, Hewlett Packard Enterprise, Argonne, and Oak Ridge.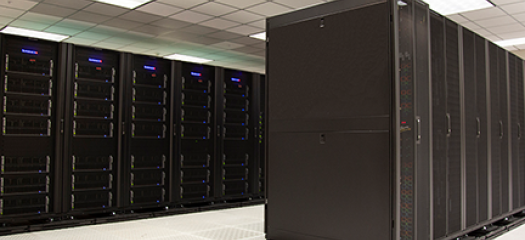 Funding by the CARES Act enabled LLNL and industry partners to more than double the speed of the Corona supercomputing cluster to in excess of 11 petaFLOPS of peak performance.