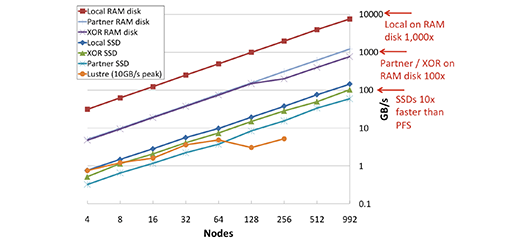 With SCR, jobs run more efficiently, recover more work upon failure, and reduce load on critical shared resources.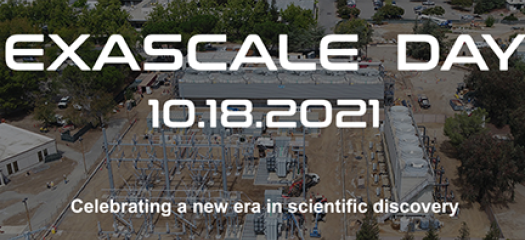 Though the arrival of the exascale supercomputer El Capitan at LLNL is still almost two years away, teams of code developers are busy working on predecessor systems to ensure critical applications are ready for Day One.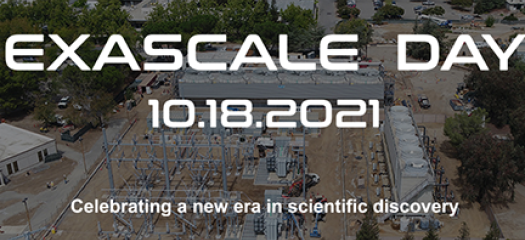 To prepare for the next generation of power-hungry supercomputers, LLNL crews have been working throughout the pandemic on a $100 million Exascale Computing Facility Modernization project.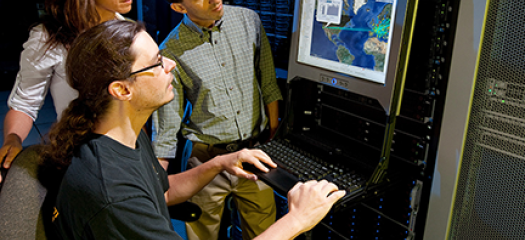 LLNL and partners have awarded a subcontract to Dell Technologies for additional supercomputing systems to support the NNSA's nuclear deterrent mission.