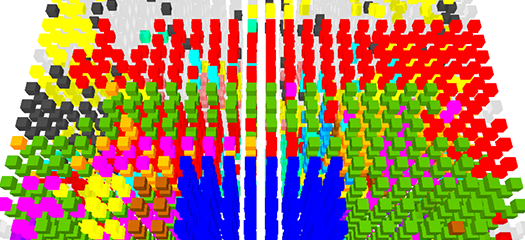 LLNL's interconnection networks projects improve the communication and overall performance of parallel applications using interconnect topology-aware task mapping.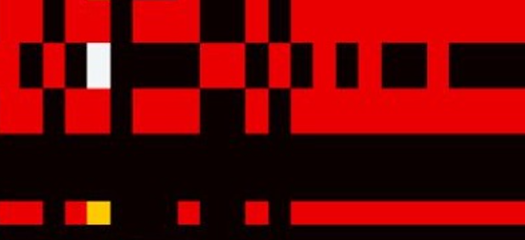 The PRUNERS Toolset offers four novel debugging and testing tools to assist programmers with detecting, remediating, and preventing errors in a coordinated manner.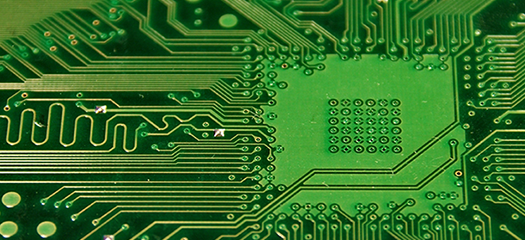 LLNL's Advanced Simulation Computing program formed the Advanced Architecture and Portability Specialists team to help LLNL code teams identify and implement optimal porting strategies.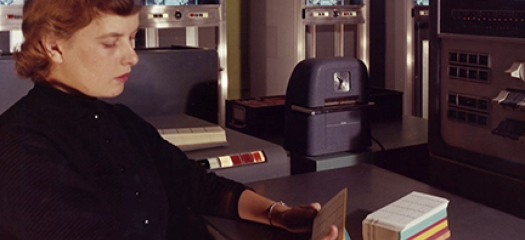 In recent years, books like "Rise of the Rocket Girls" and the book-turned-movie "Hidden Figures" have brought wider attention to the women who worked as "human computers" in the 1940s and '50s, improving missile and rocket design and determining the trajectories that made manned space exploratio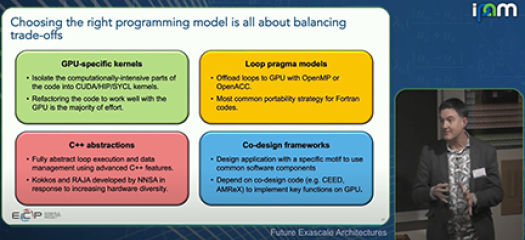 UCLA's Institute for Pure & Applied Mathematics hosted LLNL's Erik Draeger for a talk about the challenges and possibilities of exascale computing.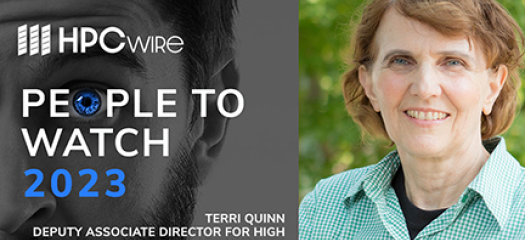 "I am delighted to be recognized by HPCwire," Quinn said. "I feel the recognition has as much to do with the stature of Livermore Computing as the opportunity I've had to contribute. "