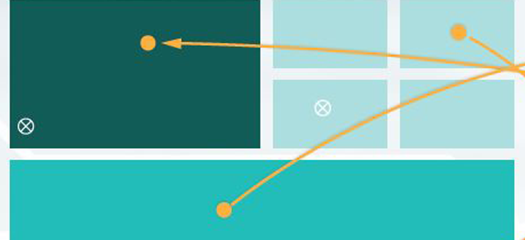 A new software model helps move million-line codes to various hardware architectures by automating data movement in unique ways.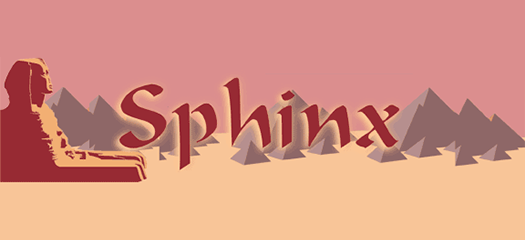 Sphinx, an integrated parallel microbenchmark suite, consists of a harness for running performance tests and extensive tests of MPI, Pthreads and OpenMP.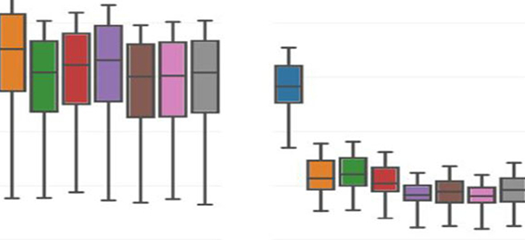 Apollo, an auto-tuning extension of RAJA, improves performance portability in adaptive mesh refinement, multi-physics, and hydrodynamics codes via machine learning classifiers.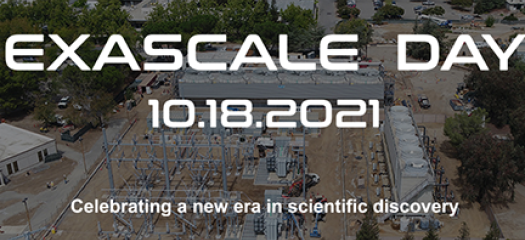 To prepare for the next generation of power-hungry supercomputers, LLNL crews have been working throughout the pandemic on a $100 million Exascale Computing Facility Modernization project.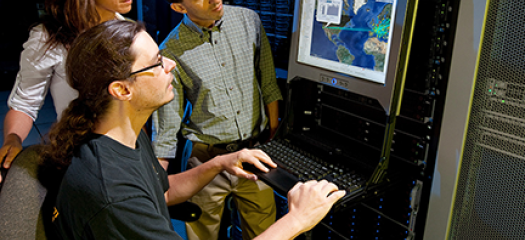 LLNL and partners have awarded a subcontract to Dell Technologies for additional supercomputing systems to support the NNSA's nuclear deterrent mission.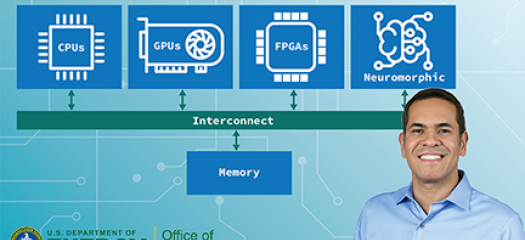 A newly funded project involving LLNL computer scientist Ignacio Laguna will examine numerical aspects of porting scientific applications to different HPC platforms.