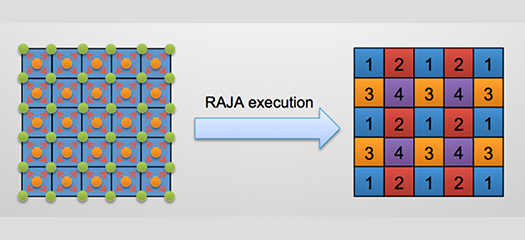 A Livermore-developed programming approach helps software to run on different platforms without major disruption to the source code.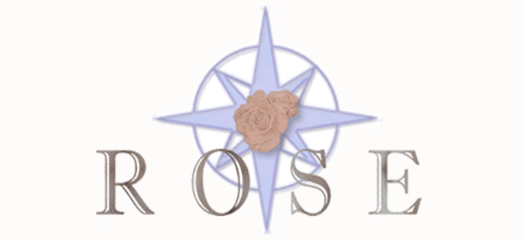 ROSE, an open-source project maintained by Livermore researchers, provides easy access to complex, automated compiler technology and assistance.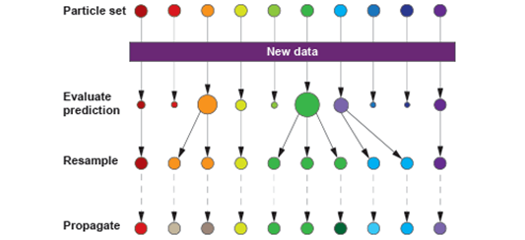 New platforms are improving big data computing on Livermore's high performance computers.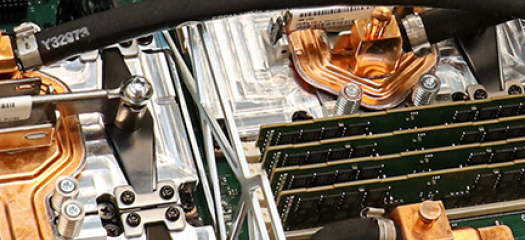 When it comes to solving complex technical issues for GPU-accelerated supercomputers, the national labs have found that tackling them is "better together."
An interview with Todd Gamblin from the LLNL about the Spack project, discussing his current research project along with his involvement in Spack.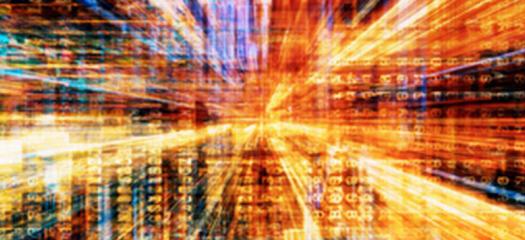 Computing's summer hackathon was held virtually on August 6–7 and featured presentations from teams who tested software technologies, expanded project features, or explored new ways of analyzing data.