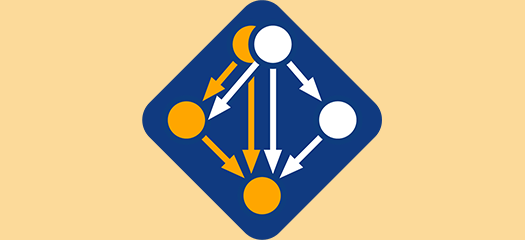 Livermore builds an open-source community around its award-winning HPC package manager.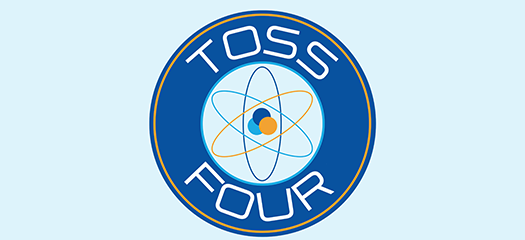 Researchers have been developing a standardized and optimized operating system and software for deployment across a series of Linux clusters to enable high performance computing at a reduced cost…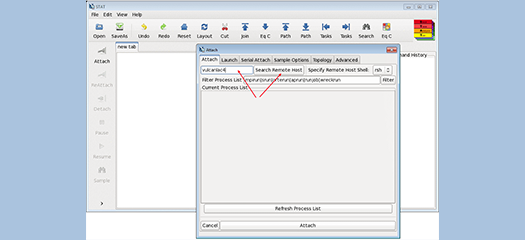 LLNL's Stack Trace Analysis Tool helps users quickly identify errors in code running on today's largest machines.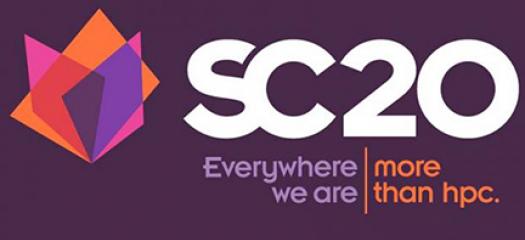 The scientific computing and networking leadership of 17 DOE national labs will be showcased at SC20, taking place Nov. 9-19 for the first time via a completely virtual format.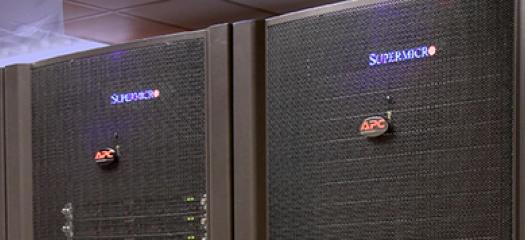 Funded by the CARES Act, LLNL's new computing cluster, Mammoth, will be used to perform genomics analysis, nontraditional simulations, and graph analytics required by scientists working on COVID-19s.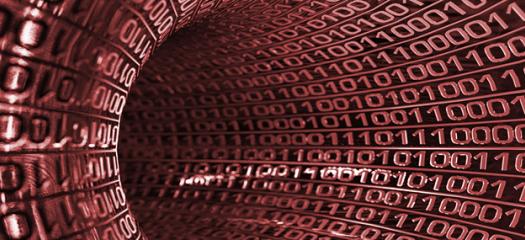 A team of LLNL computer scientists and a collaborator from Argonne National Laboratory (ANL) won the Best Paper Award at the International Workshop on OpenMP (IWOMP) 2020 in September.