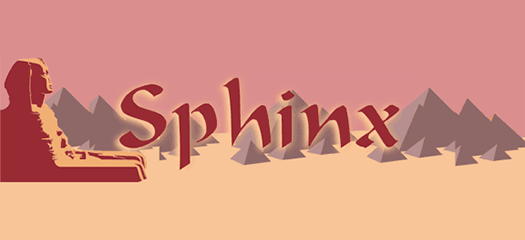 Sphinx, an integrated parallel microbenchmark suite, consists of a harness for running performance tests and extensive tests of MPI, Pthreads and OpenMP.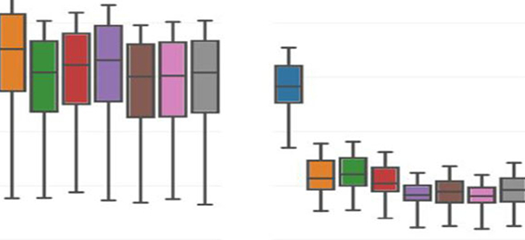 Apollo, an auto-tuning extension of RAJA, improves performance portability in adaptive mesh refinement, multi-physics, and hydrodynamics codes via machine learning classifiers.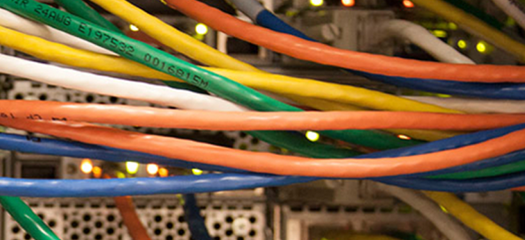 Large Linux data centers require flexible system management. At Livermore Computing, we are committed to supporting our Linux ecosystem at the high end of commodity computing.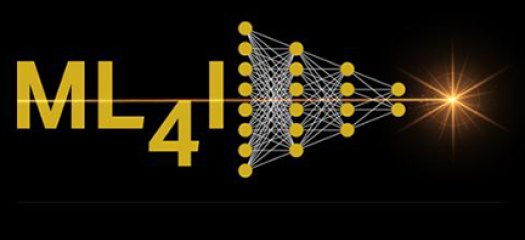 LLNL is looking for participants and attendees from industry, research institutions and academia for the first-ever Machine Learning for Industry Forum (ML4I), a three-day virtual event starting Aug. 10. The event is sponsored by LLNL's High Performance Computing Innovation Center and the Data Science Institute.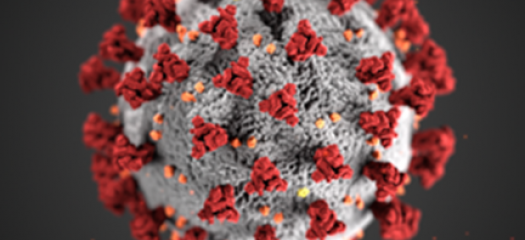 LLNL has turned to AMD and Penguin Computing to upgrade a supercomputer to help in the fight against the novel coronavirus. The computer's name is... Corona. The 2018 system, named for the total solar eclipse of 2017, will nearly double in peak performance to 4.5 peak petaflops.
Highlights include scalable deep learning, high-order finite elements, data race detection, and reduced order models.