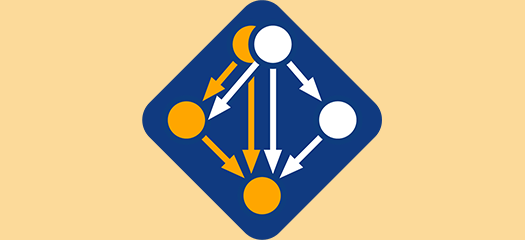 Livermore builds an open-source community around its award-winning HPC package manager.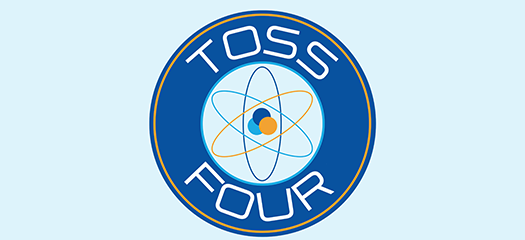 Researchers have been developing a standardized and optimized operating system and software for deployment across a series of Linux clusters to enable high performance computing at a reduced cost…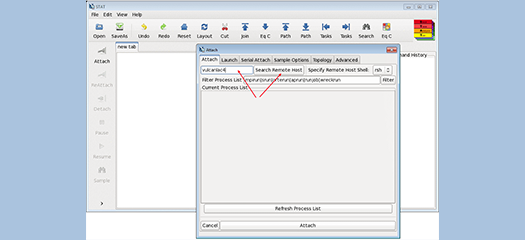 LLNL's Stack Trace Analysis Tool helps users quickly identify errors in code running on today's largest machines.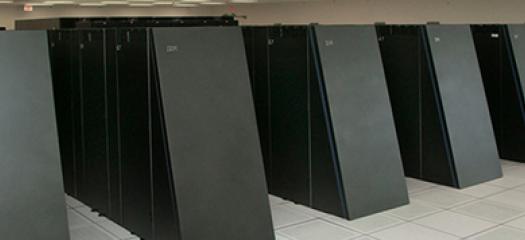 A team of current and former LLNL and IBM scientists won the annual "Test of Time" award at the 2020 Supercomputing Conference on November 19 for a paper outlining LLNL's Blue Gene/L supercomputer.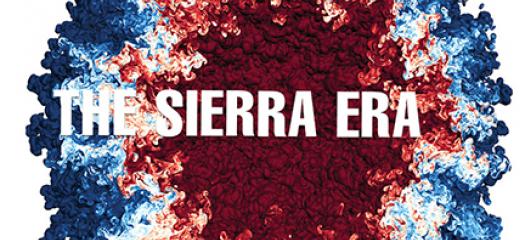 The latest issue of LLNL's Science & Technology Review magazine highlights the work already accomplished with the Sierra supercomputer and what's to come.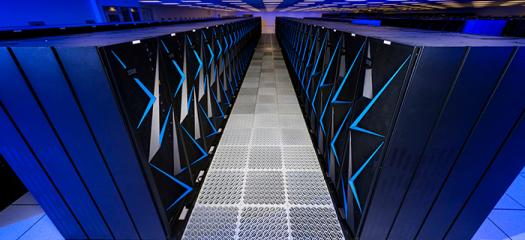 LLNL is home to advanced tech at the high end of compute, networking, and storage. The article includes a video featuring Robin Goldstone, HPC strategist in the Lab's Advanced Technologies Office.