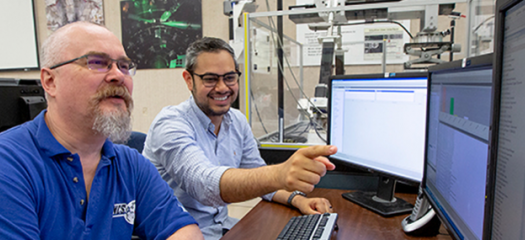 Jorge Castro Morales likes having different responsibilities at work. He says, "I'm honored to be working with a diverse team of multidisciplinary experts to resolve very complex problems on a…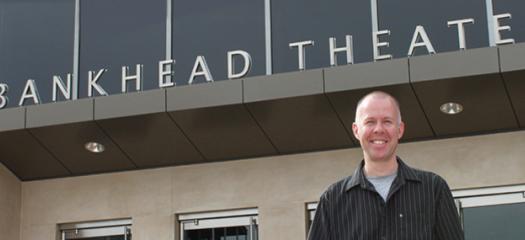 Kirk Sylvester, security training coordinator with LLNL's Global Security Computing Applications Division, is a self-proclaimed "tech geek."
To help accelerate discovery of therapeutic antibodies or antiviral drugs for SARS-CoV-2, LLNL has launched a searchable data portal to share its COVID-19 research with scientists and the public.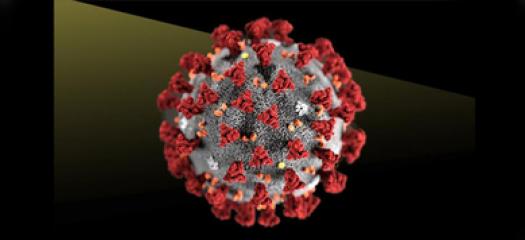 LLNL has infrastructure, unique research capabilities, and a dedicated team of scientists and engineers supporting the fight against COVID-19.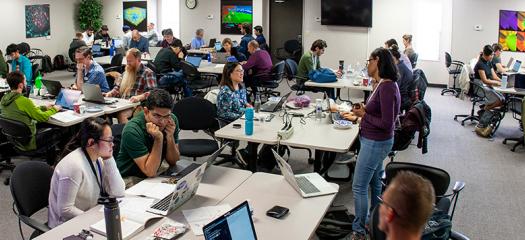 1. New year, new hackathon! The January 30–31 event was Computing's 23rd hackathon and the 1st scheduled in the winter season. The directorate will hold four hackathons in 2020.