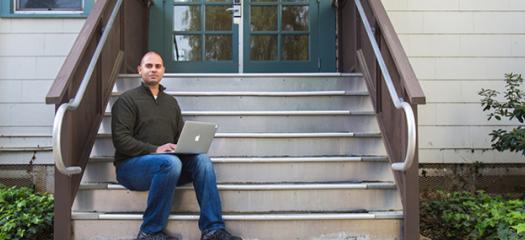 Juan Ramos discovered a professional calling in computer networking, security, and information technology while in the Marines.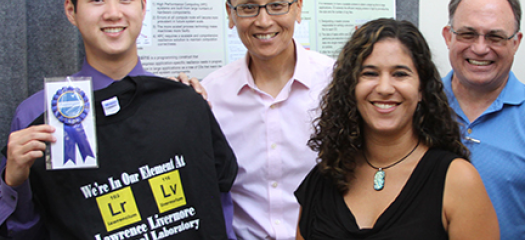 Julia Ramirez helps automate and streamline LLNL processes for preparing reports and responding to audits.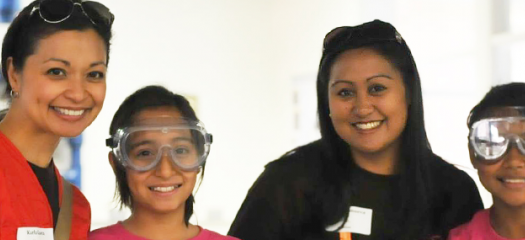 Jeene Villanueva develops enterprise modeling tools that help DOE decision makers gain insight into the challenging problems faced by the U.S. nuclear weapons complex.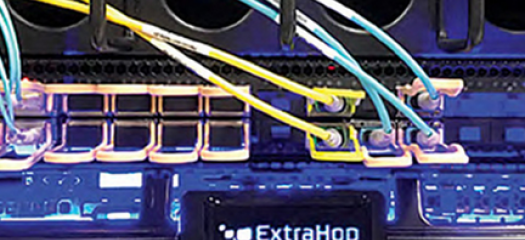 As LLNL's NIF enters its second decade of full-scale operations, the demands on all aspects of its information technology (IT) infrastructure are becoming more varied, complex, and critical.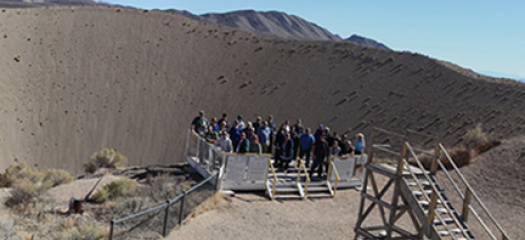 Protecting sensitive information has always been critical to Lawrence Livermore's national security missions. In the digital age, a well-guarded door is not enough.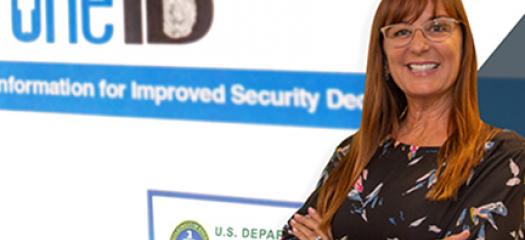 Livermore's OneID system moves the Department of Energy toward industry's trend of decentralized, controlled infrastructure where identity becomes the primary security boundary.