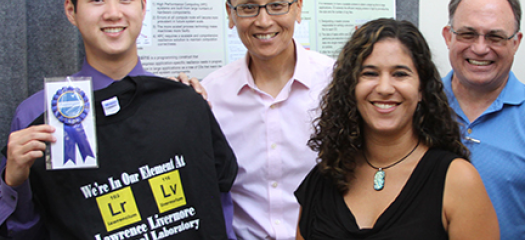 Julia Ramirez helps automate and streamline LLNL processes for preparing reports and responding to audits.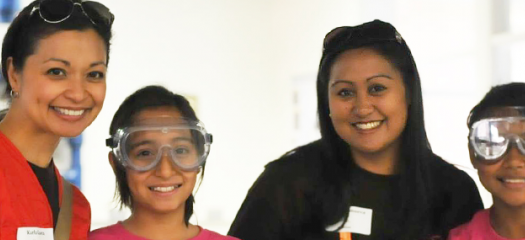 Jeene Villanueva develops enterprise modeling tools that help DOE decision makers gain insight into the challenging problems faced by the U.S. nuclear weapons complex.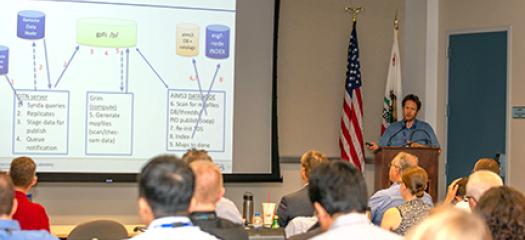 More than 100 researchers from DOE national labs came to LLNL for the inaugural DOE Data Day workshop to discuss challenges and solutions in accessing, curating, and sharing data.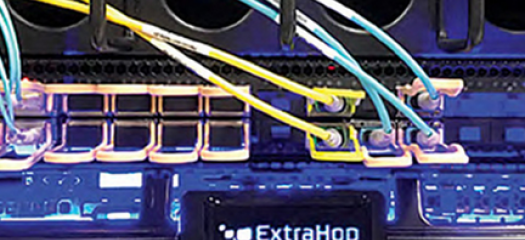 As LLNL's NIF enters its second decade of full-scale operations, the demands on all aspects of its information technology (IT) infrastructure are becoming more varied, complex, and critical.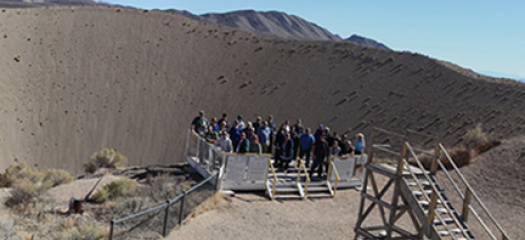 Protecting sensitive information has always been critical to Lawrence Livermore's national security missions. In the digital age, a well-guarded door is not enough.