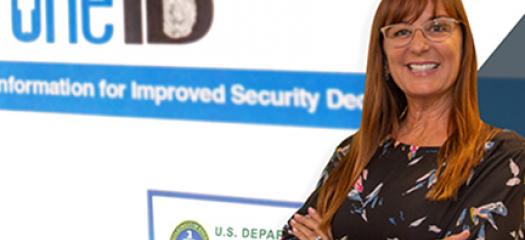 Livermore's OneID system moves the Department of Energy toward industry's trend of decentralized, controlled infrastructure where identity becomes the primary security boundary.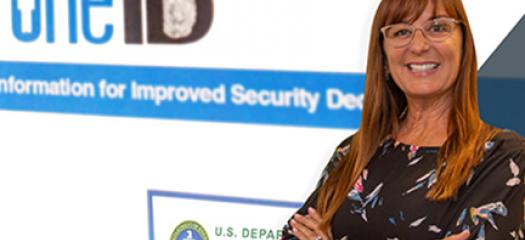 Two LLNL computer scientists with promising technologies have taken part in a national organization's commercialization program that pairs researchers with entrepreneurs.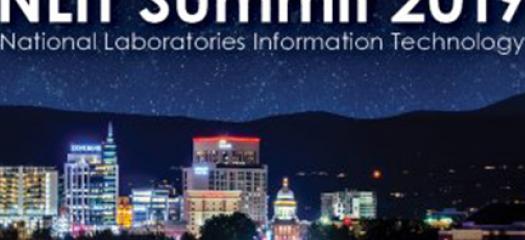 National Laboratories Information Technology (NLIT) Summit is a valuable annual event for LLNL's IT professionals and the DOE complex.