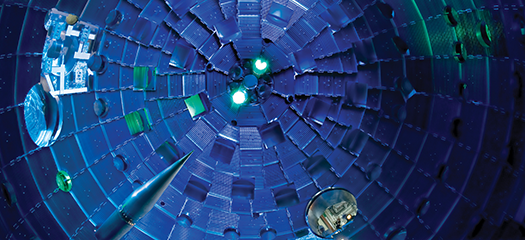 The latest generation of a laser beam–delay technique owes its success to collaboration, dedication, and innovation.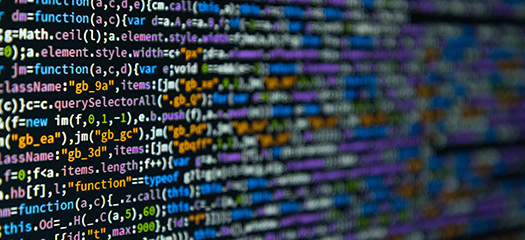 LLNL's Python 3–based ATS tool provides scientific code teams with automated regression testing across HPC architectures.
The RADIUSS project aims to lower cost and improve agility by encouraging adoption of our core open-source software products for use in institutional applications.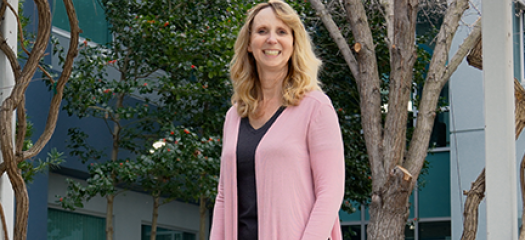 Ferrari leads a group of developers and quality assurance personnel who support software that runs 24/7/365.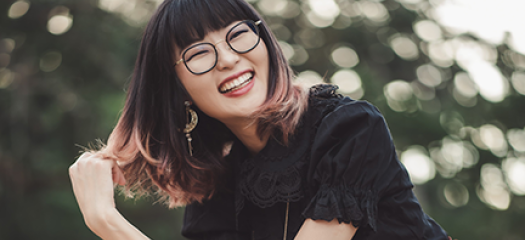 Software developer Lauren Morita is improving an application for tracking and managing radioactive hazardous waste. In the APAC networking group, she also helps enhance employees' work experience…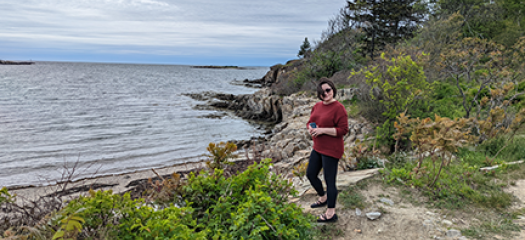 Angeline Lee simultaneously serves as a group leader, contributes to programmatic projects, and studies for her bachelor's degree.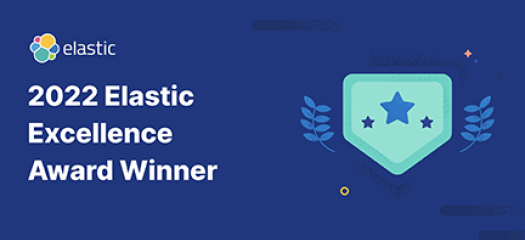 LLNL is recognized as a public sector organization leading the way in innovative, sustainable, and critical use cases.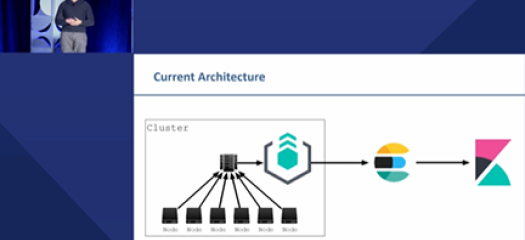 LLNL security operations team lead Ian Lee recently gave a webinar describing how the Lab uses Elasticsearch for HPC. The 19:27 video is available on demand.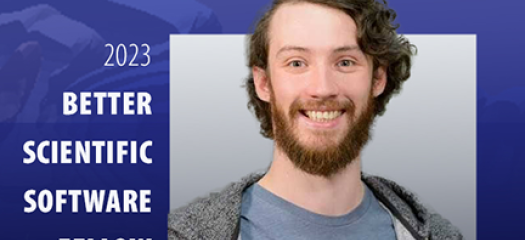 Computer scientist Johannes Doerfert was recognized as a 2023 BSSw fellow. He plans to use the funding to create videos about best practices for interacting with compilers.