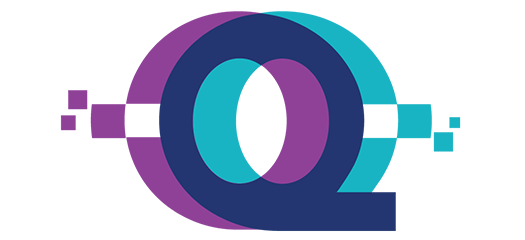 Quandary is an open-source C++ package for optimal control of quantum systems on classical High-Performance Computing platforms.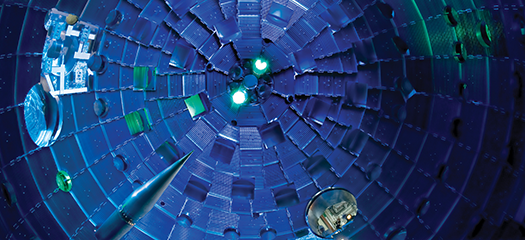 The latest generation of a laser beam–delay technique owes its success to collaboration, dedication, and innovation.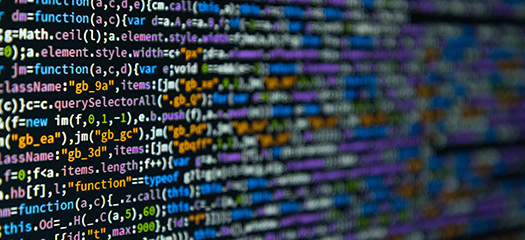 LLNL's Python 3–based ATS tool provides scientific code teams with automated regression testing across HPC architectures.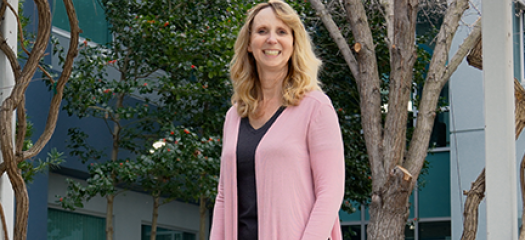 Ferrari leads a group of developers and quality assurance personnel who support software that runs 24/7/365.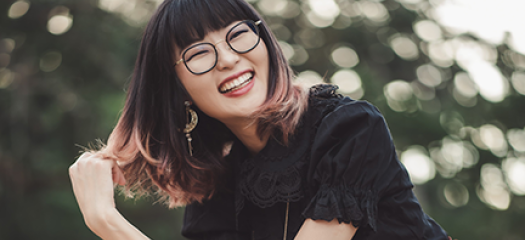 Software developer Lauren Morita is improving an application for tracking and managing radioactive hazardous waste. In the APAC networking group, she also helps enhance employees' work experience…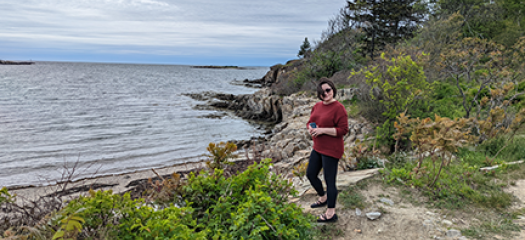 Angeline Lee simultaneously serves as a group leader, contributes to programmatic projects, and studies for her bachelor's degree.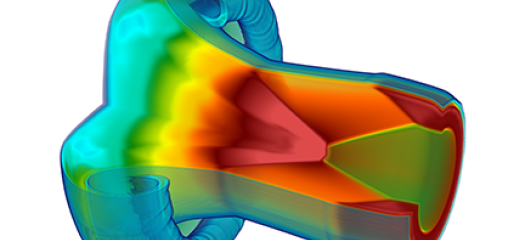 The Department of Energy (DOE) launched the Exascale Computing Project (ECP) in 2016 to mobilize hardware, software, and application integration efforts in preparation for exascale-class supercomputers, which are capable of at least a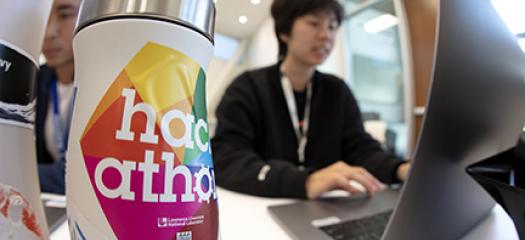 More than 50 employees and summer interns joined together at the Livermore Valley Open Campus on July 7 and 8 for the summer 2023 seasonal hackathon.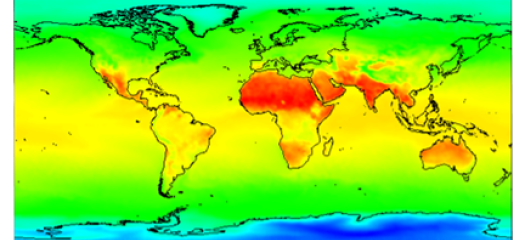 Visualization tools such as LLNL's VisIt offer many important capabilities, one of which is imbuing data with color. This can be thought of as virtually painting color onto a data object to communicate something about the data to viewers.