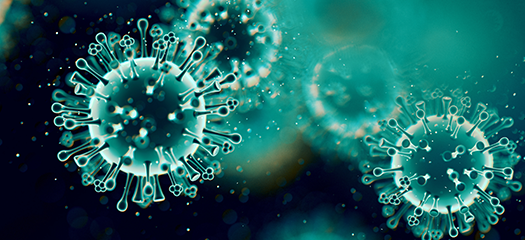 LivIT tackles challenges of workforce safety, telecommuting, cybersecurity protocols, National Ignition Facility software updates, and more.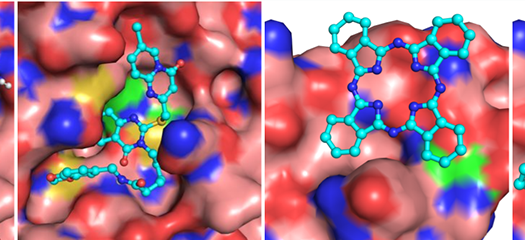 From molecular screening, a software platform, and an online data to the computing systems that power these projects.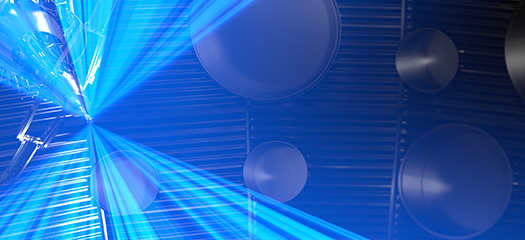 Upgraded with the C++ programming language, VBL provides high-fidelity models and high-resolution calculations of laser performance predictions.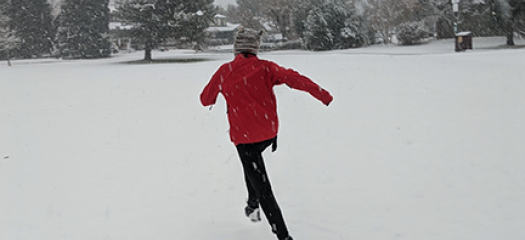 Computer scientist Vanessa Sochat isn't afraid to meet new experiences head on. With a Stanford PhD and a jump-right-in attitude, she joined LLNL to work on the BUILD project, Spack package…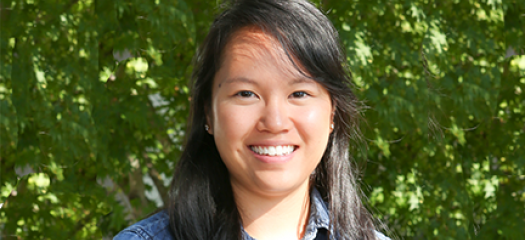 Computing relies on engineers like Stephanie Brink to keep the legacy codes running smoothly. "You're only as fast as your slowest processor or your slowest function," says Brink, who works in…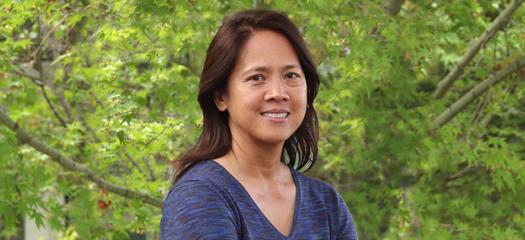 The Lab is in many ways similar to a small city, and people like Louella Panaga help keep it operational day to day, hour to hour, and minute to minute.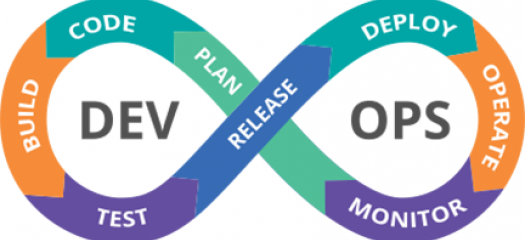 Computing's newest internship program focuses on DevOps methodologies. The inaugural class of 2021 built a persistent data services provisioning application that will soon assist real Livermore Computing users.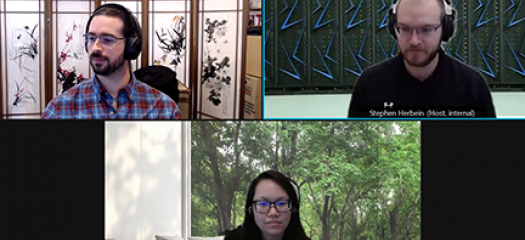 Each new season brings another hackathon, and Computing's 2021 summer event took place on August 12–13.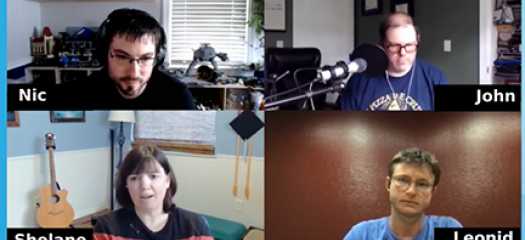 A new episode of the Talking Drupal podcast features LLNL developer Shelane French, who discussed how Computing uses Drupal and Docksal in the Lab's web environment.