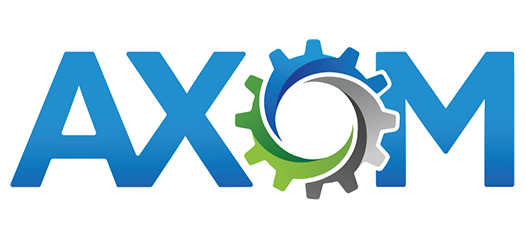 Supported by the Advanced Simulation and Computing program, the open-source Axom project focuses on developing software infrastructure components that can be shared by HPC applications running on…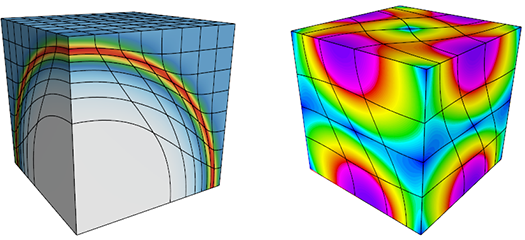 Proxy apps serve as specific targets for testing and simulation without the time, effort, and expertise that porting or changing most production codes would require.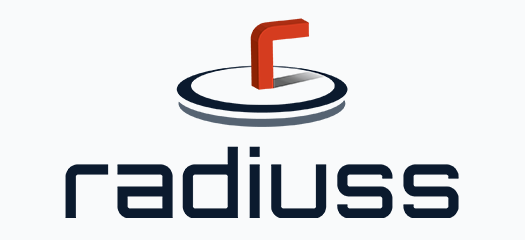 The RADIUSS (Rapid Application Development via an Institutional Universal Software Stack) project aims to lower cost and improve agility by encouraging adoption of our core open-source software…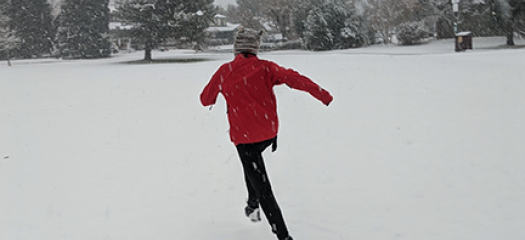 Computer scientist Vanessa Sochat isn't afraid to meet new experiences head on. With a Stanford PhD and a jump-right-in attitude, she joined LLNL to work on the BUILD project, Spack package…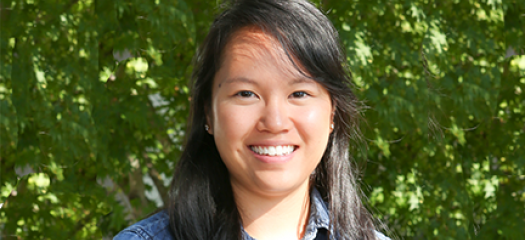 Computing relies on engineers like Stephanie Brink to keep the legacy codes running smoothly. "You're only as fast as your slowest processor or your slowest function," says Brink, who works in…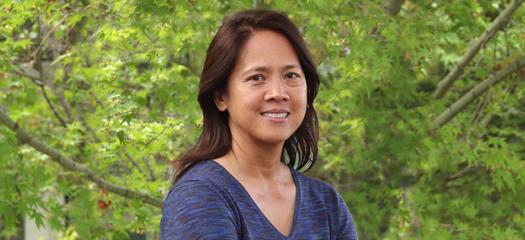 The Lab is in many ways similar to a small city, and people like Louella Panaga help keep it operational day to day, hour to hour, and minute to minute.
Our use of supercomputers is enabled by the codes developed to model and simulate complex physical phenomena on massively parallel architectures.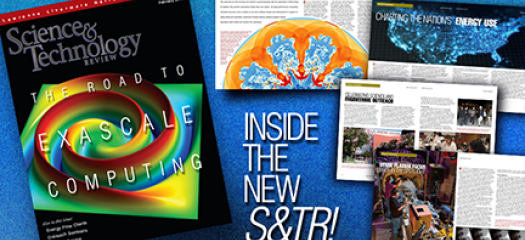 The latest issue of LLNL's Science & Technology Review magazine showcases Computing in the cover story alongside a commentary by Bruce Hendrickson.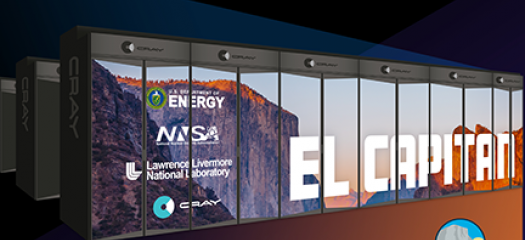 CTO Bronis de Supinski discusses the integrated storage strategy of the future El Capitan exascale supercomputing system, which will have in excess of 2 exaflops of raw computing power spread across nodes.