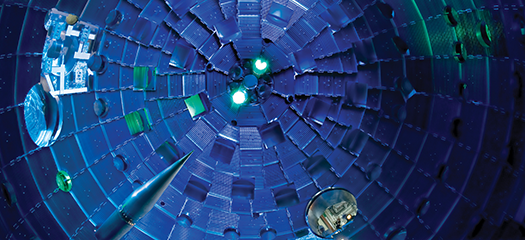 The latest generation of a laser beam–delay technique owes its success to collaboration, dedication, and innovation.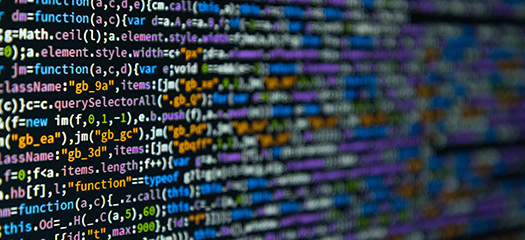 LLNL's Python 3–based ATS tool provides scientific code teams with automated regression testing across HPC architectures.
The RADIUSS project aims to lower cost and improve agility by encouraging adoption of our core open-source software products for use in institutional applications.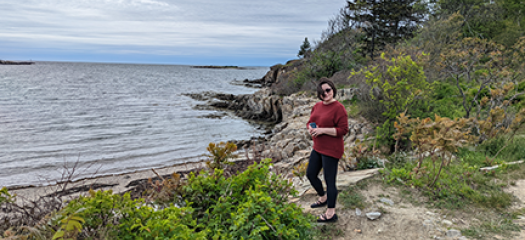 Angeline Lee simultaneously serves as a group leader, contributes to programmatic projects, and studies for her bachelor's degree.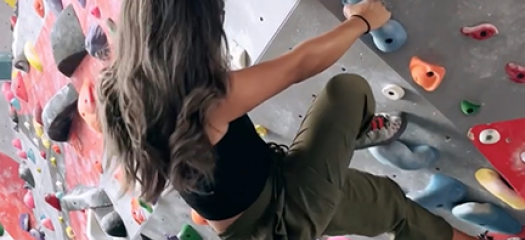 UX designer Bianca Toledo helps make government applications more human-centric, user-friendly, and aesthetically pleasing. She joined the Lab in 2019 to find meaning in her work.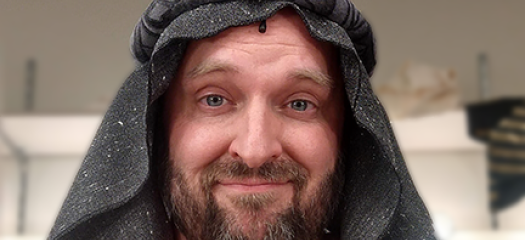 As group leader and application developer in the Global Security Computing Applications Division, Jarom Nelson develops intrusion detection and access control software.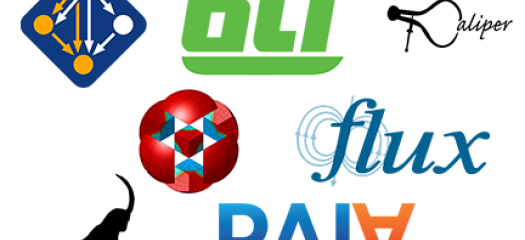 Learn how to use LLNL software in the cloud. In August, we will host tutorials in collaboration with AWS on how to install and use these projects on AWS EC2 instances. No previous experience necessary.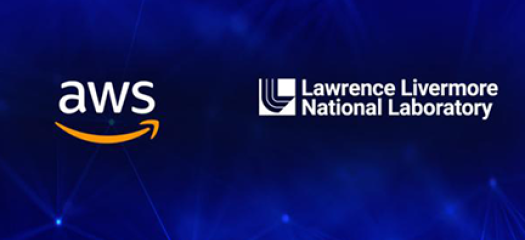 LLNL and Amazon Web Services (AWS) have signed a memorandum of understanding to define the role of leadership-class HPC in a future where cloud HPC is ubiquitous.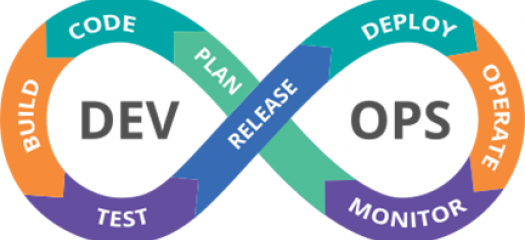 Student internships are the backbone of LLNL's workforce pipeline, and each summer brings a large cohort of Computing Scholars working in various divisions and in targeted programs for cluster engineering and