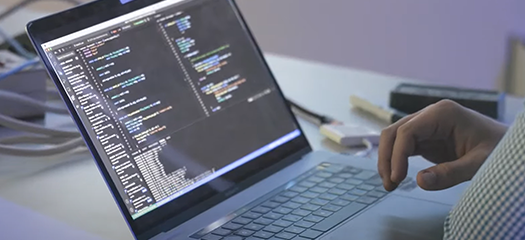 The Software Development Resource Center connects developers across LLNL through best practices in software tools, development methodologies, DevOps, security compliance, and more.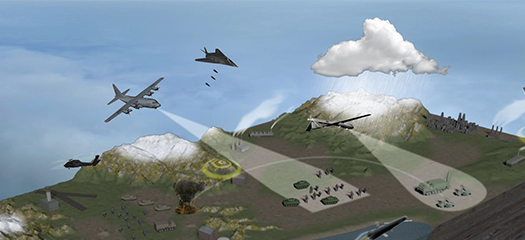 One of the most widely used tactical simulations in the world, JCATS is installed in hundreds of U.S. military and civilian organizations, in NATO, and in more than 30 countries.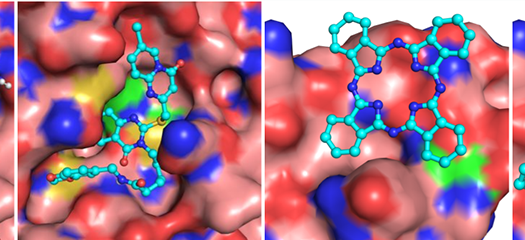 From molecular screening, a software platform, and an online data to the computing systems that power these projects.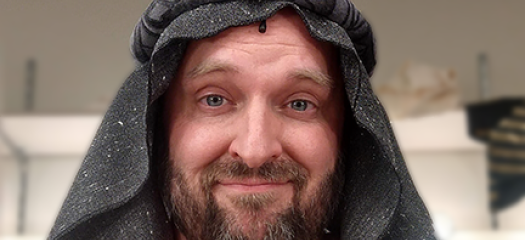 As group leader and application developer in the Global Security Computing Applications Division, Jarom Nelson develops intrusion detection and access control software.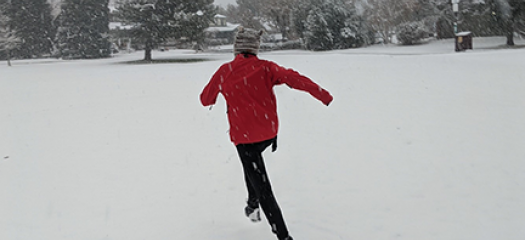 Computer scientist Vanessa Sochat isn't afraid to meet new experiences head on. With a Stanford PhD and a jump-right-in attitude, she joined LLNL to work on the BUILD project, Spack package…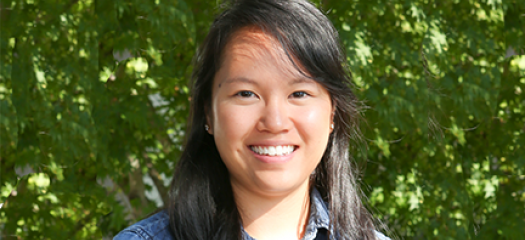 Computing relies on engineers like Stephanie Brink to keep the legacy codes running smoothly. "You're only as fast as your slowest processor or your slowest function," says Brink, who works in…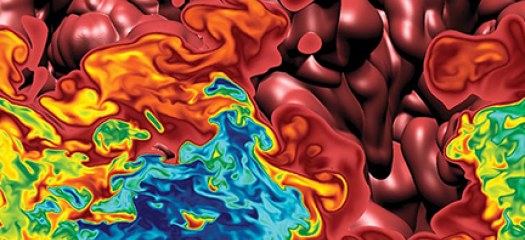 The second article in a series about the Lab's stockpile stewardship mission highlights computational models, parallel architectures, and data science techniques.
The latest generation of Livermore's workhorse laser physics code promises full integration across research and operations applications.