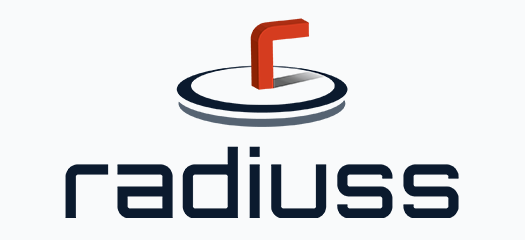 The RADIUSS (Rapid Application Development via an Institutional Universal Software Stack) project aims to lower cost and improve agility by encouraging adoption of our core open-source software…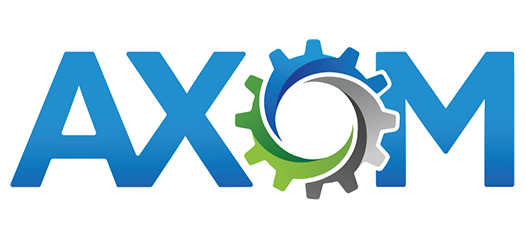 Supported by the Advanced Simulation and Computing program, the open-source Axom project focuses on developing software infrastructure components that can be shared by HPC applications running on…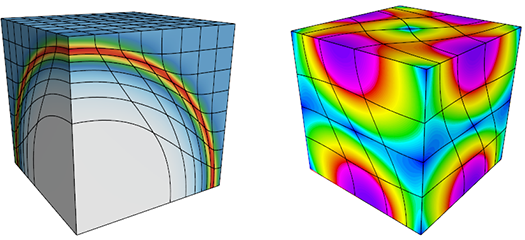 Proxy apps serve as specific targets for testing and simulation without the time, effort, and expertise that porting or changing most production codes would require.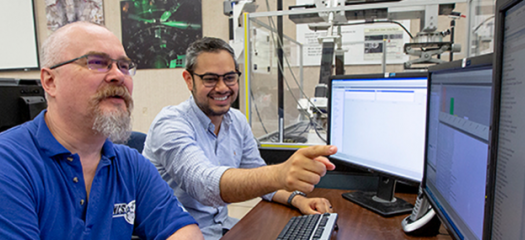 Jorge Castro Morales likes having different responsibilities at work. He says, "I'm honored to be working with a diverse team of multidisciplinary experts to resolve very complex problems on a…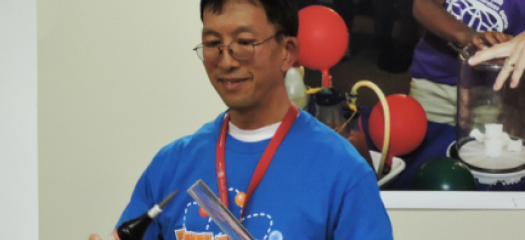 When computer scientist Gordon Lau arrived at Lawrence Livermore more than 20 years ago, he was a contractor assigned to a laser isotope separation project.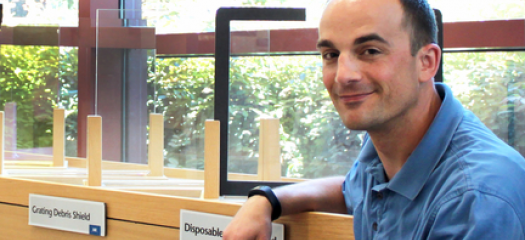 The NIF Computing team plays a key role in this smoothly running facility, and computer scientist Joshua Senecal supports multiple operational areas.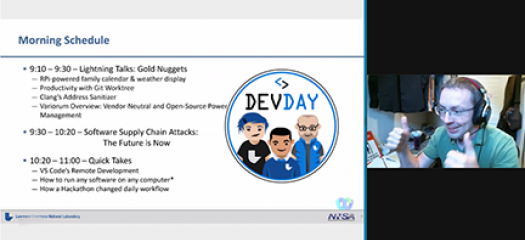 Held virtually on July 15, our fifth annual Developer Day featured lightning talks, a technical deep dive, "quick takes" on remote-development resources, presentations about career paths, and a career development panel discussion.
Our use of supercomputers is enabled by the codes developed to model and simulate complex physical phenomena on massively parallel architectures.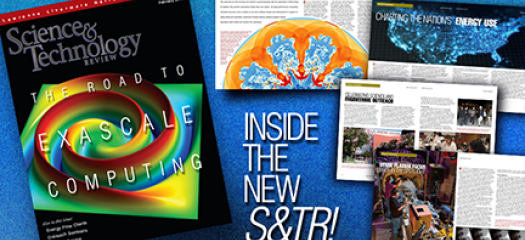 The latest issue of LLNL's Science & Technology Review magazine showcases Computing in the cover story alongside a commentary by Bruce Hendrickson.