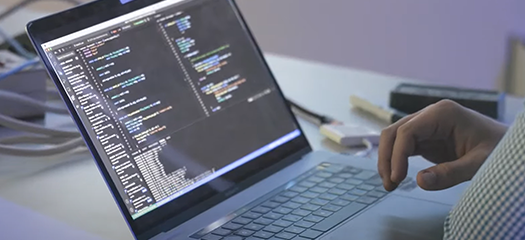 The Software Development Resource Center connects developers across LLNL through best practices in software tools, development methodologies, DevOps, security compliance, and more.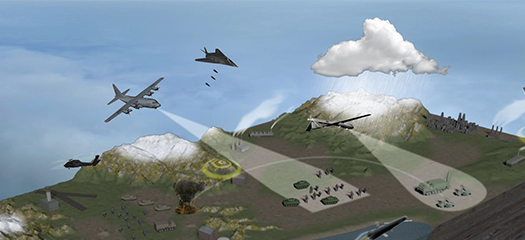 One of the most widely used tactical simulations in the world, JCATS is installed in hundreds of U.S. military and civilian organizations, in NATO, and in more than 30 countries.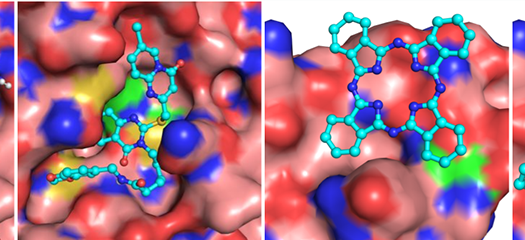 From molecular screening, a software platform, and an online data to the computing systems that power these projects.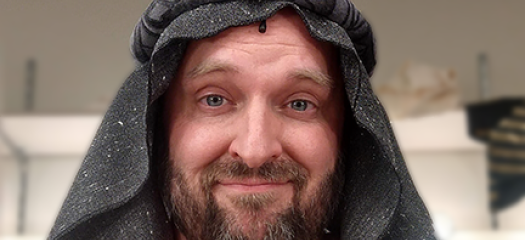 As group leader and application developer in the Global Security Computing Applications Division, Jarom Nelson develops intrusion detection and access control software.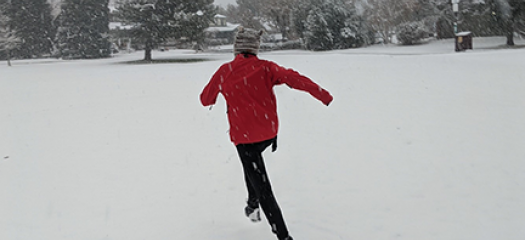 Computer scientist Vanessa Sochat isn't afraid to meet new experiences head on. With a Stanford PhD and a jump-right-in attitude, she joined LLNL to work on the BUILD project, Spack package…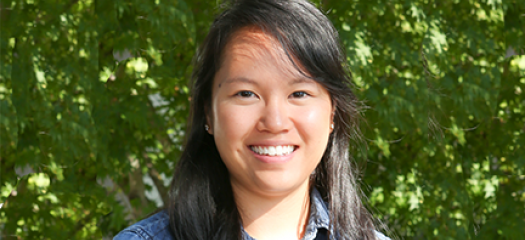 Computing relies on engineers like Stephanie Brink to keep the legacy codes running smoothly. "You're only as fast as your slowest processor or your slowest function," says Brink, who works in…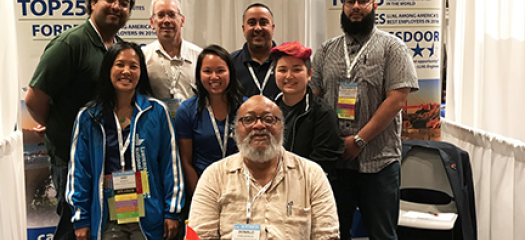 Lawrence Livermore will participate in the CMD-IT/ACM Richard Tapia Celebration of Diversity in Computing Conference (Tapia2022) on September 7–10.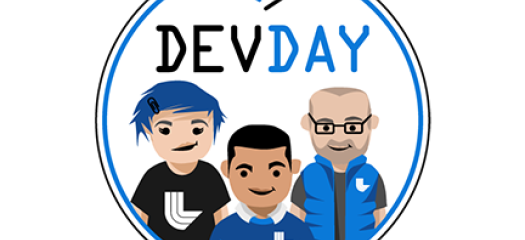 LLNL's Computing Directorate supports software development as a discipline through strategic investments, training, working groups, hackathons, and other outlets—including Developer Day, an annual gathering of the Lab's software development community to discuss common issues and share best practi
Lawrence Livermore and Sandia national laboratories are closely connected through their multifaceted missions for the Department of Energy and National Nuclear Security Administration, and Sandia's California campus sits just across the street from LLNL in Livermore.