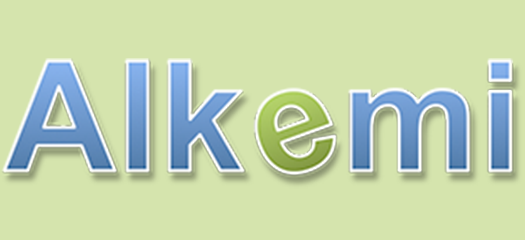 Simulation workflows for ALE methods often require a manual tuning process. We are developing novel predictive analytics for simulations and an infrastructure for integration of analytics.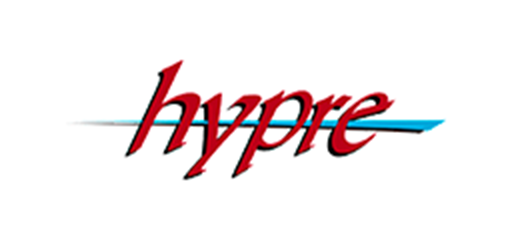 The hypre library's comprehensive suite of scalable parallel linear solvers makes large-scale scientific simulations possible by solving problems faster.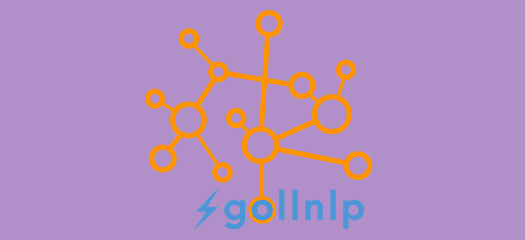 Responding to a DOE grid optimization challenge, an LLNL-led team developed the mathematical, computational, and software components needed to solve problems of the real-world power grid.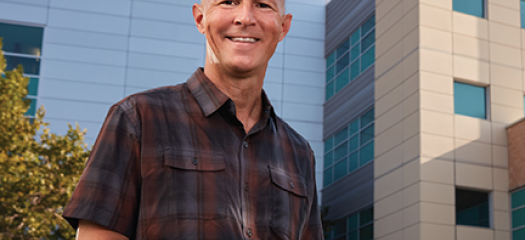 LLNL's DMTS awards program offers advancement for scientific leaders who choose the research track over the management ladder. Read more about computational mathematician Rob Falgout.
Researchers from LLNL's Center for Applied Scientific Computing hosted a virtual workshop on October 20 for the MFEM user and developer community.