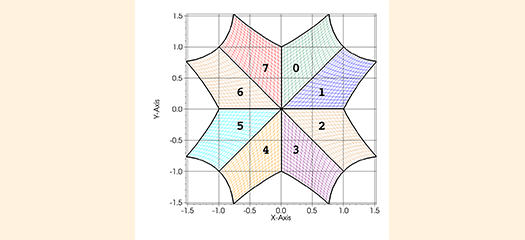 High-resolution finite volume methods are being developed for solving problems in complex phase space geometries, motivated by kinetic models of fusion plasmas.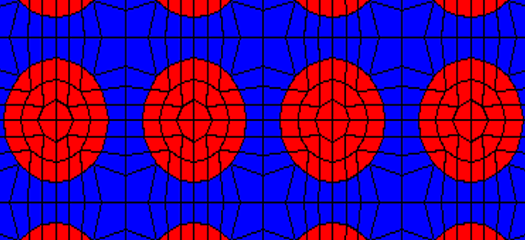 Researchers are testing and enhancing a neutral particle transport code and its algorithm to ensure that they successfully scale to larger and more complex computing systems.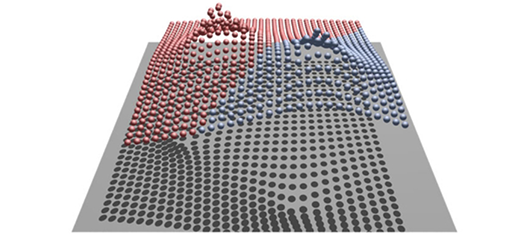 LLNL and University of Utah researchers have developed an advanced, intuitive method for analyzing and visualizing complex data sets.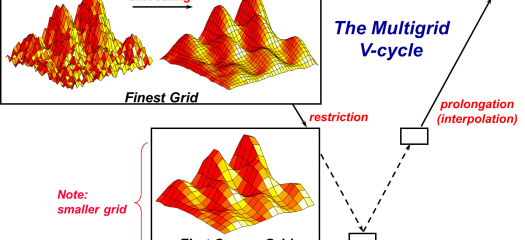 The hypre team's latest work gives scientists the ability to efficiently utilize modern GPU-based extreme scale parallel supercomputers to address many scientific problems.
SIAM announced its 2021 Class of Fellows, including LLNL computational mathematician Rob Falgout. Falgout is best known for his development of multigrid methods and for hypre, one of the world's most popular parallel multigrid codes.