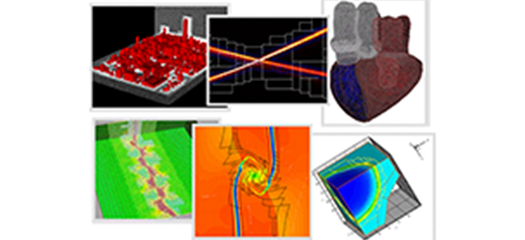 The SAMRAI library is the code base in CASC for exploring application, numerical, parallel computing, and software issues associated with structured adaptive mesh refinement.
Researchers develop innovative data representations and algorithms to provide faster, more efficient ways to preserve information encoded in data.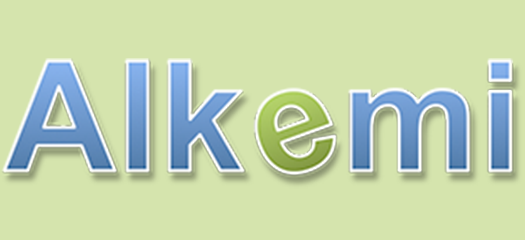 Simulation workflows for ALE methods often require a manual tuning process. We are developing novel predictive analytics for simulations and an infrastructure for integration of analytics.
The first article in a series about the Lab's stockpile stewardship mission highlights the roles of computer simulations and exascale computing.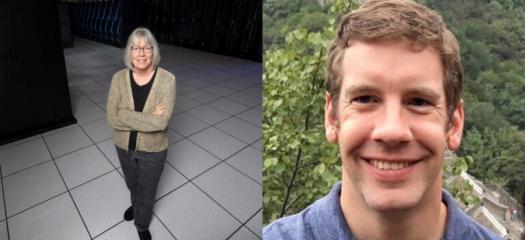 The Advanced Technology Development and Mitigation program within the Exascale Computing Project shows that the best way to support the mission is through open collaboration and a sustainable software infrastructure.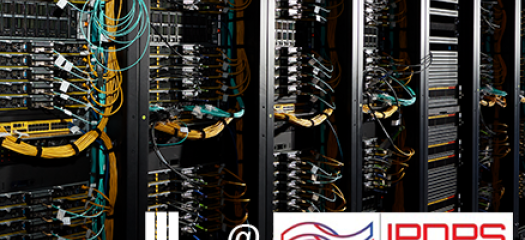 Lawrence Livermore will participate in the 36th annual International Parallel and Distributed Processing Symposium (IPDPS), which will be held virtually on May 30 through June 3, 2022.