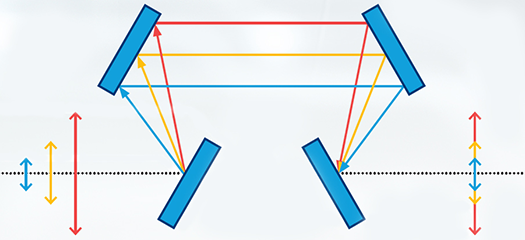 The code GEFIE-QUAD (gratings electric field integral equation on quadrilateral grids) is a first-principles simulation method to model the interaction of laser light with diffraction…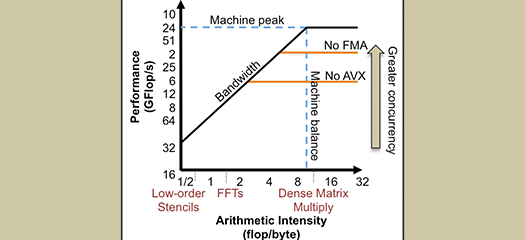 The Extreme Resilient Discretization project (ExReDi) was established to address these challenges for algorithms common for fluid and plasma simulations.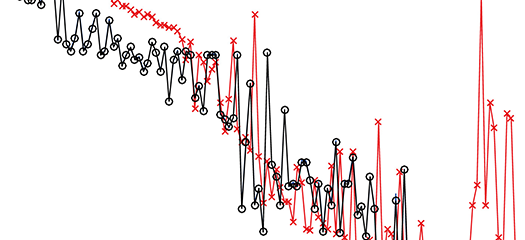 LibRom is a library designed to facilitate Proper Orthogonal Decomposition (POD) based Reduced Order Modeling (ROM).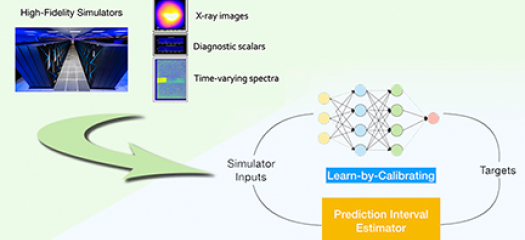 An LLNL team has developed a "Learn-by-Calibrating" method for creating powerful scientific emulators that could be used as proxies for far more computationally intensive simulators.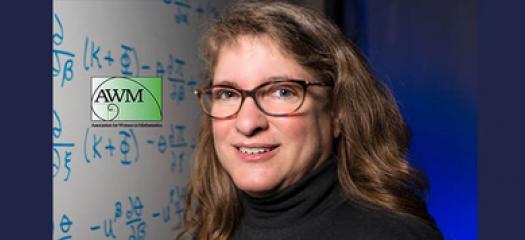 The Association for Women in Mathematics has named computational scientist Carol Woodward as a 2021 fellow, recognizing her commitment to supporting and advancing women in the mathematical sciences.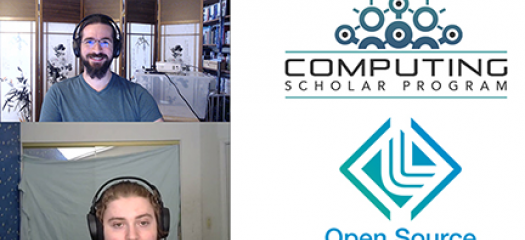 This summer, the Computing Scholar Program welcomed 160 undergraduate and graduate students into virtual internships. The Lab's open-source community was already primed for student participation.