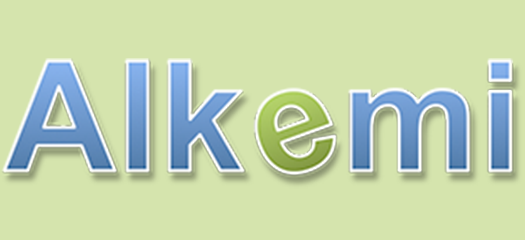 Simulation workflows for ALE methods often require a manual tuning process. We are developing novel predictive analytics for simulations and an infrastructure for integration of analytics.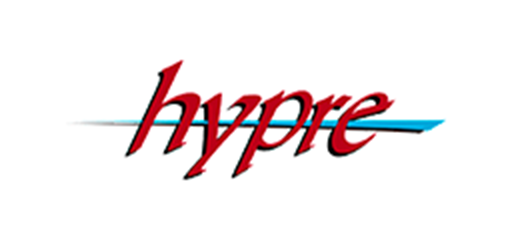 The hypre library's comprehensive suite of scalable parallel linear solvers makes large-scale scientific simulations possible by solving problems faster.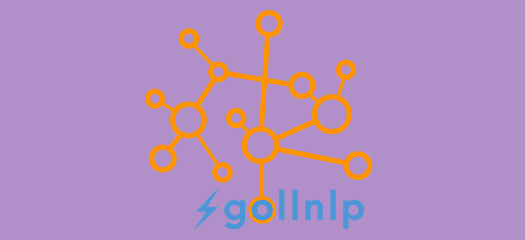 Responding to a DOE grid optimization challenge, an LLNL-led team developed the mathematical, computational, and software components needed to solve problems of the real-world power grid.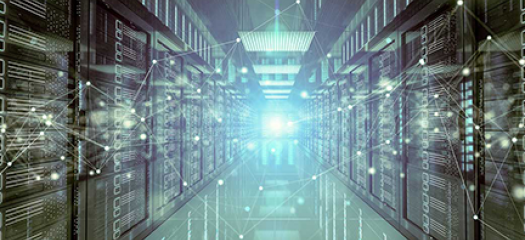 In a project with U.S. Steel, LLNL computational physicists built models of the hot-rolling process to run on LLNL's HPC platforms.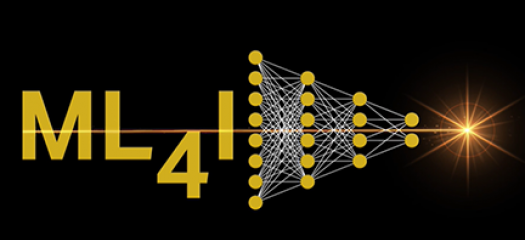 LLNL held its first-ever Machine Learning for Industry Forum (ML4I) on August 10–12, co-hosted by the Lab's High-Performance Computing Innovation Center and Data Science Institute.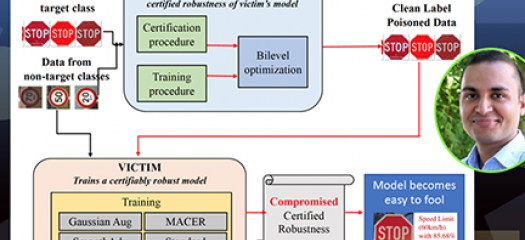 The 2021 Conference on Computer Vision and Pattern Recognition features two papers co-authored by an LLNL researcher targeted at understanding robust machine learning models.