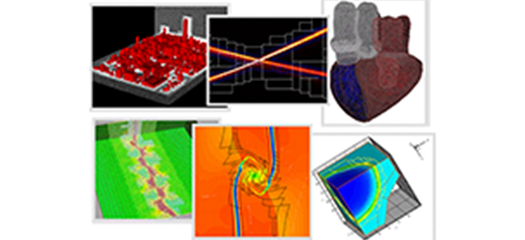 The SAMRAI library is the code base in CASC for exploring application, numerical, parallel computing, and software issues associated with structured adaptive mesh refinement.
Researchers develop innovative data representations and algorithms to provide faster, more efficient ways to preserve information encoded in data.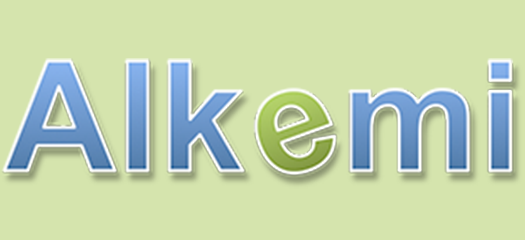 Simulation workflows for ALE methods often require a manual tuning process. We are developing novel predictive analytics for simulations and an infrastructure for integration of analytics.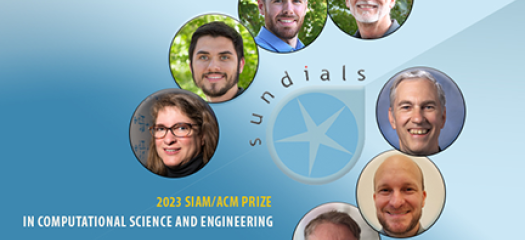 The prestigious award is handed out every two years and recognizes outstanding contributions to the development and use of mathematical and computational tools and methods for the solution of science and engineering problems.