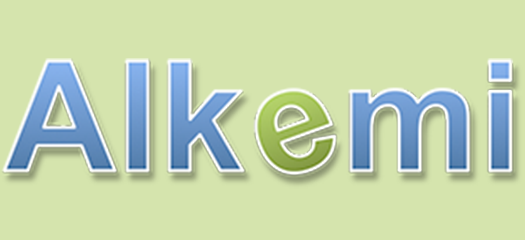 Simulation workflows for ALE methods often require a manual tuning process. We are developing novel predictive analytics for simulations and an infrastructure for integration of analytics.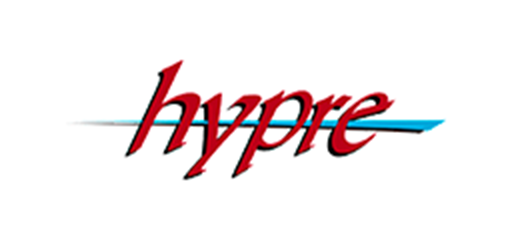 The hypre library's comprehensive suite of scalable parallel linear solvers makes large-scale scientific simulations possible by solving problems faster.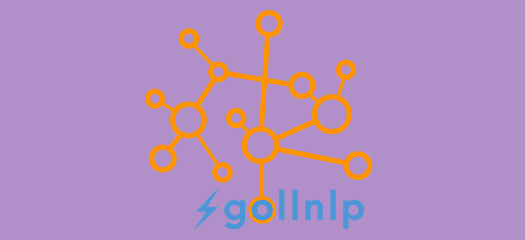 Responding to a DOE grid optimization challenge, an LLNL-led team developed the mathematical, computational, and software components needed to solve problems of the real-world power grid.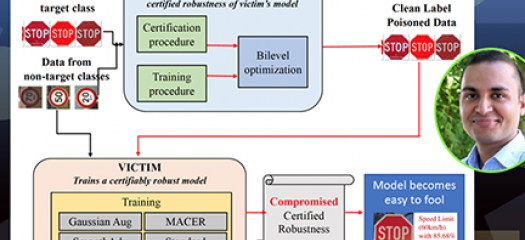 The 2021 Conference on Computer Vision and Pattern Recognition features two papers co-authored by an LLNL researcher targeted at understanding robust machine learning models.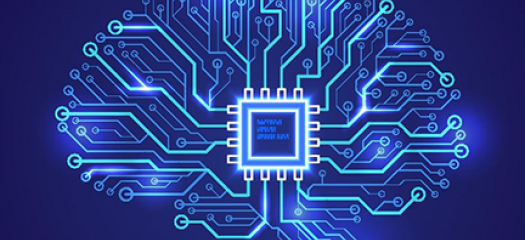 LLNL continues to make an impact at top machine learning (ML) conferences, even as much of the research staff works remotely during the COVID-19 pandemic.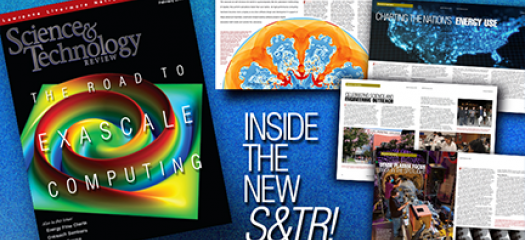 The latest issue of LLNL's Science & Technology Review magazine showcases Computing in the cover story alongside a commentary by Bruce Hendrickson.