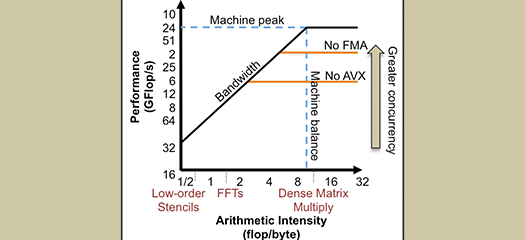 The Extreme Resilient Discretization project (ExReDi) was established to address these challenges for algorithms common for fluid and plasma simulations.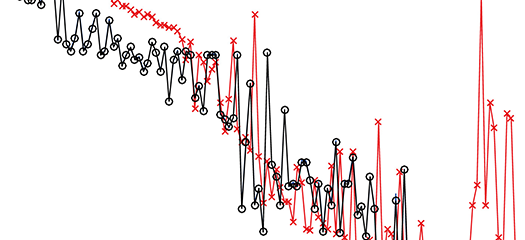 LibRom is a library designed to facilitate Proper Orthogonal Decomposition (POD) based Reduced Order Modeling (ROM).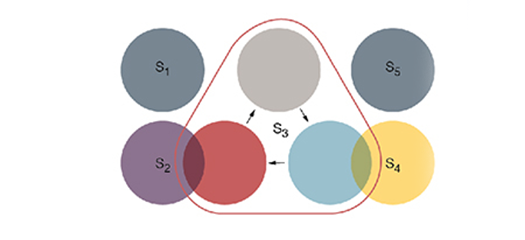 Newly developed mathematical techniques reveal important tools for data mining analysis.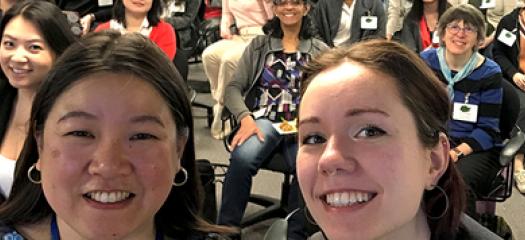 The early-March event was the third annual WiDS Livermore event, featuring speakers, a career panel, mentoring, and a livestream.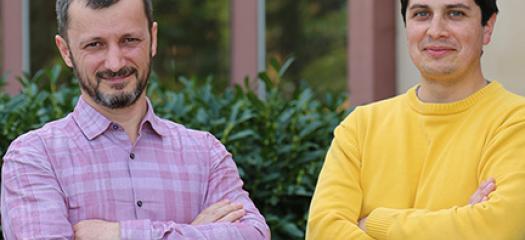 LLNL bested more than two dozen teams to place first overall in Challenge 1 of the DOE Grid Optimization Competition, aimed at developing a more reliable, resilient, and secure U.S. electrical grid.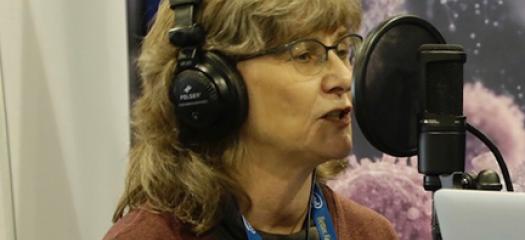 The extreme-scale scientific software development kit (xSDK) is an ecosystem of independently developed math libraries and scientific domain components.