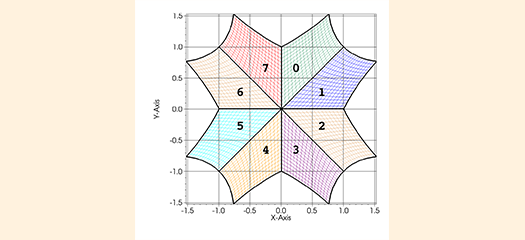 High-resolution finite volume methods are being developed for solving problems in complex phase space geometries, motivated by kinetic models of fusion plasmas.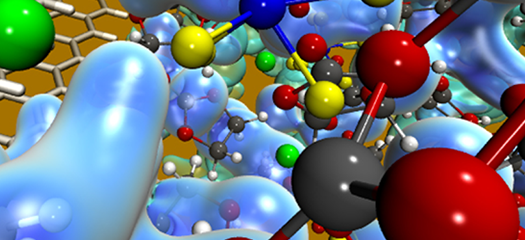 LLNL's version of Qbox, a first-principles molecular dynamics code, will let researchers accurately calculate bigger systems on supercomputers.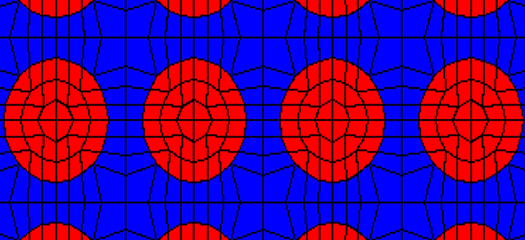 LLNL researchers are testing and enhancing a neutral particle transport code and the algorithm on which the code relies to ensure that they successfully scale to larger and more complex computing…
Our use of supercomputers is enabled by the codes developed to model and simulate complex physical phenomena on massively parallel architectures.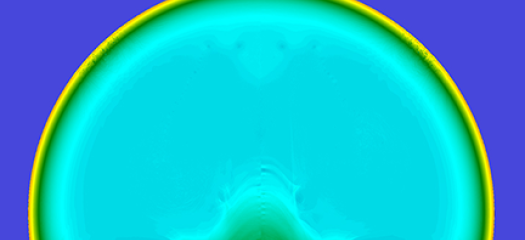 Using the Miranda code and the Ruby supercomputer, an LLNL team has taken a closer look at how nuclear weapon blasts close to the Earth's surface create complications in their effects and apparent yields.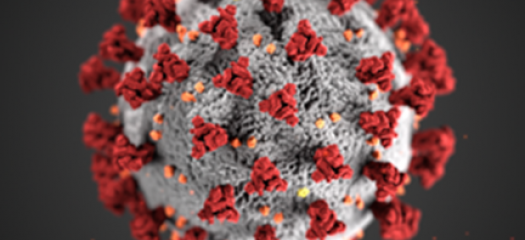 LLNL has turned to AMD and Penguin Computing to upgrade a supercomputer to help in the fight against the novel coronavirus. The computer's name is... Corona. The 2018 system, named for the total solar eclipse of 2017, will nearly double in peak performance to 4.5 peak petaflops.