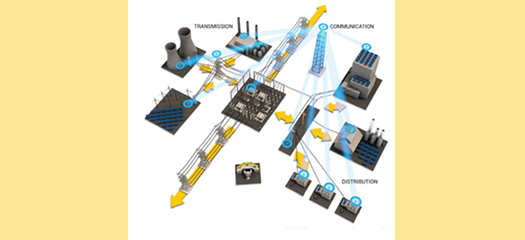 PDES focuses on models that can accurately and effectively simulate California's large-scale electric grid.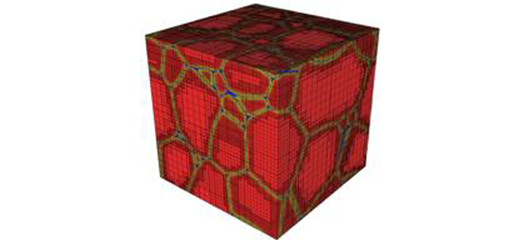 Based on a discretization and time-stepping algorithm, these equations include a local order parameter, a quaternion representation of local orientation, and species composition.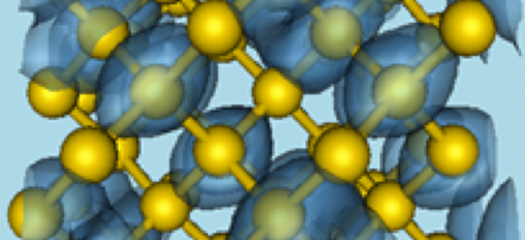 This scalable first-principles MD algorithm with O(N) complexity and controllable accuracy is capable of simulating systems that were previously impossible with such accuracy.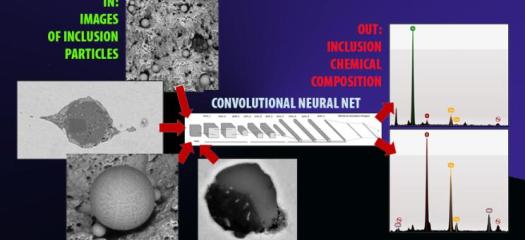 An LLNL-led collaboration targeted using machine learning to reduce defects and carbon emissions in steelmaking receives funding through the HPC4Mfg Program.
Researchers from LLNL's Center for Applied Scientific Computing hosted a virtual workshop on October 20 for the MFEM user and developer community.