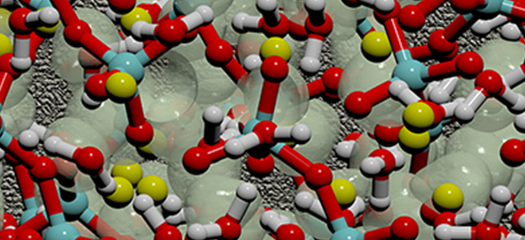 A new algorithm for use with first-principles molecular dynamics codes enables the number of atoms simulated to be proportional to the number of processors available.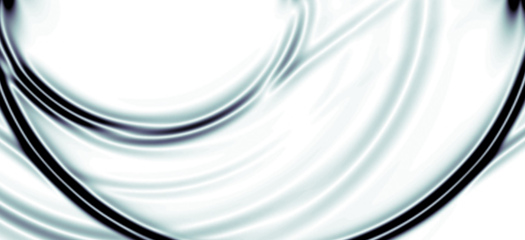 The Serpentine project develops advanced finite difference methods for solving hyperbolic wave propagation problems. Our approach is based on solving the governing equations in second order…
The Livermore Metagenomic Analysis Toolkit (LMAT) is a genome sequencing technology that helps accelerate the comparison of genetic fragments with reference genomes and improve the accuracy of the…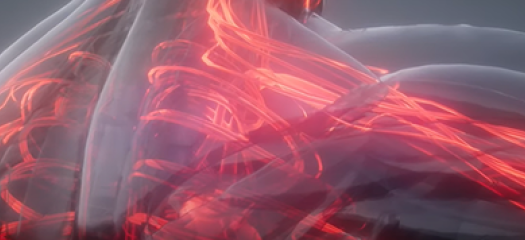 LLNL pairs 3D-printed human brain vasculature with computational flow simulations to understand tumor cell attachment to blood vessels, a step in secondary tumor formation during cancer metastasis.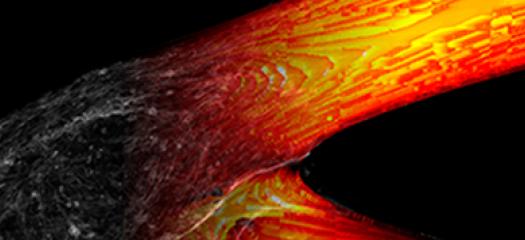 LLNL and Duke University combined 3D bioprinting and computational flow models to analyze the physics behind circulating tumor cell behavior and the cells' attachment to the vascular endothelium.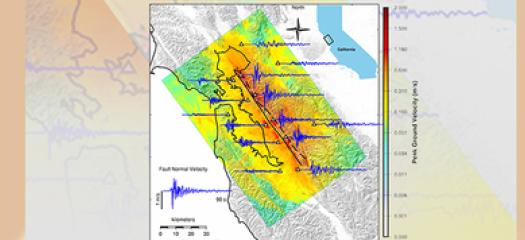 An LLNL team has published new simulations of a magnitude 7.0 earthquake on the Hayward Fault—the highest-ever resolution ground motion simulations from such an event on this scale.