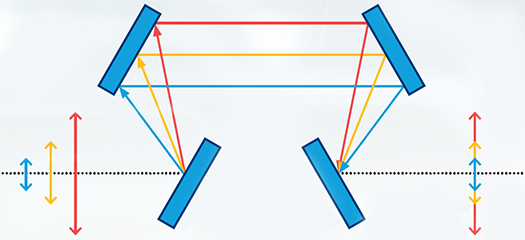 This first-principles simulation method models the interaction of laser light with diffraction gratings, giving scientists a powerful tool to predict the performance of a laser compressor.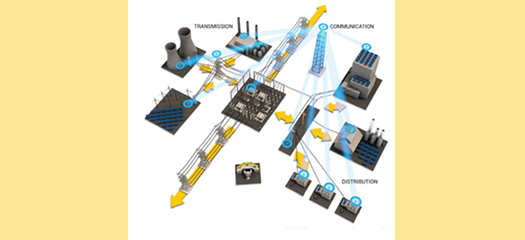 PDES focuses on models that can accurately and effectively simulate California's large-scale electric grid.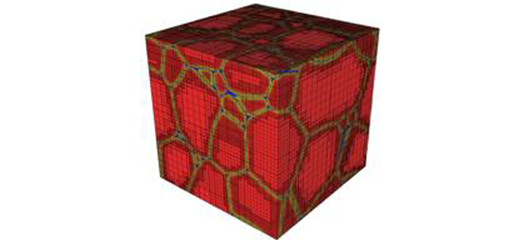 Based on a discretization and time-stepping algorithm, these equations include a local order parameter, a quaternion representation of local orientation, and species composition.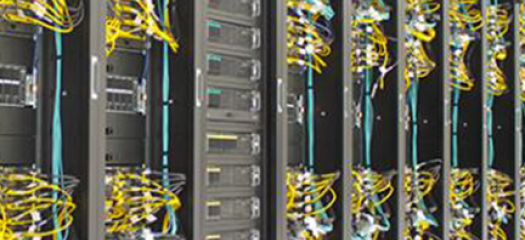 Researchers from LLNL's Energetic Materials Center and Purdue University have leveraged LLNL supercomputing to better understand the chemical reactions that detonate explosives that are "critical to managing the nation's nuclear stockpile."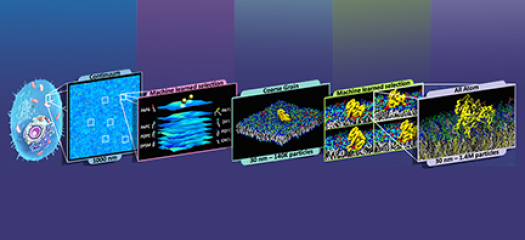 An LLNL team will be among the first researchers to perform work on the world's first exascale supercomputer—Oak Ridge National Laboratory's Frontier—when they use the system to model cancer-causing protein mutations.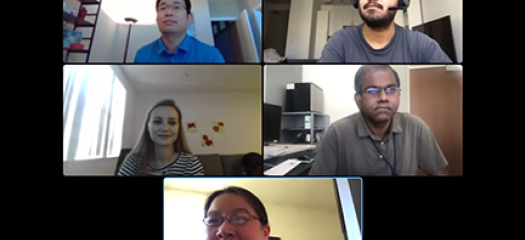 The Data Science Institute's career panel series continued on June 28 with a discussion of LLNL's COVID-19 research and development. Four data scientists talked about their work in drug screening, protein–drug compounds, antibody–antigen sequence analysis, and risk factor identification.