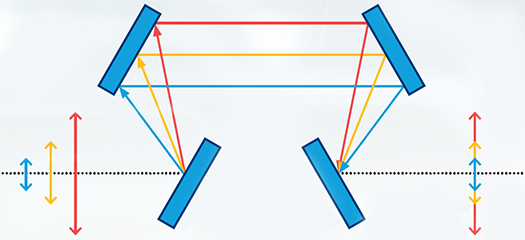 This first-principles simulation method models the interaction of laser light with diffraction gratings, giving scientists a powerful tool to predict the performance of a laser compressor.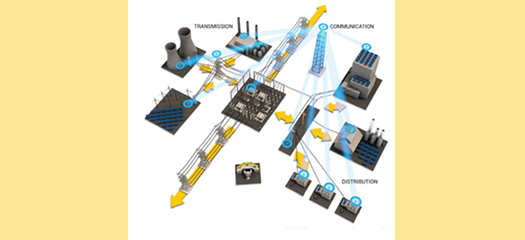 PDES focuses on models that can accurately and effectively simulate California's large-scale electric grid.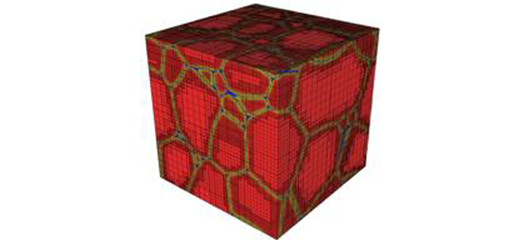 Based on a discretization and time-stepping algorithm, these equations include a local order parameter, a quaternion representation of local orientation, and species composition.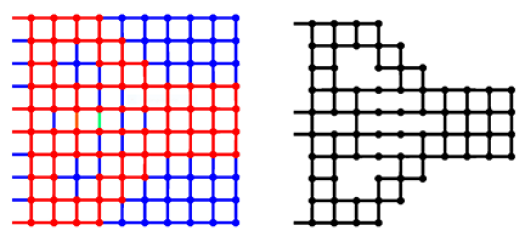 Lightweight and stiff, lattices are important structures in the design of many strong materials—particularly those bearing an external load, such as a scaffold for tissue regeneration or a medical implant.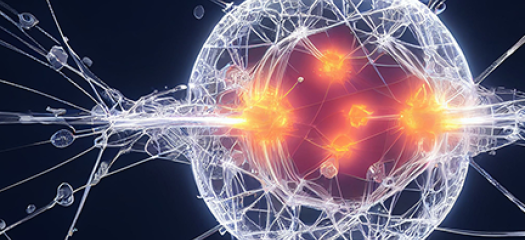 A principal investigator at LLNL shares how machine learning on the world's fastest systems catalyzed the lab's breakthrough.
Collaborative autonomy software apps allow networked devices to detect, gather, identify and interpret data; defend against cyber-attacks; and continue to operate despite infiltration.