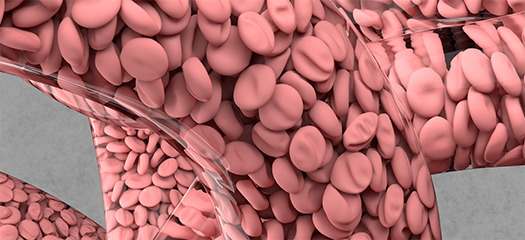 Livermore researchers are enhancing HARVEY, an open-source parallel fluid dynamics application designed to model blood flow in patient-specific geometries.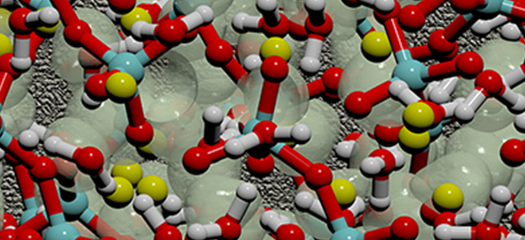 A new algorithm for use with first-principles molecular dynamics codes enables the number of atoms simulated to be proportional to the number of processors available.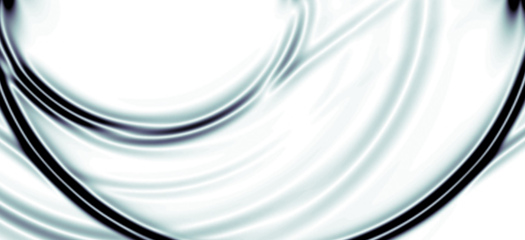 The Serpentine project develops advanced finite difference methods for solving hyperbolic wave propagation problems. Our approach is based on solving the governing equations in second order…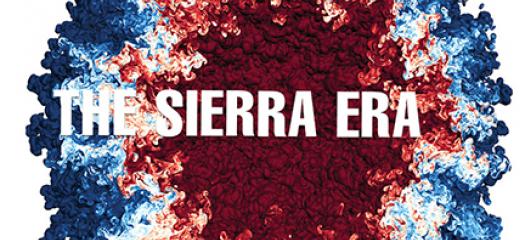 The latest issue of LLNL's Science & Technology Review magazine highlights the work already accomplished with the Sierra supercomputer and what's to come.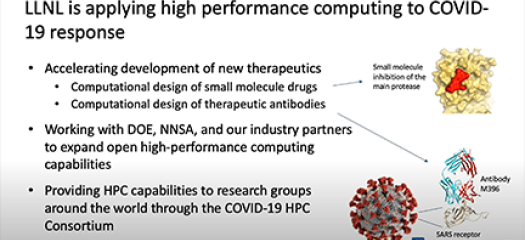 At the 2020 LLNL Computing Expo, Jim Brase outlined the Lab's predictive biology efforts for new therapeutics, HPC capabilities, and making those resources available to researchers.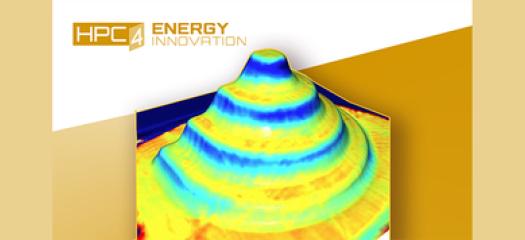 LLNL will collaborate with Machina Labs to apply ML to aluminum sheet metal processing for aerospace and automotive applications. Five recently announced LLNL-led projects will be funded by HPC4EI.