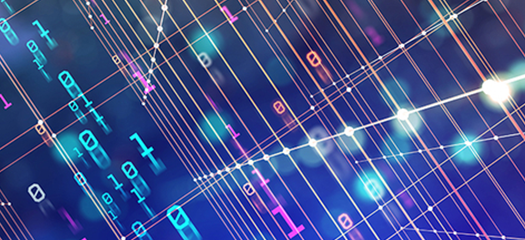 High-precision numerical data from computer simulations, observations, and experiments is often represented in floating point and can easily reach terabytes to petabytes of storage.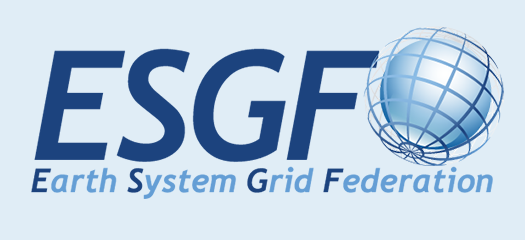 The Earth System Grid Federation is a web-based tool set that powers most global climate change research.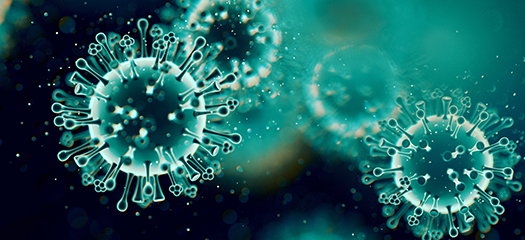 LivIT tackles challenges of workforce safety, telecommuting, cyber security protocols, National Ignition Facility software updates, and more.
Kevin McLoughlin has always been fascinated by the intersection of computing and biology. His LLNL career encompasses award-winning microbial detection technology, a COVID-19 antiviral drug design…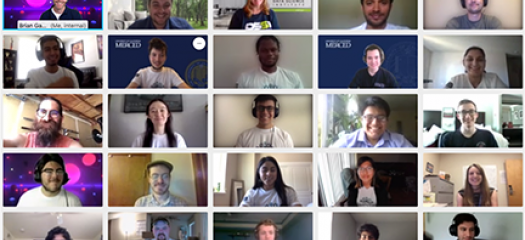 Brian Gallagher works on applications of machine learning for a variety of science and national security questions. He's also a group leader, student mentor, and the new director of LLNL's Data…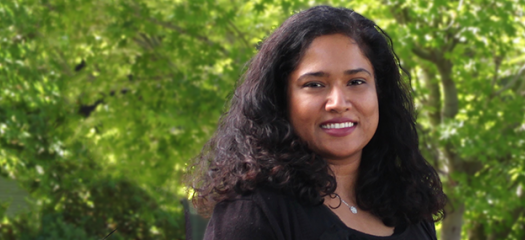 Nisha Mulakken is advancing COVID-19 R&D and mentoring the next generation. "The opportunities we are exposed to early in our careers can shape the limits we place on ourselves and our…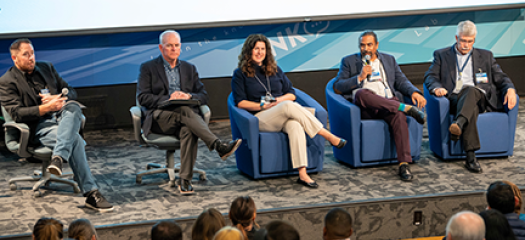 Data researchers, developers, data managers, and program managers from national laboratories visited LLNL to discuss the latest in data management, sharing, and accessibility at the 2023 DOE Data Days (D3) workshop.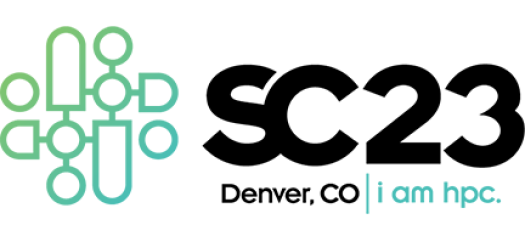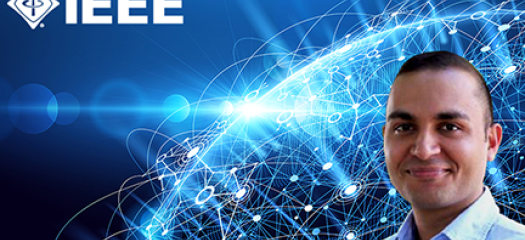 The Institute of Electrical and Electronics Engineers (IEEE), the world's largest technical professional organization, has elevated LLNL staff member Bhavya Kailkhura to the grade of senior member within the organization.