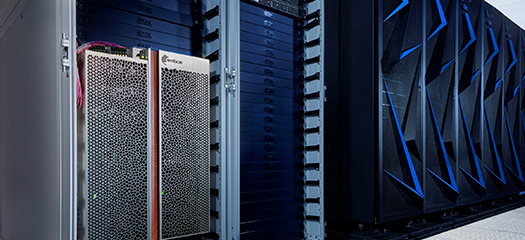 LC sited two different AI accelerators at LLNL in 2020: the Cerebras wafer-scale AI engine attached to Lassen; and an AI accelerator from SambaNova Systems into the Corona supercomputing cluster…
The Vidya project is a portfolio of research efforts to advance research in physics-informed ML, improve employment of ML with sparse data, invest in validated and explainable ML, explore learning…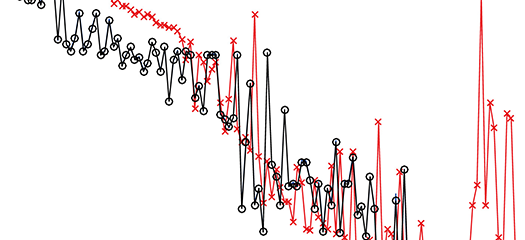 libROM is a library designed to facilitate Proper Orthogonal Decomposition (POD) based Reduced Order Modeling (ROM).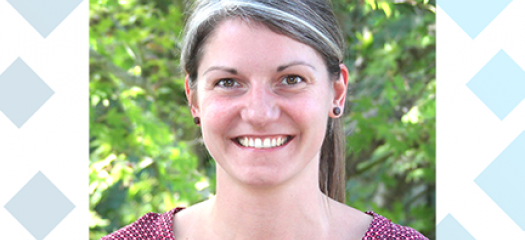 Lawrence Livermore National Lab has named Stefanie Guenther as Computing's fourth Sidney Fernbach Postdoctoral Fellow in the Computing Sciences. This highly competitive fellowship is named after…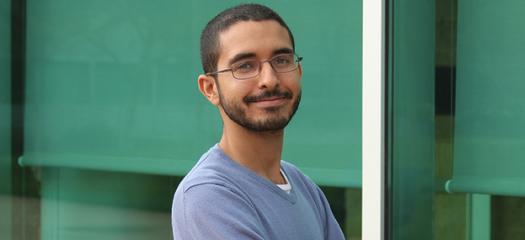 Rafael Rivera-Soto is passionate about artificial intelligence, deep learning, and machine learning technologies. He works in LLNL's Global Security Computing Applications Division, also known as…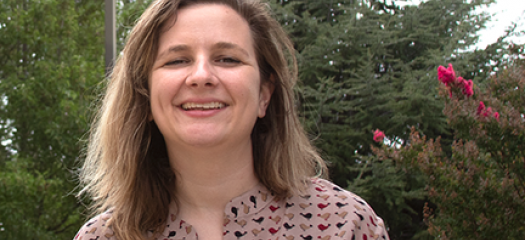 Cindy Gonzales earned a bachelor's degree, started her master's degree, and changed careers—all while working at the Lab. Meet one of our newest data scientists.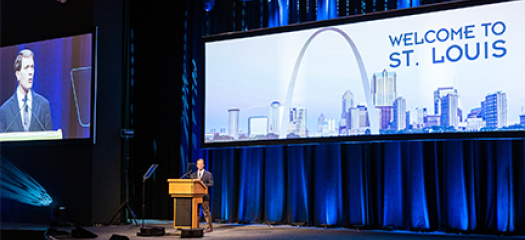 For the first time ever, the 2021 International Conference for High Performance Computing, Networking, Storage and Analysis (SC21) went hybrid, with dozens of both in-person and virtual workshops, technical paper presentations, panels, tutorials and "birds of a feather" sessions.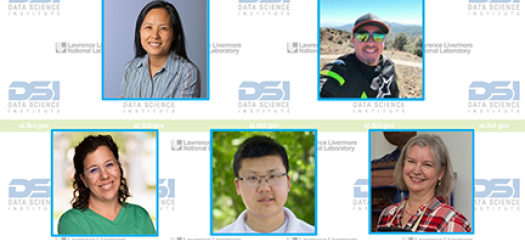 The Data Science Institute hosted a career panel on November 3 featuring members of some of LLNL's Employee Resource Groups: Asian Pacific American Council, Amigos Unidos Hispanics in Partnership, Lawrence Livermore Laboratory Women's Association, and Abilities Champions.
LLNL is participating in the 33rd annual Supercomputing Conference (SC21), which will be held both virtually and in St. Louis on November 14–19, 2021.