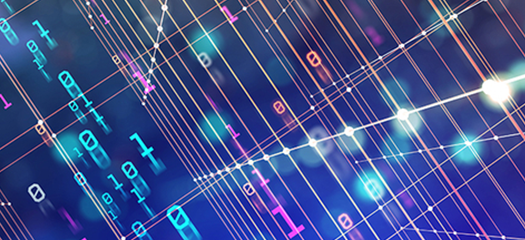 High-precision numerical data from computer simulations, observations, and experiments is often represented in floating point and can easily reach terabytes to petabytes of storage.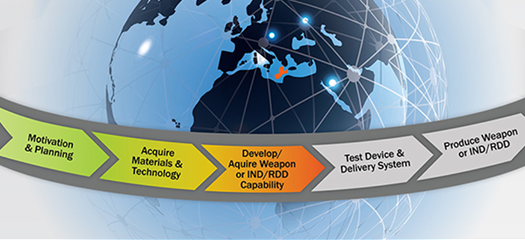 ADAPD—Advanced Data Analytics for Proliferation Detection—integrates subject-matter expertise from the DOE's national laboratories to create new capabilities for analyzing growing global data…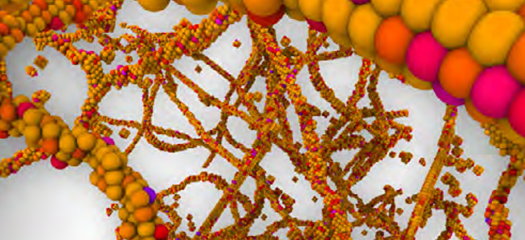 Researchers develop innovative data representations and algorithms to provide faster, more efficient ways to preserve information encoded in data.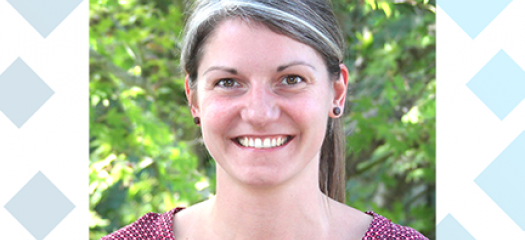 Lawrence Livermore National Lab has named Stefanie Guenther as Computing's fourth Sidney Fernbach Postdoctoral Fellow in the Computing Sciences. This highly competitive fellowship is named after…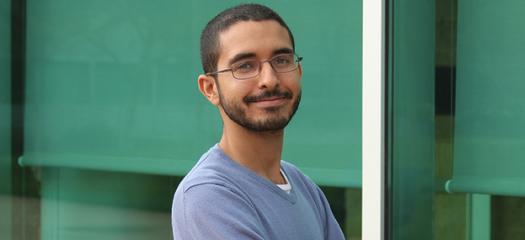 Rafael Rivera-Soto is passionate about artificial intelligence, deep learning, and machine learning technologies. He works in LLNL's Global Security Computing Applications Division, also known as…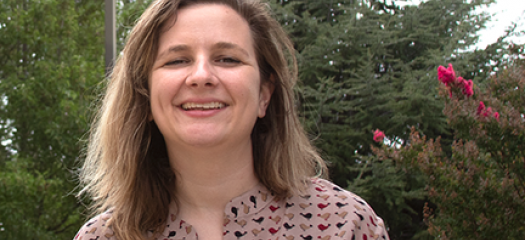 Cindy Gonzales earned a bachelor's degree, started her master's degree, and changed careers—all while working at the Lab. Meet one of our newest data scientists.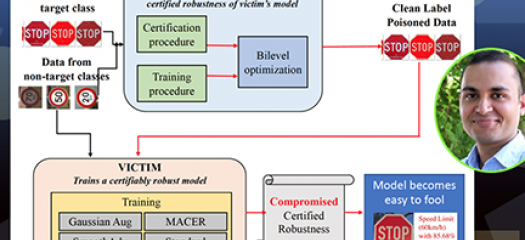 The 2021 Conference on Computer Vision and Pattern Recognition, the premier conference of its kind, will feature two papers co-authored by an LLNL researcher targeted at improving the understanding of robust machine learning models.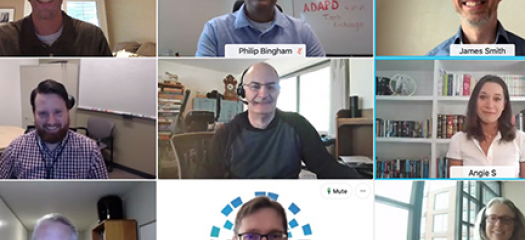 The ADAPD program held a two-day virtual meeting to highlight science-based and data-driven analysis work to advance AI innovation and develop AI-enabled systems to enhance the U.S. capability to detect nuclear proliferation activities around the globe.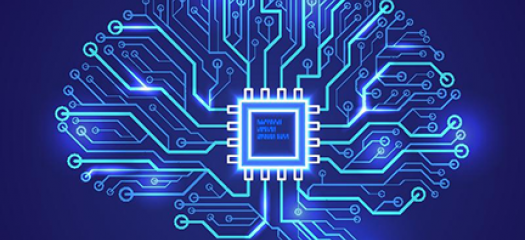 New research debuting at ICLR 2021 demonstrates a learning-by-compressing approach to deep learning that outperforms traditional methods without sacrificing accuracy.