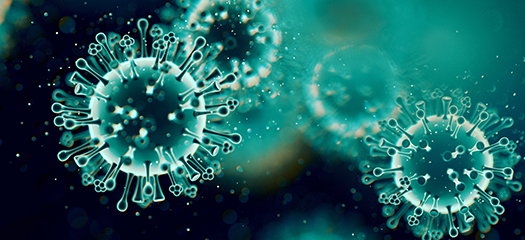 LivIT tackles challenges of workforce safety, telecommuting, cyber security protocols, National Ignition Facility software updates, and more.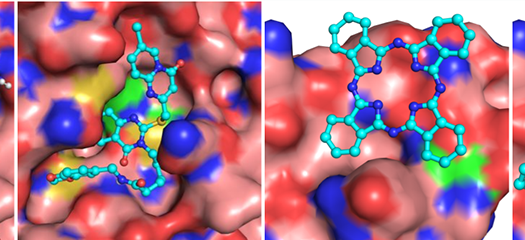 From molecular screening, a software platform, and an online data to the computing systems that power these projects.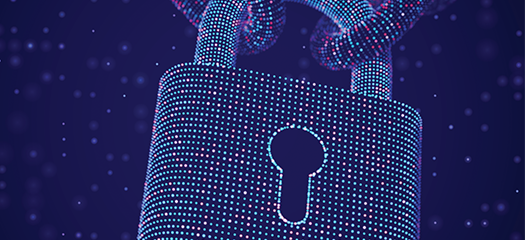 LLNL's cyber programs work across a broad sponsor space to develop technologies addressing sophisticated cyber threats directed at national security and civilian critical infrastructure.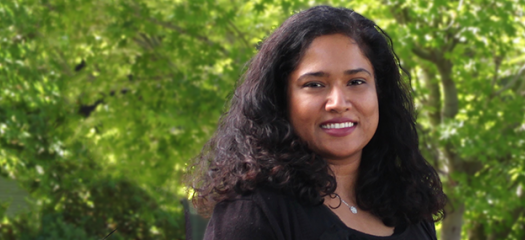 Nisha Mulakken is advancing COVID-19 R&D and mentoring the next generation. "The opportunities we are exposed to early in our careers can shape the limits we place on ourselves and our…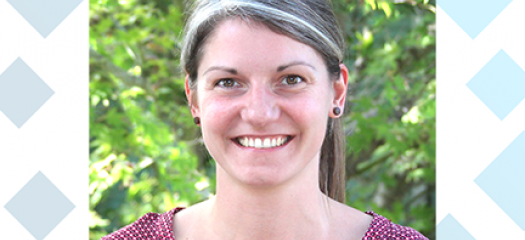 Lawrence Livermore National Lab has named Stefanie Guenther as Computing's fourth Sidney Fernbach Postdoctoral Fellow in the Computing Sciences. This highly competitive fellowship is named after…
Rafael Rivera-Soto is passionate about artificial intelligence, deep learning, and machine learning technologies. He works in LLNL's Global Security Computing Applications Division, also known as…
Collaborative autonomy software apps allow networked devices to detect, gather, identify and interpret data; defend against cyber-attacks; and continue to operate despite infiltration.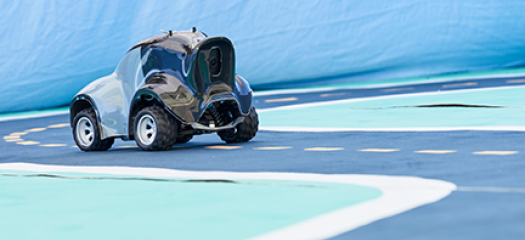 From our fall 2022 hackathon, watch as participants trained an autonomous race car with reinforcement learning algorithms.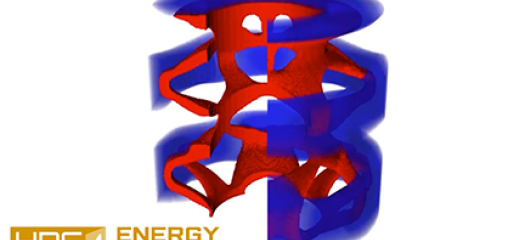 A new collaboration will leverage advanced LLNL-developed software to create a "digital twin" of the near-net shape mill-products system for producing aerospace parts.