The ATOM consortium, of which LLNL is part, announced the DOE's Argonne, Brookhaven, and Oak Ridge national labs are joining the consortium to develop ATOM's AI-driven drug discovery platform.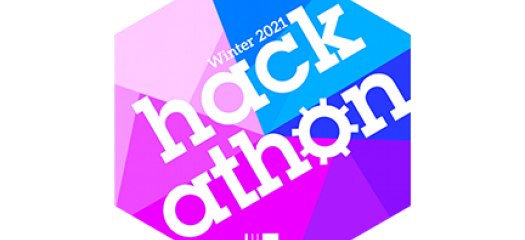 The Data Science Institute sponsored LLNL's 27th hackathon on February 11–12. Organizers offered a deep learning tutorial and presentations showcasing data science techniques.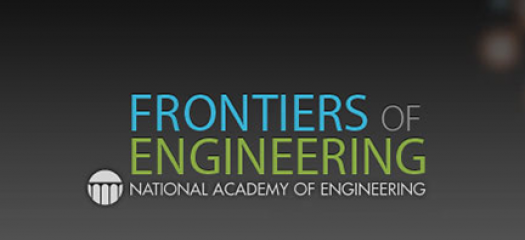 LLNL's Ana Kupresanin, CASC deputy director and member of the Data Science Institute council, was recently featured in a Frontiers of Engineering alumni spotlight. FOE is run by the National Academy of Engineering nonprofit organization.