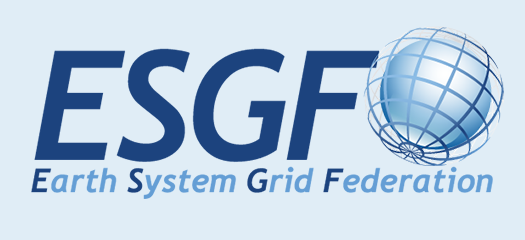 The Earth System Grid Federation is a web-based tool set that powers most global climate change research.
LLNL and University of Utah researchers have developed an advanced, intuitive method for analyzing and visualizing complex data sets.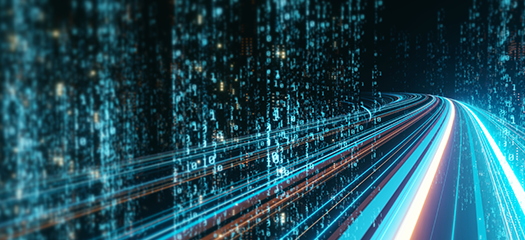 hzip 1.0.1 is a C++ library for lossless compression of structured and unstructured meshes composed of cells with hypercube topology.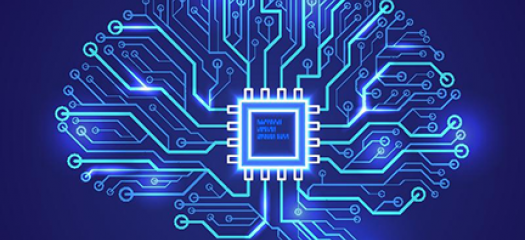 New research debuting at ICLR 2021 demonstrates a learning-by-compressing approach to deep learning that outperforms traditional methods without sacrificing accuracy.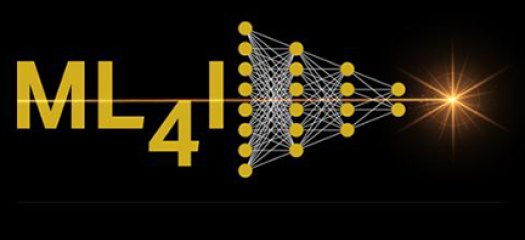 LLNL is looking for participants and attendees from industry, research institutions and academia for the first-ever Machine Learning for Industry Forum (ML4I), a three-day virtual event starting Aug. 10. The event is sponsored by LLNL's High Performance Computing Innovation Center and the Data Science Institute.
Highlights include scalable deep learning, high-order finite elements, data race detection, and reduced order models.