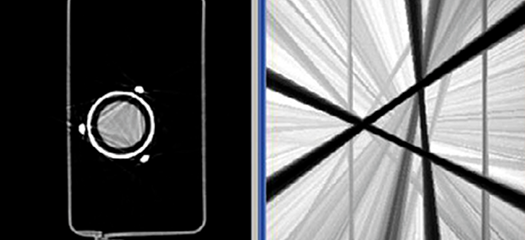 Researchers are developing enhanced computed tomography image processing methods for explosives identification and other national security applications.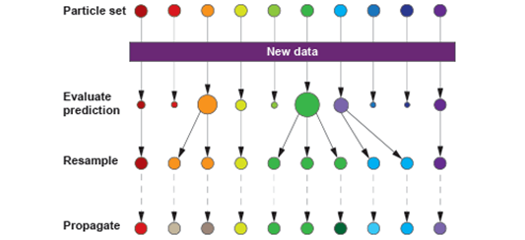 New platforms are improving big data computing on Livermore's high performance computers.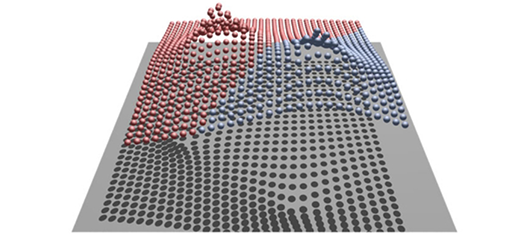 LLNL and University of Utah researchers have developed an advanced, intuitive method for analyzing and visualizing complex data sets.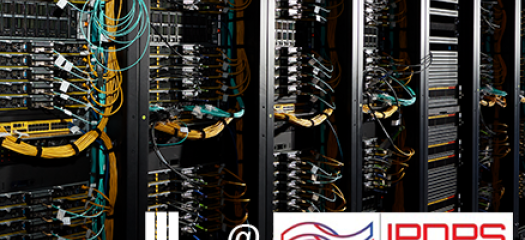 Lawrence Livermore will participate in the 36th annual International Parallel and Distributed Processing Symposium (IPDPS), which will be held virtually on May 30 through June 3, 2022.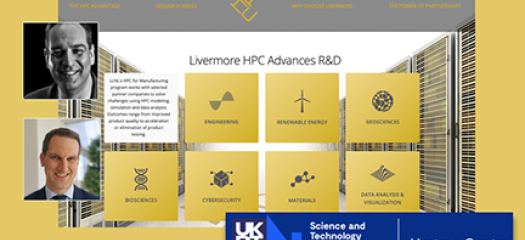 LLNL and the United Kingdom's Hartree Centre are launching a new webinar series intended to spur collaboration with industry through discussions on computational science, HPC, and data science.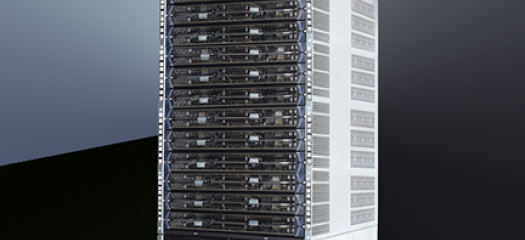 Technologies developed through the Next-Generation High Performance Computing Network project are expected to support mission-critical applications for HPC, AI and ML, and high performance data analytics.