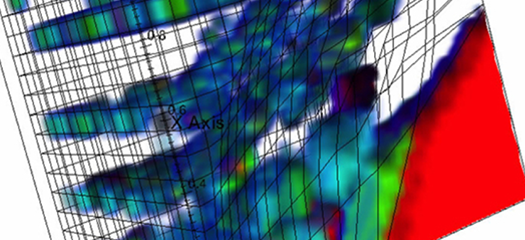 LLNL computer scientists use machine learning to model and characterize the performance and ultimately accelerate the development of adaptive applications.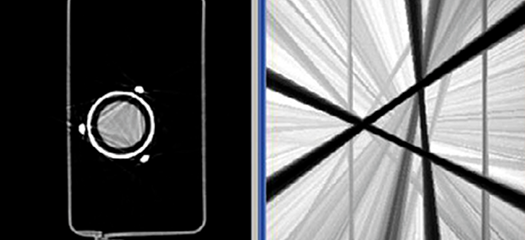 Researchers are developing enhanced computed tomography image processing methods for explosives identification and other national security applications.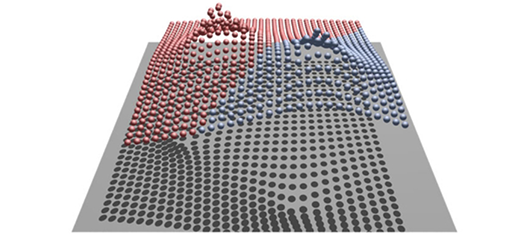 LLNL and University of Utah researchers have developed an advanced, intuitive method for analyzing and visualizing complex data sets.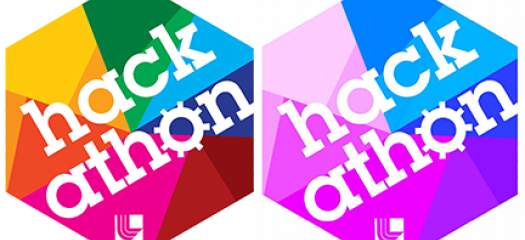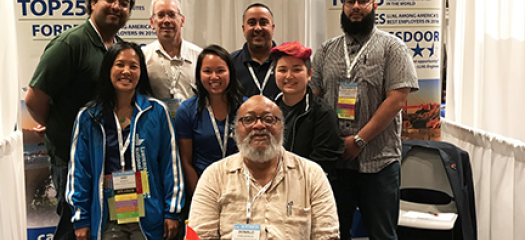 Lawrence Livermore will participate in the CMD-IT/ACM Richard Tapia Celebration of Diversity in Computing Conference (Tapia2022) on September 7–10.
More than 100 million smart meters have been installed in the U.S. to record and communicate electric consumption, voltage, and current to consumers and grid operators. LLNL has developed GridDS to help make the most of this data.