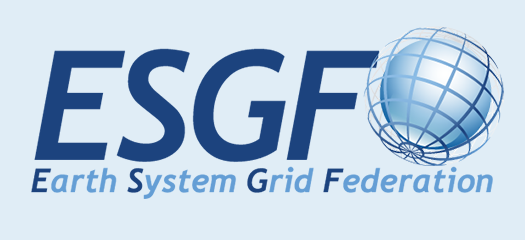 The Earth System Grid Federation is a web-based tool set that powers most global climate change research.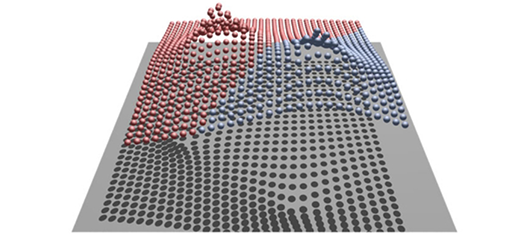 LLNL and University of Utah researchers have developed an advanced, intuitive method for analyzing and visualizing complex data sets.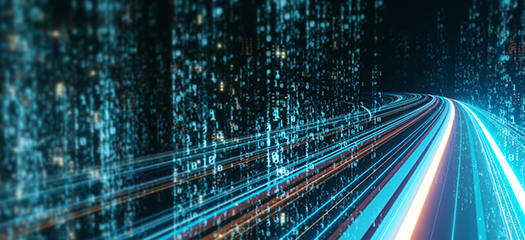 hzip 1.0.1 is a C++ library for lossless compression of structured and unstructured meshes composed of cells with hypercube topology.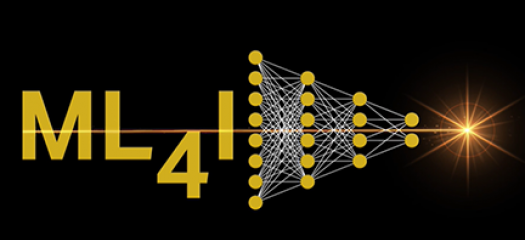 LLNL held its first-ever Machine Learning for Industry Forum (ML4I) on August 10–12, co-hosted by the Lab's High-Performance Computing Innovation Center and Data Science Institute.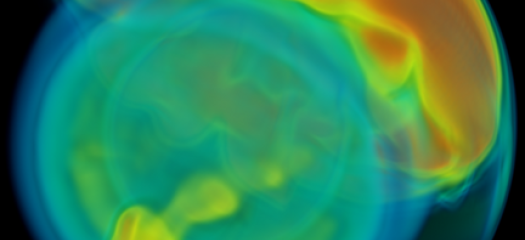 The Livermore-led VisIt visualization and analysis tool has supported scalable, high-quality evaluation of simulation results for over 20 years.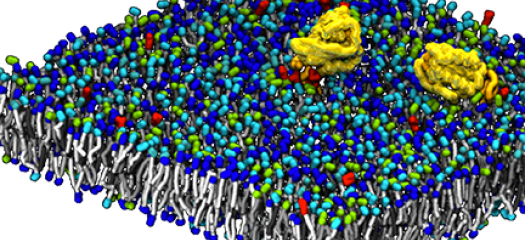 From studying radioactive isotope effects to better understanding cancer metastasis, the Laboratory's relationship with cancer research endures some 60 years after it began, with historical precedent underpinning exciting new research areas.