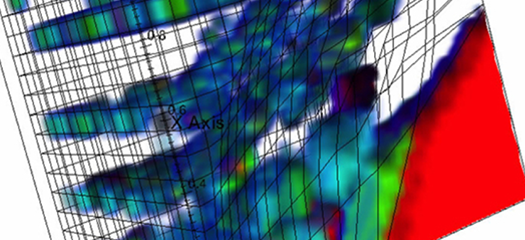 LLNL computer scientists use machine learning to model and characterize the performance and ultimately accelerate the development of adaptive applications.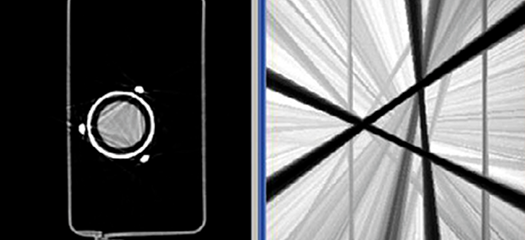 Researchers are developing enhanced computed tomography image processing methods for explosives identification and other national security applications.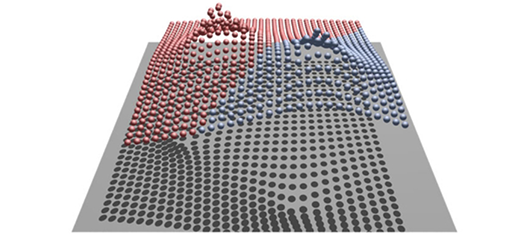 LLNL and University of Utah researchers have developed an advanced, intuitive method for analyzing and visualizing complex data sets.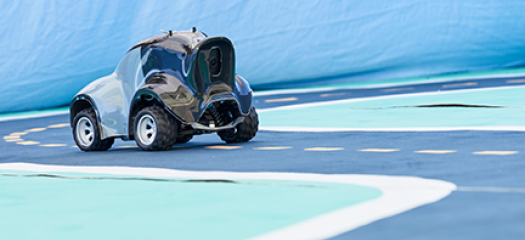 From our fall 2022 hackathon, watch as participants trained an autonomous race car with reinforcement learning algorithms.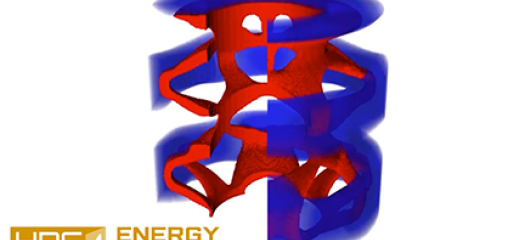 A new collaboration will leverage advanced LLNL-developed software to create a "digital twin" of the near-net shape mill-products system for producing aerospace parts.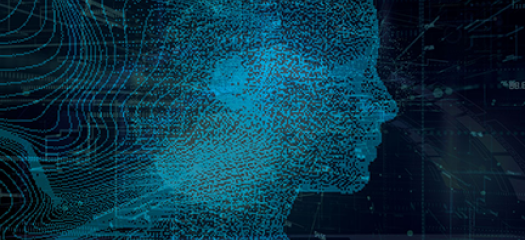 Adding machine learning and other artificial intelligence methods to the feedback cycle of experimentation and computer modeling can accelerate scientific discovery.