The Livermore Metagenomic Analysis Toolkit (LMAT) is a genome sequencing technology that helps accelerate the comparison of genetic fragments with reference genomes and improve the accuracy of the…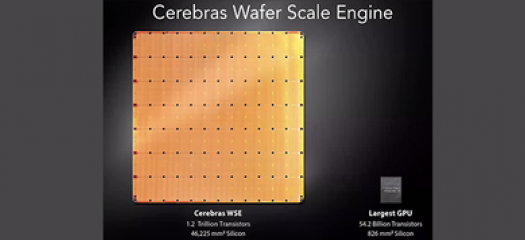 Livermore Computing's CTO Bronis de Supinski discusses the Lab's early work with, and vision for, the Cerebras-Lassen hardware integration.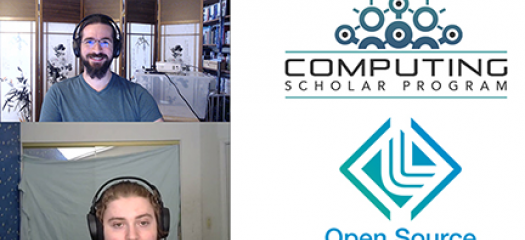 This summer, the Computing Scholar Program welcomed 160 undergraduate and graduate students into virtual internships. The Lab's open-source community was already primed for student participation.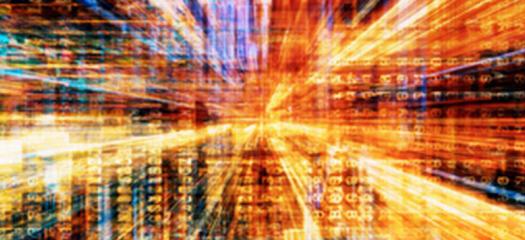 Computing's summer hackathon was held virtually on August 6–7 and featured presentations from teams who tested software technologies, expanded project features, or explored new ways of analyzing data.