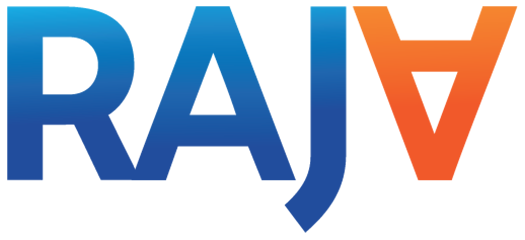 A Livermore-developed programming approach helps software to run on different platforms without major disruption to the source code.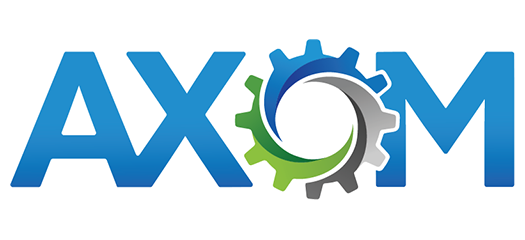 Supported by the Advanced Simulation and Computing program, Axom focuses on developing software infrastructure components that can be shared by HPC apps running on diverse platforms.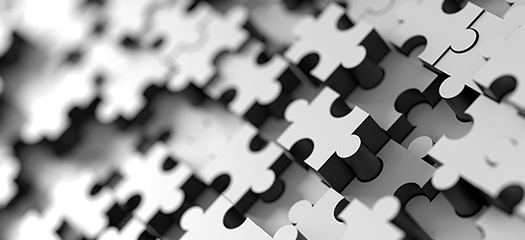 BUILD tackles the complexities of HPC software integration with dependency compatibility models, binary analysis tools, efficient logic solvers, and configuration optimization techniques.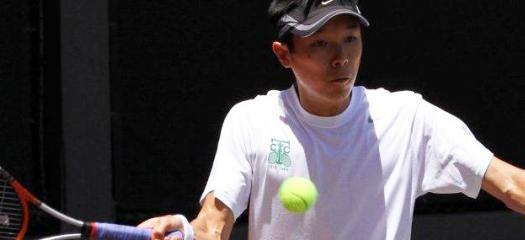 Greg Lee helps develop tools designed to boost performance and productivity of Livermore scientists.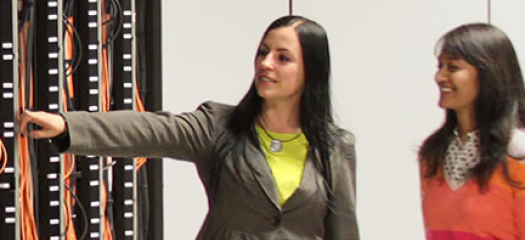 Olga Pearce studies how to detect and correct load imbalance in high performance computing applications.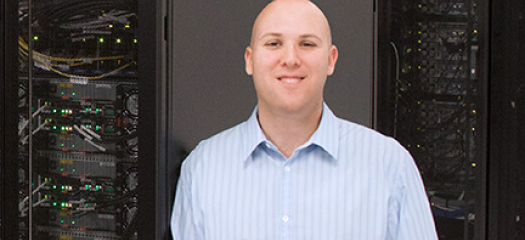 Working extensively with open-source software such as Lustre and engaging with the broader open-source community is what computer scientist Chris Morrone enjoys most about his job, and it is one…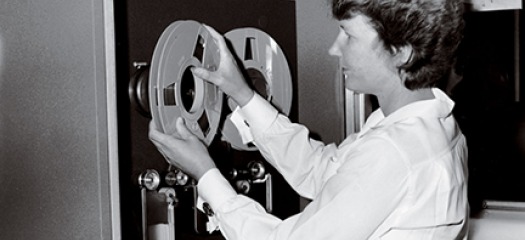 A multidecade, multi-laboratory collaboration evolves scalable long-term data storage and retrieval solutions to survive the march of time.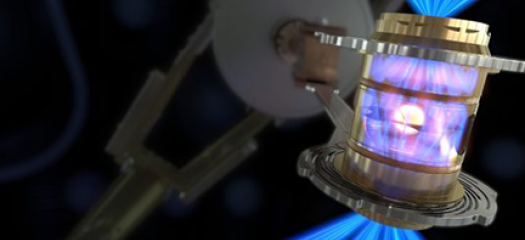 High performance computing was key to the December 5 breakthrough at the National Ignition Facility.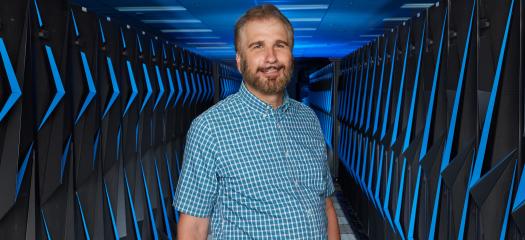 Two supercomputers powered the research of hundreds of scientists at NNSA's Livermore National Ignition Facility, which recently achieved ignition.