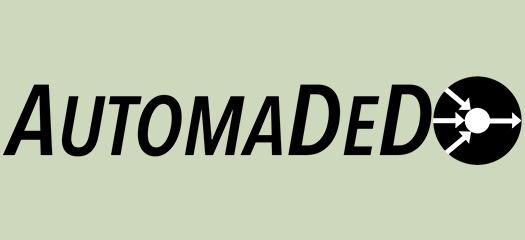 AutomaDeD is a tool that automatically diagnoses performance and correctness faults in MPI applications. It has two major functionalities: identifying abnormal MPI tasks and code regions and…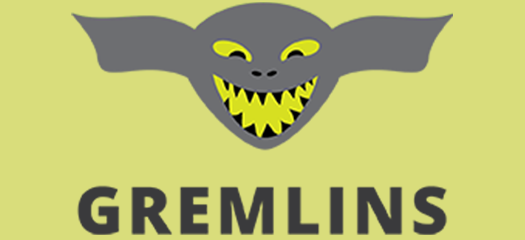 To overcome the shortcomings of the analytical and architectural approaches to performance modeling and evaluation, we are developing techniques that emulate the behavior of anticipated future…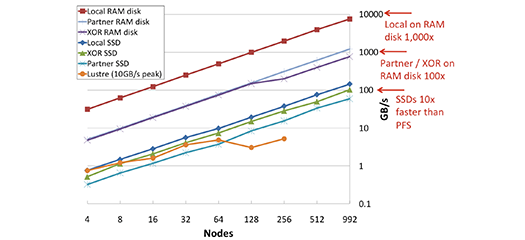 With SCR, jobs run more efficiently, recover more work upon failure, and reduce load on critical shared resources.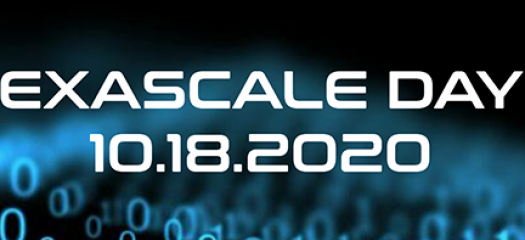 LLNL will celebrate the second annual Exascale Day on October 18 with the DOE's Exascale Computing Project, Hewlett Packard Enterprise, Argonne, and Oak Ridge.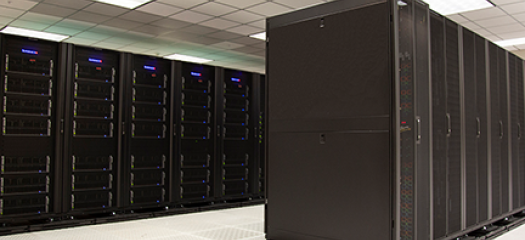 Funding by the CARES Act enabled LLNL and industry partners to more than double the speed of the Corona supercomputing cluster to in excess of 11 petaFLOPS of peak performance.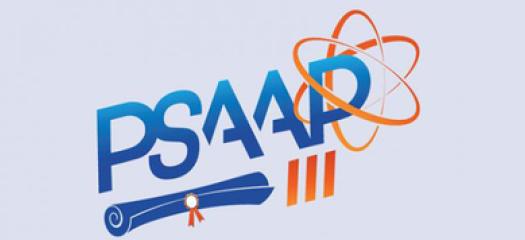 LLNL will provide significant computing resources to students and faculty from 9 universities that were newly selected for participation in the Predictive Science Academic Alliance Program (PSAAP).