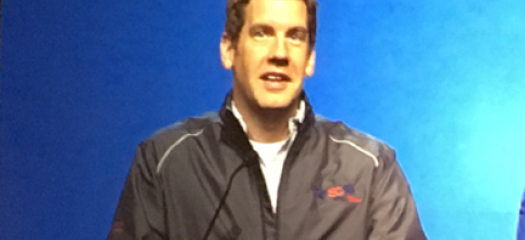 Highlights include debris an shrapnel modeling at NIF, scalable algorithms for complex engineering systems, magnetic fusion simulation, and data placement optimization on GPUs.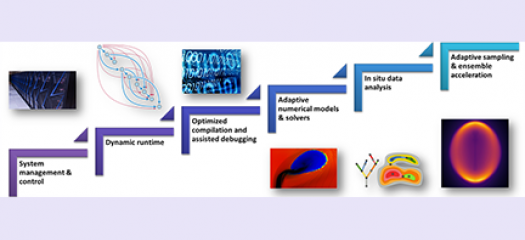 Highlights include CASC director Jeff Hittinger's vision for the center as well as recent work with PruneJuice DataRaceBench, Caliper, and SUNDIALS.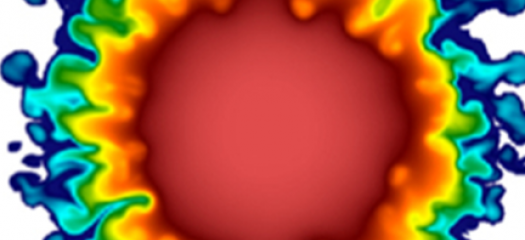 Highlights include the latest work with RAJA, the Exascale Computing Project, algebraic multigrid preconditioners, and OpenMP.