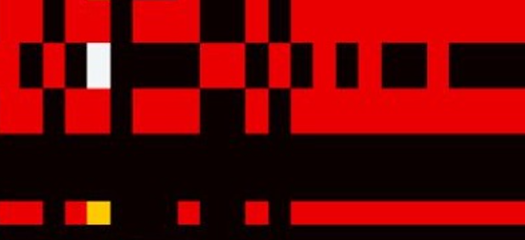 The PRUNERS Toolset offers four novel debugging and testing tools to assist programmers with detecting, remediating, and preventing errors in a coordinated manner.
LLNL's Advanced Simulation Computing program formed the Advanced Architecture and Portability Specialists team to help LLNL code teams identify and implement optimal porting strategies.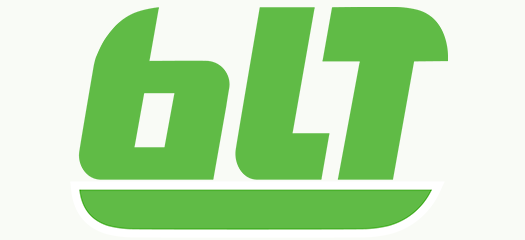 BLT software supports HPC software development with built-in CMake macros for external libraries, code health checks, and unit testing.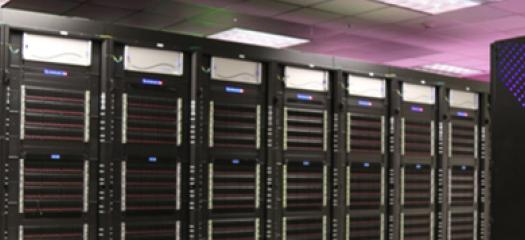 The Next Platform's Nicole Hemsoth writes that LLNL's addition of new hardware kept us at the front of the supercomputing news cycle throughout most of the year.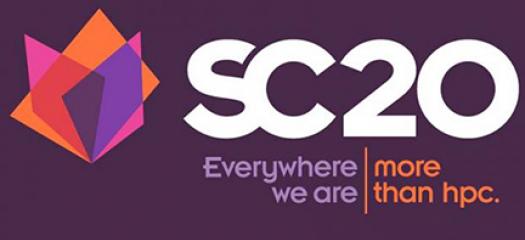 The scientific computing and networking leadership of 17 DOE national labs will be showcased at SC20, taking place Nov. 9-19 for the first time via a completely virtual format.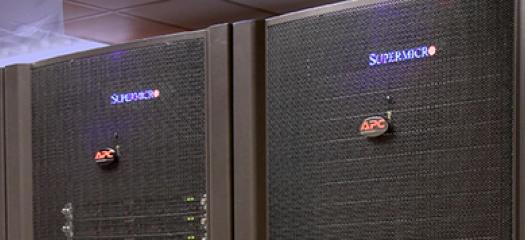 Funded by the CARES Act, LLNL's new computing cluster, Mammoth, will be used to perform genomics analysis, nontraditional simulations, and graph analytics required by scientists working on COVID-19s.