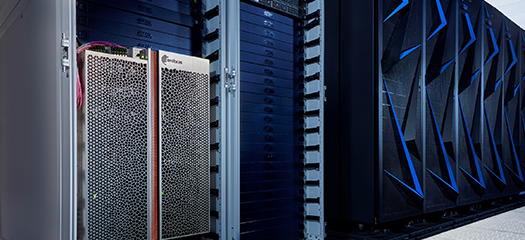 LC sited two different AI accelerators in 2020: the Cerebras wafer-scale AI engine attached to Lassen; and an AI accelerator from SambaNova Systems into the Corona cluster.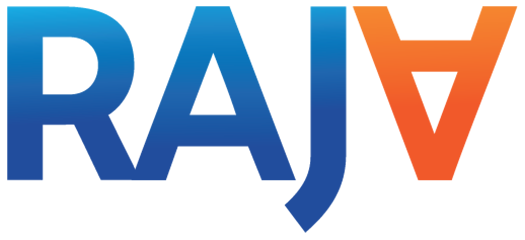 A Livermore-developed programming approach helps software to run on different platforms without major disruption to the source code.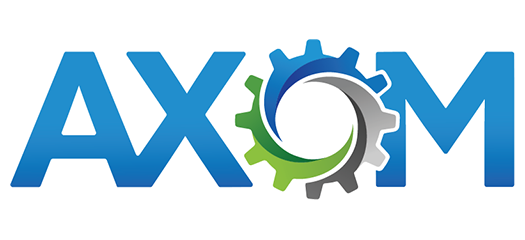 Supported by the Advanced Simulation and Computing program, Axom focuses on developing software infrastructure components that can be shared by HPC apps running on diverse platforms.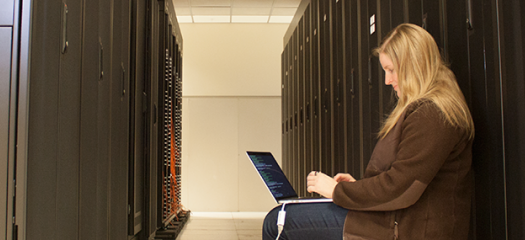 "If applications don't read and write files in an efficient manner," system software developer Elsa Gonsiorowski warns, "entire systems can crash."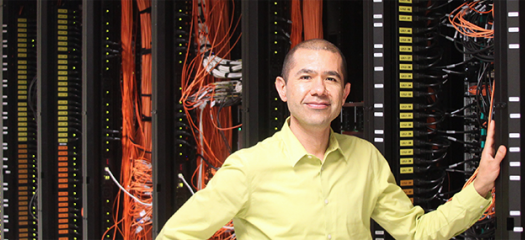 Working on world-class supercomputers at a U.S. national laboratory was not what Edgar Leon, a native of Mexico, envisioned when he began preparing for university.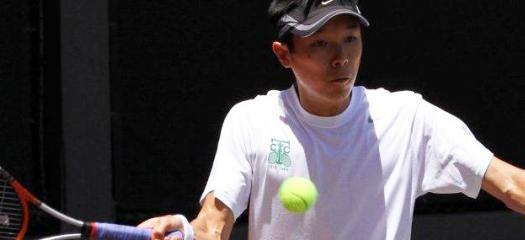 Greg Lee helps develop tools designed to boost performance and productivity of Livermore scientists.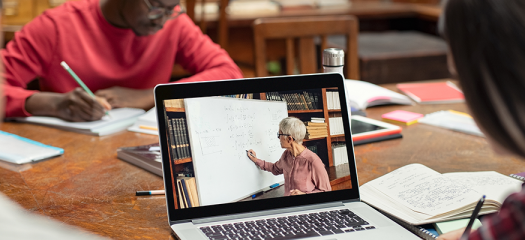 Learn how to use LLNL software in the cloud. Throughout August, join our tutorials on how to install and use several projects on AWS EC2 instances. No previous experience necessary.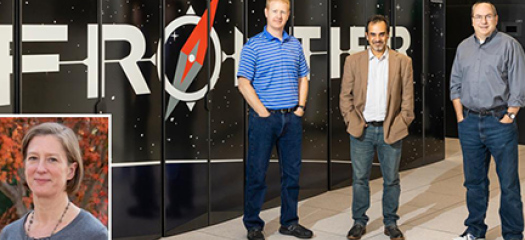 A research team from Oak Ridge and Lawrence Livermore national labs won the first IPDPS Best Open-Source Contribution Award for the paper "UnifyFS: A User-level Shared File System for Unified Access to Distributed Local Storage."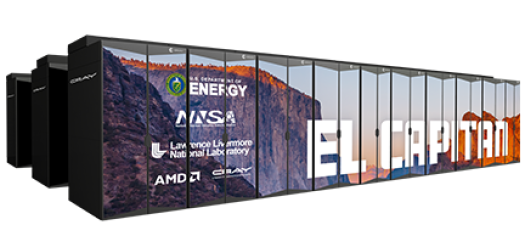 LLNL CTO Bronis de Supinski talks about how the Lab deploys novel architecture AI machines and provides an update on El Capitan.