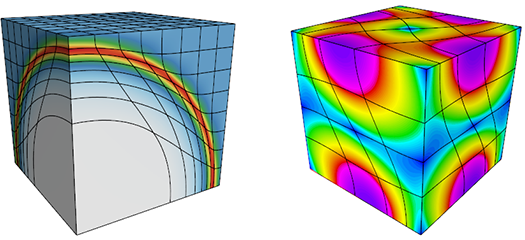 Proxy apps serve as specific targets for testing and simulation without the time, effort, and expertise that porting or changing most production codes would require.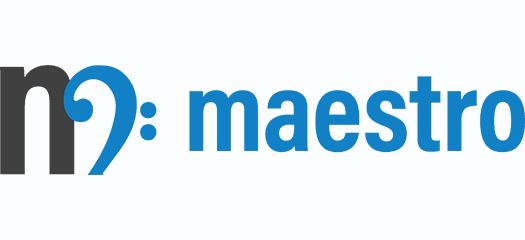 The Maestro Workflow Conductor is a lightweight, open-source Python tool that can launch multi-step software simulation workflows in a clear, concise, consistent, and repeatable manner.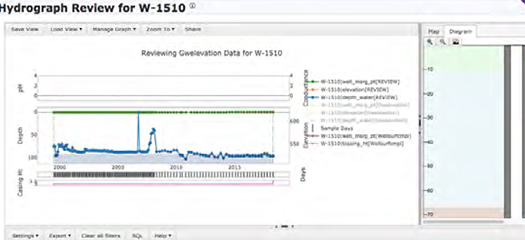 TEIMS manages collaborative tasks, site characterization, risk assessment, decision support, compliance monitoring, and regulatory reporting for the Environmental Restoration Department.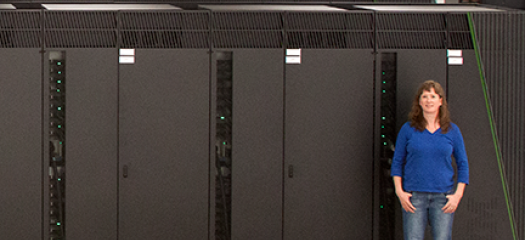 Kathryn Mohror develops tools that give researchers the information they need to tune their programs and maximize results. After all, she says, "It's all about getting the answers more quickly."…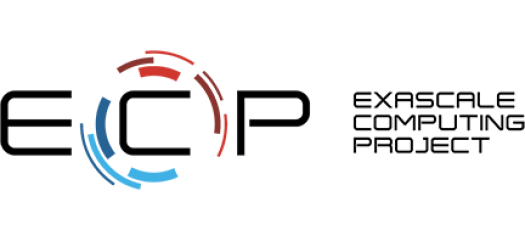 The Exascale Computing Project (ECP) 2022 Community Birds-of-a-Feather Days will take place May 10–12 via Zoom. The event provides an opportunity for the HPC community to engage with ECP teams to discuss our latest development efforts.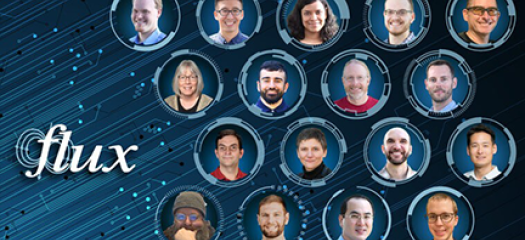 The Livermore Computing–developed Flux project addresses challenges posed by complex scientific research supercomputing workflows.