This open-source file system framework supports hierarchical HPC storage systems by utilizing node-local burst buffers.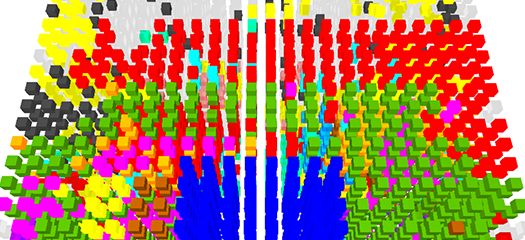 As supercomputing power increases, the cost of communicating data both on- and off-node has become a critical factor affecting the overall performance of a parallel application. Livermore's…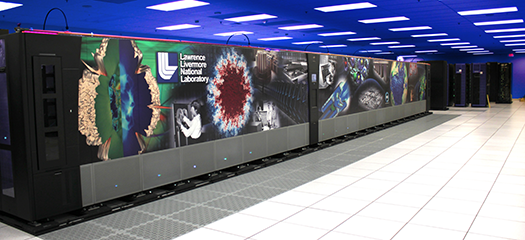 Livermore's archive leverages a hierarchical storage management application that runs on a cluster architecture that is user-friendly, extremely scalable, and lightning fast.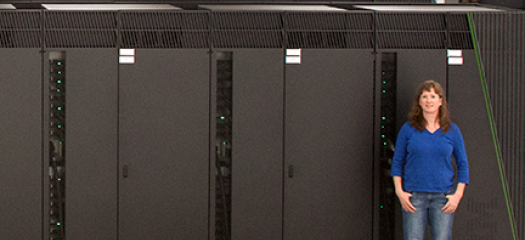 Kathryn Mohror develops tools that give researchers the information they need to tune their programs and maximize results. After all, says Kathryn, "It's all about getting the answers more quickly…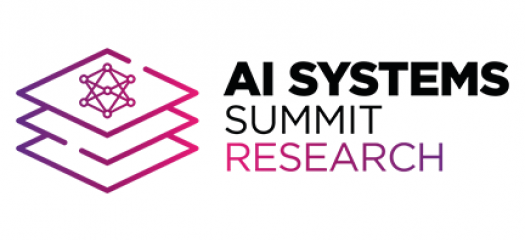 In his opening keynote address at the AI Systems Summit, LLNL CTO Bronis de Supinski described integration of two AI-specific systems to achieve system level heterogeneity.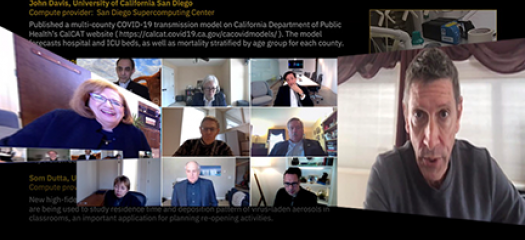 COVID-19 HPC Consortium scientists and stakeholders met virtually to mark the consortium's one-year anniversary, discussing the progress of research projects and the need to pursue a broader organization to mobilize supercomputing access for future crises.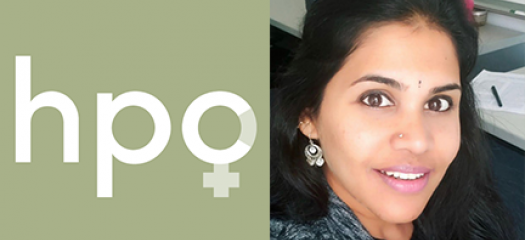 In recognition of March as International Women's History Month, SC21 profiled six women doing trailblazing work, including LLNL's Hiranmayi Ranganathan.