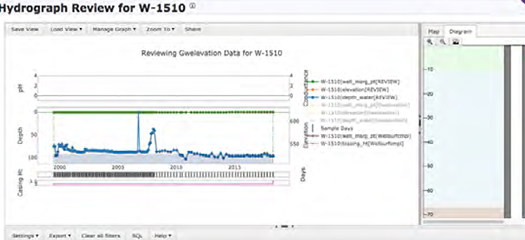 The Taurus Environmental Information Management System, or TEIMS, system manages collaborative tasks, site characterization, modeling, risk assessment, decision support, operations tracking,…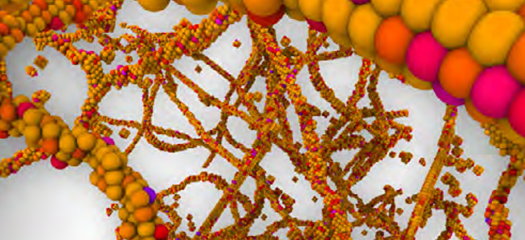 Researchers develop innovative data representations and algorithms to provide faster, more efficient ways to preserve information encoded in data.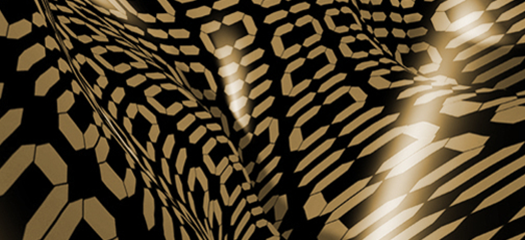 FGPU provides code examples that port FORTRAN codes to run on IBM OpenPOWER platforms like LLNL's Sierra supercomputer.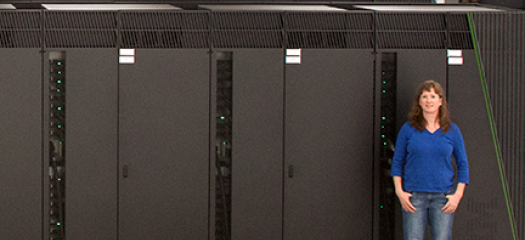 Kathryn Mohror develops tools that give researchers the information they need to tune their programs and maximize results. After all, says Kathryn, "It's all about getting the answers more quickly…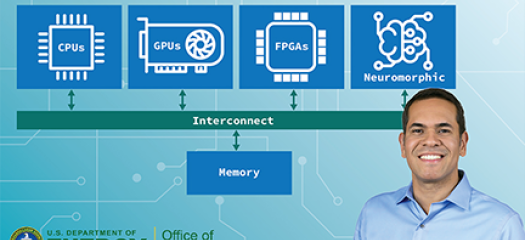 A newly funded project involving co-principal investigator and LLNL computer scientist Ignacio Laguna will examine one of the major challenges as supercomputers become increasingly heterogeneous—the numerical aspects of porting scientific applications to different HPC platforms.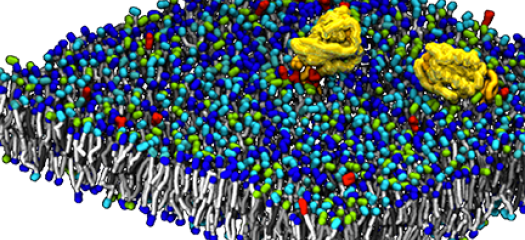 From studying radioactive isotope effects to better understanding cancer metastasis, the Laboratory's relationship with cancer research endures some 60 years after it began, with historical precedent underpinning exciting new research areas.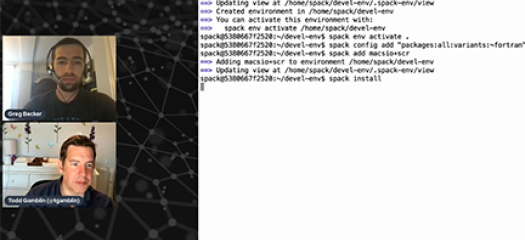 At the AWS/Arm Cloud Hackathon, Todd Gamblin and Greg Becker discuss the essential skills and concepts needed to understand how to create and deploy Spack recipes to build scientific codes.