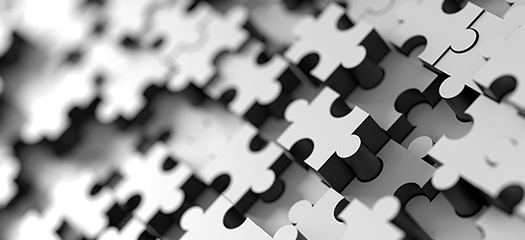 BUILD tackles the complexities of HPC software integration with dependency compatibility models, binary analysis tools, efficient logic solvers, and configuration optimization techniques.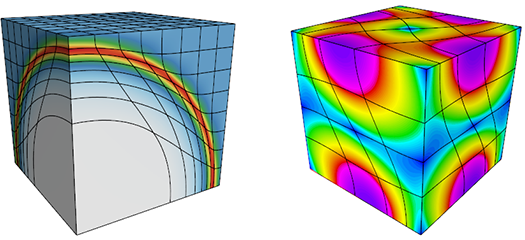 Proxy apps serve as specific targets for testing and simulation without the time, effort, and expertise that porting or changing most production codes would require.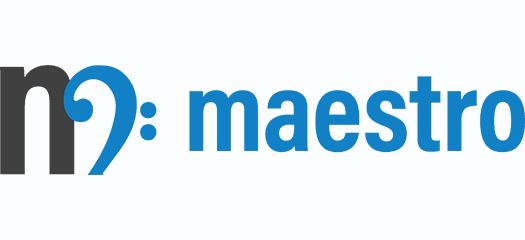 The Maestro Workflow Conductor is a lightweight, open-source Python tool that can launch multi-step software simulation workflows in a clear, concise, consistent, and repeatable manner.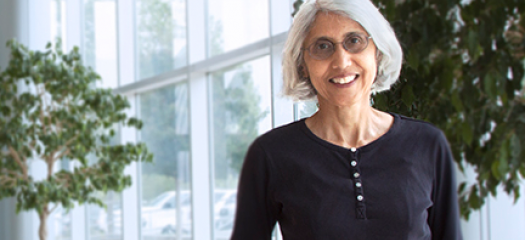 Computer scientist Maya Gokhale appreciates the unpredictability and rapid pace of change in her chosen field. "You never know where computing is going to go, and that's what's exciting about it…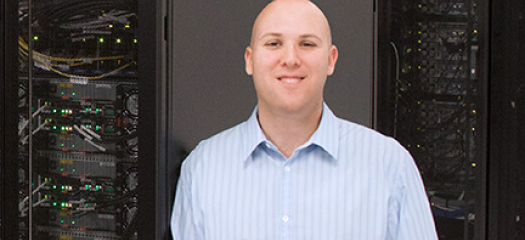 Working extensively with open-source software such as Lustre and engaging with the broader open-source community is what computer scientist Chris Morrone enjoys most about his job, and it is one…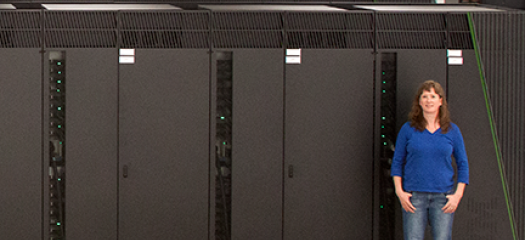 Kathryn Mohror develops tools that give researchers the information they need to tune their programs and maximize results. After all, she says, "It's all about getting the answers more quickly."…
The new oneAPI Center of Excellence will involve the Center for Applied Scientific Computing and accelerate ZFP compression software to advance exascale computing.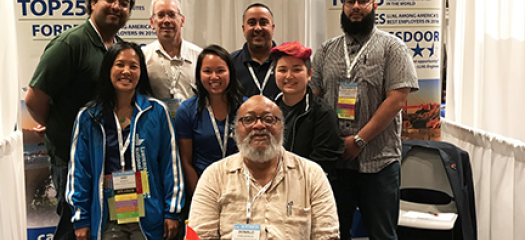 Lawrence Livermore will participate in the CMD-IT/ACM Richard Tapia Celebration of Diversity in Computing Conference (Tapia2022) on September 7–10.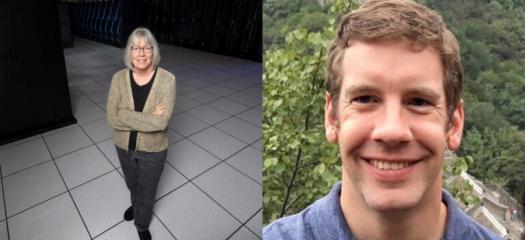 The Advanced Technology Development and Mitigation program within the Exascale Computing Project shows that the best way to support the mission is through open collaboration and a sustainable software infrastructure.