This open-source file system framework supports hierarchical HPC storage systems by utilizing node-local burst buffers.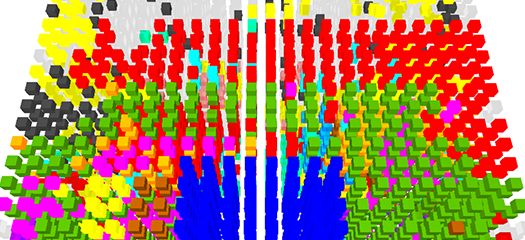 As supercomputing power increases, the cost of communicating data both on- and off-node has become a critical factor affecting the overall performance of a parallel application. Livermore's…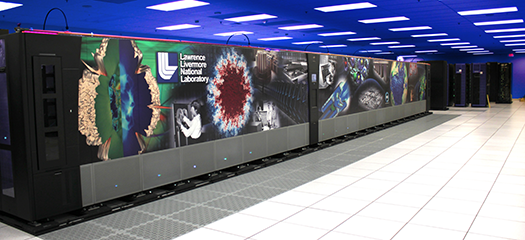 Livermore's archive leverages a hierarchical storage management application that runs on a cluster architecture that is user-friendly, extremely scalable, and lightning fast.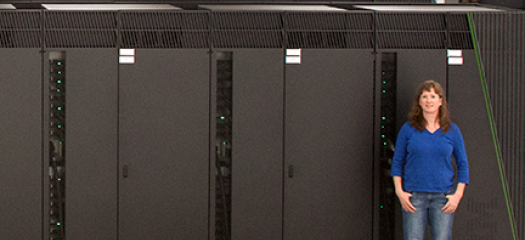 Kathryn Mohror develops tools that give researchers the information they need to tune their programs and maximize results. After all, says Kathryn, "It's all about getting the answers more quickly…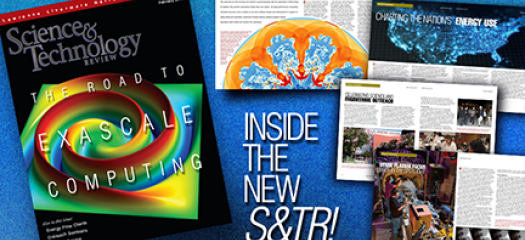 The latest issue of LLNL's Science & Technology Review magazine showcases Computing in the cover story alongside a commentary by Bruce Hendrickson.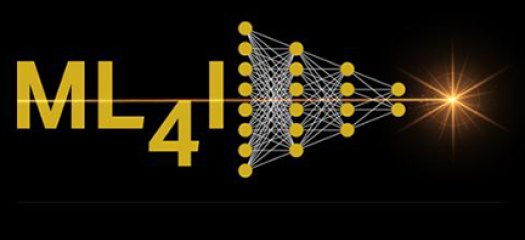 LLNL is looking for participants and attendees from industry, research institutions and academia for the first-ever Machine Learning for Industry Forum (ML4I), a three-day virtual event starting Aug. 10. The event is sponsored by LLNL's High Performance Computing Innovation Center and the Data Science Institute.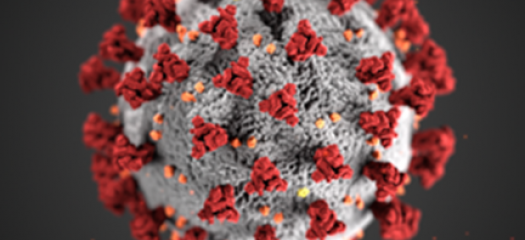 LLNL has turned to AMD and Penguin Computing to upgrade a supercomputer to help in the fight against the novel coronavirus. The computer's name is... Corona. The 2018 system, named for the total solar eclipse of 2017, will nearly double in peak performance to 4.5 peak petaflops.