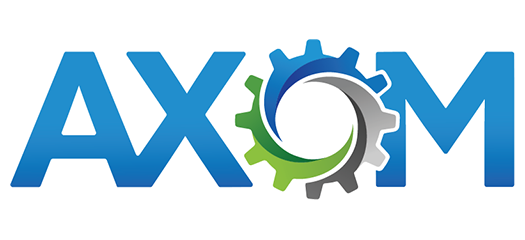 Supported by the Advanced Simulation and Computing program, Axom focuses on developing software infrastructure components that can be shared by HPC apps running on diverse platforms.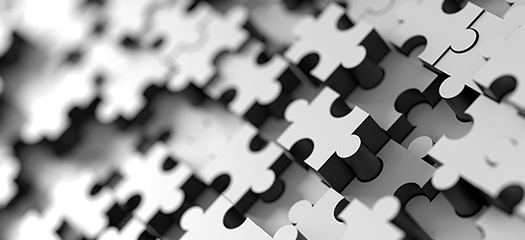 BUILD tackles the complexities of HPC software integration with dependency compatibility models, binary analysis tools, efficient logic solvers, and configuration optimization techniques.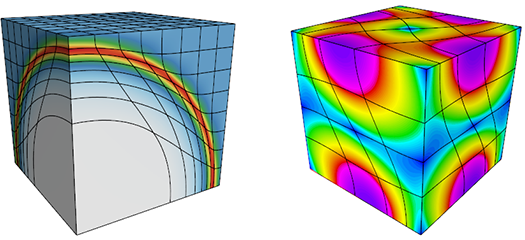 Proxy apps serve as specific targets for testing and simulation without the time, effort, and expertise that porting or changing most production codes would require.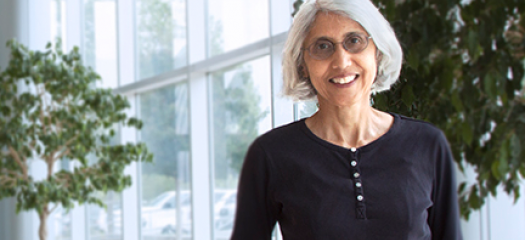 Computer scientist Maya Gokhale appreciates the unpredictability and rapid pace of change in her chosen field. "You never know where computing is going to go, and that's what's exciting about it…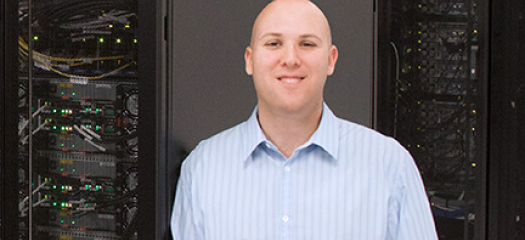 Working extensively with open-source software such as Lustre and engaging with the broader open-source community is what computer scientist Chris Morrone enjoys most about his job, and it is one…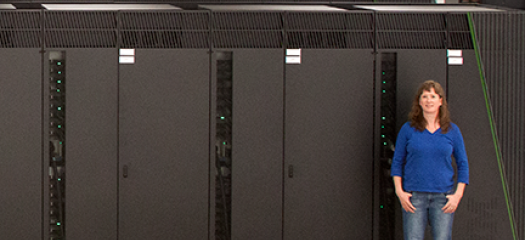 Kathryn Mohror develops tools that give researchers the information they need to tune their programs and maximize results. After all, she says, "It's all about getting the answers more quickly."…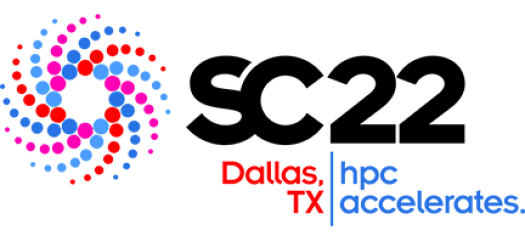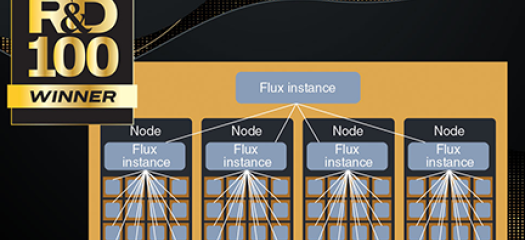 The latest issue of Science & Technology Review highlights the R&D 100 award–winning Flux software framework.