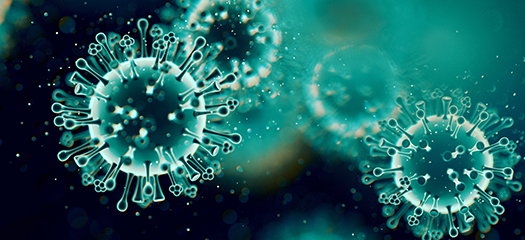 LivIT tackles challenges of workforce safety, telecommuting, cyber security protocols, National Ignition Facility software updates, and more.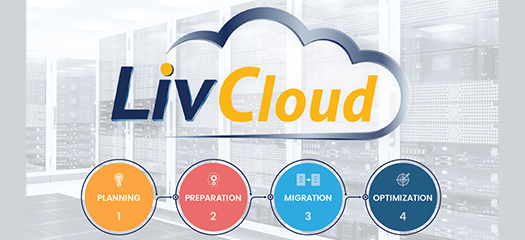 The Livermore Information Technology (LivIT) program is the first organization at LLNL to commit to migrating all services and applications to the Amazon Web Services cloud.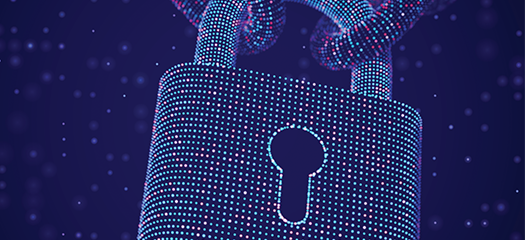 LLNL's cyber programs work across a broad sponsor space to develop technologies addressing sophisticated cyber threats directed at national security and civilian critical infrastructure.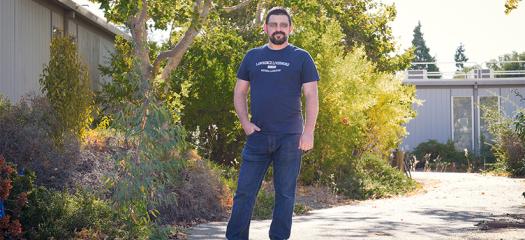 Bradley Rodrigues has been a member of the Livermore Information Technology's (LivIT) deployment team since August 2022. Despite not being able to hear or speak, he has found that his IT background…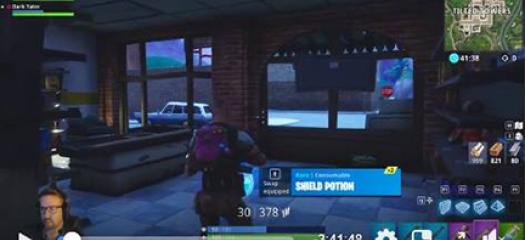 IT manager Keith Downs has always been tinkering with computers, and much of his adult life has been shaped by his childhood interests.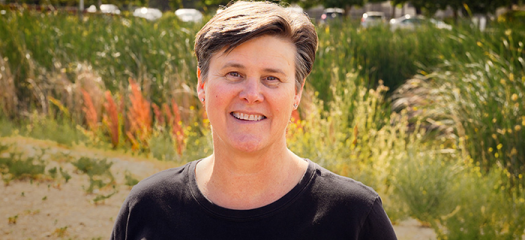 In her nearly 40 years at LLNL, Julie Klein has seen a lot of change in the world through the Lab's lens. She said that as a scientific institution, the Lab is only made better by pushing for greater…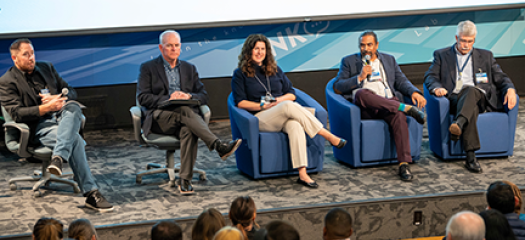 Data researchers, developers, data managers, and program managers from national laboratories visited LLNL to discuss the latest in data management, sharing, and accessibility at the 2023 DOE Data Days (D3) workshop.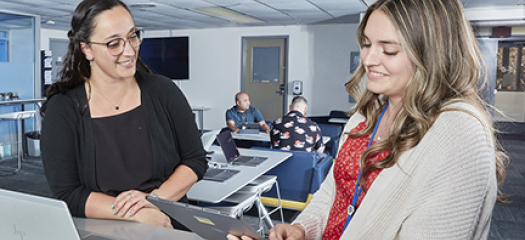 Led by the guiding principles of simplicity, agility, and capability, Livermore Information Technology (LivIT) overcame technical challenges of the COVID-19 pandemic.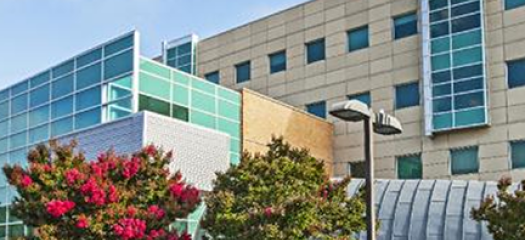 The Lab was already using Elastic components to gather data from its HPC clusters, then investigated whether Elasticsearch and Kibana could be applied to all scanning and logging activities across the board.