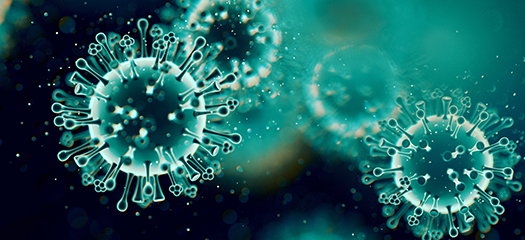 LivIT tackles challenges of workforce safety, telecommuting, cyber security protocols, National Ignition Facility software updates, and more.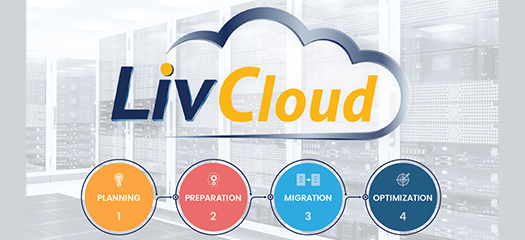 The Livermore Information Technology (LivIT) program is the first organization at LLNL to commit to migrating all services and applications to the Amazon Web Services cloud.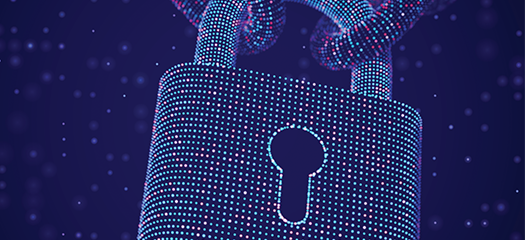 LLNL's cyber programs work across a broad sponsor space to develop technologies addressing sophisticated cyber threats directed at national security and civilian critical infrastructure.
After 15 years in the Lab's Finance/Payroll organization, Nicole changed her career to become a Computing project manager.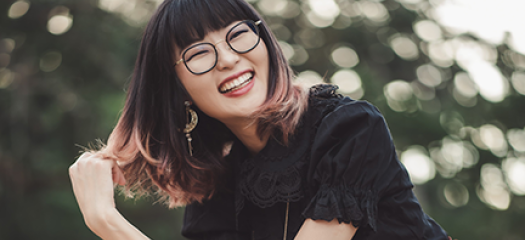 Software developer Lauren Morita is improving an application for tracking and managing radioactive hazardous waste. In the APAC networking group, she also helps enhance employees' work experience…
Since 2018, software developer Trevor Smith has been putting his education and computing skills to good use supporting the Lab's HPC environment. He helps develop, deploy, and manage systems…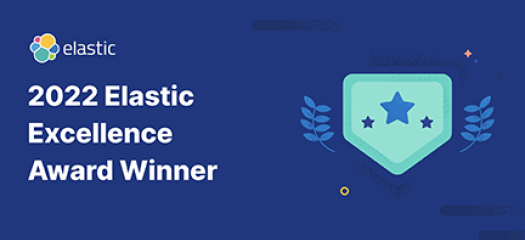 LLNL is recognized as a public sector organization leading the way in innovative, sustainable, and critical use cases.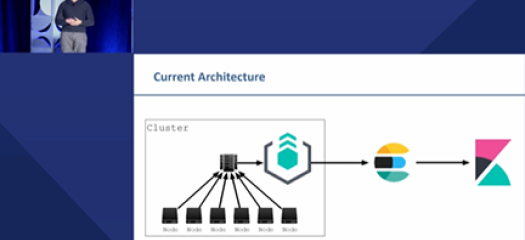 LLNL security operations team lead Ian Lee recently gave a webinar describing how the Lab uses Elasticsearch for HPC. The 19:27 video is available on demand.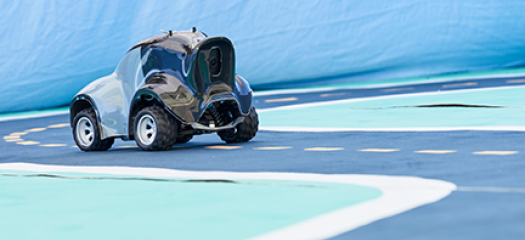 From our fall 2022 hackathon, watch as participants trained an autonomous race car with reinforcement learning algorithms.