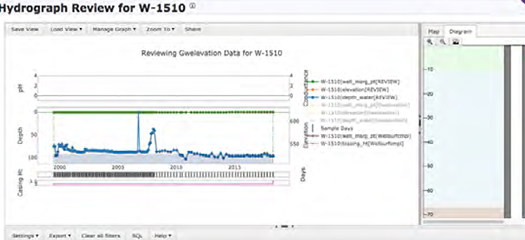 The Taurus Environmental Information Management System, or TEIMS, system manages collaborative tasks, site characterization, modeling, risk assessment, decision support, operations tracking,…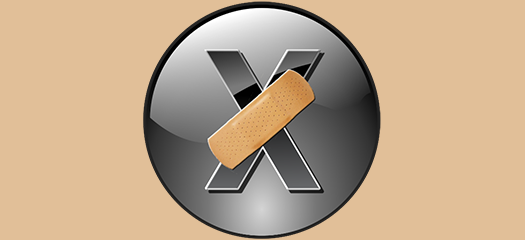 MacPatch provides LLNL with enterprise system management for desktop and laptop computers running Mac OS X.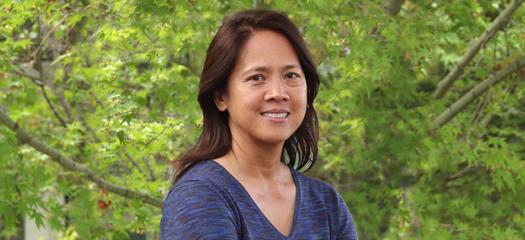 The Lab is in many ways similar to a small city, and people like Louella Panaga help keep it operational day to day, hour to hour, and minute to minute.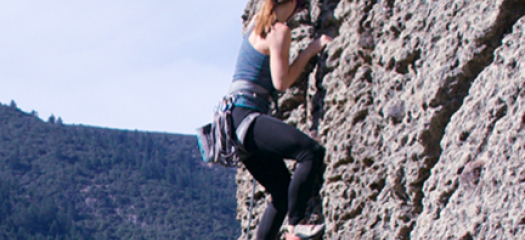 Rachael Lemos is a software developer in Computing's Applications, Simulations, & Quality Division, or ASQ. She's a great example of the Lab's student success, as she was a summer intern…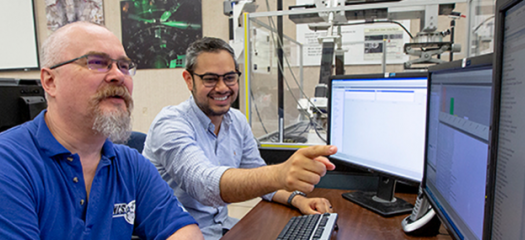 Jorge Castro Morales likes having different responsibilities at work. He says, "I'm honored to be working with a diverse team of multidisciplinary experts to resolve very complex problems on a…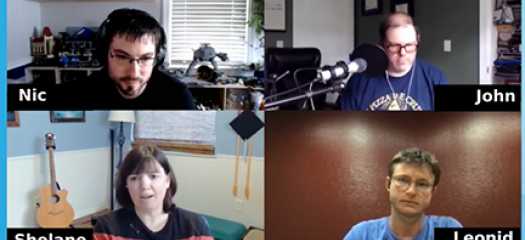 A new episode of the Talking Drupal podcast features LLNL developer Shelane French, who discussed how Computing uses Drupal and Docksal in the Lab's web environment.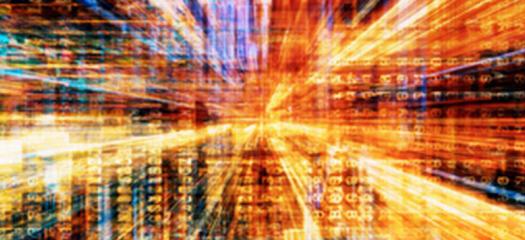 Computing's summer hackathon was held virtually on August 6–7 and featured presentations from teams who tested software technologies, expanded project features, or explored new ways of analyzing data.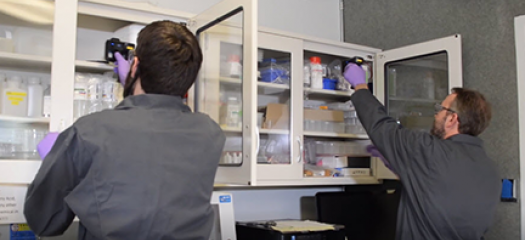 Computing employees play a critical role in supporting the Environmental Restoration Department; Environment, Safety, and Health; and Radioactive and Hazardous Waste Management.