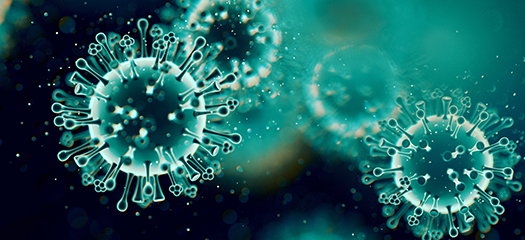 LivIT tackles challenges of workforce safety, telecommuting, cyber security protocols, National Ignition Facility software updates, and more.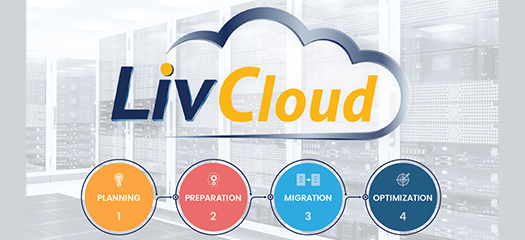 The Livermore Information Technology (LivIT) program is the first organization at LLNL to commit to migrating all services and applications to the Amazon Web Services cloud.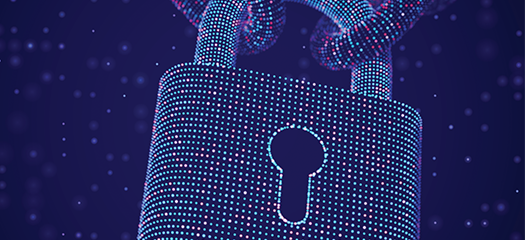 LLNL's cyber programs work across a broad sponsor space to develop technologies addressing sophisticated cyber threats directed at national security and civilian critical infrastructure.
Since 2018, software developer Trevor Smith has been putting his education and computing skills to good use supporting the Lab's HPC environment. He helps develop, deploy, and manage systems…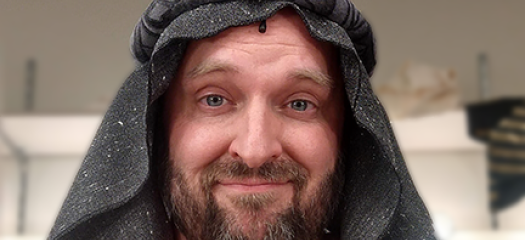 As group leader and application developer in the Global Security Computing Applications Division, Jarom Nelson develops intrusion detection and access control software.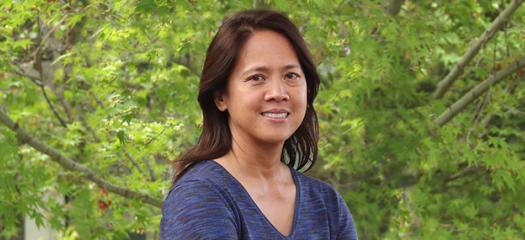 The Lab is in many ways similar to a small city, and people like Louella Panaga help keep it operational day to day, hour to hour, and minute to minute.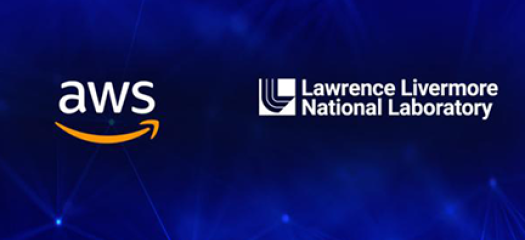 LLNL and Amazon Web Services (AWS) have signed a memorandum of understanding to define the role of leadership-class HPC in a future where cloud HPC is ubiquitous.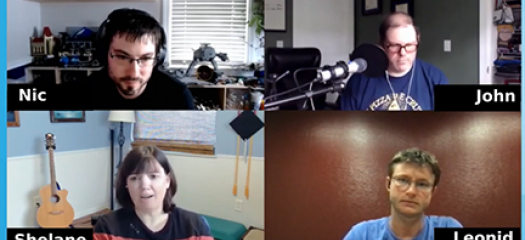 A new episode of the Talking Drupal podcast features LLNL developer Shelane French, who discussed how Computing uses Drupal and Docksal in the Lab's web environment.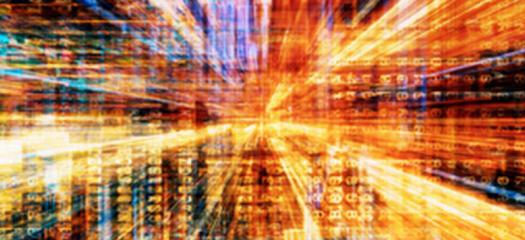 Like many organizations around the world, LLNL is adjusting to a mostly remote workforce during the COVID-19 pandemic. The Computing Directorate has adapted quickly to this new situation, and seasonal hackathons have continued on schedule.