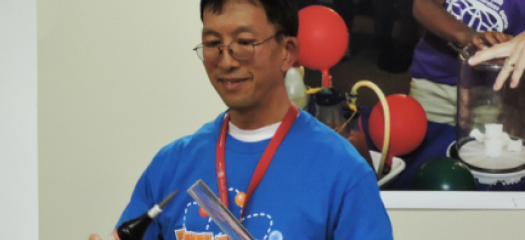 When computer scientist Gordon Lau arrived at Lawrence Livermore more than 20 years ago, he was a contractor assigned to a laser isotope separation project.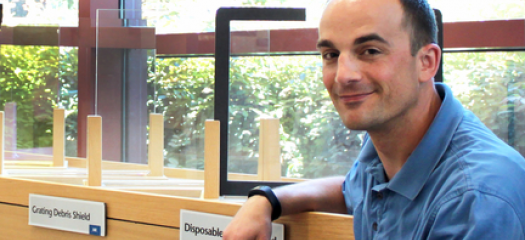 The NIF Computing team plays a key role in this smoothly running facility, and computer scientist Joshua Senecal supports multiple operational areas.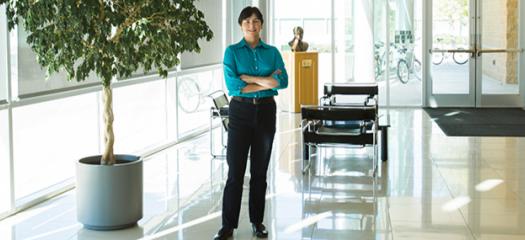 Tammy Dahlgren has worked primarily in software development and research, as well as on efforts ranging from systems and middleware to applications development and software quality assurance. "I…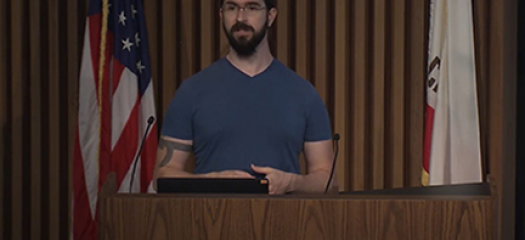 Computer engineer Ian Lee describes the Lab's OSS community, activities, and policies. This talk was recorded for the 2020 LLNL Computing Virtual Expo.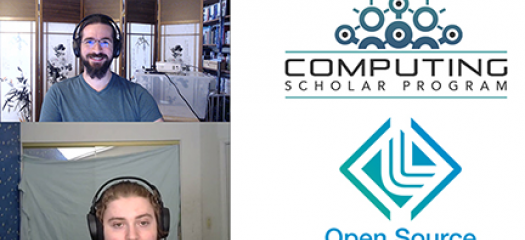 This summer, the Computing Scholar Program welcomed 160 undergraduate and graduate students into virtual internships. The Lab's open-source community was already primed for student participation.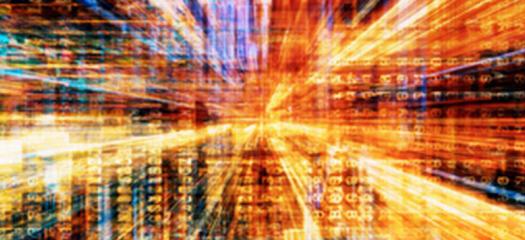 Computing's summer hackathon was held virtually on August 6–7 and featured presentations from teams who tested software technologies, expanded project features, or explored new ways of analyzing data.