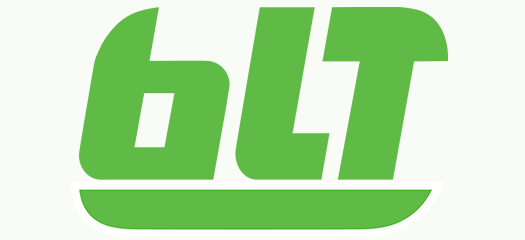 BLT software supports HPC software development with built-in CMake macros for external libraries, code health checks, and unit testing.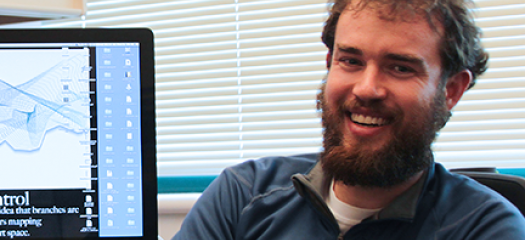 Peter Robinson develops major infrastructure components and code development processes for ALE3D, a numerical simulation tool.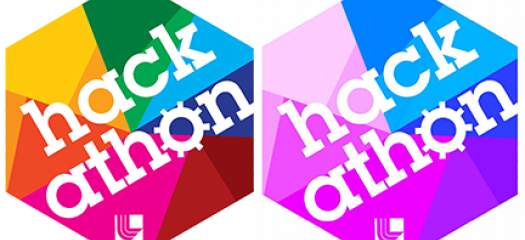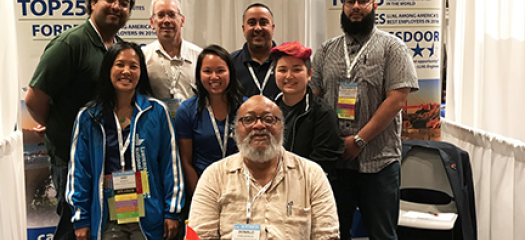 Lawrence Livermore will participate in the CMD-IT/ACM Richard Tapia Celebration of Diversity in Computing Conference (Tapia2022) on September 7–10.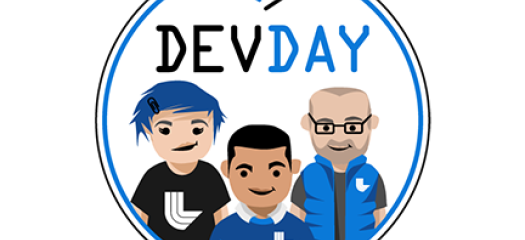 LLNL's Computing Directorate supports software development as a discipline through strategic investments, training, working groups, hackathons, and other outlets—including Developer Day, an annual gathering of the Lab's software development community to discuss common issues and share best practi