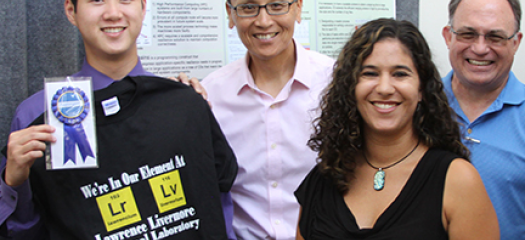 Julia Ramirez helps automate and streamline LLNL processes for preparing reports and responding to audits.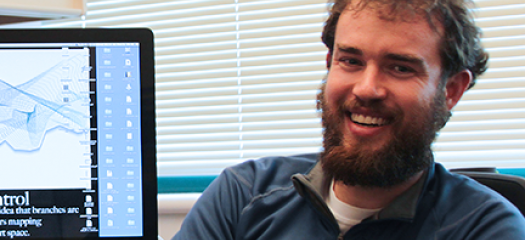 Peter Robinson develops major infrastructure components and code development processes for ALE3D, a numerical simulation tool.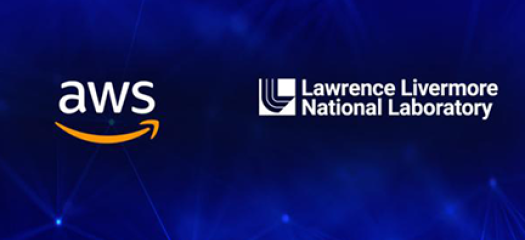 LLNL and Amazon Web Services (AWS) have signed a memorandum of understanding to define the role of leadership-class HPC in a future where cloud HPC is ubiquitous.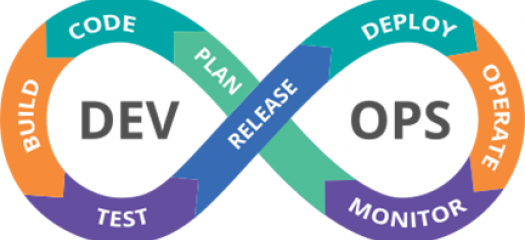 Student internships are the backbone of LLNL's workforce pipeline, and each summer brings a large cohort of Computing Scholars working in various divisions and in targeted programs for cluster engineering and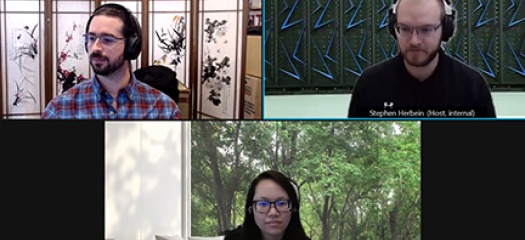 Each new season brings another hackathon, and Computing's summer event took place on August 12–13.