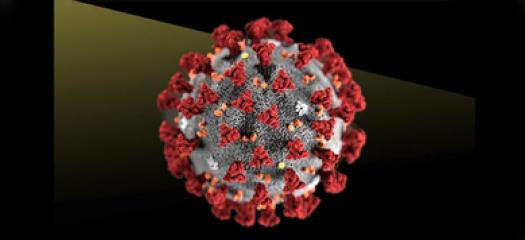 LLNL has infrastructure, unique research capabilities, and a dedicated team of scientists and engineers supporting the fight against COVID-19.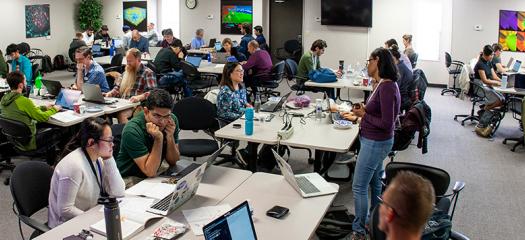 New year, new hackathon! The January 30–31 event was Computing's 23rd hackathon and the 1st scheduled in the winter season.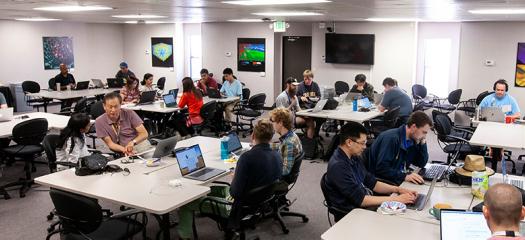 Computing's 22nd hackathon was held on October 24–25. The event has become so popular that a fourth hackathon will be added to the seasonal rotation in early 2020.