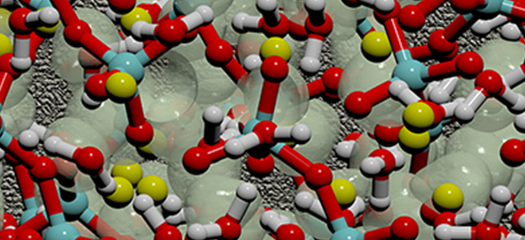 A new algorithm for use with first-principles molecular dynamics codes enables the number of atoms simulated to be proportional to the number of processors available.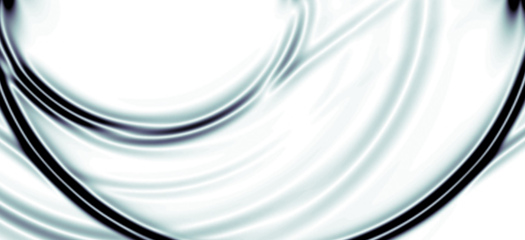 The Serpentine project develops advanced finite difference methods for solving hyperbolic wave propagation problems. Our approach is based on solving the governing equations in second order…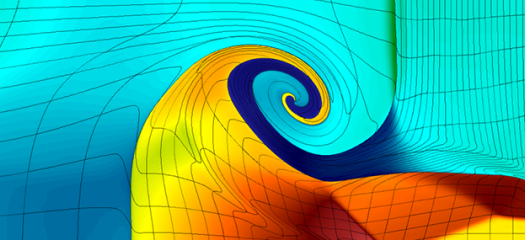 Through research funded at LLNL, scientists have developed BLAST, a high-order finite element hydrodynamics research code that improves the accuracy of simulations, provides a path to extreme…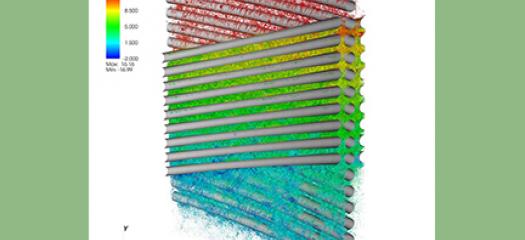 The Center for Efficient Exascale Discretizations (CEED) within the ECP involves more than 30 computational scientists from 2 DOE labs (Livermore and Argonne) and 5 universities.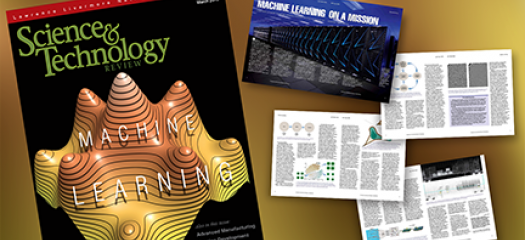 As demonstrated by CASC computer scientists, LLNL's innovative data-driven machine learning techniques teach computers to solve real-world problems.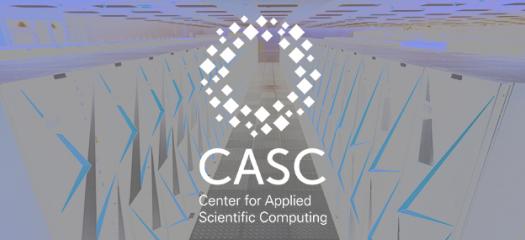 LLNL's Center for Applied Scientific Computing looks back at 2018 papers, presentations, and other activities recognizing research and innovation in data science.