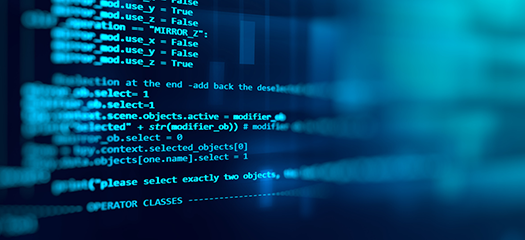 These Fortran solvers tackle the initial value problem for ODE systems. The collection includes solvers for systems given in both explicit and linearly implicit forms.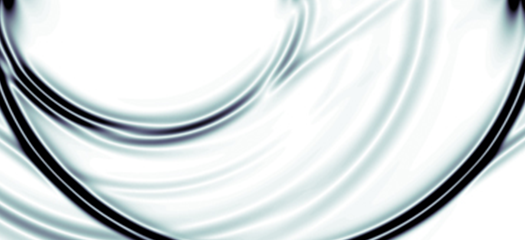 These methods for solving hyperbolic wave propagation problems allow for complex geometries, realistic boundary and interface conditions, and arbitrary heterogeneous material properties.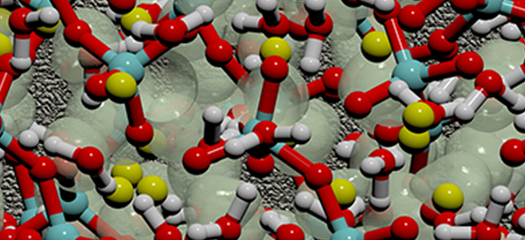 A new algorithm for use with first-principles molecular dynamics codes enables the number of atoms simulated to be proportional to the number of processors available.