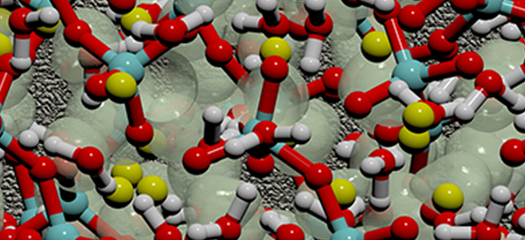 A new algorithm for use with first-principles molecular dynamics codes enables the number of atoms simulated to be proportional to the number of processors available.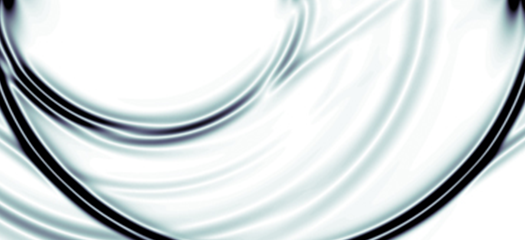 These methods for solving hyperbolic wave propagation problems allow for complex geometries, realistic boundary and interface conditions, and arbitrary heterogeneous material properties.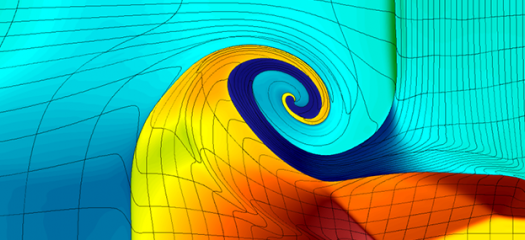 BLAST is a high-order finite element hydrodynamics research code that improves the accuracy of simulations and provides a path to extreme parallel computing and exascale architectures.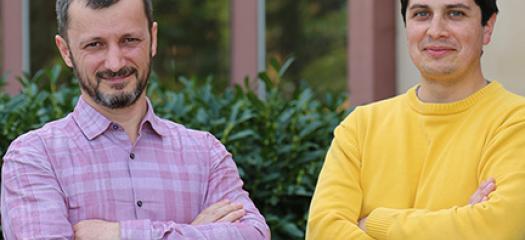 LLNL bested more than two dozen teams to place first overall in Challenge 1 of the DOE Grid Optimization Competition, aimed at developing a more reliable, resilient, and secure U.S. electrical grid.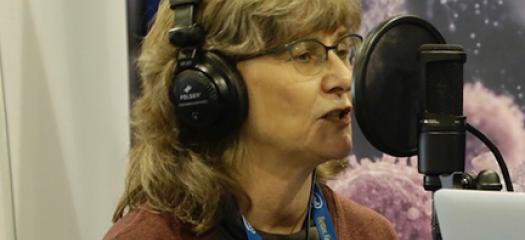 The extreme-scale scientific software development kit (xSDK) is an ecosystem of independently developed math libraries and scientific domain components.