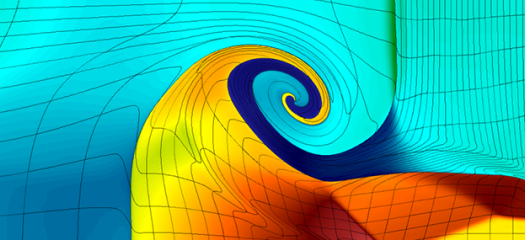 Through research funded at LLNL, scientists have developed BLAST, a high-order finite element hydrodynamics research code that improves the accuracy of simulations, provides a path to extreme…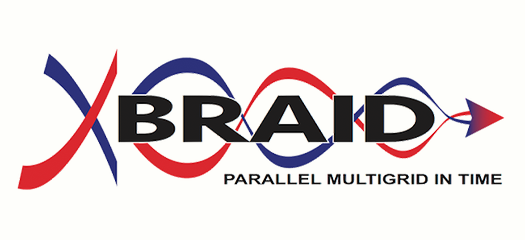 The scalable multigrid reduction in time (XBraid) approach constructs coarse time grids and uses each coarse time scale solution to improve the next finer-scale solution, ultimately yielding an…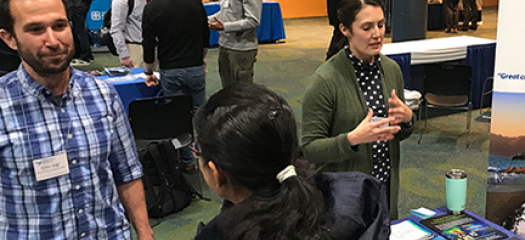 LLNL heads to the SIAM Conference on Computational Science and Engineering (CSE19) in Spokane, Washington, on February 25 to March 1, 2019.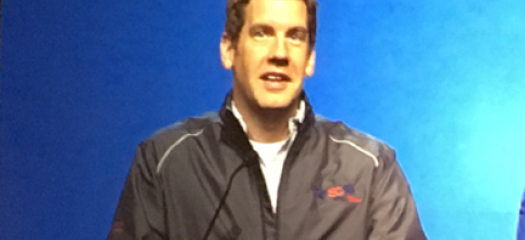 Highlights include debris an shrapnel modeling at NIF, scalable algorithms for complex engineering systems, magnetic fusion simulation, and data placement optimization on GPUs.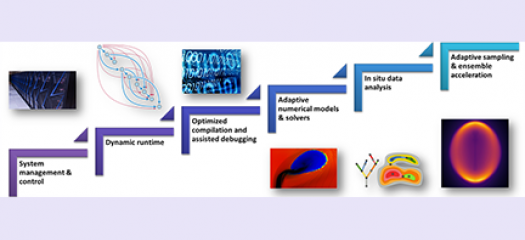 Highlights include CASC director Jeff Hittinger's vision for the center as well as recent work with PruneJuice DataRaceBench, Caliper, and SUNDIALS.