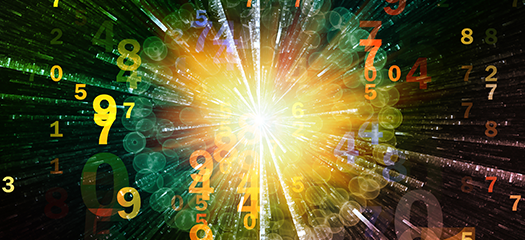 The NSDE project is focused on research and development of nonlinear solvers and sensitivity analysis techniques for nonlinear, time-dependent, and steady-state partial differential equations.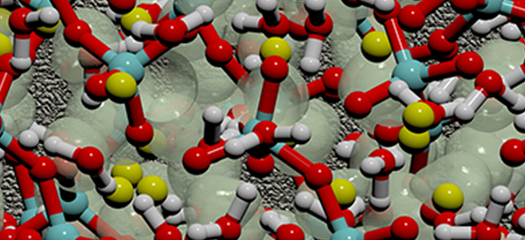 A new algorithm for use with first-principles molecular dynamics codes enables the number of atoms simulated to be proportional to the number of processors available.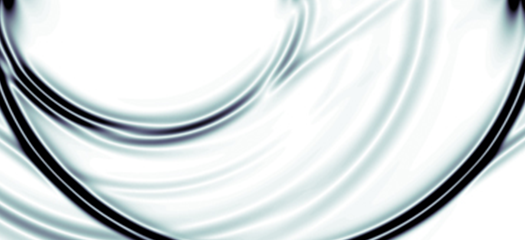 These methods for solving hyperbolic wave propagation problems allow for complex geometries, realistic boundary and interface conditions, and arbitrary heterogeneous material properties.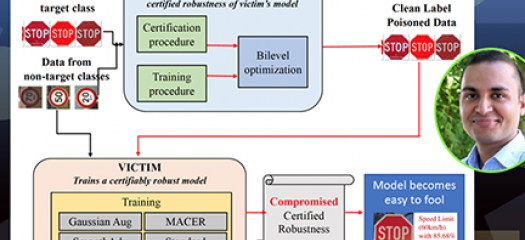 The 2021 Conference on Computer Vision and Pattern Recognition features two papers co-authored by an LLNL researcher targeted at understanding robust machine learning models.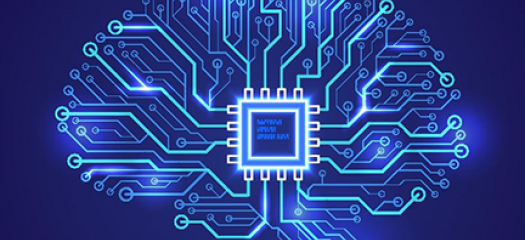 LLNL continues to make an impact at top machine learning (ML) conferences, even as much of the research staff works remotely during the COVID-19 pandemic.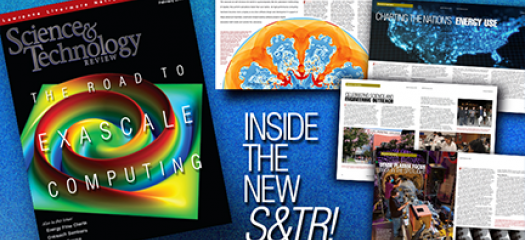 The latest issue of LLNL's Science & Technology Review magazine showcases Computing in the cover story alongside a commentary by Bruce Hendrickson.