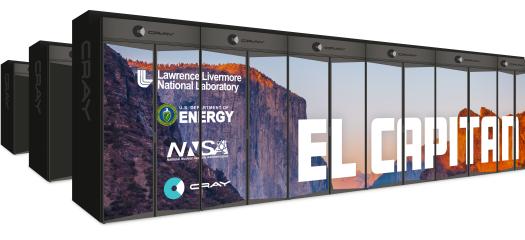 El Capitan will have a peak performance of more than 2 exaflops—roughly 16 times faster on average than the Sierra system—and is projected to be several times more energy efficient than Sierra.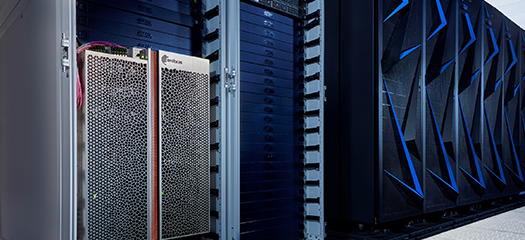 LC sited two different AI accelerators in 2020: the Cerebras wafer-scale AI engine attached to Lassen; and an AI accelerator from SambaNova Systems into the Corona cluster.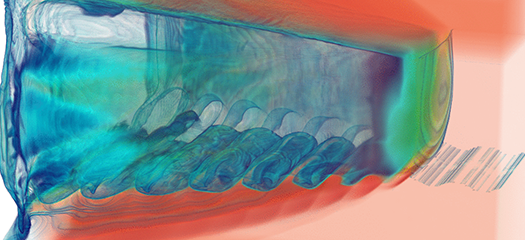 The MAPP incorporates multiple software packages into one integrated code so that multiphysics simulation codes can perform at scale on present and future supercomputers.
Computer scientist Greg Becker contributes to HPC research and development projects for LLNL's Livermore Computing division.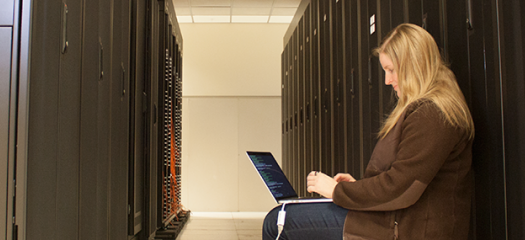 "If applications don't read and write files in an efficient manner," system software developer Elsa Gonsiorowski warns, "entire systems can crash."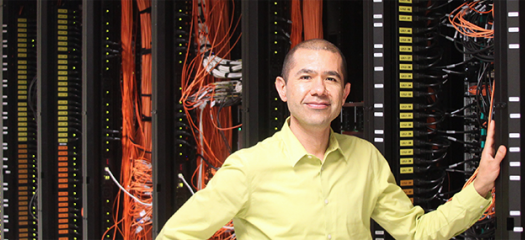 Working on world-class supercomputers at a U.S. national laboratory was not what Edgar Leon, a native of Mexico, envisioned when he began preparing for university.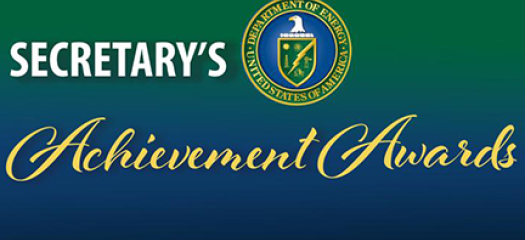 This year, the DOE honored 44 teams including LLNL's Exascale Computing Facility Modernization Project team for significant power and cooling upgrades to support upcoming exascale supercomputers.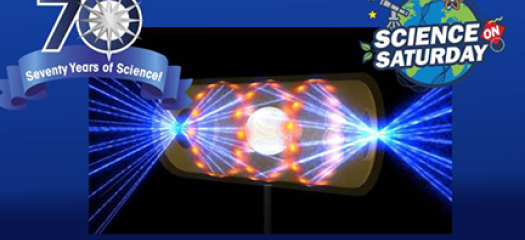 LLNL's popular lecture series, "Science on Saturday," runs February 4–25. The February 18 lecture is titled "Supersizing Computing: 70 Years of HPC."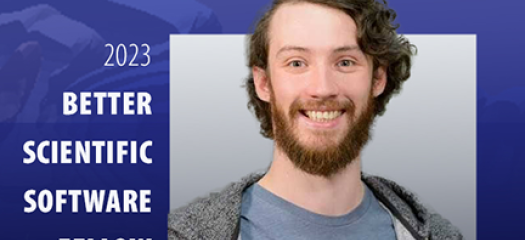 Computer scientist Johannes Doerfert was recognized as a 2023 BSSw fellow. He plans to use the funding to create videos about best practices for interacting with compilers.