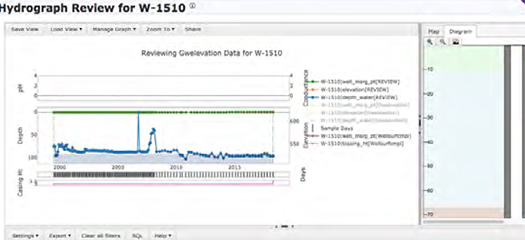 TEIMS manages collaborative tasks, site characterization, risk assessment, decision support, compliance monitoring, and regulatory reporting for the Environmental Restoration Department.
Researchers develop innovative data representations and algorithms to provide faster, more efficient ways to preserve information encoded in data.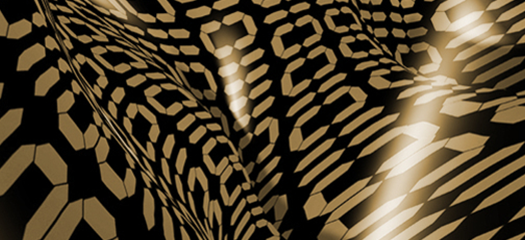 FGPU provides code examples that port FORTRAN codes to run on IBM OpenPOWER platforms like LLNL's Sierra supercomputer.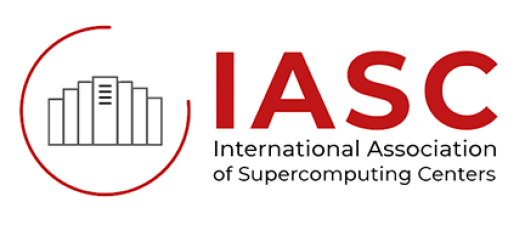 LLNL has signed a memorandum of understanding with HPC facilities in Germany, the United Kingdom, and the U.S., jointly forming the International Association of Supercomputing Centers.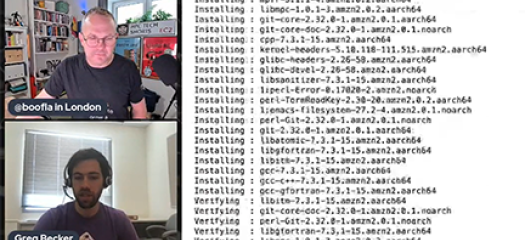 LLNL's Greg Becker spoke with HPC Tech Shorts to explain how Spack's binary cache works. The video "Get your HPC codes installed and running in minutes using Spack's Binary Cache" runs 15:11.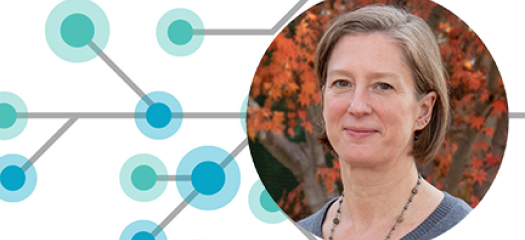 Computer scientist Kathryn Mohror is among LLNL's recipients of the Department of Energy's Early Career Research Program awards.