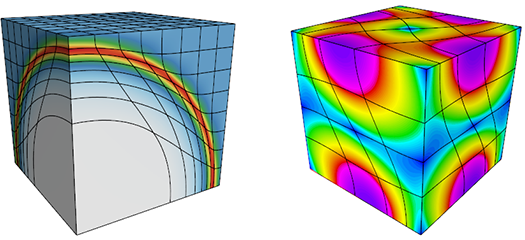 Proxy apps serve as specific targets for testing and simulation without the time, effort, and expertise that porting or changing most production codes would require.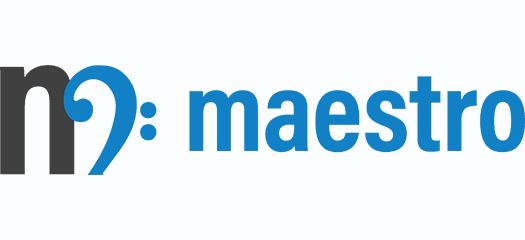 The Maestro Workflow Conductor is a lightweight, open-source Python tool that can launch multi-step software simulation workflows in a clear, concise, consistent, and repeatable manner.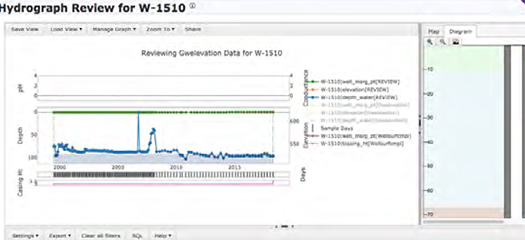 TEIMS manages collaborative tasks, site characterization, risk assessment, decision support, compliance monitoring, and regulatory reporting for the Environmental Restoration Department.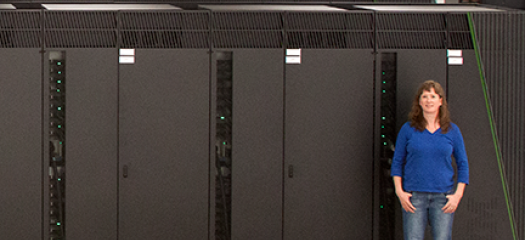 Kathryn Mohror develops tools that give researchers the information they need to tune their programs and maximize results. After all, she says, "It's all about getting the answers more quickly."…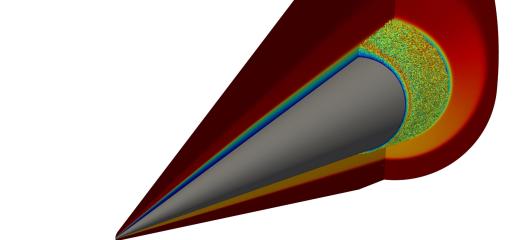 ASC's Advanced Memory Technology research projects are developing technologies that will impact future computer system architectures for complex modeling and simulation workloads.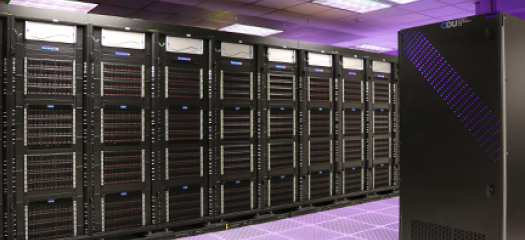 The IEEE international eScience conference, which emphasizes compute- and data-intensive research methods, bestowed the 2022 Best Paper Award on a multidisciplinary team that includes LLNL staff.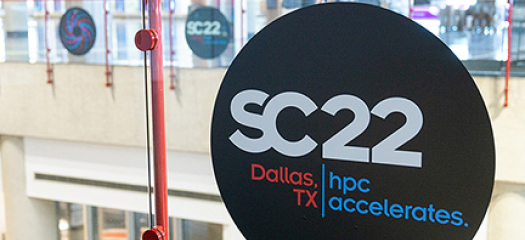 The 2022 International Conference for High Performance Computing, Networking, Storage, and Analysis (SC22) returned to Dallas as a large contingent of LLNL staff participated in sessions, panels, paper presentations and workshops centered around HPC.