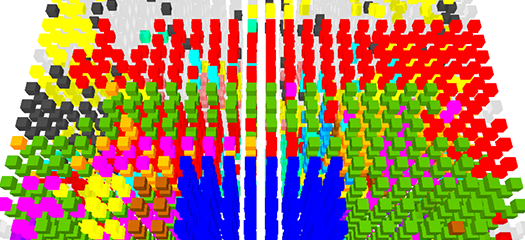 LLNL's interconnection networks projects improve the communication and overall performance of parallel applications using interconnect topology-aware task mapping.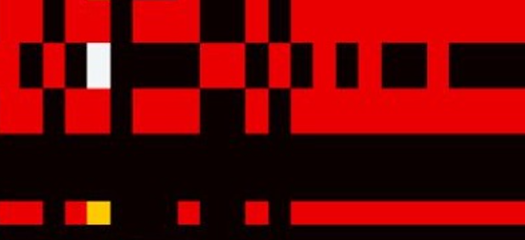 The PRUNERS Toolset offers four novel debugging and testing tools to assist programmers with detecting, remediating, and preventing errors in a coordinated manner.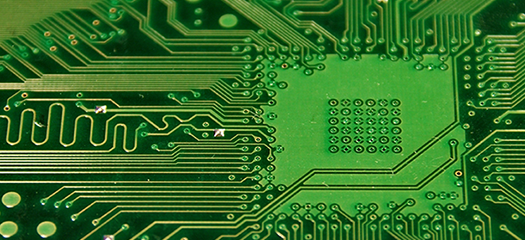 LLNL's Advanced Simulation Computing program formed the Advanced Architecture and Portability Specialists team to help LLNL code teams identify and implement optimal porting strategies.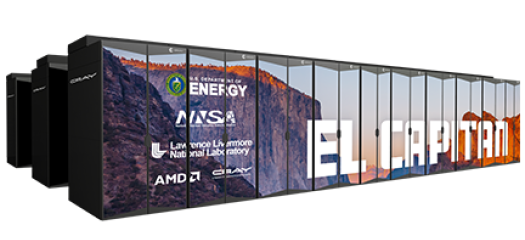 In a presentation delivered to the 79th HPC User Forum at Oak Ridge National Laboratory, LLNL's Terri Quinn revealed that AMD's forthcoming MI300 APU would be the computational bedrock of El Capitan, which is slated for installation at LLNL in late 2023.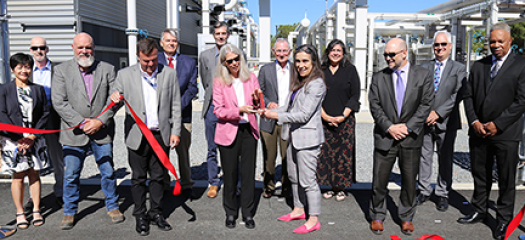 The utility-grade infrastructure project massively upgraded the power and water-cooling capacity of the adjacent Livermore Computing Center, preparing it to house next generation exascale-class supercomputers for NNSA.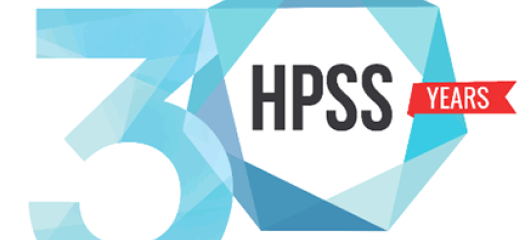 This year marks the 30th anniversary of the High Performance Storage System (HPSS) collaboration, comprising five DOE HPC national laboratories: LLNL, Lawrence Berkeley, Los Alamos, Oak Ridge, and Sandia, along with industry partner IBM.