Users need tools that address bottlenecks, work with programming models, provide automatic analysis, and overcome the complexities and changing demands of exascale architectures.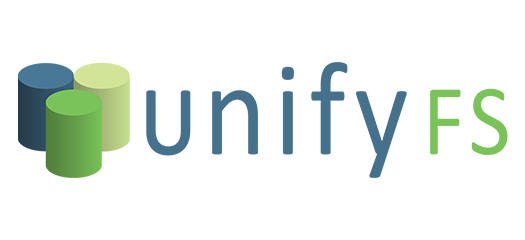 This open-source file system framework supports hierarchical HPC storage systems by utilizing node-local burst buffers.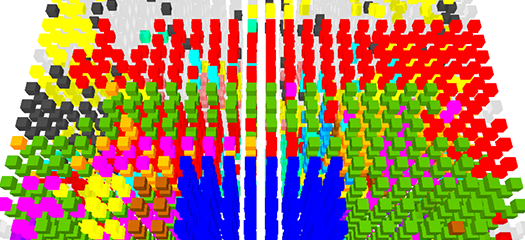 LLNL's interconnection networks projects improve the communication and overall performance of parallel applications using interconnect topology-aware task mapping.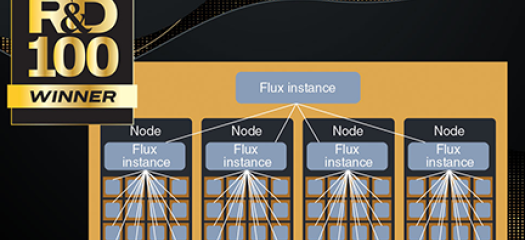 The latest issue of Science & Technology Review highlights the R&D 100 award–winning Flux software framework.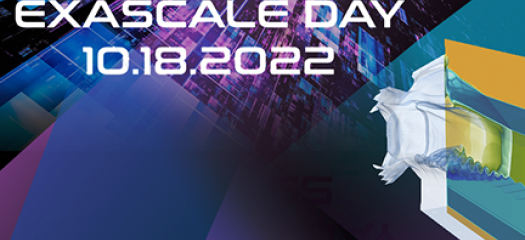 While LLNL awaits the arrival of El Capitan, physicists and computer scientists running scientific applications on testbeds are getting a taste of what to expect.
The Exascale Computing Project has compiled a playlist of videos from multiple national labs to highlight the impacts of exascale computing.