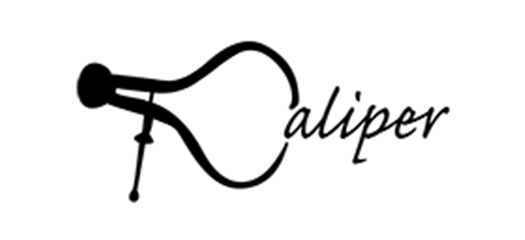 Caliper enables users to build customized performance measurement and analysis solutions by connecting independent context annotations, measurement services, and data processing services.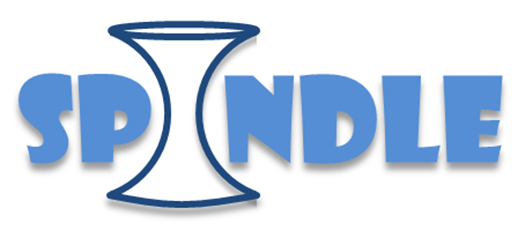 Spindle improves the library-loading performance of dynamically linked HPC applications by plugging into the system's dynamic linker and intercepting its file operations.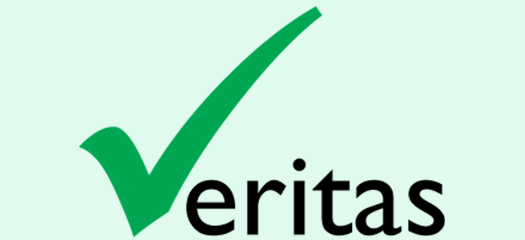 Veritas provides a method for validating proxy applications to ensure that they capture the intended characteristics of their parents.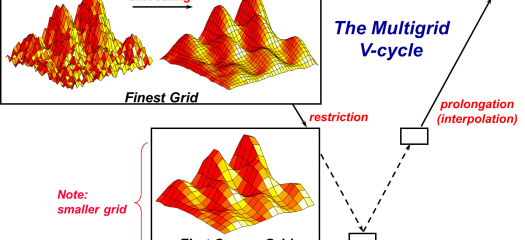 The hypre team's latest work gives scientists the ability to efficiently utilize modern GPU-based extreme scale parallel supercomputers to address many scientific problems.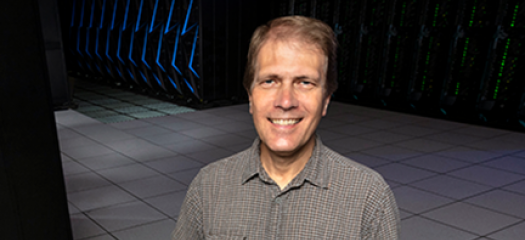 The HPC industry publication HPCwire named Bronis R. de Supinski, LLNL's chief technology officer for Livermore Computing, as one of its People to Watch for 2021.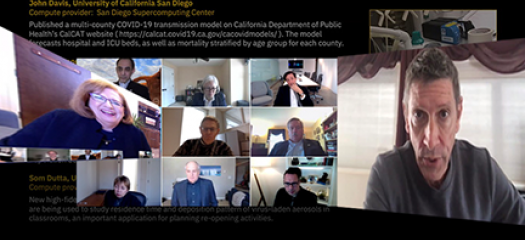 COVID-19 HPC Consortium scientists and stakeholders met virtually to mark the consortium's one-year anniversary, discussing the progress of research projects and the need to pursue a broader organization to mobilize supercomputing access for future crises.