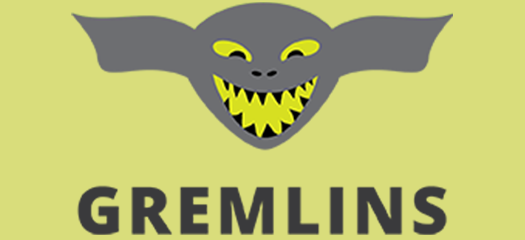 To overcome the shortcomings of the analytical and architectural approaches to performance modeling and evaluation, we are developing techniques that emulate the behavior of anticipated future…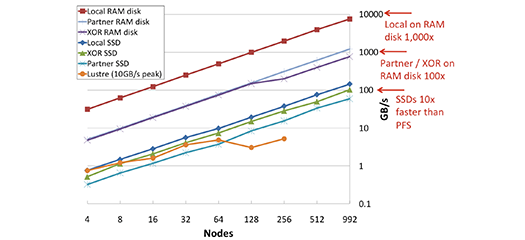 With SCR, jobs run more efficiently, recover more work upon failure, and reduce load on critical shared resources.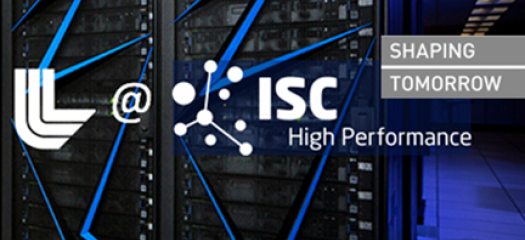 LLNL participates in the digital ISC High Performance Conference (ISC20) on June 22 to 25.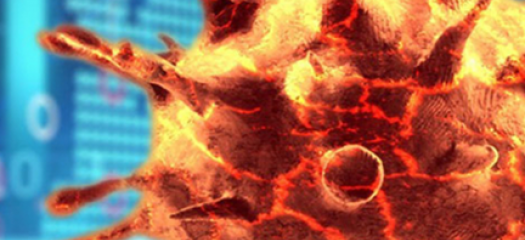 Highlights include response to the COVID-19 pandemic, high-order matrix-free algorithms, and managing memory spaces.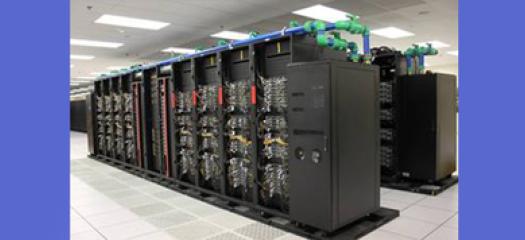 LLNL's latest HPC system, aptly nicknamed "Magma," delivers 5.4 petaflops of peak performance crammed into 760 compute nodes.