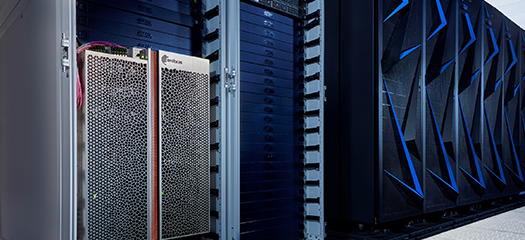 LC sited two different AI accelerators in 2020: the Cerebras wafer-scale AI engine attached to Lassen; and an AI accelerator from SambaNova Systems into the Corona cluster.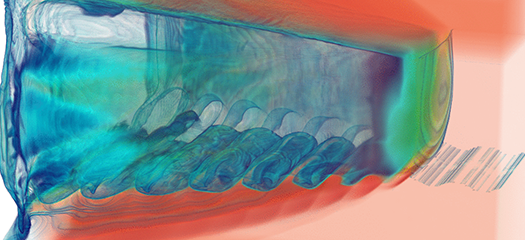 The MAPP incorporates multiple software packages into one integrated code so that multiphysics simulation codes can perform at scale on present and future supercomputers.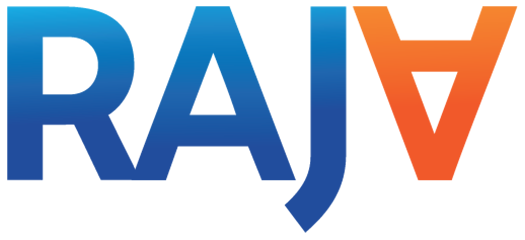 A Livermore-developed programming approach helps software to run on different platforms without major disruption to the source code.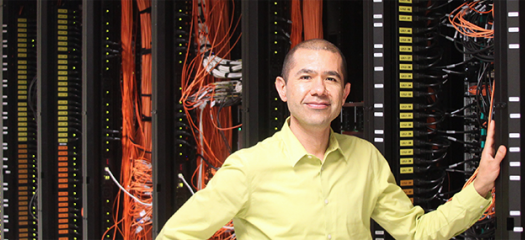 Working on world-class supercomputers at a U.S. national laboratory was not what Edgar Leon, a native of Mexico, envisioned when he began preparing for university.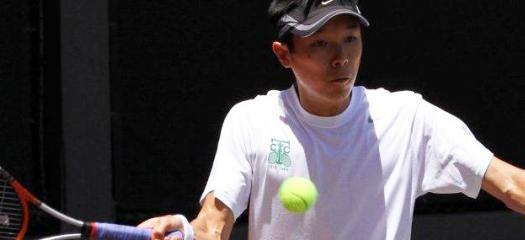 Greg Lee helps develop tools designed to boost performance and productivity of Livermore scientists.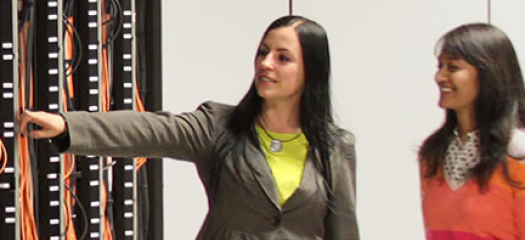 Olga Pearce studies how to detect and correct load imbalance in high performance computing applications.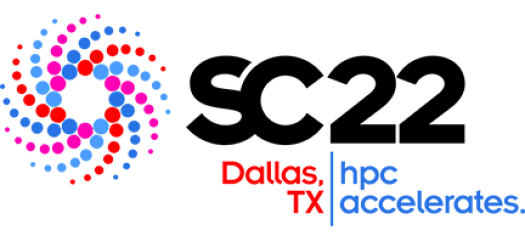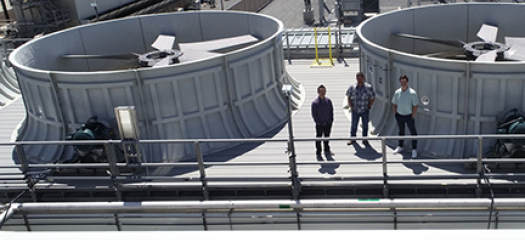 Science & Technology Review highlights the Exascale Computing Facility Modernization project that delivered the infrastructure required to bring exascale computing online in 2023.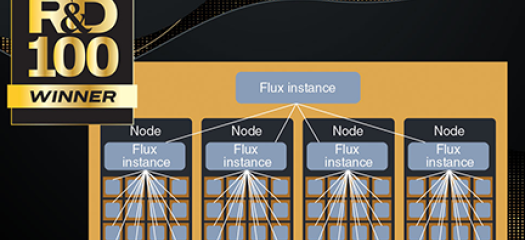 The latest issue of Science & Technology Review highlights the R&D 100 award–winning Flux software framework.