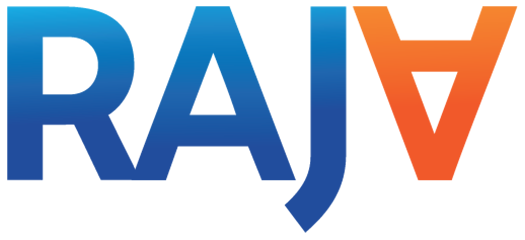 A Livermore-developed programming approach helps software to run on different platforms without major disruption to the source code.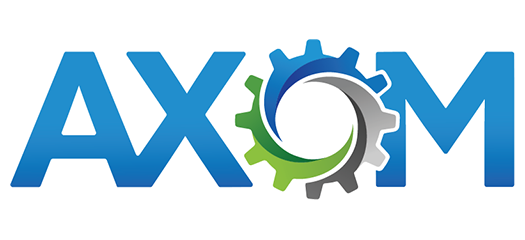 Supported by the Advanced Simulation and Computing program, Axom focuses on developing software infrastructure components that can be shared by HPC apps running on diverse platforms.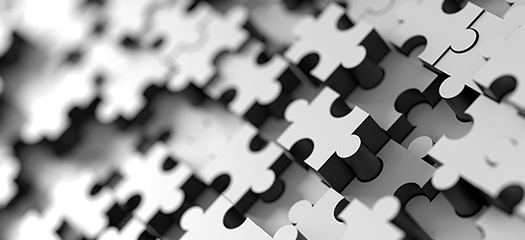 BUILD tackles the complexities of HPC software integration with dependency compatibility models, binary analysis tools, efficient logic solvers, and configuration optimization techniques.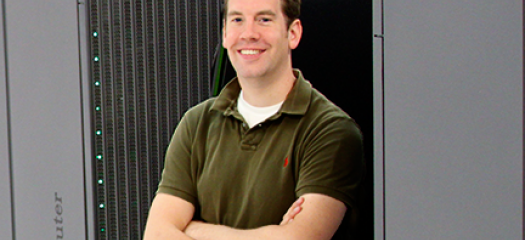 Todd Gamblin leads the PAVE project, which develops performance data visualization techniques that are more intuitive for application scientists.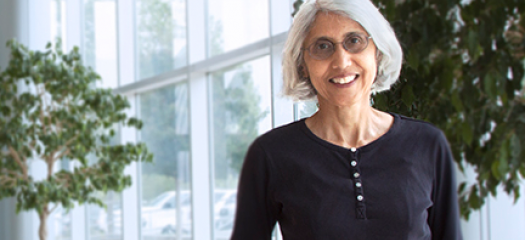 Computer scientist Maya Gokhale appreciates the unpredictability and rapid pace of change in her chosen field. "You never know where computing is going to go, and that's what's exciting about it…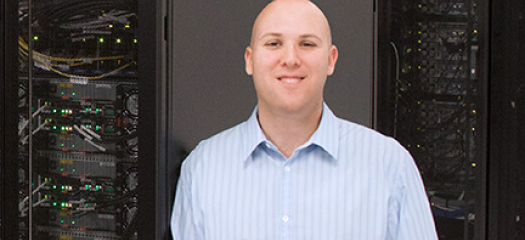 Working extensively with open-source software such as Lustre and engaging with the broader open-source community is what computer scientist Chris Morrone enjoys most about his job, and it is one…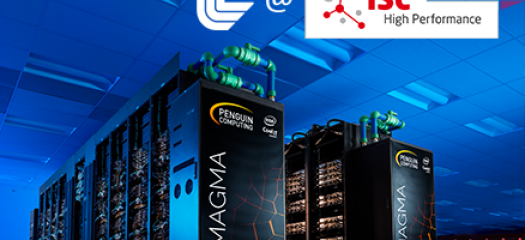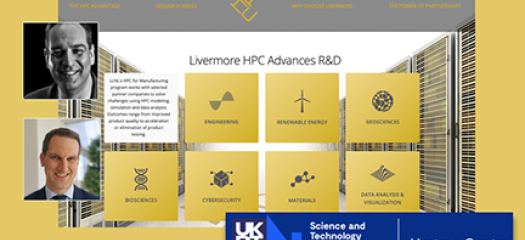 LLNL and the United Kingdom's Hartree Centre are launching a new webinar series intended to spur collaboration with industry through discussions on computational science, HPC, and data science.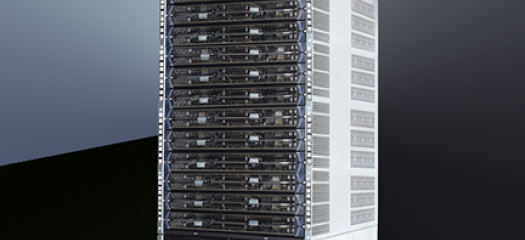 Technologies developed through the Next-Generation High Performance Computing Network project are expected to support mission-critical applications for HPC, AI and ML, and high performance data analytics.