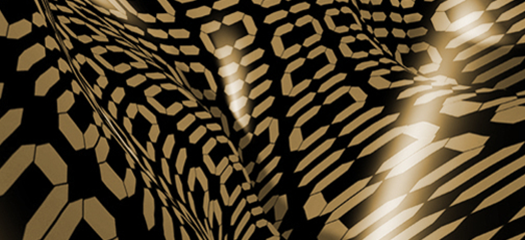 FGPU provides code examples that port FORTRAN codes to run on IBM OpenPOWER platforms like LLNL's Sierra supercomputer.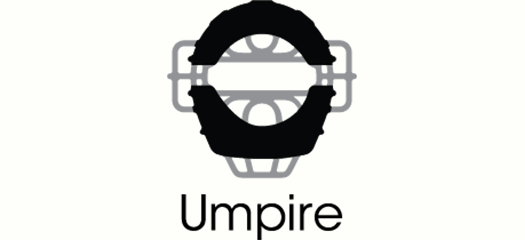 Umpire is a resource management library that allows the discovery, provision, and management of memory on next-generation architectures.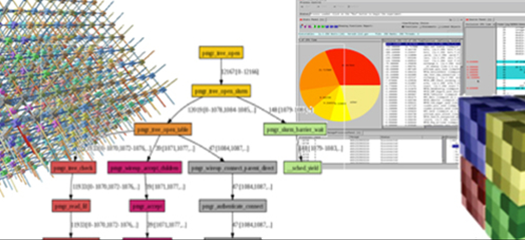 Users need tools that address the bottlenecks of exascale machines, work seamlessly with the programming models on the target machines, scale to the full size of the machine, provide the necessary…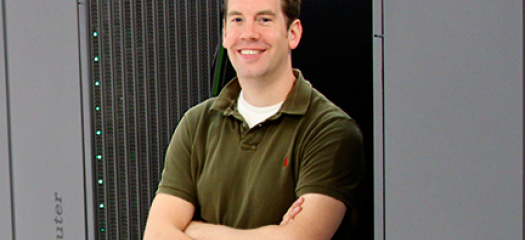 Todd Gamblin leads the PAVE project, which develops performance data visualization techniques that are more intuitive for application scientists.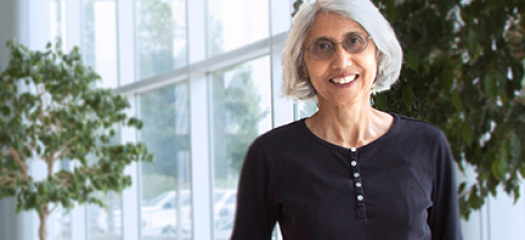 Computer scientist Maya Gokhale appreciates the unpredictability and rapid pace of change in her chosen field. "You never know where computing is going to go, and that's what's exciting about it…
Working extensively with open-source software such as Lustre and engaging with the broader open-source community is what computer scientist Chris Morrone enjoys most about his job, and it is one…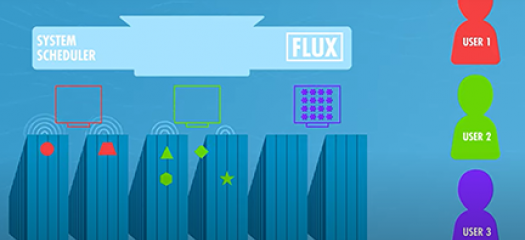 This video describes Flux, an open-source software framework that manages and schedules computing workflows to maximize available resources to run applications faster and more efficiently.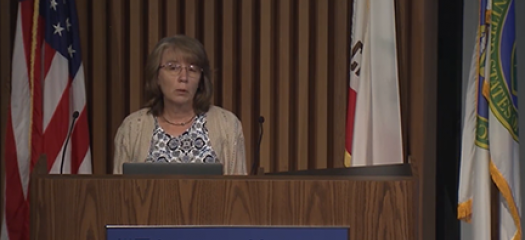 In a talk recorded for the 2020 LLNL Computing Virtual Expo, Computing principal deputy associate director and ECP deputy director Lori Diachin describes the ECP's goals and the Laboratory's role.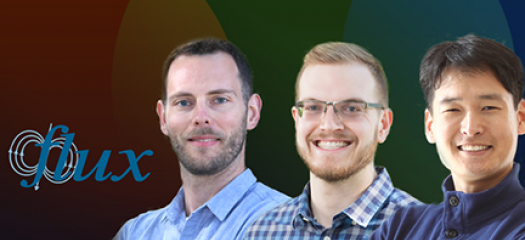 LLNL, IBM and Red Hat are combining forces to develop best practices for interfacing HPC schedulers and cloud orchestrators, an effort designed to prepare for emerging supercomputers that take advantage of cloud technologies.