This open-source file system framework supports hierarchical HPC storage systems by utilizing node-local burst buffers.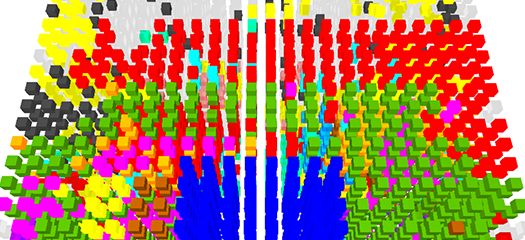 As supercomputing power increases, the cost of communicating data both on- and off-node has become a critical factor affecting the overall performance of a parallel application. Livermore's…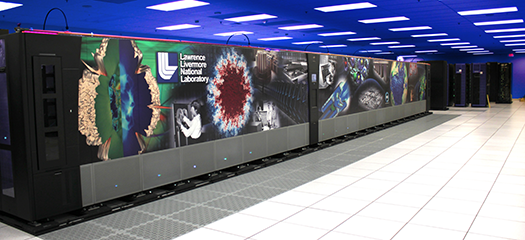 Livermore's archive leverages a hierarchical storage management application that runs on a cluster architecture that is user-friendly, extremely scalable, and lightning fast.
Working extensively with open-source software such as Lustre and engaging with the broader open-source community is what computer scientist Chris Morrone enjoys most about his job, and it is one…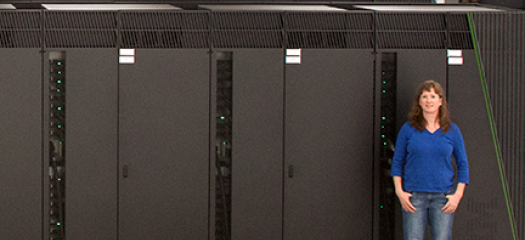 Kathryn Mohror develops tools that give researchers the information they need to tune their programs and maximize results. After all, says Kathryn, "It's all about getting the answers more quickly…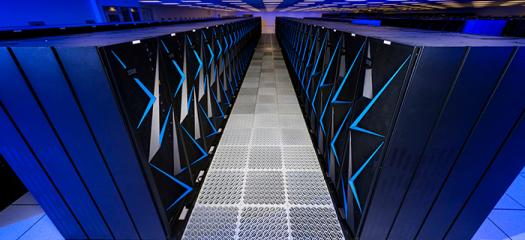 LLNL is home to advanced tech at the high end of compute, networking, and storage. The article includes a video featuring Robin Goldstone, HPC strategist in the Lab's Advanced Technologies Office.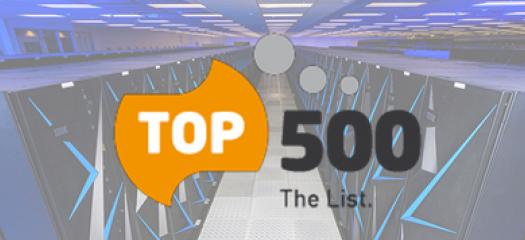 LLNL can lay claim to housing 4 of the world's 100 most powerful supercomputers, more than any other institution according to the TOP500 List announced during SC20.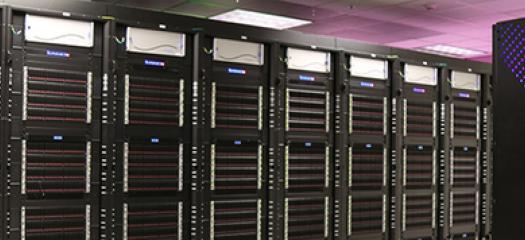 Ruby, a 6 petaFLOP cluster, will be used for in support of the NNSA's stockpile stewardship mission, open science, and the search for therapeutic drugs and designer antibodies against SARS-CoV-2.