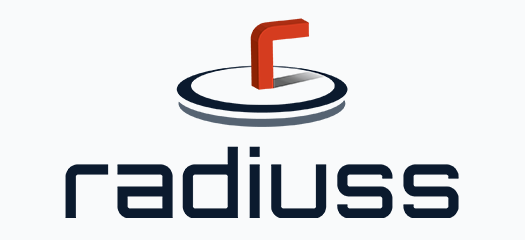 The RADIUSS (Rapid Application Development via an Institutional Universal Software Stack) project aims to lower cost and improve agility by encouraging adoption of our core open-source software…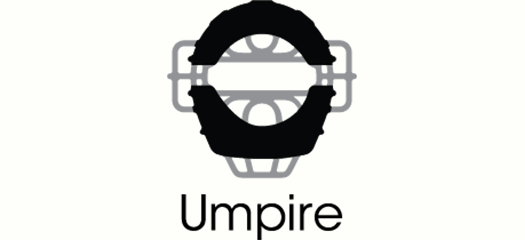 Umpire is a resource management library that allows the discovery, provision, and management of memory on next-generation architectures.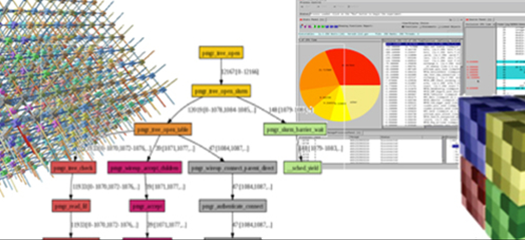 Users need tools that address the bottlenecks of exascale machines, work seamlessly with the programming models on the target machines, scale to the full size of the machine, provide the necessary…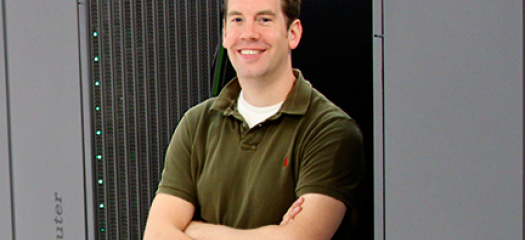 Todd Gamblin leads the PAVE project, which develops performance data visualization techniques that are more intuitive for application scientists.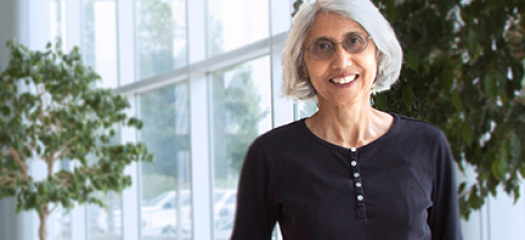 Computer scientist Maya Gokhale appreciates the unpredictability and rapid pace of change in her chosen field. "You never know where computing is going to go, and that's what's exciting about it…
Working extensively with open-source software such as Lustre and engaging with the broader open-source community is what computer scientist Chris Morrone enjoys most about his job, and it is one…
Highlights include scalable deep learning, high-order finite elements, data race detection, and reduced order models.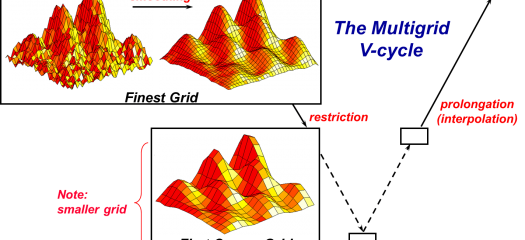 The hypre team's latest work gives scientists the ability to efficiently utilize modern GPU-based extreme scale parallel supercomputers to address many scientific problems.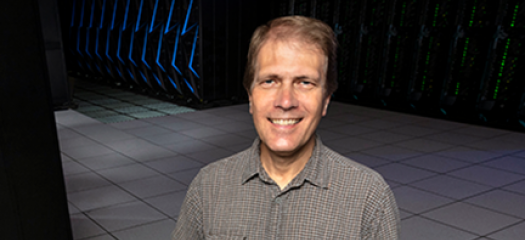 The HPC industry publication HPCwire named Bronis R. de Supinski, LLNL's chief technology officer for Livermore Computing, as one of its People to Watch for 2021.