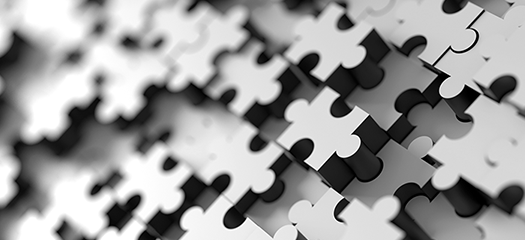 This project aims to tackle the complexities of HPC software integration with dependency compatibility models, binary analysis tools, efficient logic solvers, and configuration optimization…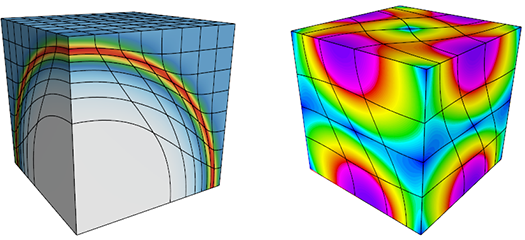 Proxy apps serve as specific targets for testing and simulation without the time, effort, and expertise that porting or changing most production codes would require.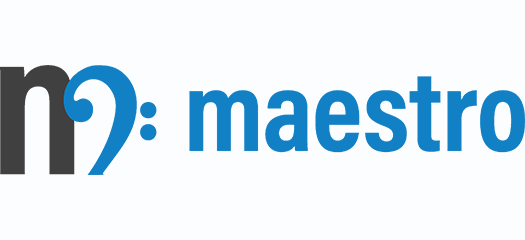 The Maestro Workflow Conductor is a lightweight, open-source Python tool that can launch multi-step software simulation workflows in a clear, concise, consistent, and repeatable manner.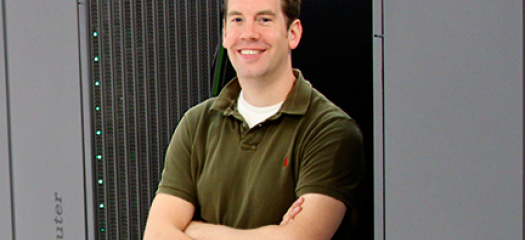 Todd Gamblin leads the PAVE project, which develops performance data visualization techniques that are more intuitive for application scientists.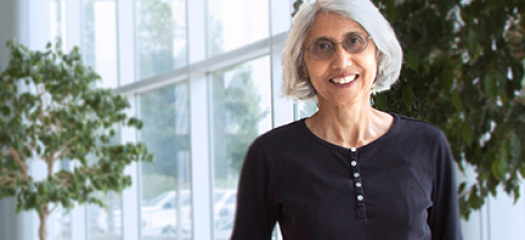 Computer scientist Maya Gokhale appreciates the unpredictability and rapid pace of change in her chosen field. "You never know where computing is going to go, and that's what's exciting about it…
Working extensively with open-source software such as Lustre and engaging with the broader open-source community is what computer scientist Chris Morrone enjoys most about his job, and it is one…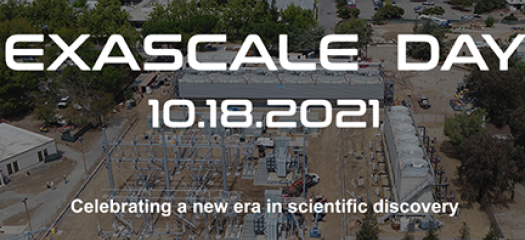 Though the arrival of the exascale supercomputer El Capitan at LLNL is still almost two years away, teams of code developers are busy working on predecessor systems to ensure critical applications are ready for Day One.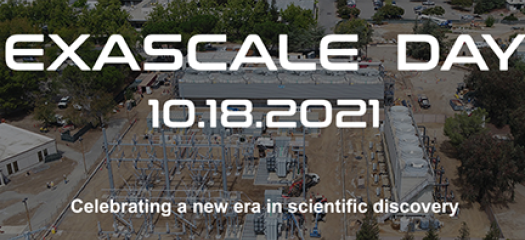 To prepare for the exascale El Capitan and the next generation of power-hungry supercomputers, LLNL construction crews and maintenance workers have been working since late 2019 and throughout the pandemic on a $100 million Exascale Computing Facility Modernization project.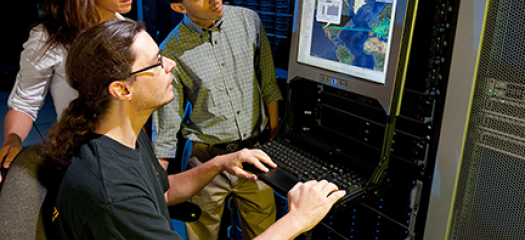 LLNL, in partnership with Los Alamos National Laboratory and Sandia National Laboratories, has awarded a subcontract to Dell Technologies for additional supercomputing systems to support the NNSA's nuclear deterrent mission. The contract will provide at least $40 million for more than 40 petaflops of expanded computing capacity for the NNSA Tri-Labs .