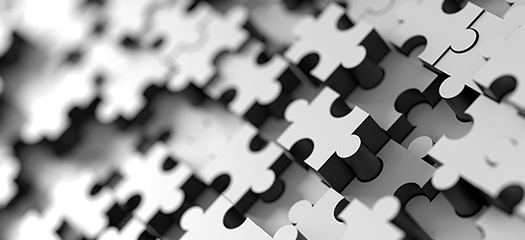 BUILD tackles the complexities of HPC software integration with dependency compatibility models, binary analysis tools, efficient logic solvers, and configuration optimization techniques.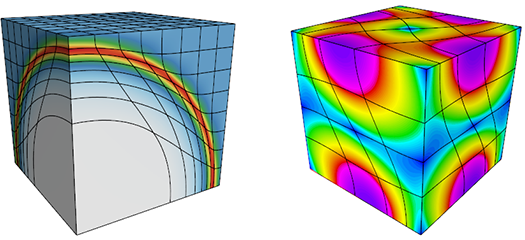 Proxy apps serve as specific targets for testing and simulation without the time, effort, and expertise that porting or changing most production codes would require.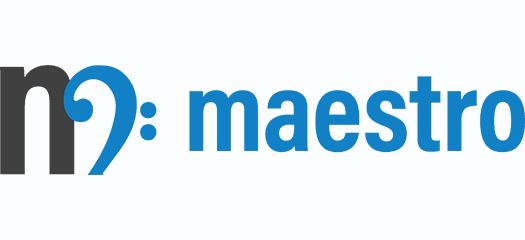 The Maestro Workflow Conductor is a lightweight, open-source Python tool that can launch multi-step software simulation workflows in a clear, concise, consistent, and repeatable manner.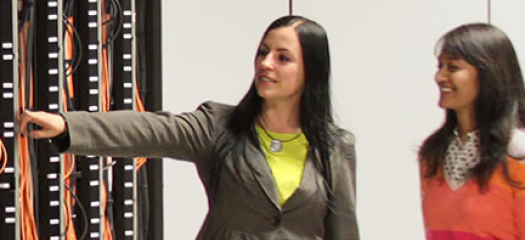 Olga Pearce studies how to detect and correct load imbalance in high performance computing applications.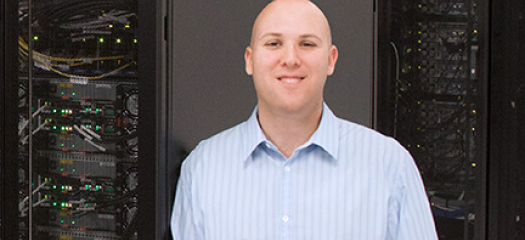 Working extensively with open-source software such as Lustre and engaging with the broader open-source community is what computer scientist Chris Morrone enjoys most about his job, and it is one…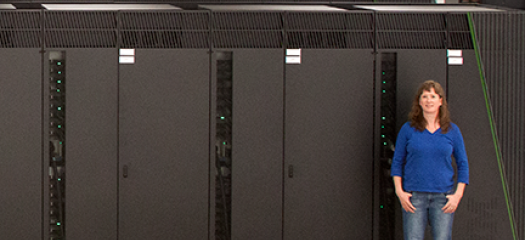 Kathryn Mohror develops tools that give researchers the information they need to tune their programs and maximize results. After all, she says, "It's all about getting the answers more quickly."…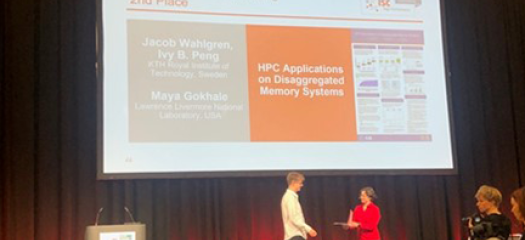 On May 23, LLNL computer scientist Maya Gokhale and colleagues Bo (Ivy) Peng and Jacob Wahlgren from KTH Royal Institute of Technology, in Sweden, received a second prize Research Poster Award at the International Supercomputing Conference High Performance Conference (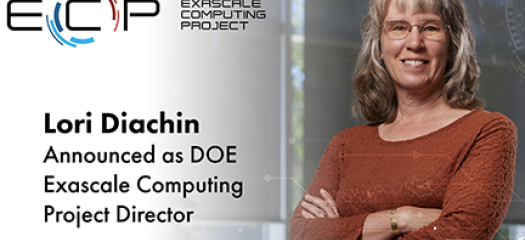 Lori Diachin will take over as director of the DOE's Exascale Computing Project on June 1, guiding the successful, multi-institutional high performance computing effort through its final stages.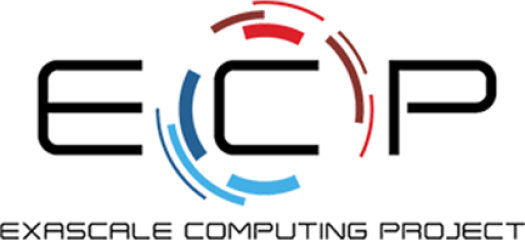 Livermore CTO Bronis de Supinski joins the Let's Talk Exascale podcast to discuss the details of LLNL's upcoming exascale supercomputer.