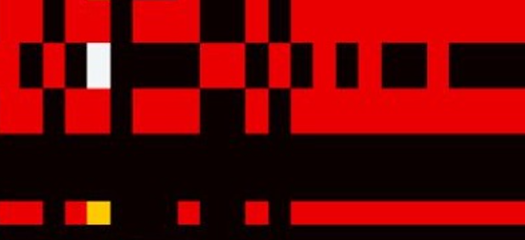 The PRUNERS Toolset offers four novel debugging and testing tools to assist programmers with detecting, remediating, and preventing errors in a coordinated manner.
LLNL's Advanced Simulation Computing program formed the Advanced Architecture and Portability Specialists team to help LLNL code teams identify and implement optimal porting strategies.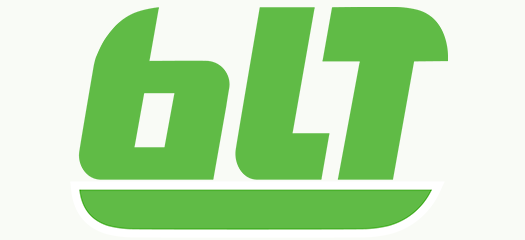 BLT software supports HPC software development with built-in CMake macros for external libraries, code health checks, and unit testing.
Highlights include scalable deep learning, high-order finite elements, data race detection, and reduced order models.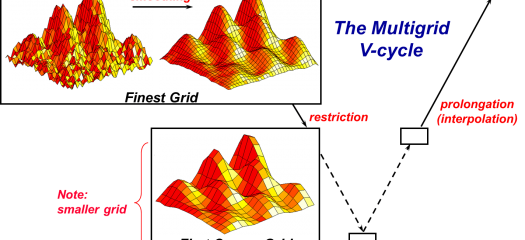 The hypre team's latest work gives scientists the ability to efficiently utilize modern GPU-based extreme scale parallel supercomputers to address many scientific problems.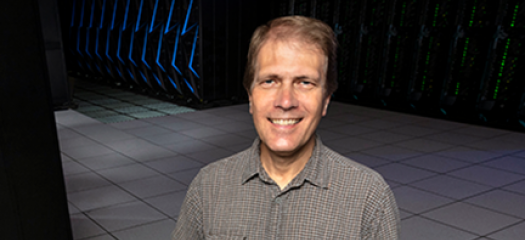 The HPC industry publication HPCwire named Bronis R. de Supinski, LLNL's chief technology officer for Livermore Computing, as one of its People to Watch for 2021.