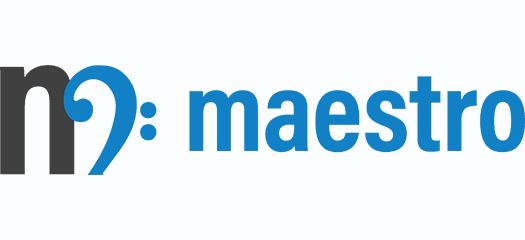 The Maestro Workflow Conductor is a lightweight, open-source Python tool that can launch multi-step software simulation workflows in a clear, concise, consistent, and repeatable manner.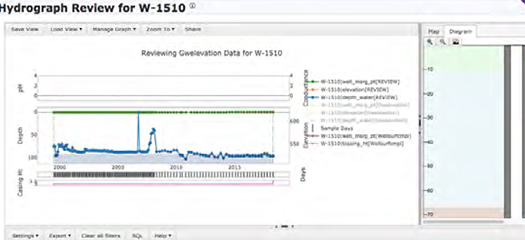 TEIMS manages collaborative tasks, site characterization, risk assessment, decision support, compliance monitoring, and regulatory reporting for the Environmental Restoration Department.
Researchers develop innovative data representations and algorithms to provide faster, more efficient ways to preserve information encoded in data.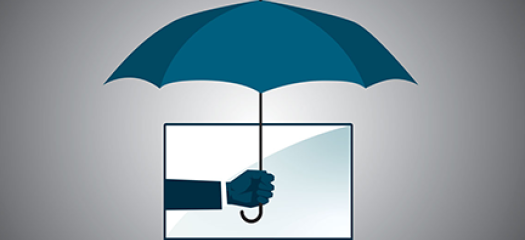 Climate change can bring not only heat, but also increased humidity, reducing the efficiency of the evaporative coolers many HPC centers rely on.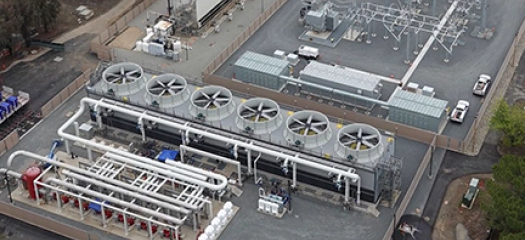 Preparing the Livermore Computing Center for El Capitan and the exascale era of supercomputers required an entirely new way of thinking about the facility's mechanical and electrical capabilities.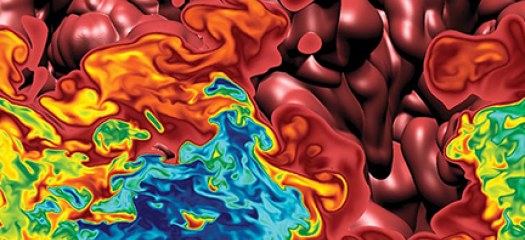 The second article in a series about the Lab's stockpile stewardship mission highlights computational models, parallel architectures, and data science techniques.