Researchers develop innovative data representations and algorithms to provide faster, more efficient ways to preserve information encoded in data.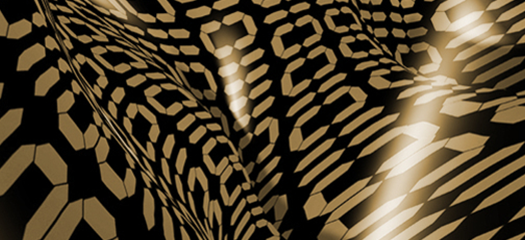 FGPU provides code examples that port FORTRAN codes to run on IBM OpenPOWER platforms like LLNL's Sierra supercomputer.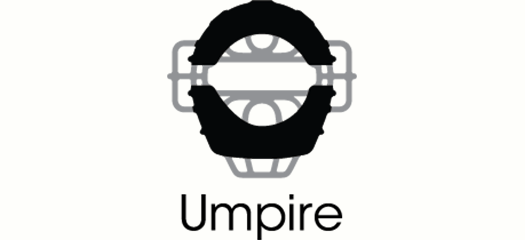 Umpire is a resource management library that allows the discovery, provision, and management of memory on next-generation architectures.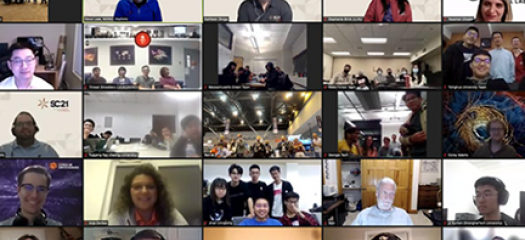 LLNL's formidable presence at the annual Supercomputing Conference (SC21) included leadership of the Student Cluster Competition (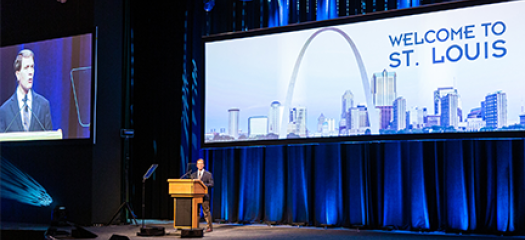 For the first time ever, SC21 went hybrid, with dozens of both in-person and virtual workshops, technical paper presentations, panels, tutorials and "birds of a feather" sessions.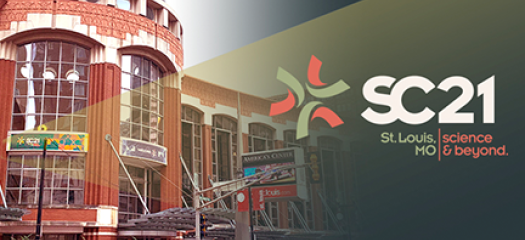 SC21's inaugural Best Reproducibility Advancement Award went to an LLNL team for a benchmark suite aimed at simplifying the evaluation process of approximation techniques for scientific applications.