LLNL's Advanced Simulation Computing program formed the Advanced Architecture and Portability Specialists team to help LLNL code teams identify and implement optimal porting strategies.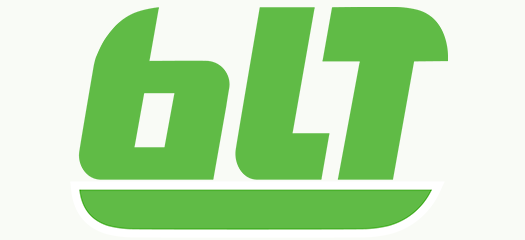 BLT software supports HPC software development with built-in CMake macros for external libraries, code health checks, and unit testing.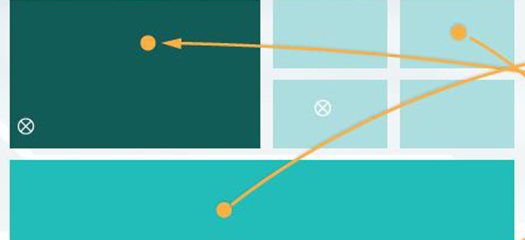 A new software model helps move million-line codes to various hardware architectures by automating data movement in unique ways.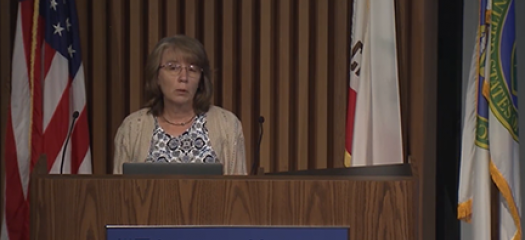 In a talk recorded for the 2020 LLNL Computing Virtual Expo, Computing principal deputy associate director and ECP deputy director Lori Diachin describes the ECP's goals and the Laboratory's role.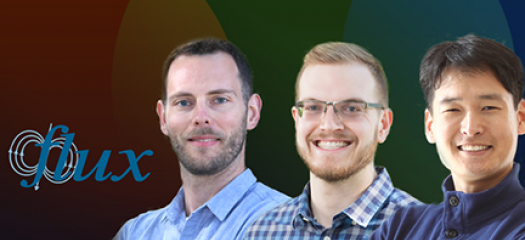 LLNL, IBM and Red Hat are combining forces to develop best practices for interfacing HPC schedulers and cloud orchestrators, an effort designed to prepare for emerging supercomputers that take advantage of cloud technologies.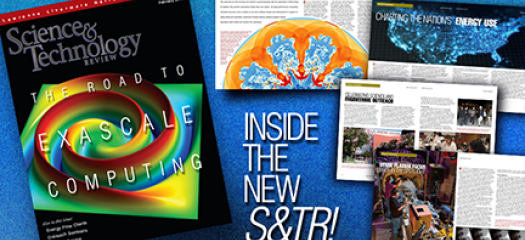 The latest issue of LLNL's Science & Technology Review magazine showcases Computing in the cover story alongside a commentary by Bruce Hendrickson.