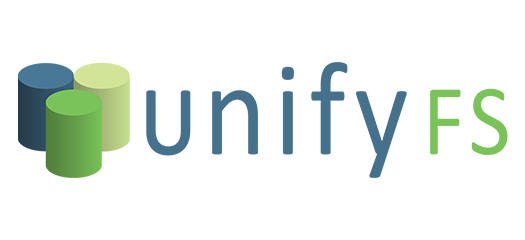 This open-source file system framework supports hierarchical HPC storage systems by utilizing node-local burst buffers.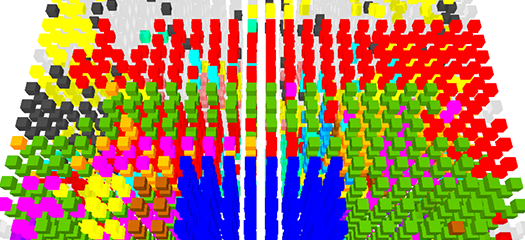 LLNL's interconnection networks projects improve the communication and overall performance of parallel applications using interconnect topology-aware task mapping.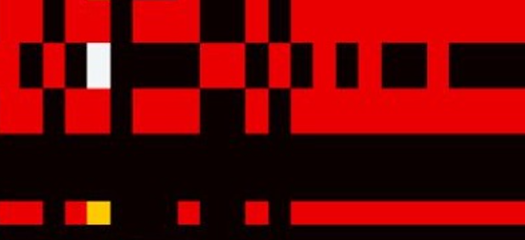 The PRUNERS Toolset offers four novel debugging and testing tools to assist programmers with detecting, remediating, and preventing errors in a coordinated manner.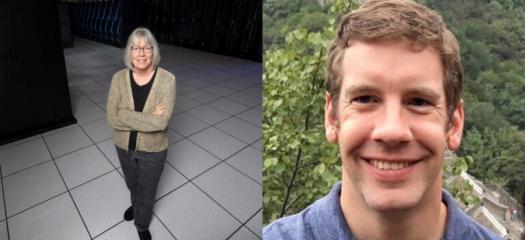 The Advanced Technology Development and Mitigation program within the Exascale Computing Project shows that the best way to support the mission is through open collaboration and a sustainable software infrastructure.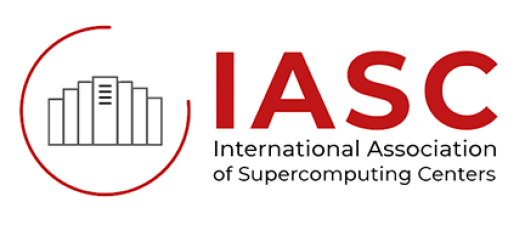 LLNL has signed a memorandum of understanding with HPC facilities in Germany, the United Kingdom, and the U.S., jointly forming the International Association of Supercomputing Centers.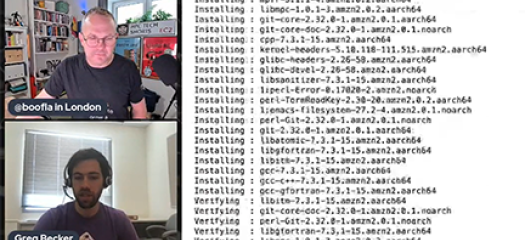 LLNL's Greg Becker spoke with HPC Tech Shorts to explain how Spack's binary cache works. The video "Get your HPC codes installed and running in minutes using Spack's Binary Cache" runs 15:11.