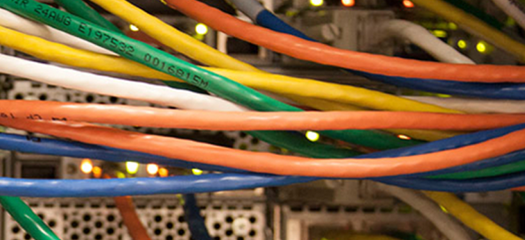 Large Linux data centers require flexible system management. At Livermore Computing, we are committed to supporting our Linux ecosystem at the high end of commodity computing.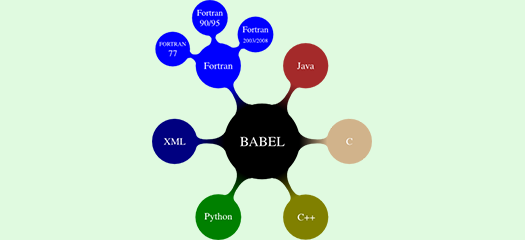 Babel is a high-performance language interoperability tool. The project is mainly developed at the Center for Applied Scientific Computing (CASC) LLNL. Babel started as an internal Lab Directed…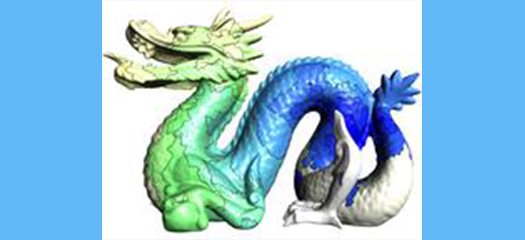 The sheer size of data poses significant problems in all stages of the visualization pipeline, from offline pre-processing of simulation data, to interactive queries, to real-time rendering.…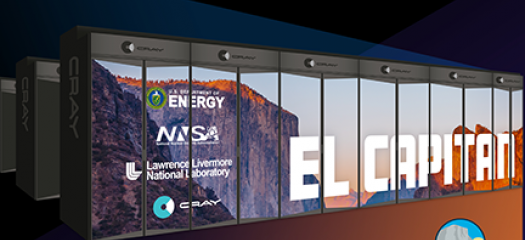 CTO Bronis de Supinski discusses the integrated storage strategy of the future El Capitan exascale supercomputing system, which will have in excess of 2 exaflops of raw computing power spread across nodes.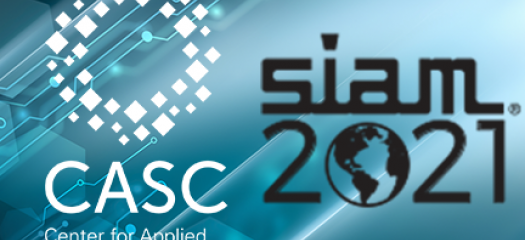 Our researchers will be well represented at the virtual SIAM Conference on Computational Science and Engineering (CSE21) on March 1–5. SIAM is the Society for Industrial and Applied Mathematics with an international community of more than 14,500 individual members.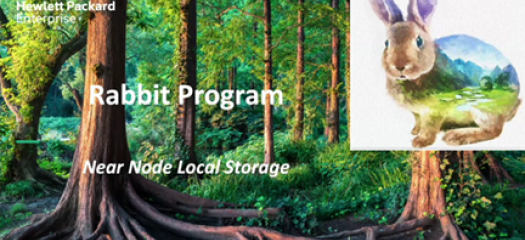 A near node local storage innovation called Rabbit factored heavily into LLNL's decision to select Cray's proposal for its CORAL-2 machine, the lab's first exascale-class supercomputer, El Capitan.