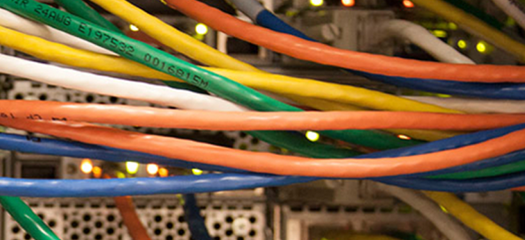 Large Linux data centers require flexible system management. At Livermore Computing, we are committed to supporting our Linux ecosystem at the high end of commodity computing.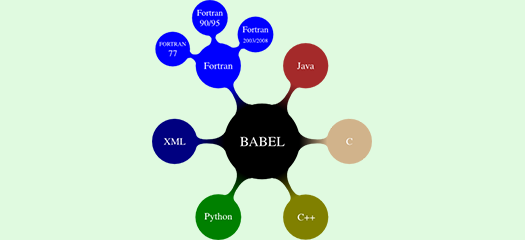 Babel is a high-performance language interoperability tool. The project is mainly developed at the Center for Applied Scientific Computing (CASC) LLNL. Babel started as an internal Lab Directed…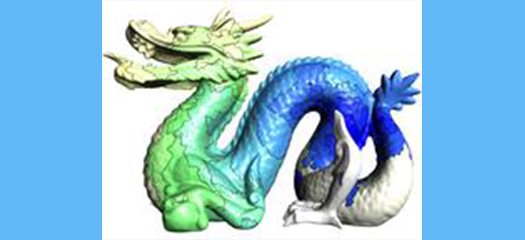 The sheer size of data poses significant problems in all stages of the visualization pipeline, from offline pre-processing of simulation data, to interactive queries, to real-time rendering.…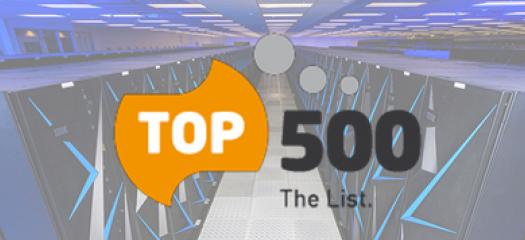 LLNL can lay claim to housing 4 of the world's 100 most powerful supercomputers, more than any other institution according to the TOP500 List announced during SC20.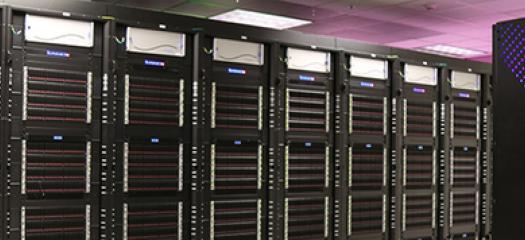 Ruby, a 6 petaFLOP cluster, will be used for in support of the NNSA's stockpile stewardship mission, open science, and the search for therapeutic drugs and designer antibodies against SARS-CoV-2.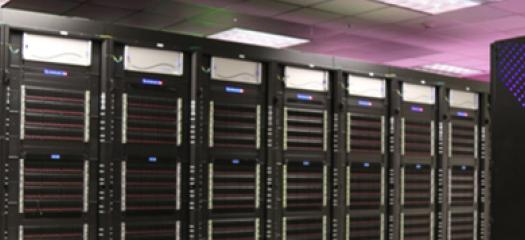 The Next Platform's Nicole Hemsoth writes that LLNL's addition of new hardware kept us at the front of the supercomputing news cycle throughout most of the year.