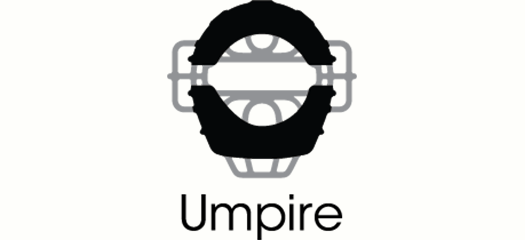 Umpire is a resource management library that allows the discovery, provision, and management of memory on next-generation architectures.
Users need tools that address bottlenecks, work with programming models, provide automatic analysis, and overcome the complexities and changing demands of exascale architectures.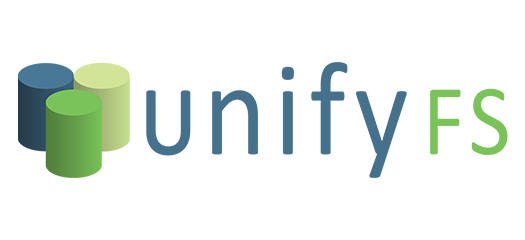 This open-source file system framework supports hierarchical HPC storage systems by utilizing node-local burst buffers.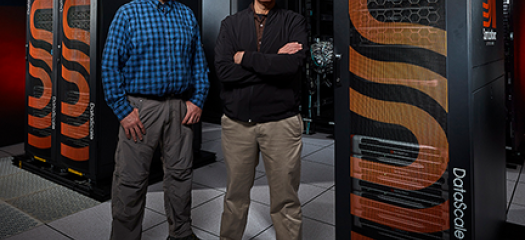 The addition of the spatial data flow accelerator into LLNL's Livermore Computing Center is part of an effort to upgrade the Lab's cognitive simulation (CogSim) program.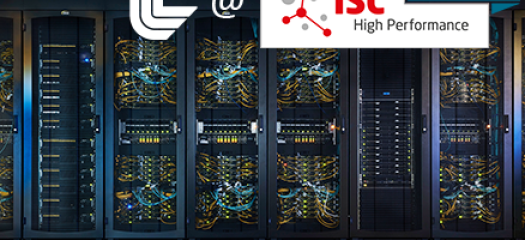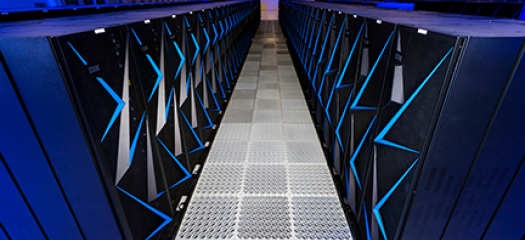 Supercomputers broke the exascale barrier, marking a new era in processing power, but the energy consumption of such machines cannot run rampant.