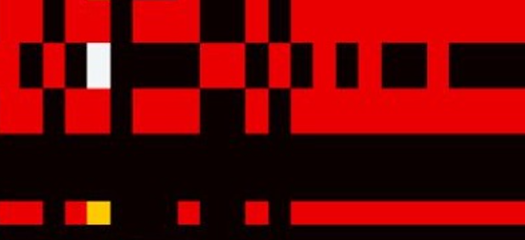 The PRUNERS Toolset offers four novel debugging and testing tools to assist programmers with detecting, remediating, and preventing errors in a coordinated manner.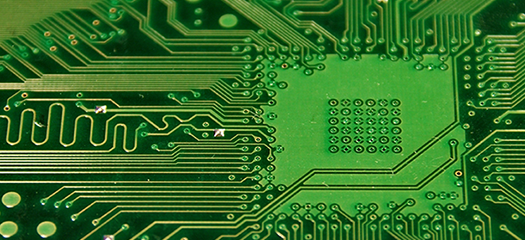 LLNL's Advanced Simulation Computing program formed the Advanced Architecture and Portability Specialists team to help LLNL code teams identify and implement optimal porting strategies.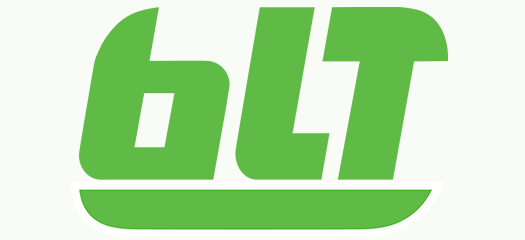 BLT software supports HPC software development with built-in CMake macros for external libraries, code health checks, and unit testing.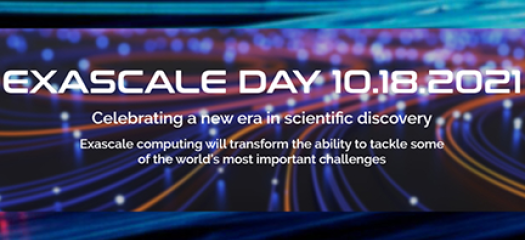 The DOE's Exascale Computing Project compiled a video playlist for Exascale Day on October 18 (1018).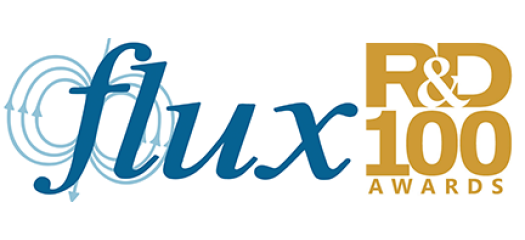 The renowned worldwide competition announced the winners of the 2021 R&D 100 Awards, among them LLNL's Flux workload management software framework in the Software/Services category.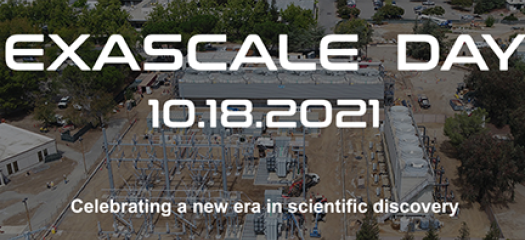 Though the arrival of the exascale supercomputer El Capitan at LLNL is still almost two years away, teams of code developers are busy working on predecessor systems to ensure critical applications are ready for Day One.