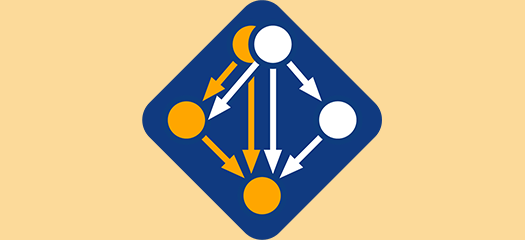 Livermore builds an open-source community around its award-winning HPC package manager.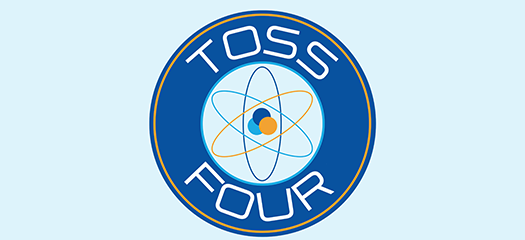 Researchers have been developing a standardized and optimized operating system and software for deployment across a series of Linux clusters to enable high performance computing at a reduced cost…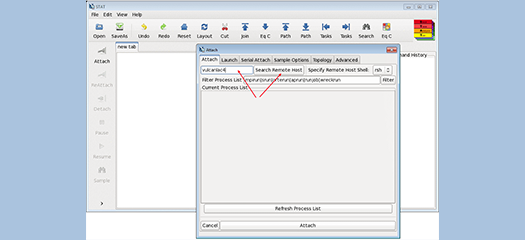 LLNL's Stack Trace Analysis Tool helps users quickly identify errors in code running on today's largest machines.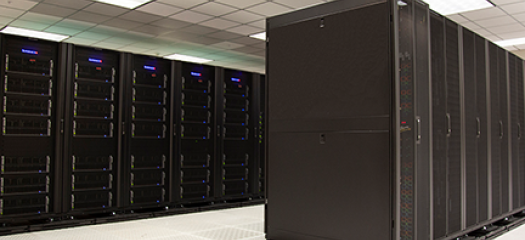 Funding by the CARES Act enabled LLNL and industry partners to more than double the speed of the Corona supercomputing cluster to in excess of 11 petaFLOPS of peak performance.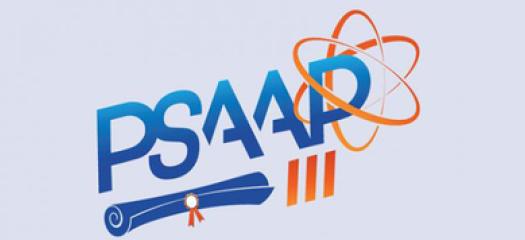 LLNL will provide significant computing resources to students and faculty from 9 universities that were newly selected for participation in the Predictive Science Academic Alliance Program (PSAAP).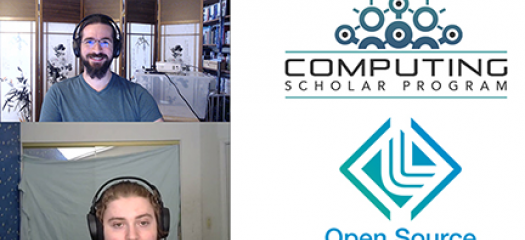 This summer, the Computing Scholar Program welcomed 160 undergraduate and graduate students into virtual internships. The Lab's open-source community was already primed for student participation.