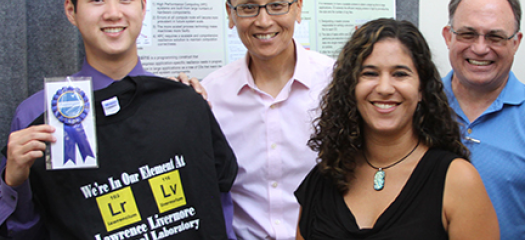 Julia Ramirez helps automate and streamline LLNL processes for preparing reports and responding to audits.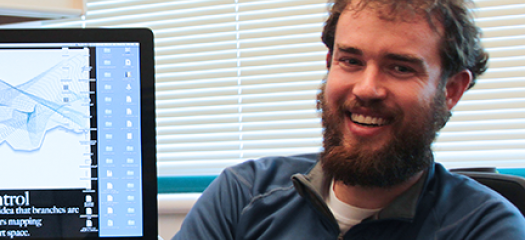 Peter Robinson develops major infrastructure components and code development processes for ALE3D, a numerical simulation tool.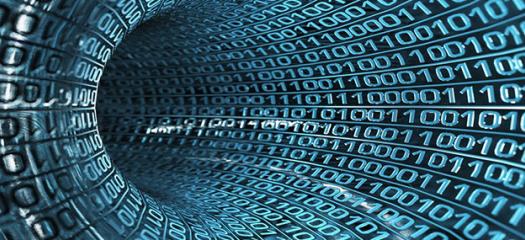 Computing's fourth annual Developer Day was held as a virtual event on July 30 with 8 speakers and 90 participants.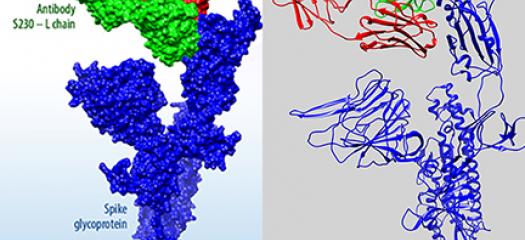 To help accelerate discovery of therapeutic antibodies or antiviral drugs for SARS-CoV-2, LLNL has launched a searchable data portal to share its COVID-19 research with scientists and the public.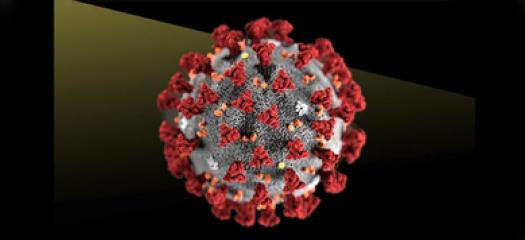 LLNL has infrastructure, unique research capabilities, and a dedicated team of scientists and engineers supporting the fight against COVID-19.