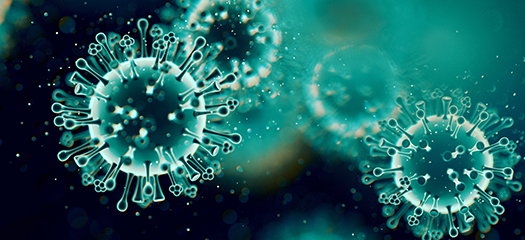 LivIT tackles challenges of workforce safety, telecommuting, cyber security protocols, National Ignition Facility software updates, and more.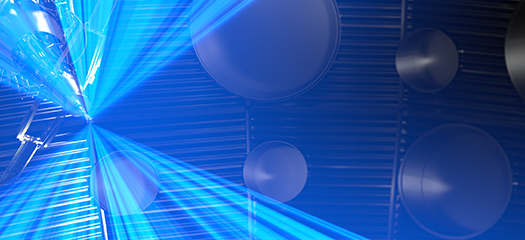 Upgraded with the C++ programming language, VBL provides high-fidelity models and high-resolution calculations of laser performance predictions.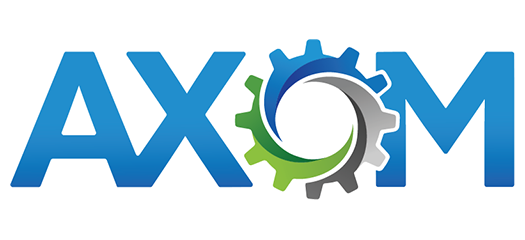 Supported by the Advanced Simulation and Computing program, Axom focuses on developing software infrastructure components that can be shared by HPC apps running on diverse platforms.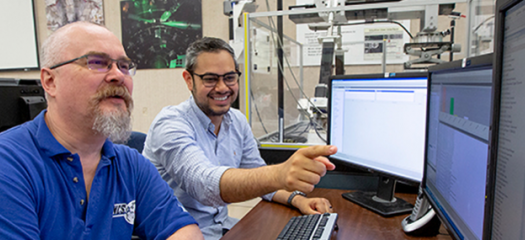 Jorge Castro Morales likes having different responsibilities at work. He says, "I'm honored to be working with a diverse team of multidisciplinary experts to resolve very complex problems on a…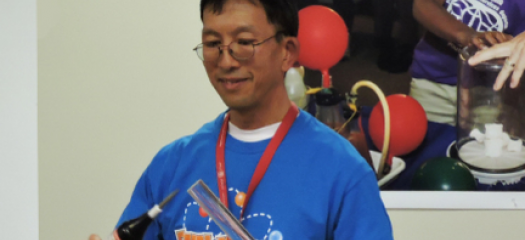 When computer scientist Gordon Lau arrived at Lawrence Livermore more than 20 years ago, he was a contractor assigned to a laser isotope separation project.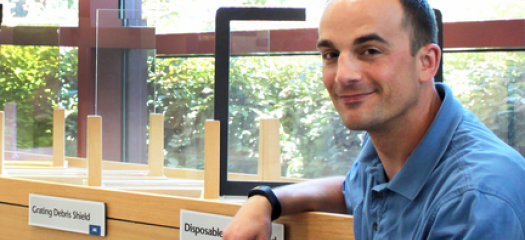 The NIF Computing team plays a key role in this smoothly running facility, and computer scientist Joshua Senecal supports multiple operational areas.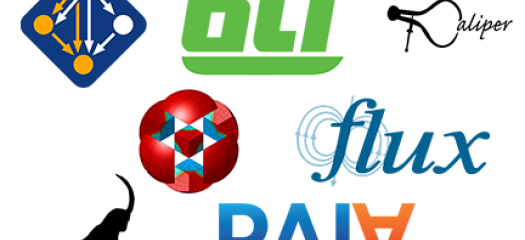 Learn how to use LLNL software in the cloud. In August, we will host tutorials in collaboration with AWS on how to install and use these projects on AWS EC2 instances. No previous experience necessary.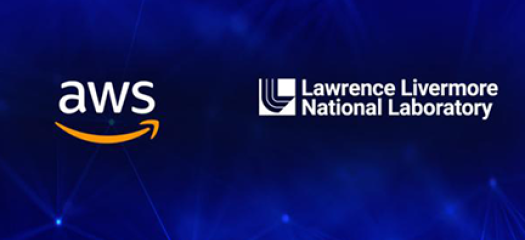 LLNL and Amazon Web Services (AWS) have signed a memorandum of understanding to define the role of leadership-class HPC in a future where cloud HPC is ubiquitous.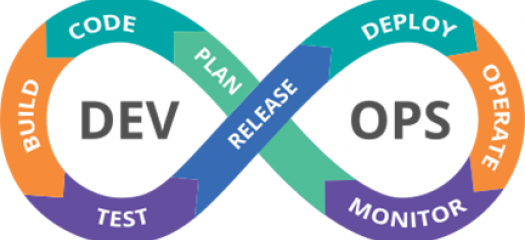 Student internships are the backbone of LLNL's workforce pipeline, and each summer brings a large cohort of Computing Scholars working in various divisions and in targeted programs for cluster engineering and