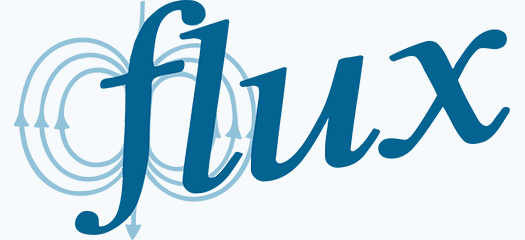 This 2021 R&D 100 award-winning software solves data center bottlenecks by enabling resource types, schedulers, and framework services to be deployed as data centers evolve.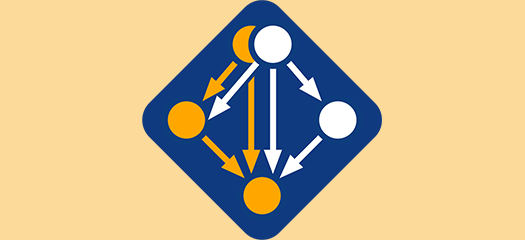 Livermore builds an open-source community around its award-winning HPC package manager.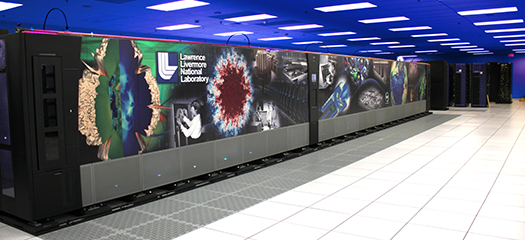 Livermore's archive leverages a hierarchical storage management application that runs on a cluster architecture that is user-friendly, extremely scalable, and lightning fast.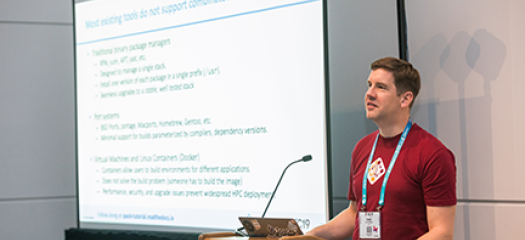 An LLNL Distinguished Member of Technical Staff, Todd Gamblin leads the Spack project, an open-source package manager with a rapidly growing global community that has changed the way people use…
Since 2018, software developer Trevor Smith has been putting his education and computing skills to good use supporting the Lab's HPC environment. He helps develop, deploy, and manage systems…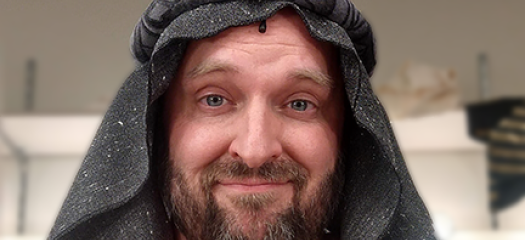 As group leader and application developer in the Global Security Computing Applications Division, Jarom Nelson develops intrusion detection and access control software.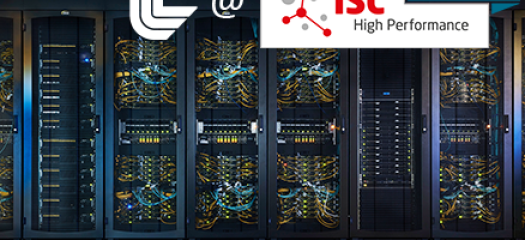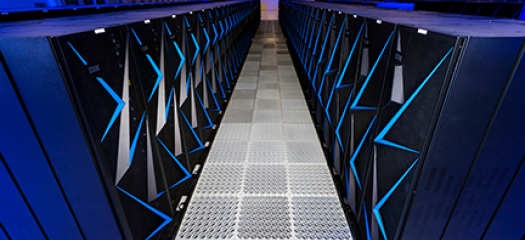 Supercomputers broke the exascale barrier, marking a new era in processing power, but the energy consumption of such machines cannot run rampant.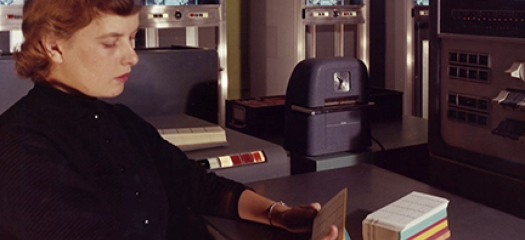 In recent years, books like "Rise of the Rocket Girls" and the book-turned-movie "Hidden Figures" have brought wider attention to the women who worked as "human computers" in the 1940s and '50s, improving missile and rocket design and determining the trajectories that made manned space exploratio